Happy Holidays Guys. We have collected some Beautiful Desktop Wallpapers for you. Click on the image to download your favorite wallpaper.
Christmas Tree

Merry Christmas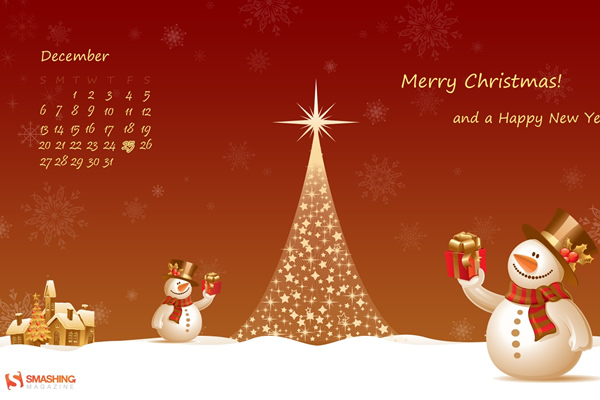 Christmas Volcano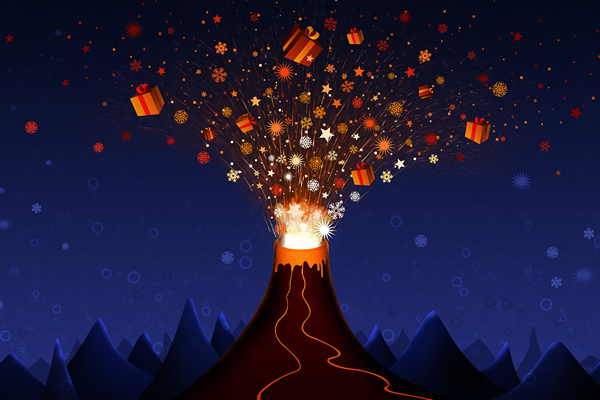 Santa Flying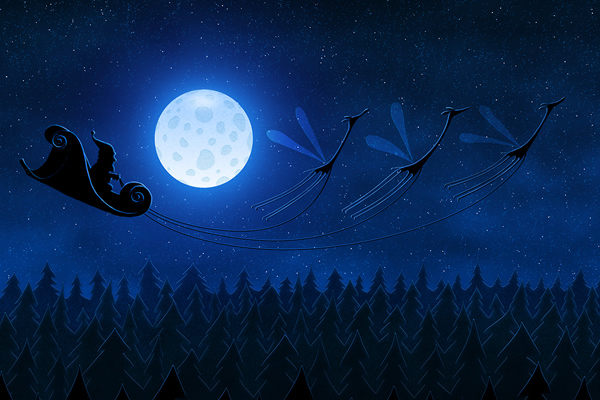 The Time to be Jolly – Happy Holidays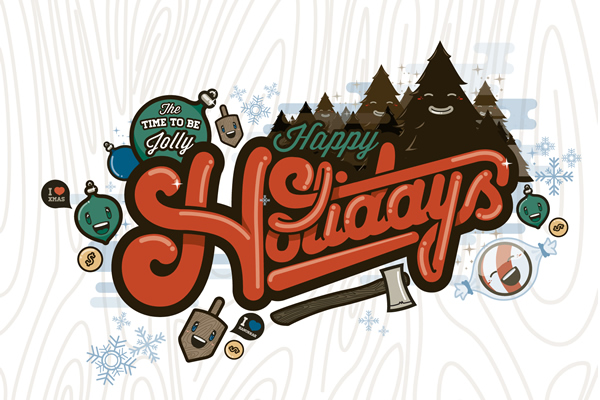 Christmas Ice Skating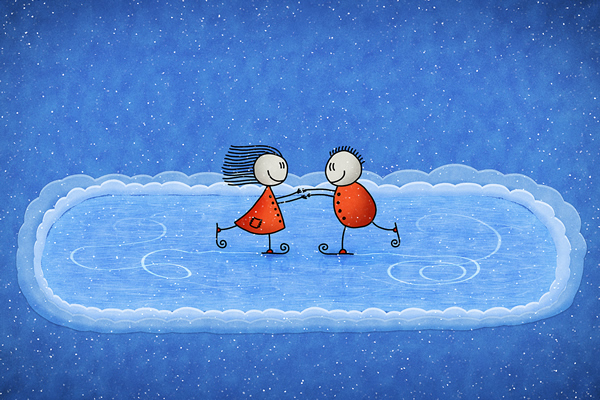 Christmas Train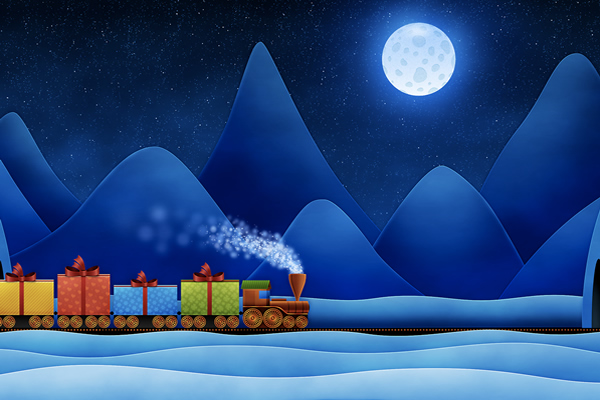 A Christmas Song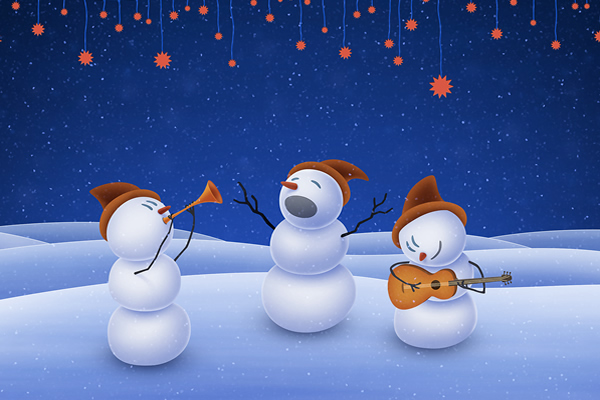 Snow Man Snow Child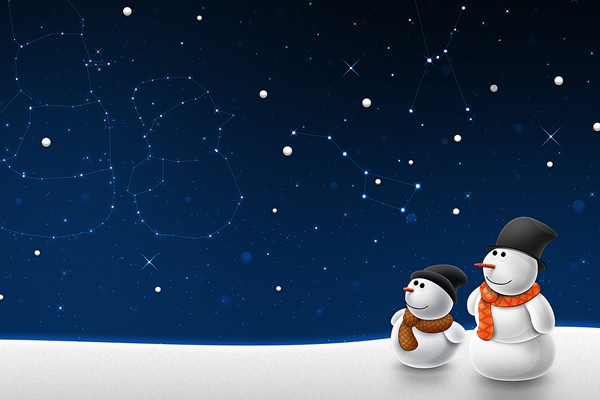 Happy New Year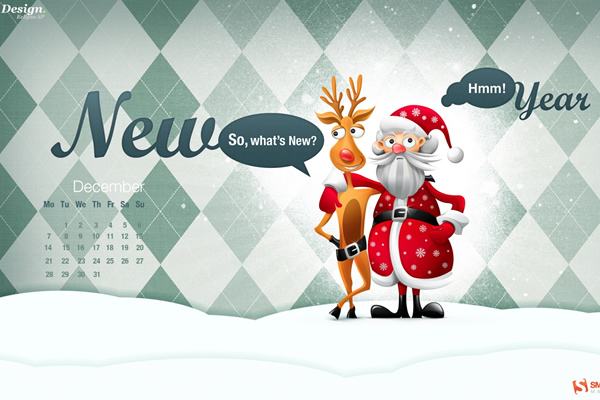 Christmas Abstract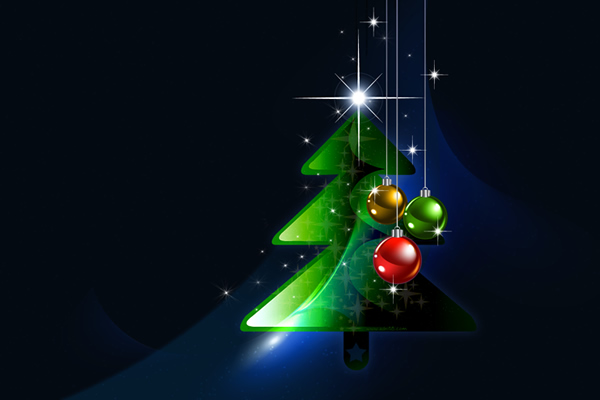 Happy Christmas
Happy Holidays
Sweet Christmas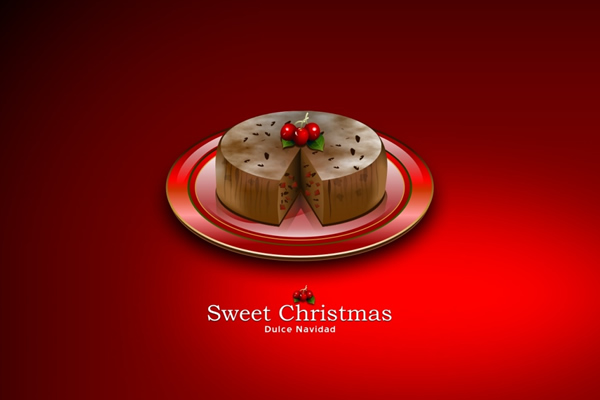 NOEL New Year Wallpaper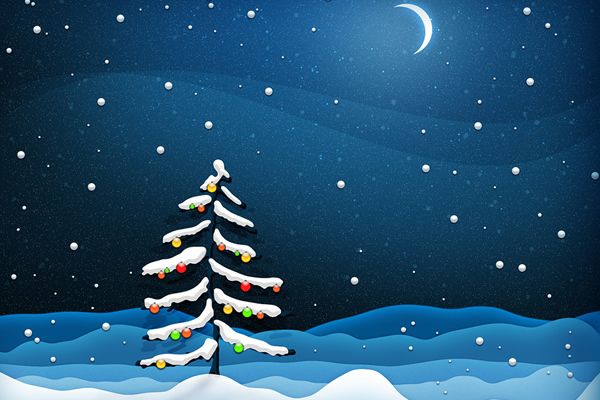 Christmas House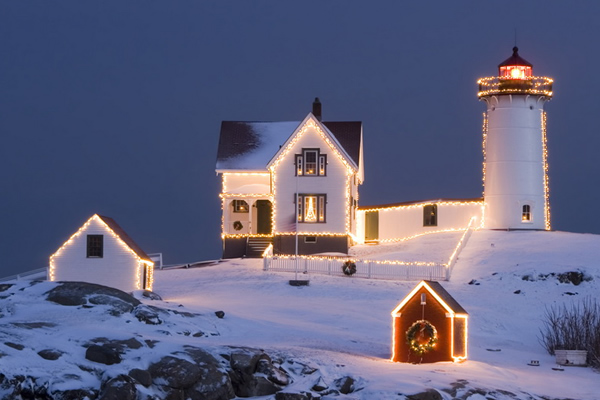 Black Christmas Wallpaper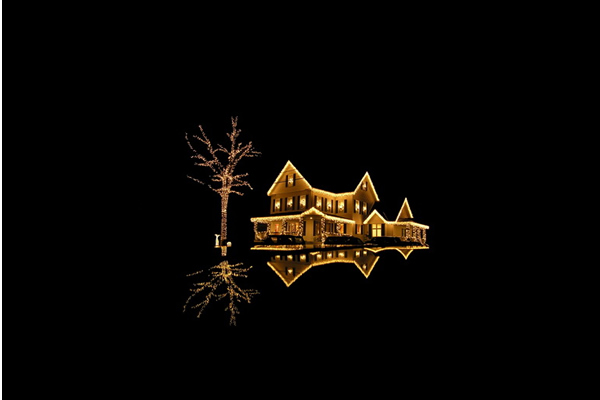 White Christmas Wallpaper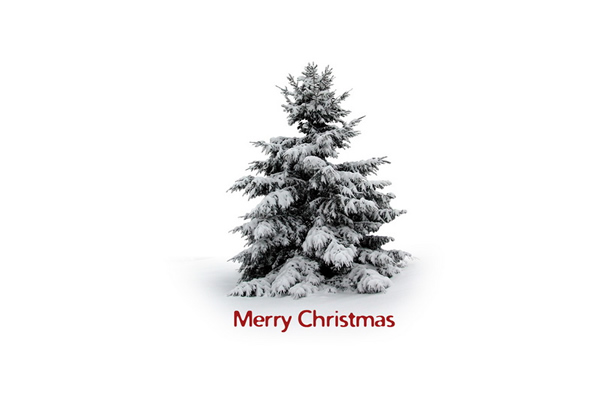 Minimal Merry Christmas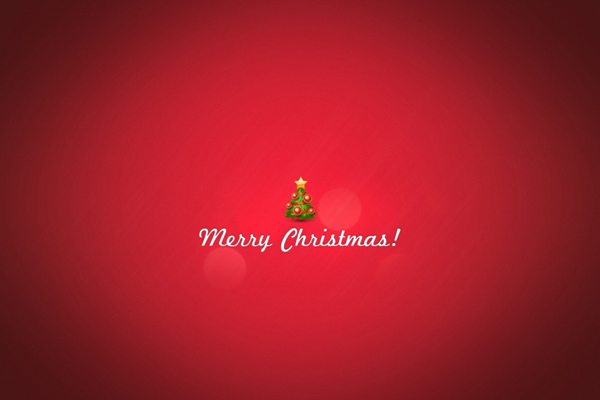 Happy Holidays Sign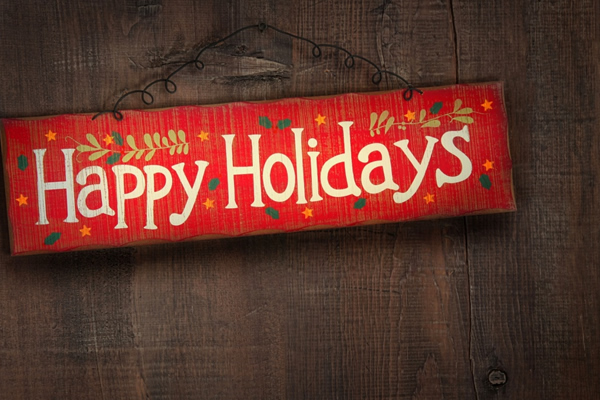 Who Ate The Christmas Cookies?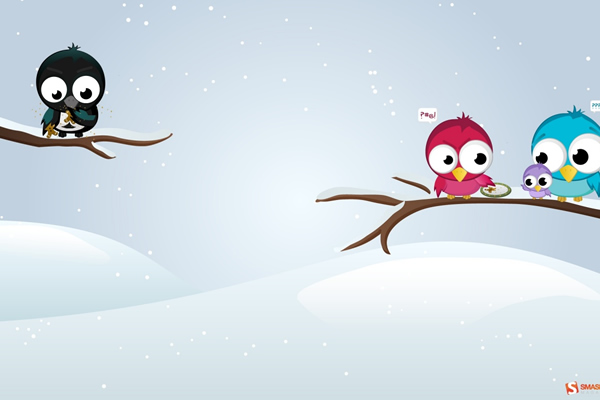 Father Frost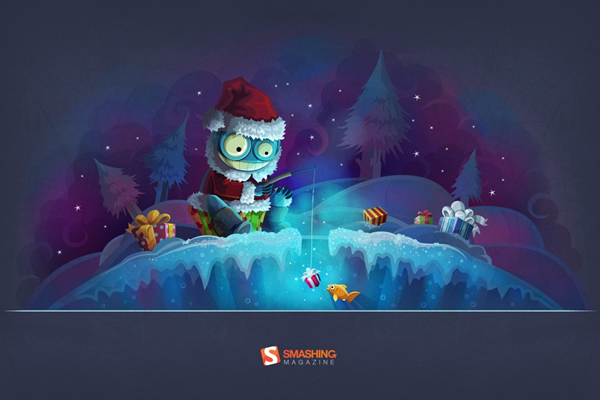 Christmas Starleaves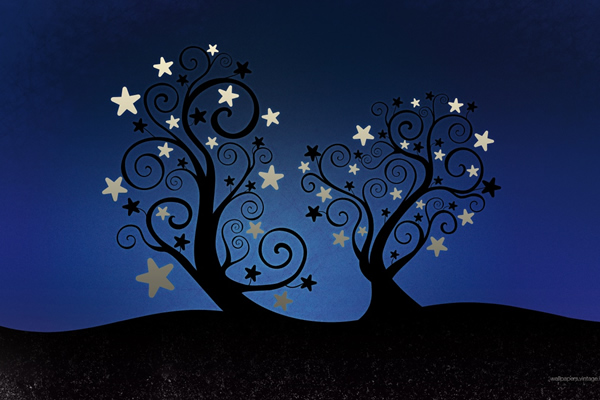 Christmas Gifts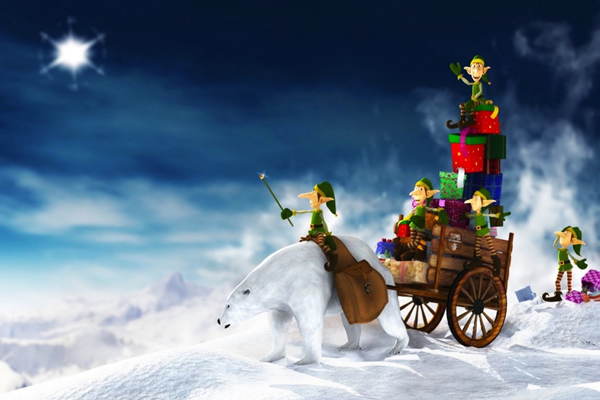 Christmas Eve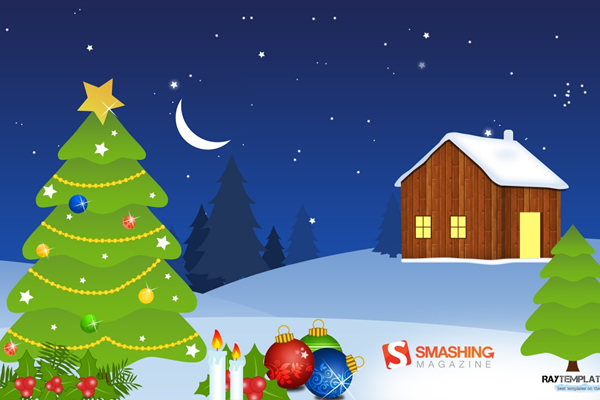 Copyrights:
All wallpapers displayed are protected by copyright. Their reproduction, even in part, is forbidden without the explicit approval of the rightful owners.
Like the Inspirational Gallery? Be sure to subscribe to our RSS feed, follow us on Twitter and Facebook to stay up on recent content.