GANZ BERIN IST EINE WOLKE / All Berlin is a cloud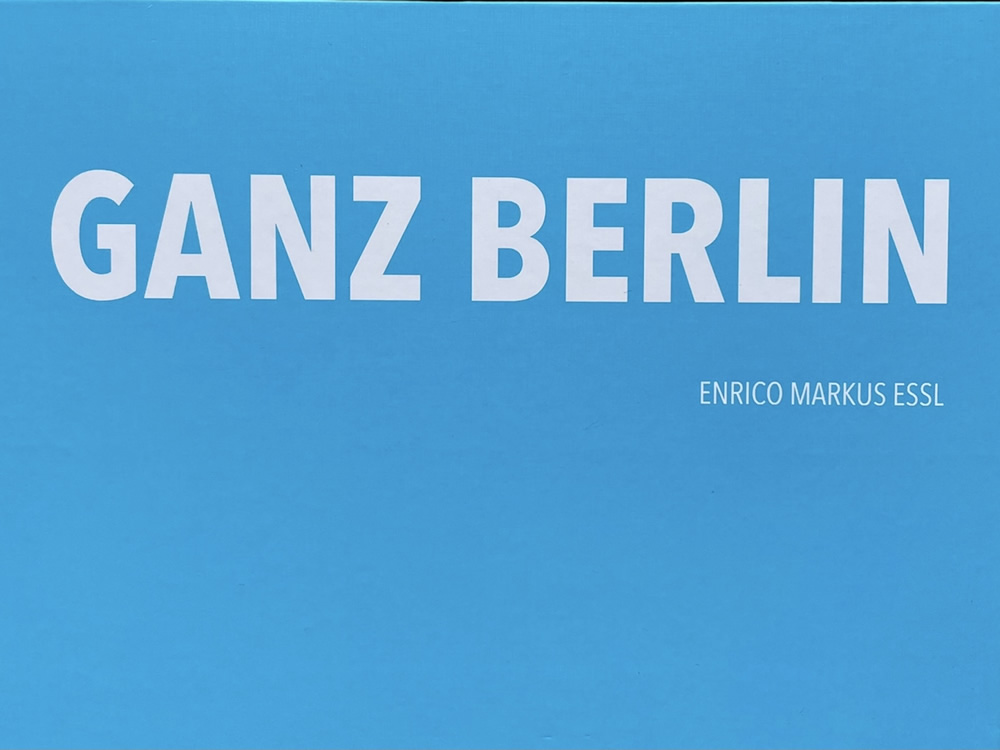 Story Behind This Book
I spent a year in Berlin taking photographs and enjoying the charm of this wonderful city and its inhabitants. I have captured the result in this book, both the beautiful and the darker sides of Berlin in the context of time are reflected in my work. You can find an interview in German and English about the story and the making of in the book.
Jens Pepper, one of the most popular and best-known photojournalists in Germany conducting the interviews for the book. His support and experience contributed greatly to the successful completion of this book project. I hope the recordings in the book will make you wonder, ponder and of course laugh. Have a lot of fun with a foray through Berlin in 2016/17.
Few Photographs From This Book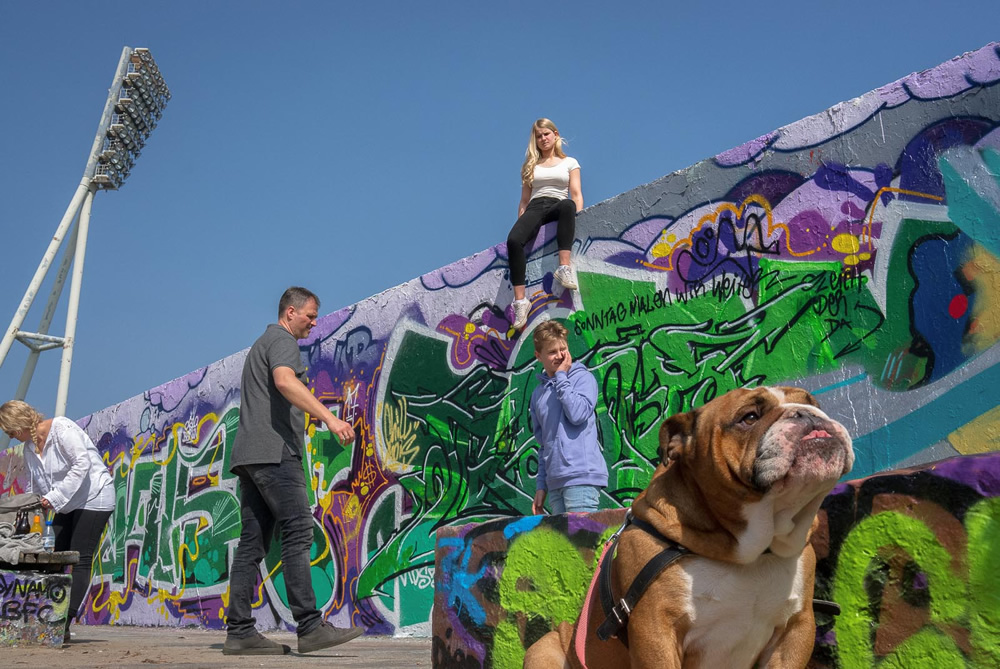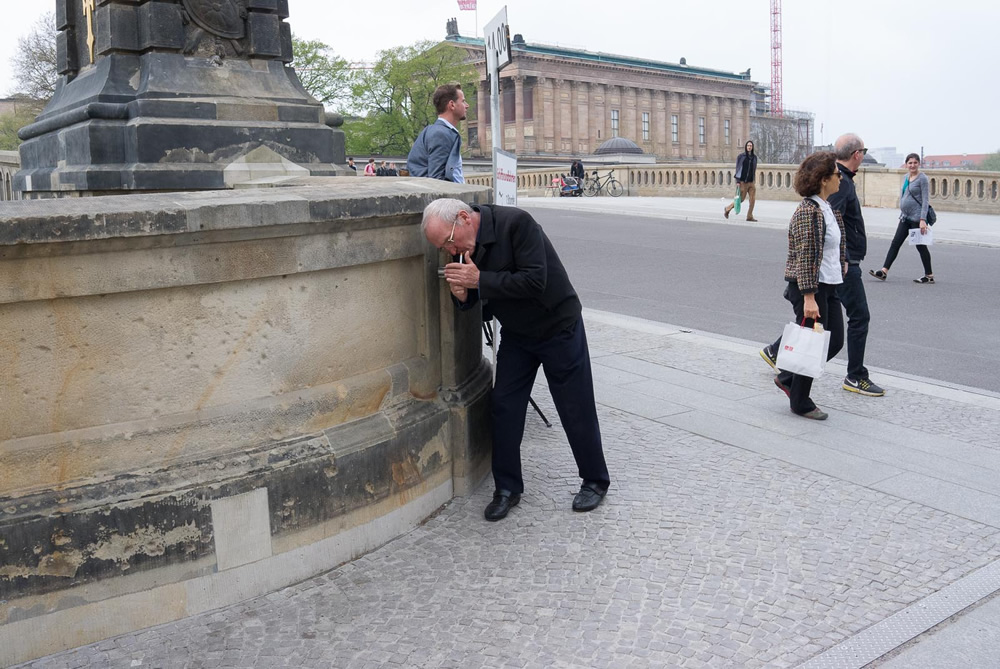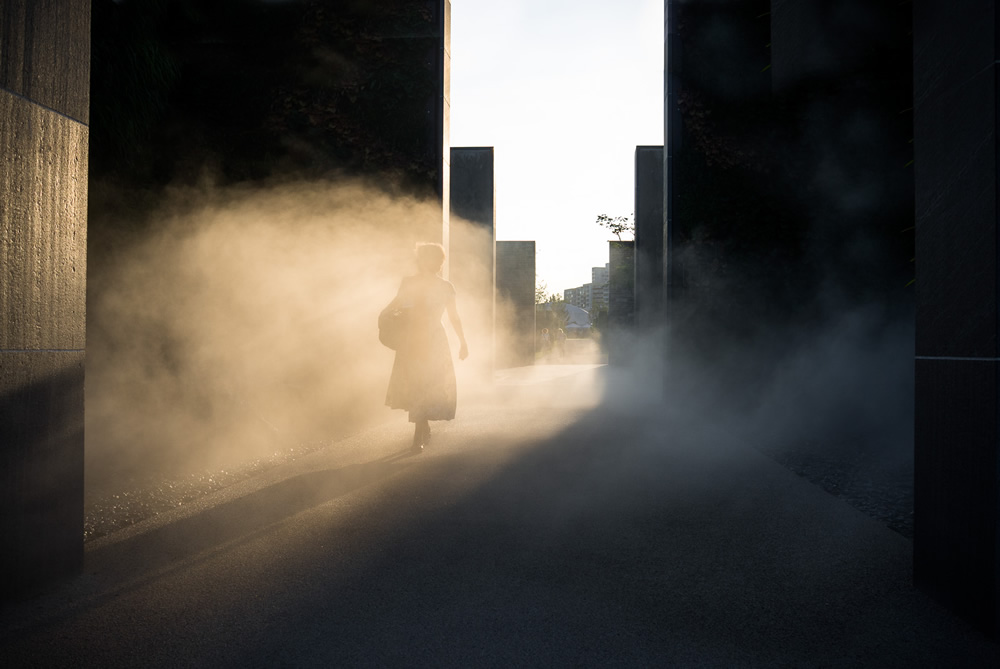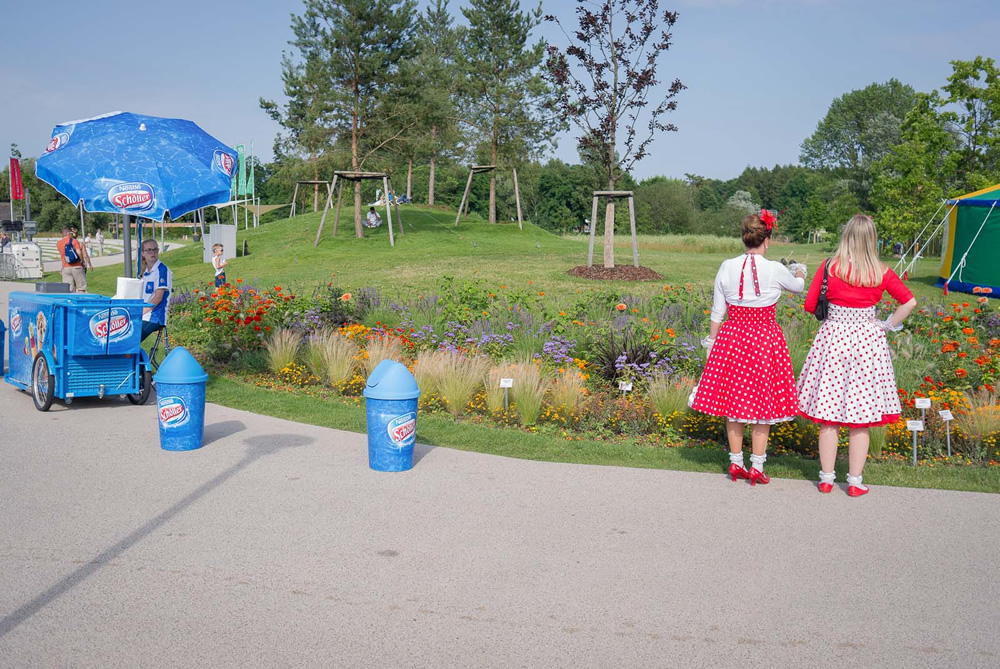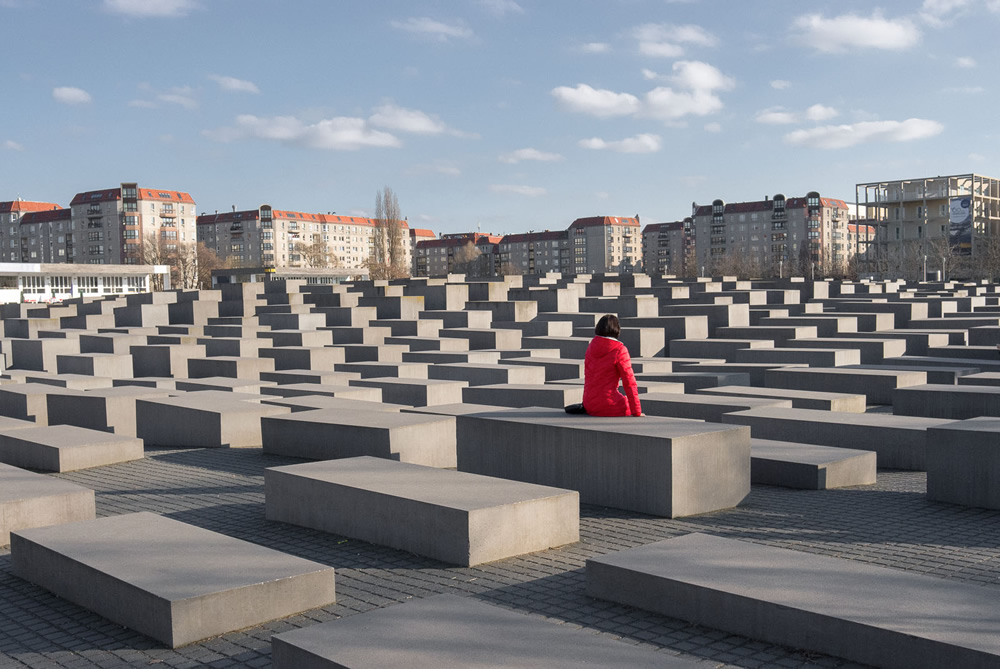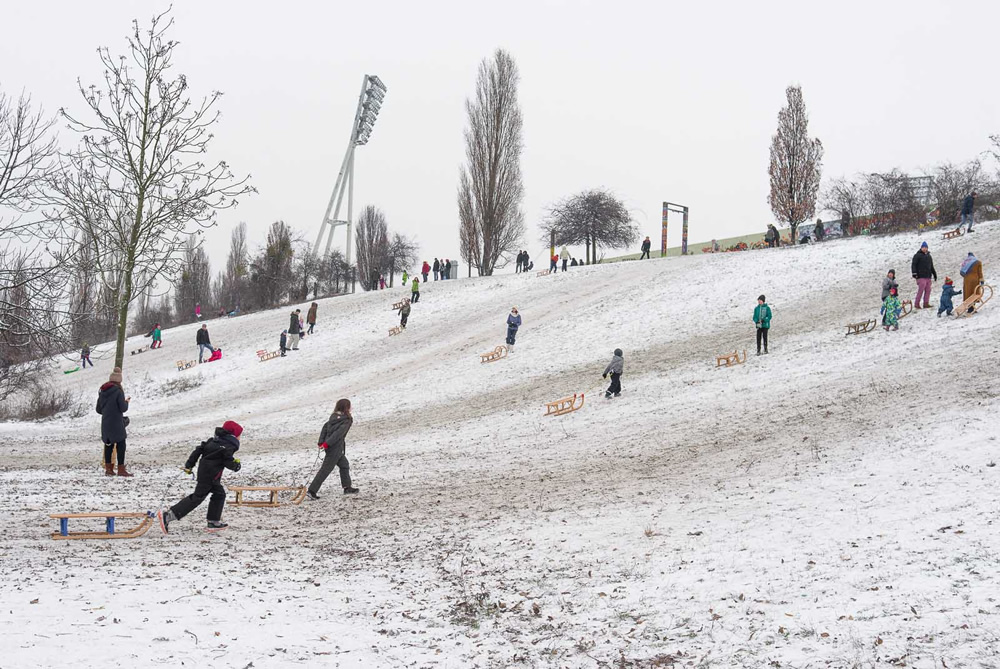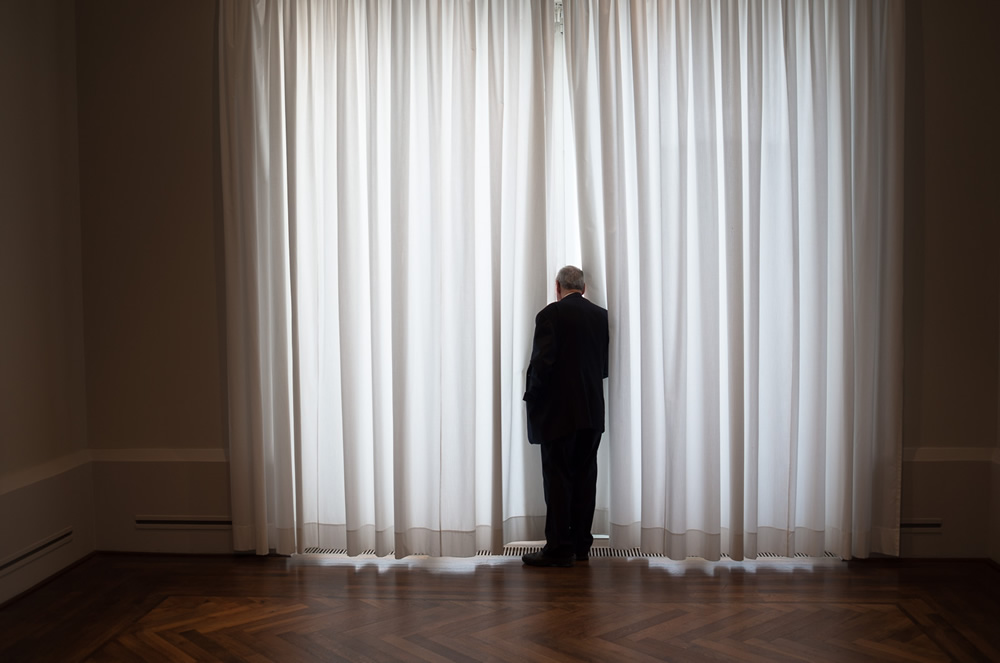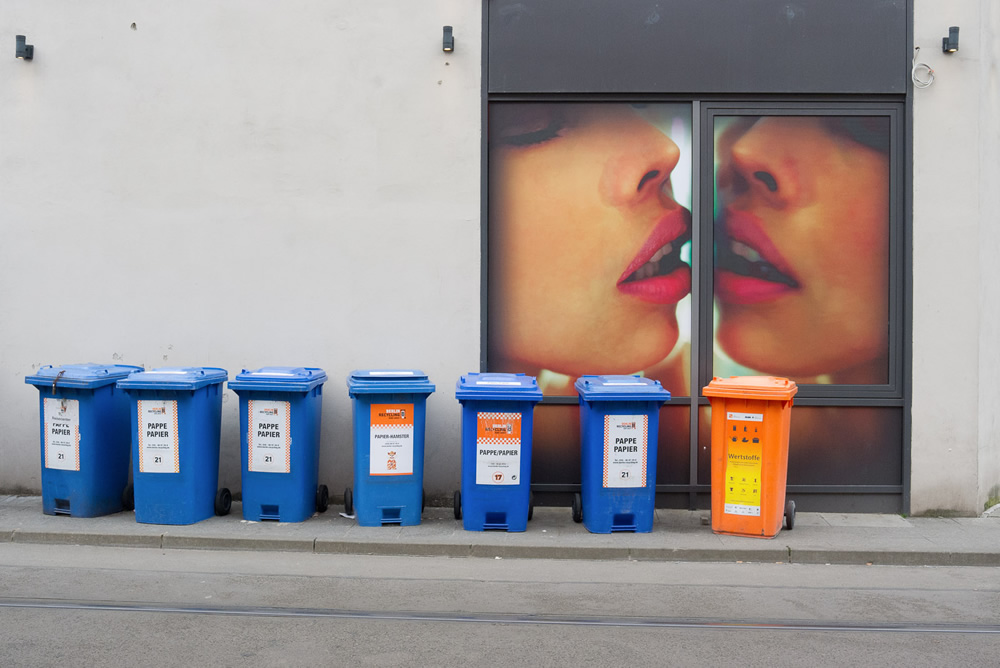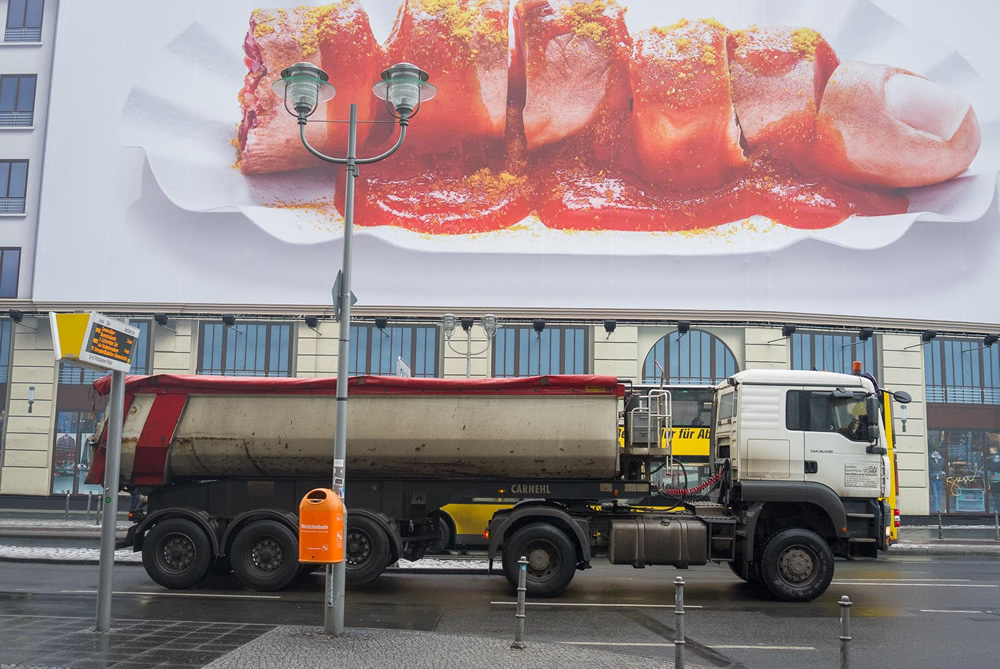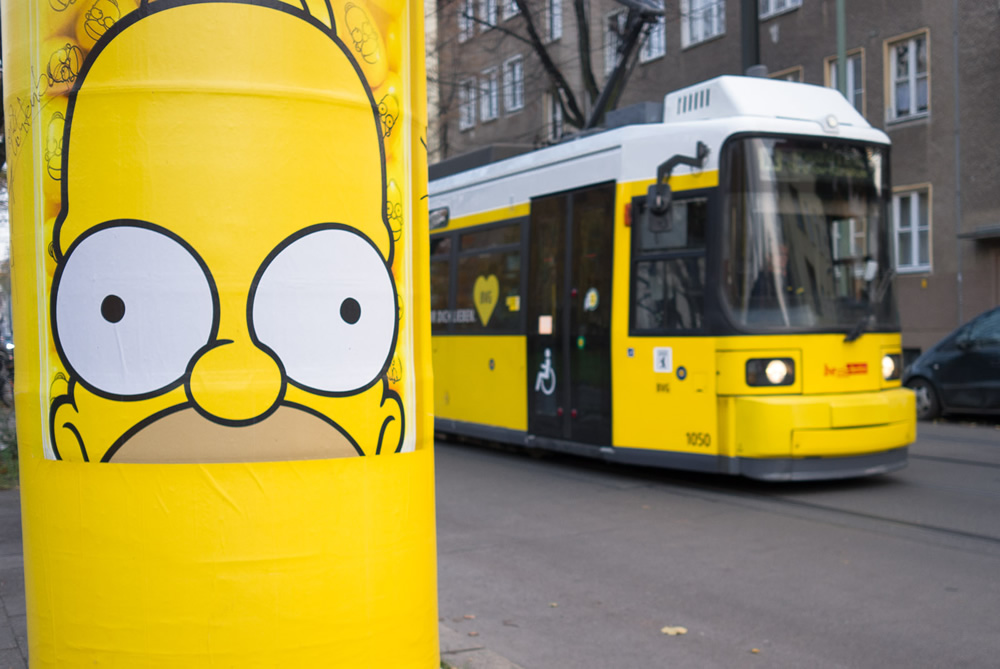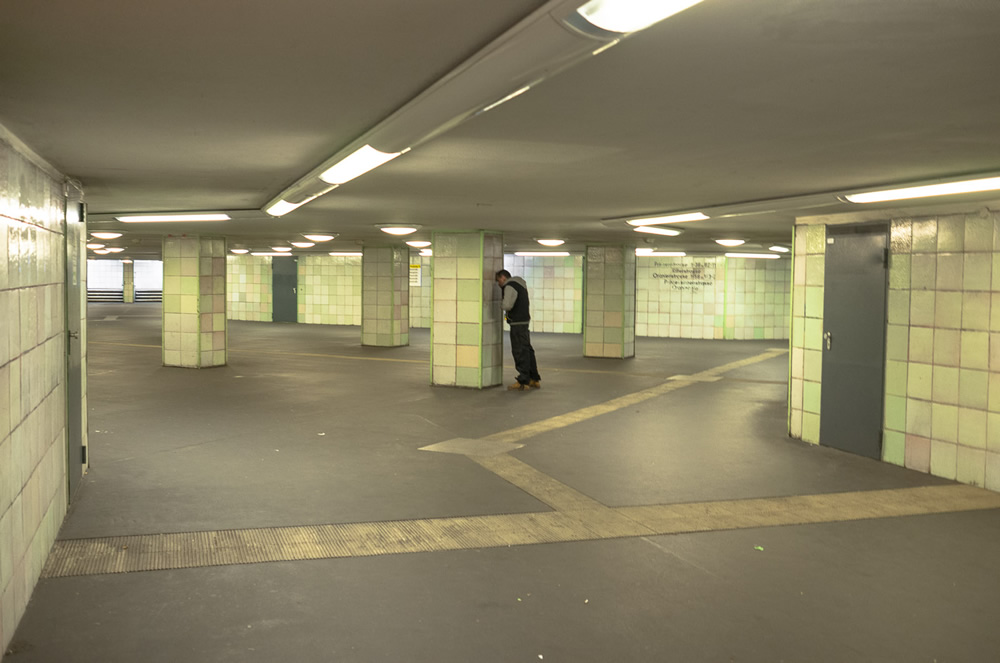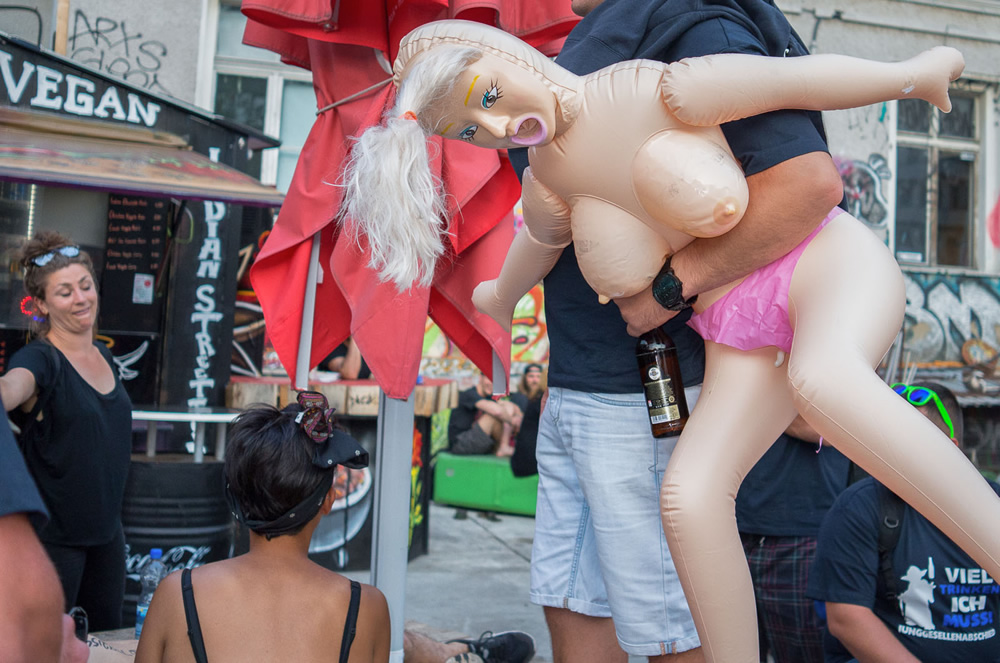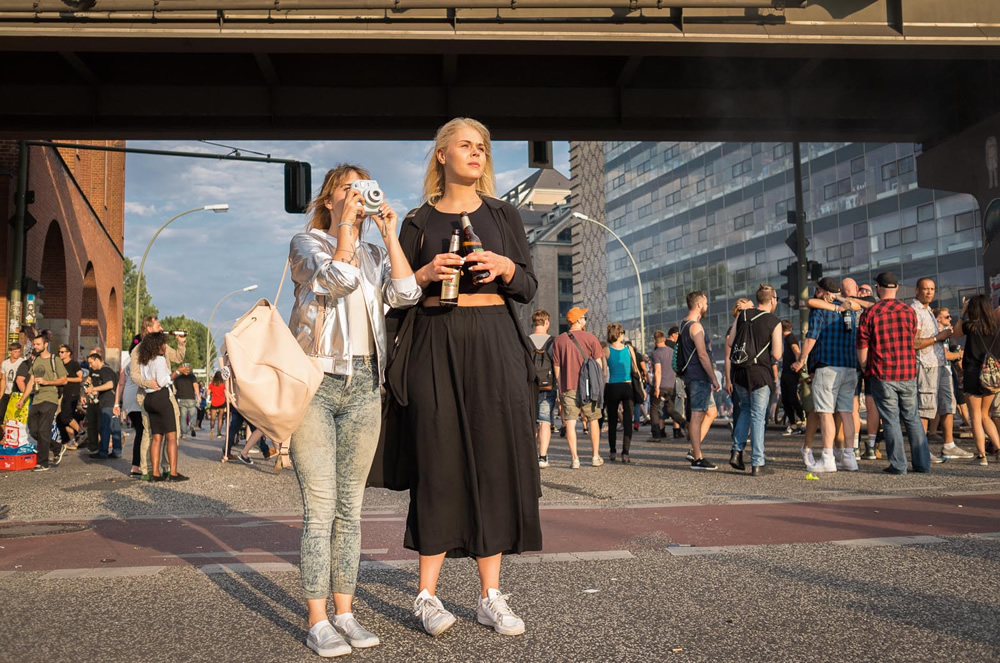 About Enrico Markus Essl
Born in Linz (Upper Austria), grown up in Salzburg now back, living and working in Linz. Since my early childhood, I have been interested in photography. I detected street photography for myself and it's been haunting me until this day. The urban jungle of cities, the people living there, the crucial moments, and the endless trips through the streets and places are stirring my desire to capture moments. I work with Leica Cameras.
You can find Enrico Markus Essl on the Web:
Copyrights:
All the pictures in this post are copyrighted to Enrico Markus Essl. Their reproduction, even in part, is forbidden without the explicit approval of the rightful owners.