Argentine photographer Marcelo Caballero first visited Havana in 2016, in the midst of great historical events for Cuba: the first visit of an American president, the death of Fidel Castro, the return of the first Cuban exiles or the recital of the mythical Rolling Stone.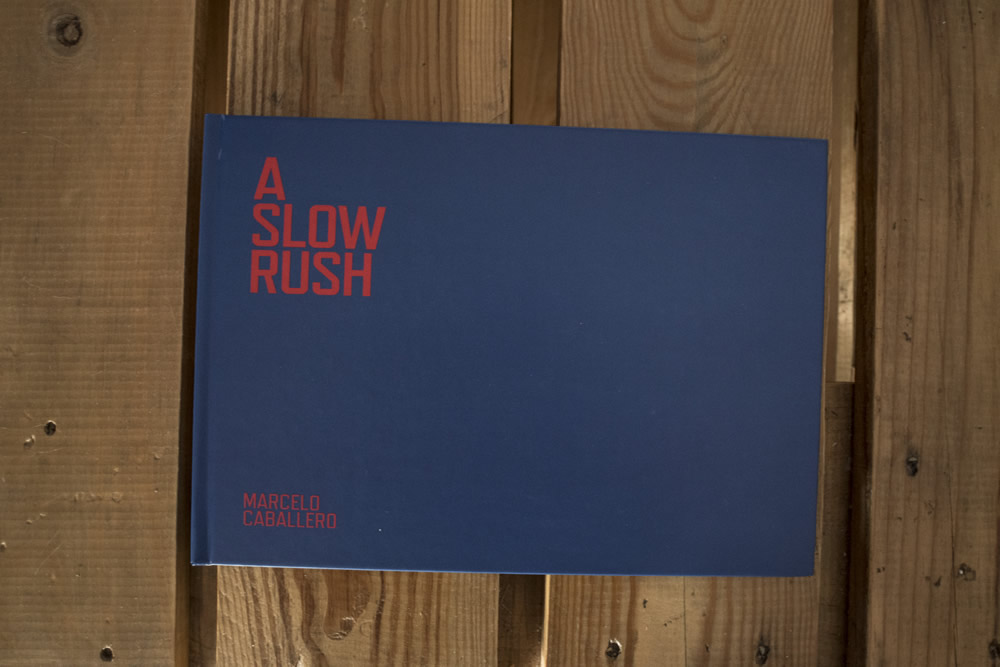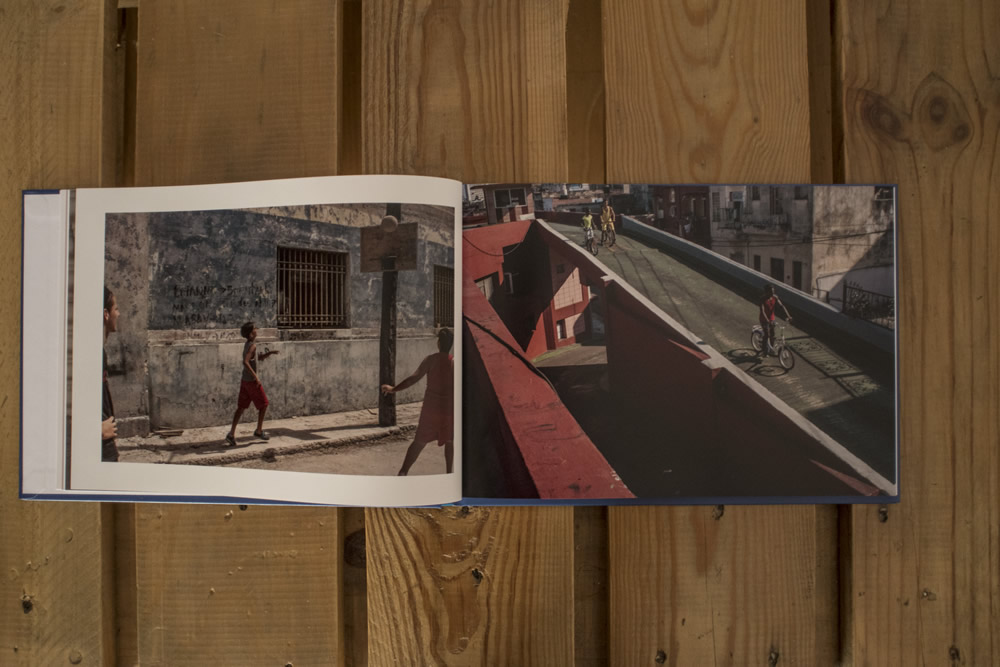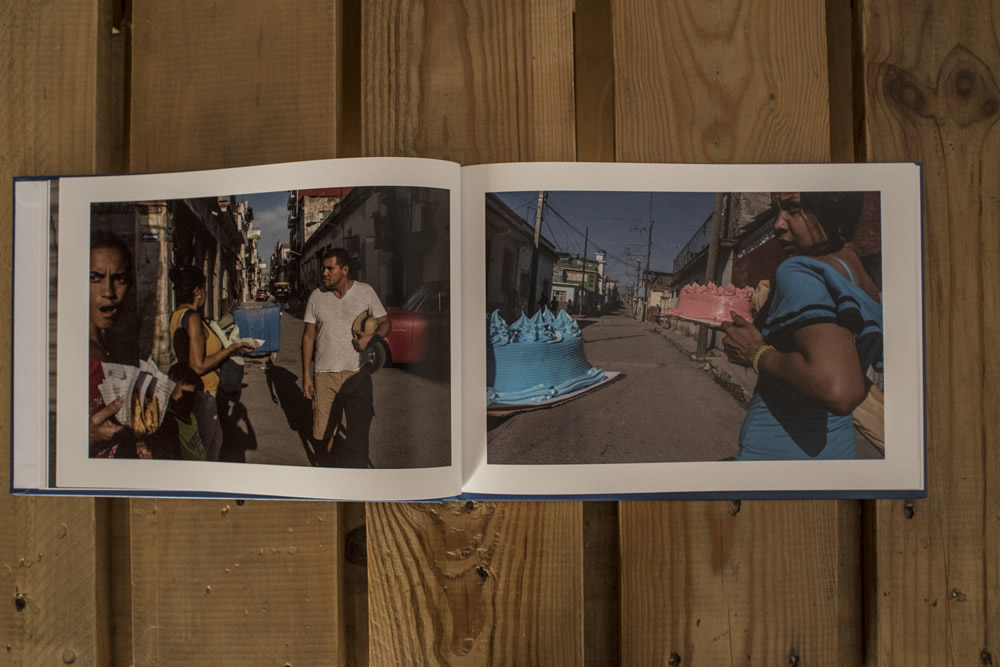 "From the first moment, I felt like time is not progressing in the city. Everything looks like in the images of the great photographers who visited the city in the last 30 years. Everything remains as stopped despite the increase in tourism and, of the incipient capitalist opening, and I perceived that the Havana is taking all of it calmly, although they suspect that there may be changes in the not-so-distant future".
After four years of visiting the Cuban capital, Caballero decided to publish a book with 56 images, through Camera Infinita, and titled it: "A Slow Rush". "A calm restlessness. A slow rush. It gives me the feeling that the Havana man has learned to hurry calmly "says the photographer.
You can buy the book here.
You can find Marcelo Caballero on the Web:
Copyrights:
All the pictures in this post are copyrighted Marcelo Caballero. Their reproduction, even in part, is forbidden without the explicit approval of the rightful owners.