People do make fun and even mock at photographers and photography on the whole. Infact, every field of work or organization will have its own identity and exacerbating factors which would tickle us. How funny and sarcastic would it be to bring you a huge splendid collection of such comic joke strips.
Just an offbeat post which could relax and spur our humor muscles a bit, touching each and every nuances of photography and all technical terms within the field of photography, this post will definitely relax and make you still patronize for being a photographer.
All photos are linked and lead to the sources from which they were taken. Please feel free to explore further works of these photographers on their collections or their personal sites.

Photo Source: Studio Lightning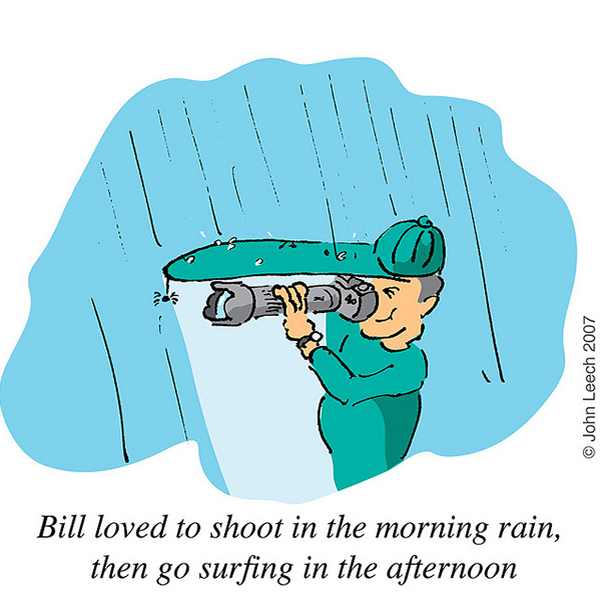 Photo Source: John Leeche/Flickr

Photo Source: Flickr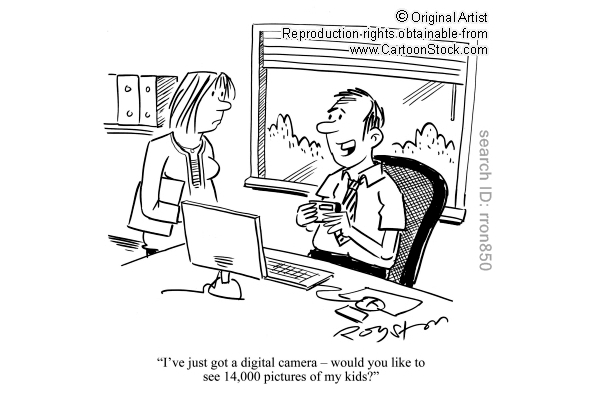 Photo Source: Cartoon Stock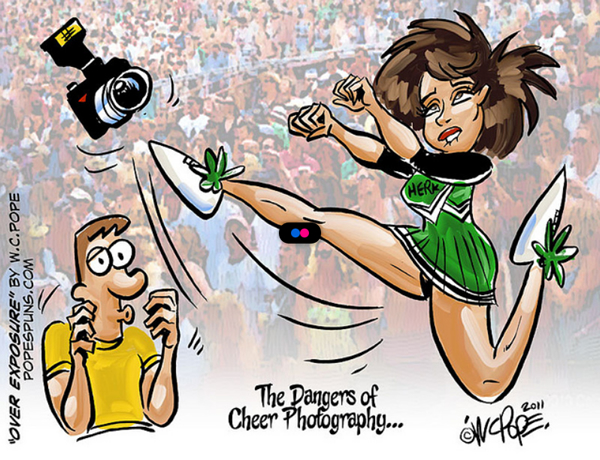 Photo Source: Wcpope/Flickr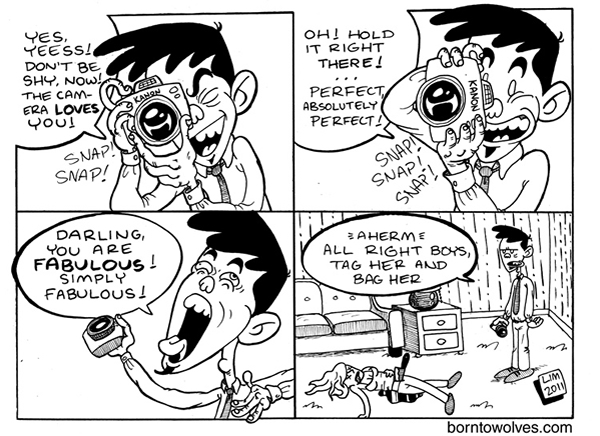 Photo Source: Flickr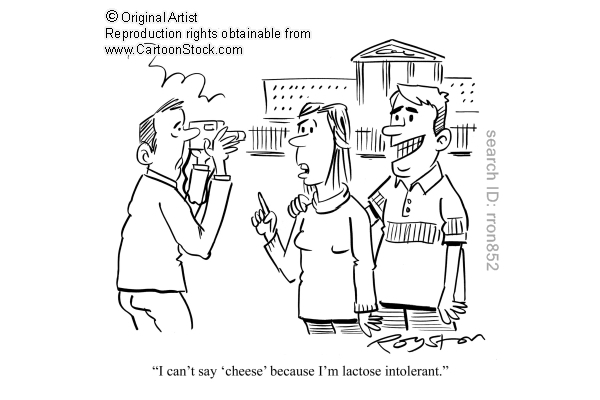 Photo Source: Cartoon Stock

Photo Source: John Manangan/Flickr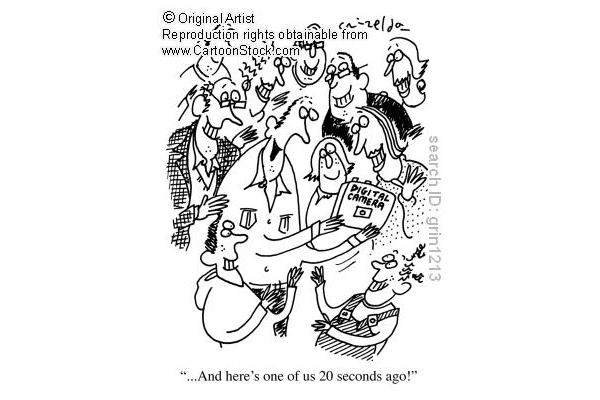 Photo Source: Cartoon Stock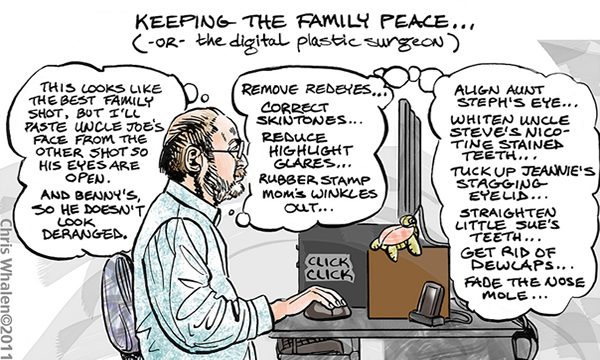 Photo Source: Chris Whalen/Flickr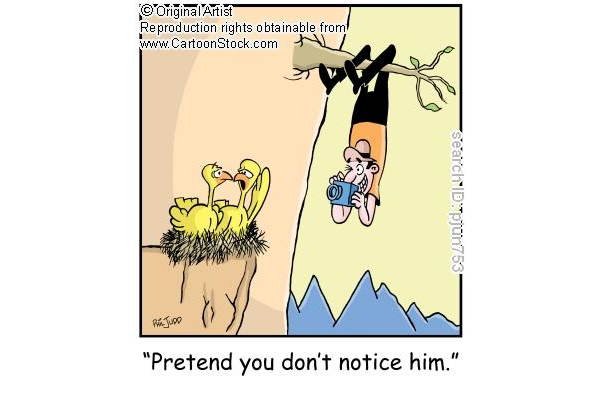 Photo Source: Cartoon Stock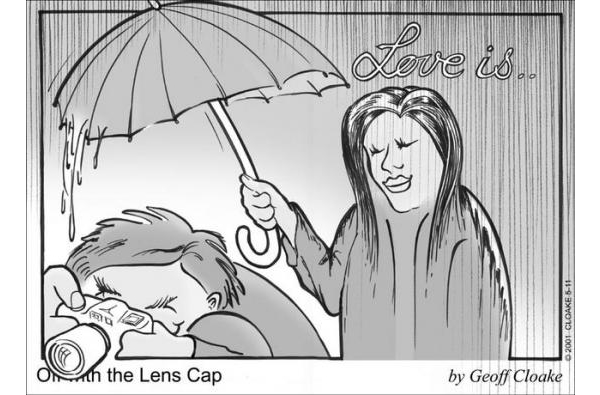 Photo Source: Geoff Cloake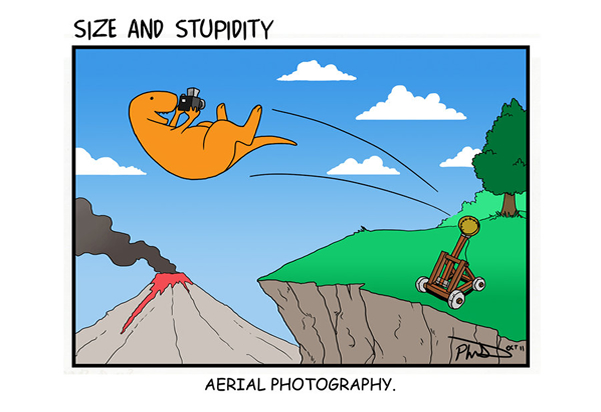 Photo Source: Size and Stupidity/Deviantart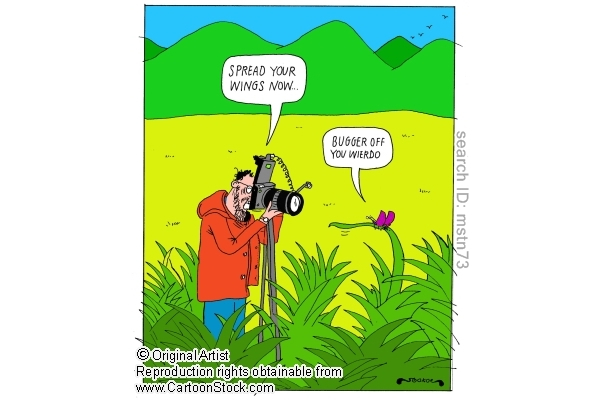 Photo Source: Cartoon Stock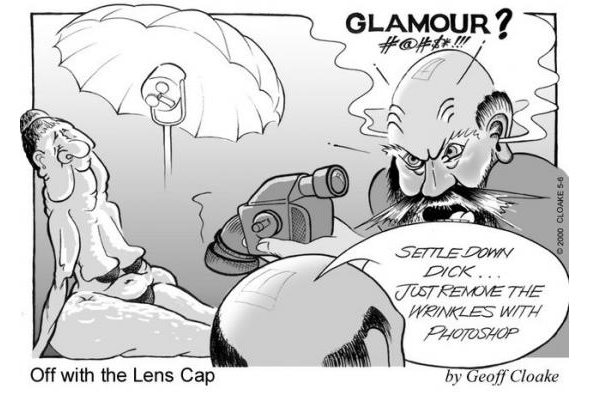 Photo Source: Geoff Cloake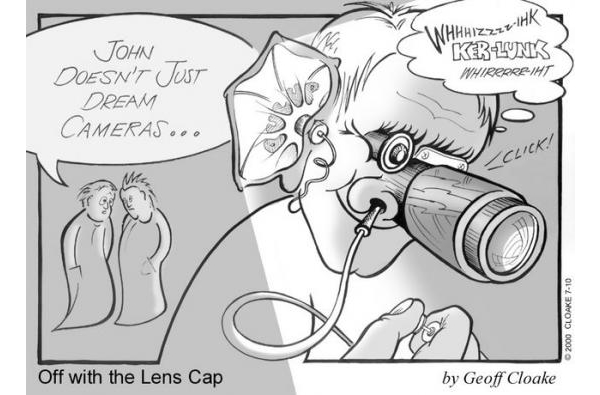 Photo Source: Geoff Cloake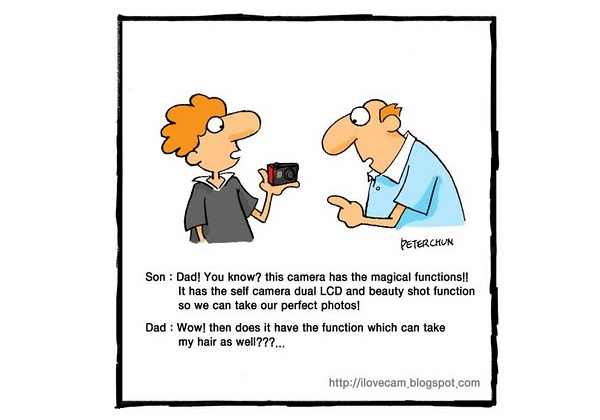 Photo Source: Flickr