Bird Photography: 15 Incredible Tips for Beginners eBook is written by well-known nature photographer, Prathap who is the owner of Nature Photography Simplified blog.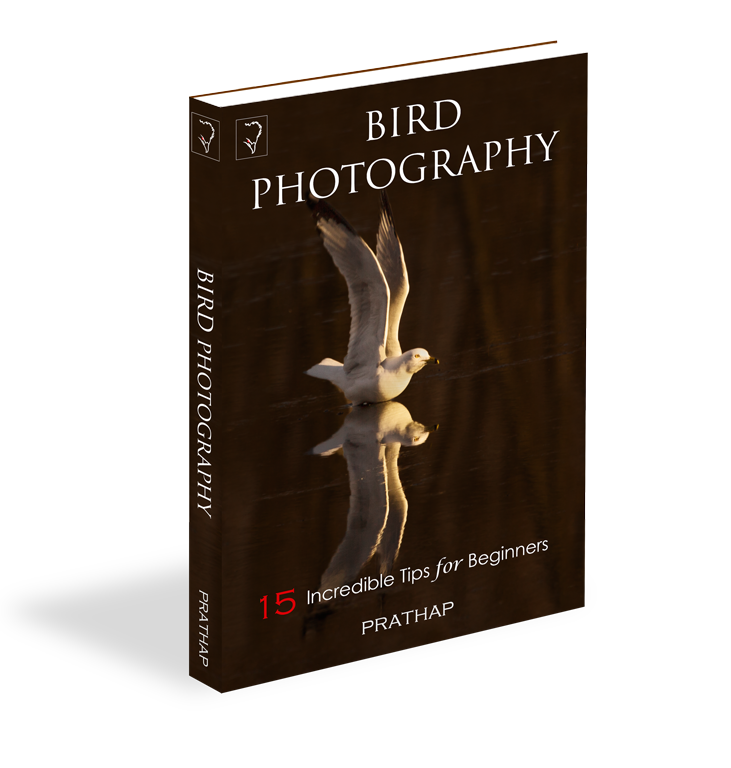 Prathap's knowledge on bird photography is commendable, but what sets him apart is his way of writing. He distills all the complex concepts of bird photography into simple and manageable chunk of information that doesn't overwhelm the beginners.
Here are few reasons why you should or shouldn't buy this eBook.
This eBook is for you:
If you are a beginner who wants to jumpstart your bird photography.
If you are struggling with right settings for bird photography.
If you have problem understanding why your photographs doesn't stand out.
If you have no idea how to capture those fleeting moments.
This eBook is not for you:
If you know all the basics of bird photography including light, composition, behavior, action, flight, post-processing, etc.
If you are an experienced bird photographer
Here's the snippet of raving reviews from the customers.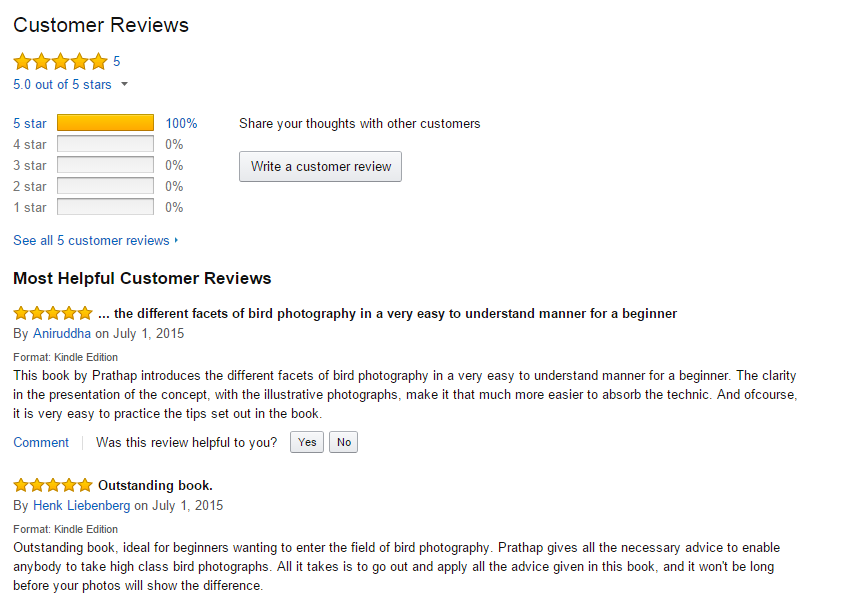 What's more?
Prathap is running a free promotion on Amazon between July 3rd and 5th(Pacific Time) on his eBook!
Grab your free copy now before it goes on sale for $2.99.