There are hundreds of the best ideas for the holiday season, from Thanksgiving to New Year's, here we present some awesome photography gifts for your lovables. Includes Cameras, Gadgets, Camera Accessories, Lenses, and much more.
The iPhone SLR Mount
Ever since the iPhone camera was invented, it's aspired to be what it simply never quite could be: a DSLR. Sure, apps have helped your camera phone inch forward with simulated focusing and faux filters.
Price : $249.00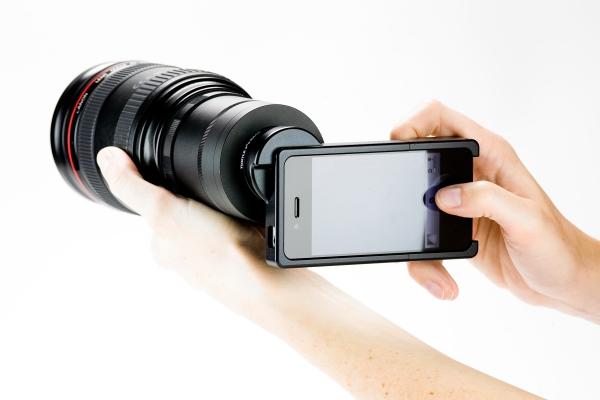 The Instax Mini 7s and Mini 25 Instant Cameras
Books are the new internet. Mustaches are hip. The 1990's are "vintage." And analog is the new digital. The future is now. Er, the past future is now? Something like that. Introducing the Instax Mini 25 and the Instax Mini 7s, Fujifilm's instant camera duo.
Price : $90.00 to $124.00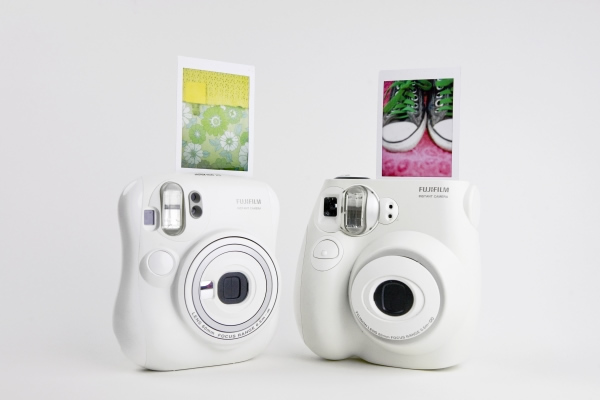 Datacolor Spyder3Express Color Calibration System
The Spyder3Express Color Calibration System from Datacolor allows you to calibrate your monitor so that the image that it displays matches the true color stored in the image file. This ensures that the image you see is displayed the same that it is on other calibrated screens, as well as prints. It features a standard USB interface, compatible with Mac and Windows systems.
Price : $66.00
Lomokino
The 35mm Movie Camera From Lomography. Shoot a movie of 144 frames on any 35mm film
Price : $79.00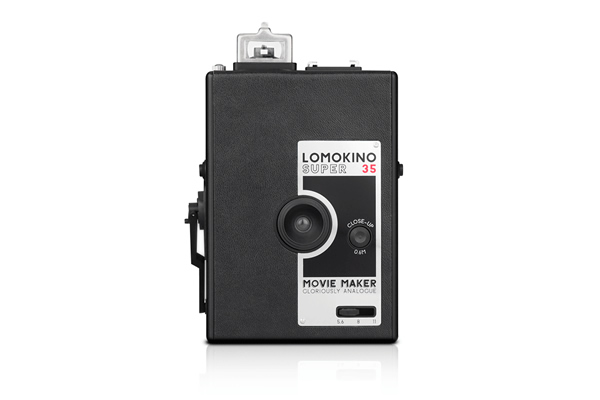 Phottix Strato 2.4 GHz Wire/Wireless 4 in 1 Trigger Set
The Phottix Strato 4 in 1 Wireless Trigger – Broaden your horizons – Take your flash off the camera. The 4-channel, 2.4 GHz transmitter and receiver units boast ranges of 100 meters and beyond. Running on widely available AAA batteries, the small footprint transmitter/receiver system is a must for any kit bag.
Price : $83.00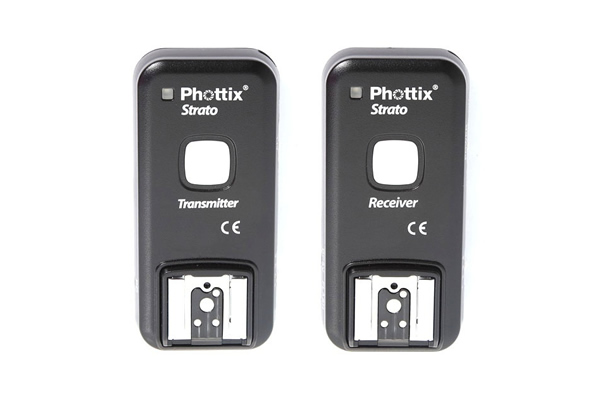 Adobe Photoshop Lightroom 3
Adobe Photoshop Lightroom 3 software helps you bring out the best in your photography.
Bring out the best in your photography, whether you're perfecting one image, searching for ten, processing hundreds, or organizing thousands.
Price : $187.00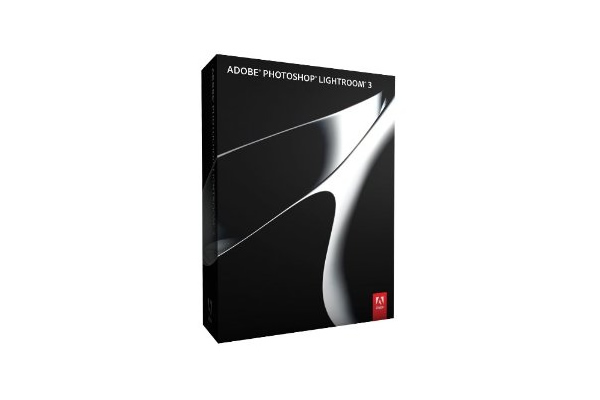 Lens Pillow
We love our cameras so much we just want to squeeze them! We'll love them and snuggle them and … oops. We just shattered our best prime lens. Squeeze these Lens Pillows instead! They're 100% hand-made and detailed to resemble your lens to a T.
Price : $59.00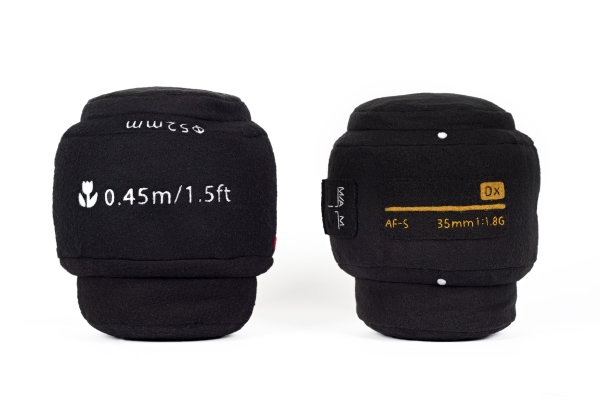 The Camera Day Pack
You didn't bring your camera with you because its bulky bag really cramps your traveling style. That's when it happens: the photo you've been dreaming of flashes right before your camera-less eyes. With the Camera Day Pack you'll never have to feel that deep pang of regret again! It's a just-the-right-size camera bag that's as mobile as you are.
Price : $60.00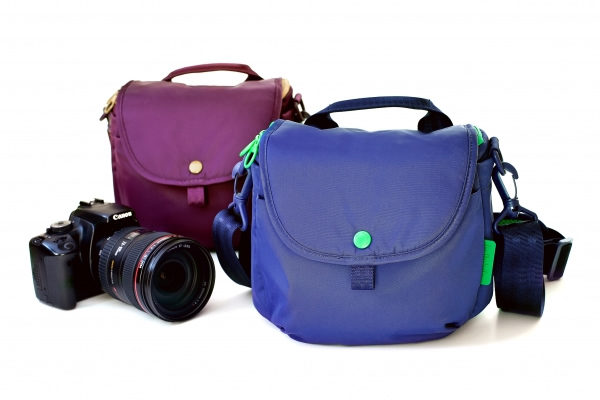 Photographers Rights Gray Card Set
This white balance card set allows you to wear your photography rights around your neck while you're out shooting, and can be easily shown to anyone who challenges your legal right to photograph. Text is only printed on one side of the cards.
Price : $9.00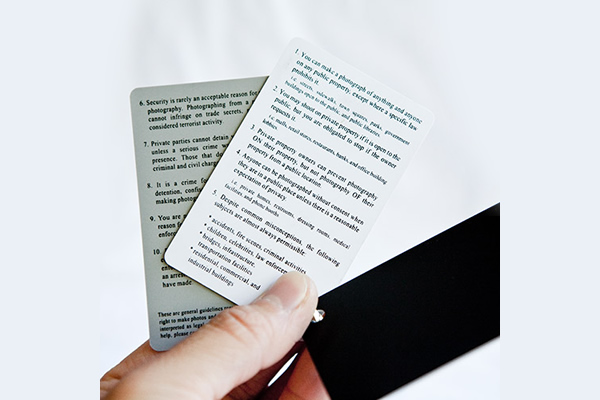 Glow Blower
This powerful blower sends dust running for cover. Made from high grade silicone, it's built to outlast even the toughest rubber blowers on the market. The nozzle on top and the valve on the back are both made of super-glow silicone so you can quickly spot your squeezer tucked away in the dark abyss of your camera bag.
Price : $8.95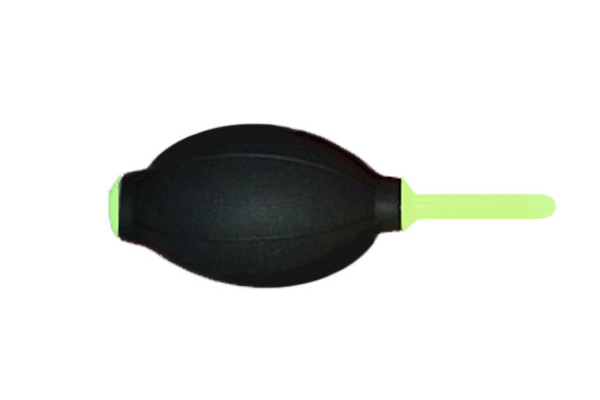 Classic Mini Digital Camera
The bad part of getting captured by supervillains is the diabolical laser shrinking rays. But the good thing about being shrunk to 5/8th scale is that the Classic Mini Digital Camera will still fit your tiny hands!
Price : $179.00
Puffer – Pop-Up Flash Diffuser
Flash diffuser for Canon/ Nikon/ Pentax/ Olympus/ Panasonic- Lumix units with popup flash directly in front of the hotshoe. The Puffer mounts in the hot-shoe slot of digital cameras with a pop-up flash, greatly softening the quality of light.
Price : $21.95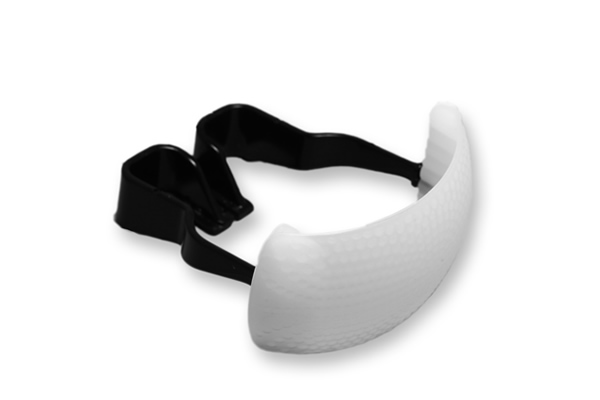 The Dreamy Diana Lens
You've got libraries full of flawless, uber professional, kick-ass magazine worthy photographs. But despite the hundreds of dollars spent on whotzits and whatzits galore you've hit an artistic dead end.
Price : $21.95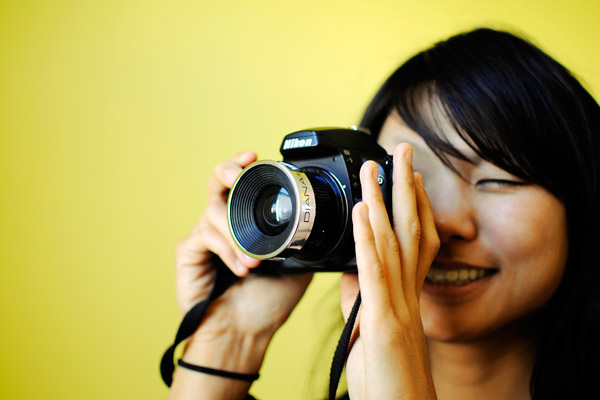 Nikon Camera Lens Mugs
OK fine, so that saying makes no sense. But when you see our Nikon lens mugs, you'll know The Con Is On. They look so much like real camera lenses that people won't know the difference … until they see you sipping coffee out of them.
Price : $30.00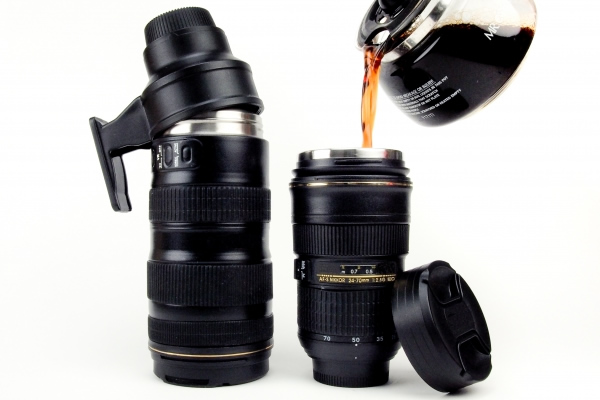 The Tokyo Dreamer Strap
A totebag on your shoulder, flats on your feet, a floral sundress on your back and a camera around your neck. You're a fashionista photog — so why cramp your style with the strap that just came in the box? Introducing the Tokyo Dreamer Camera Strap. A fancifully foreign and fashion-forward strap with a handy little pocket for film or memory cards.
Price : $20.00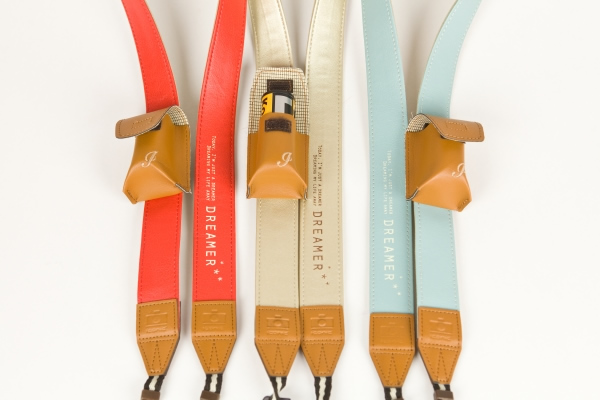 Like the article? Be sure to subscribe to our RSS feed, follow us on Twitter and Facebook to stay up on recent content.