Chinese artist Mr.L creates tattoos that look like stickers placed on the skin. Beijing-based tattoo artist Mr. L is currently getting all tattoo enthusiasts interested in his works. His unique style features crisp drawings and patterns enclosed by bold outlines. The solid outline makes the image stand out against the skin color, making it appear like a high-definition graphic sticker placed on the skin.
Mr.L inspired by animals, contemporary art, pop culture and more. You can find vibrant colors and amazing details in his tattoos. His versatile drawing style can take any form to express all types of emotion.
Scroll down and inspire yourself. Please check Mr.L's Instagram for more amazing work.
You can find Mr.L on the web:
#1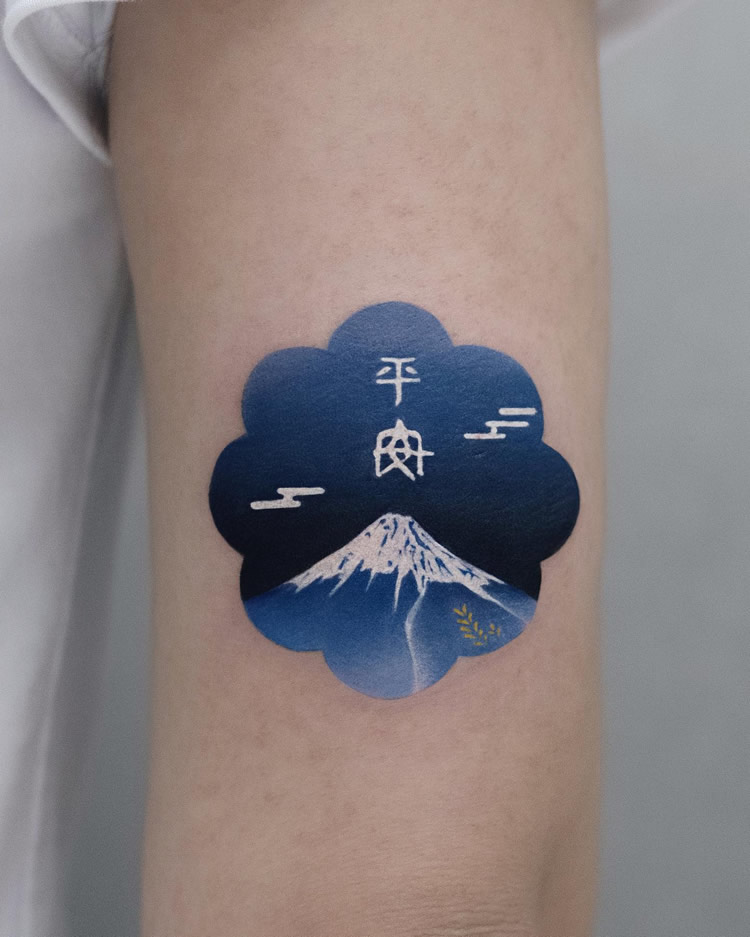 #2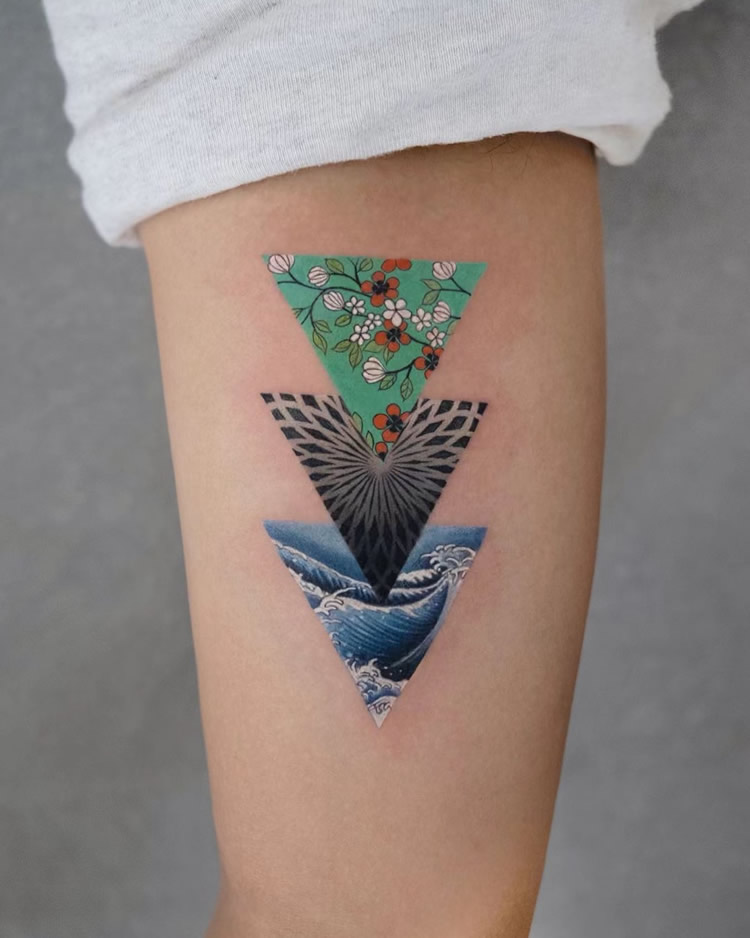 #3
#4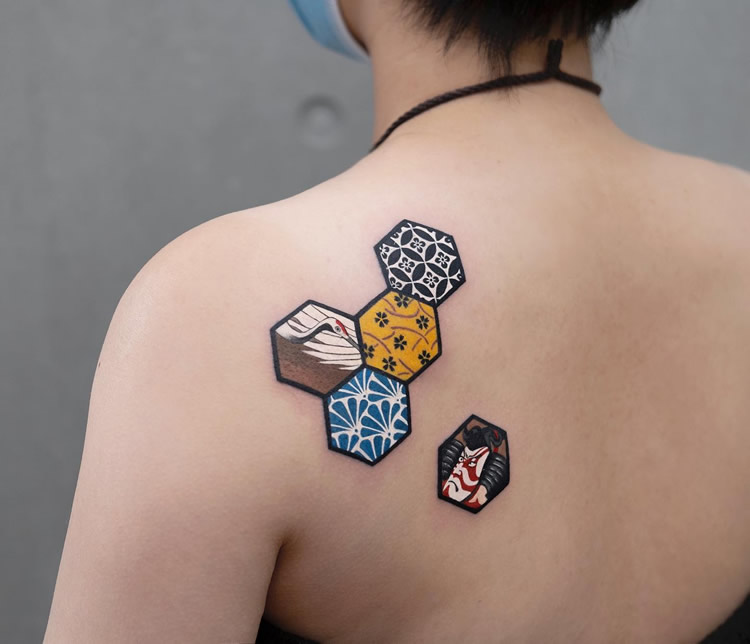 #5
#6
#7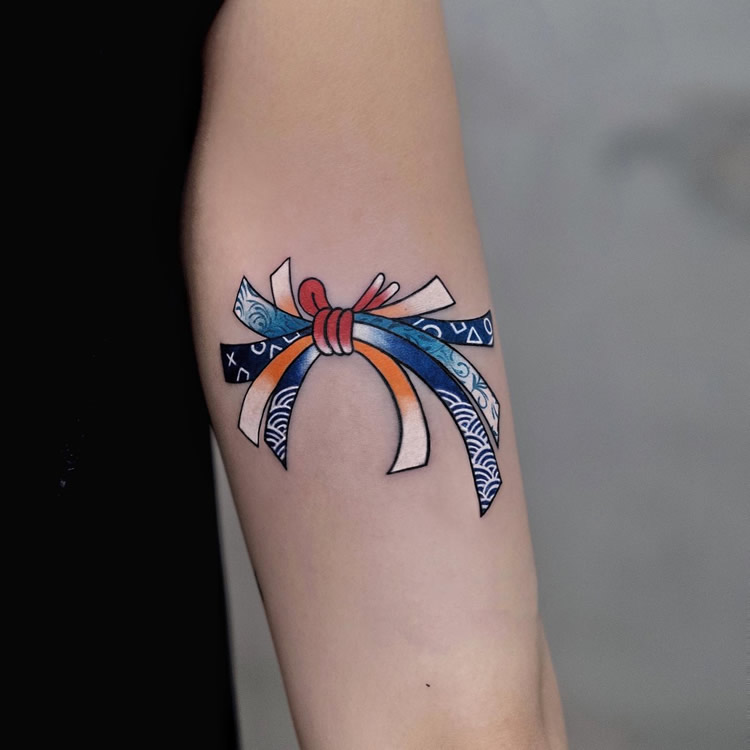 #8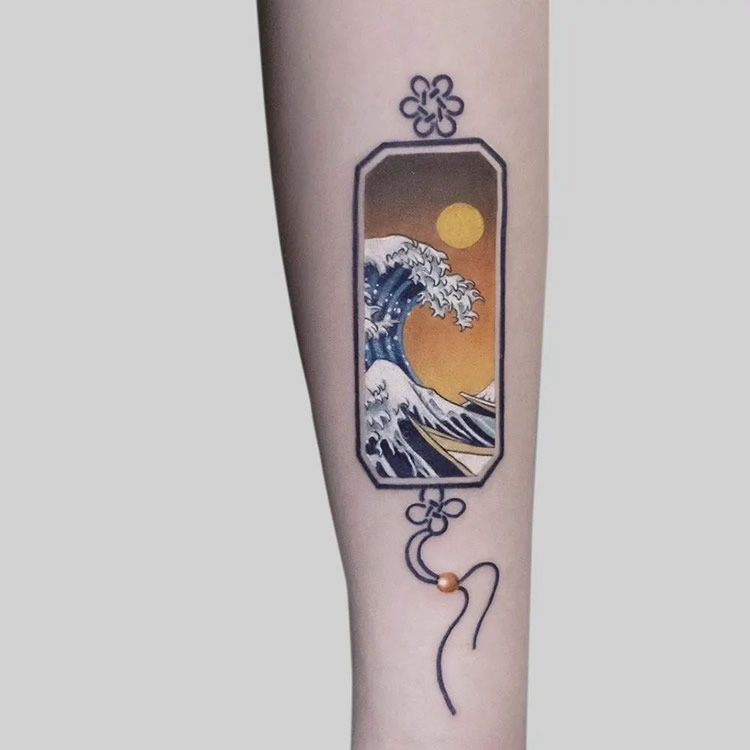 #9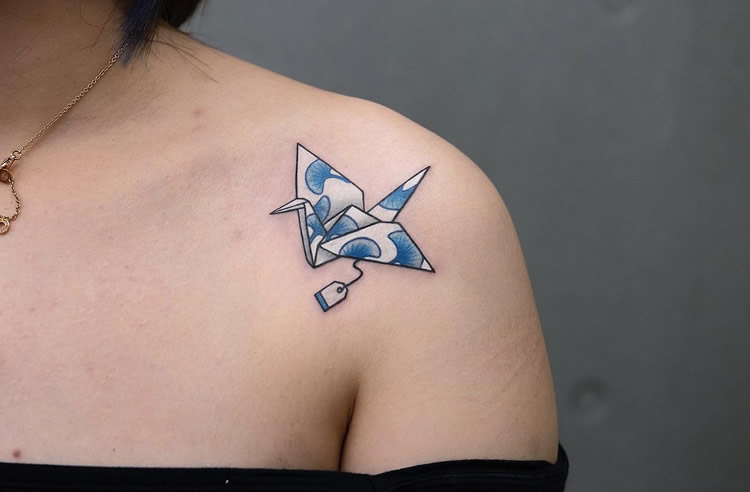 #10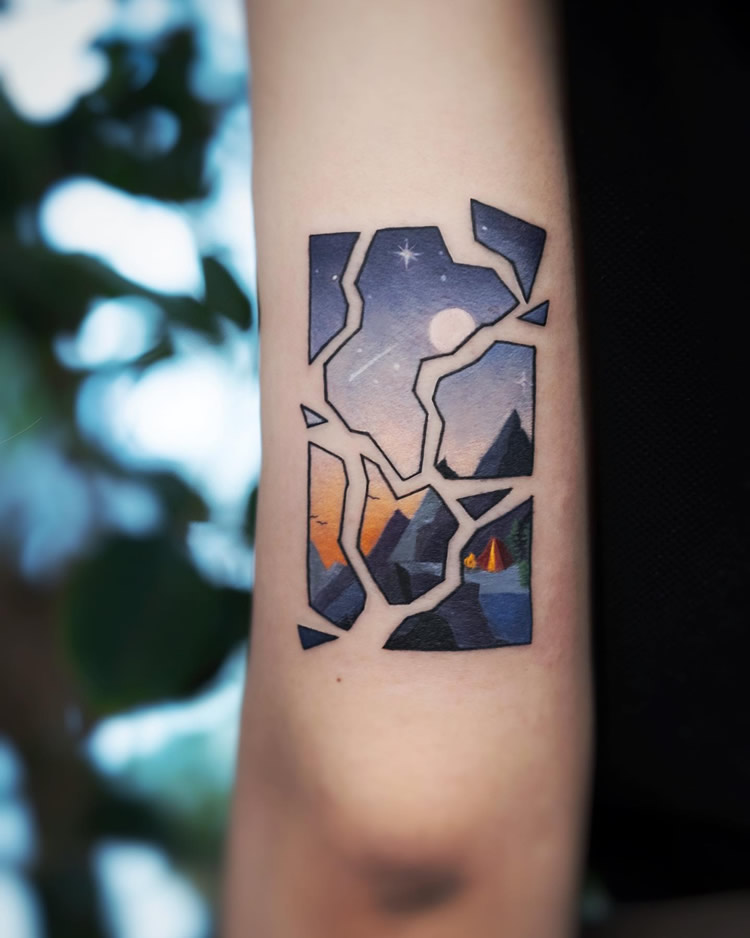 #11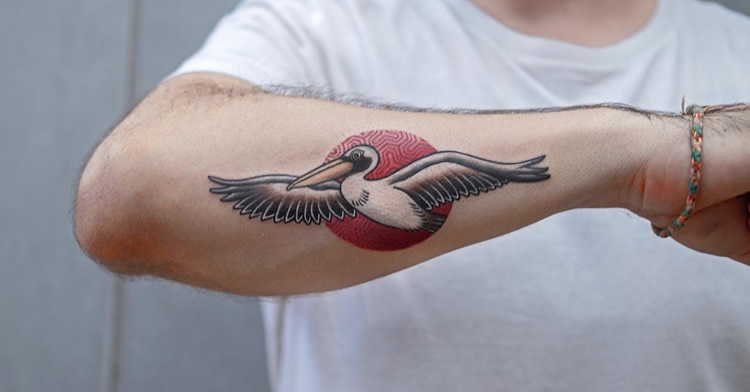 #12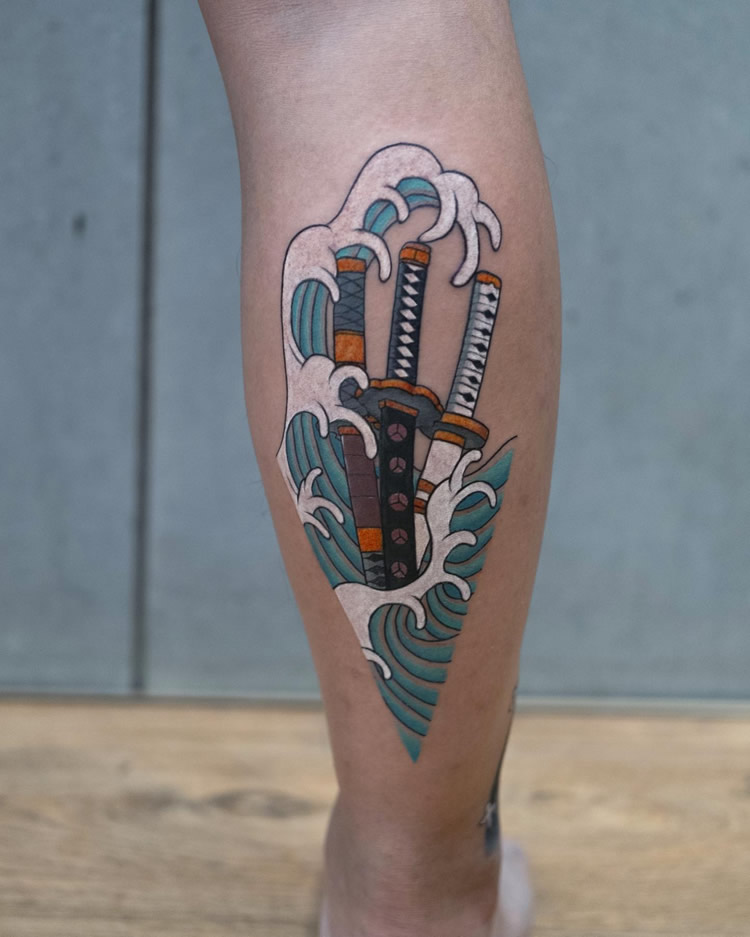 #13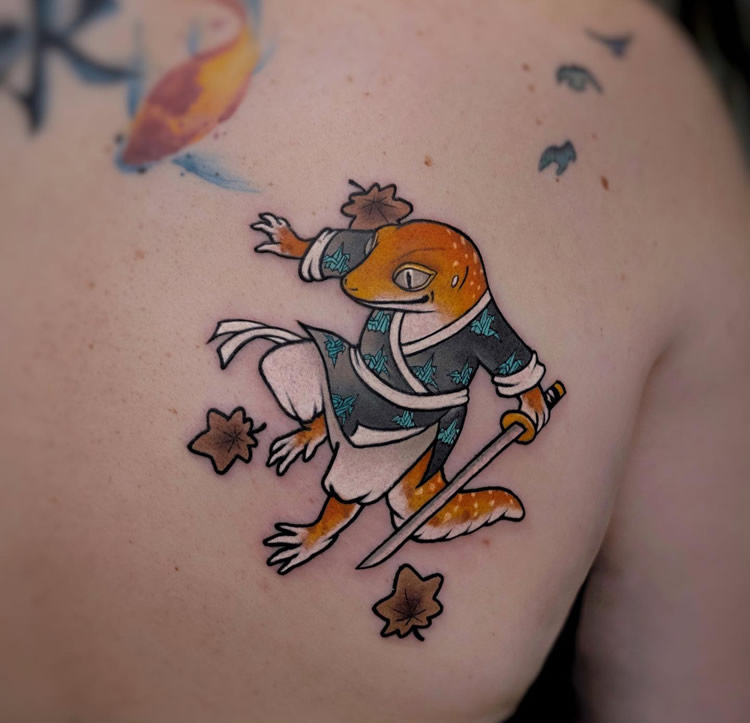 #14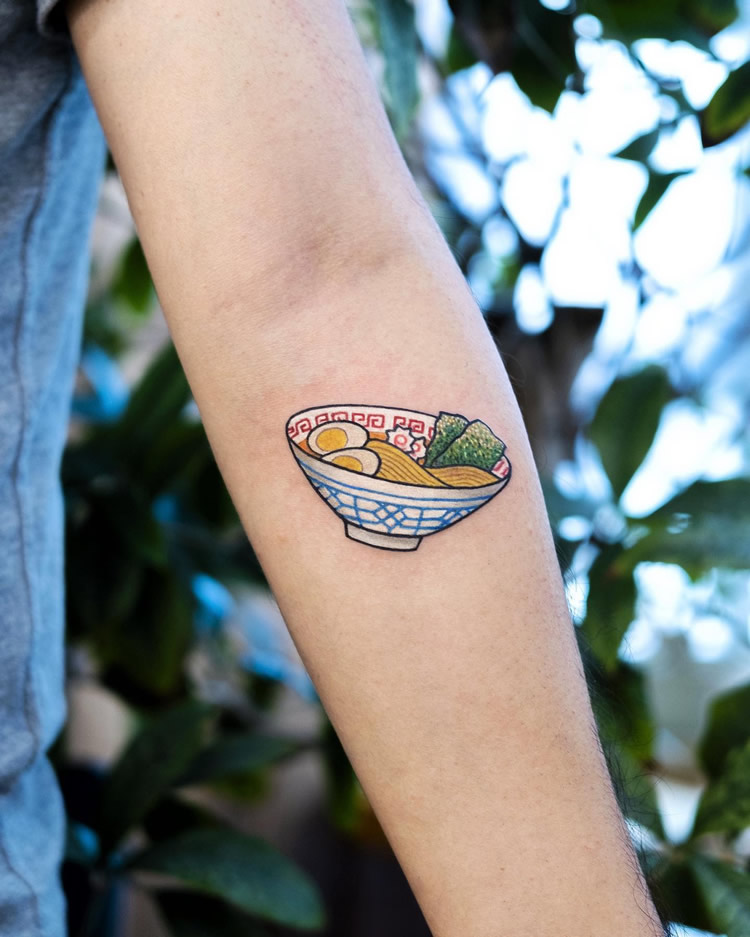 #15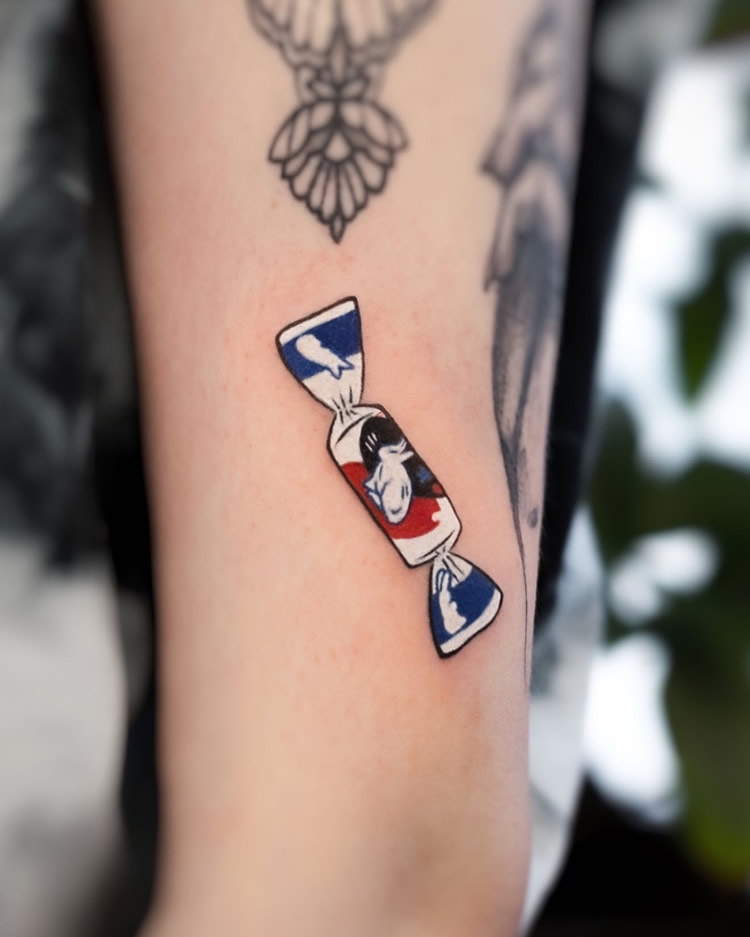 #16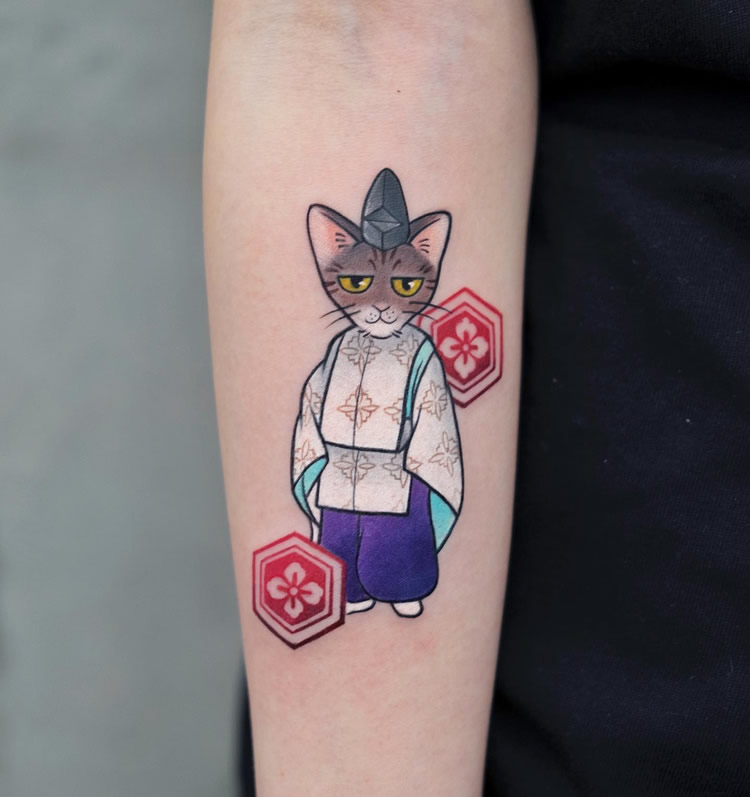 #17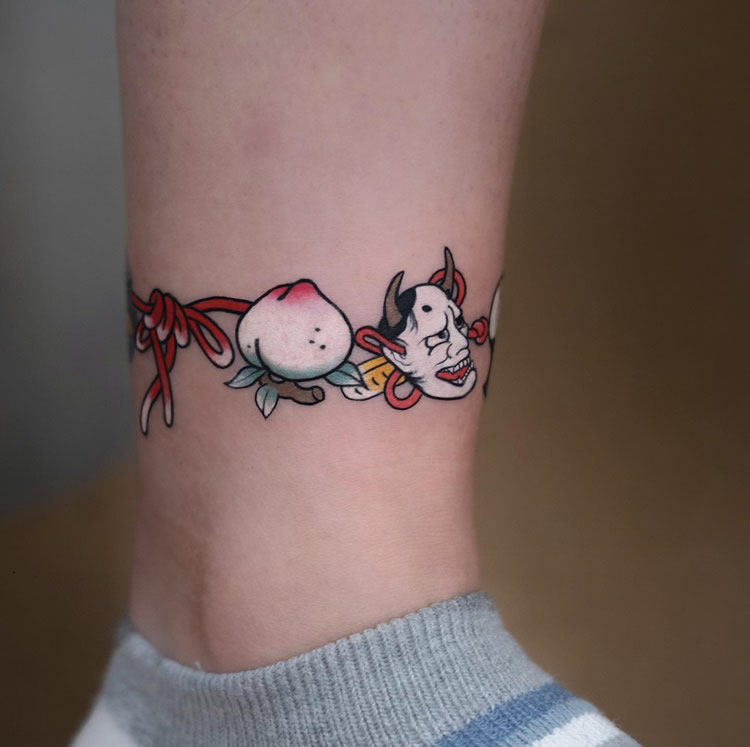 #18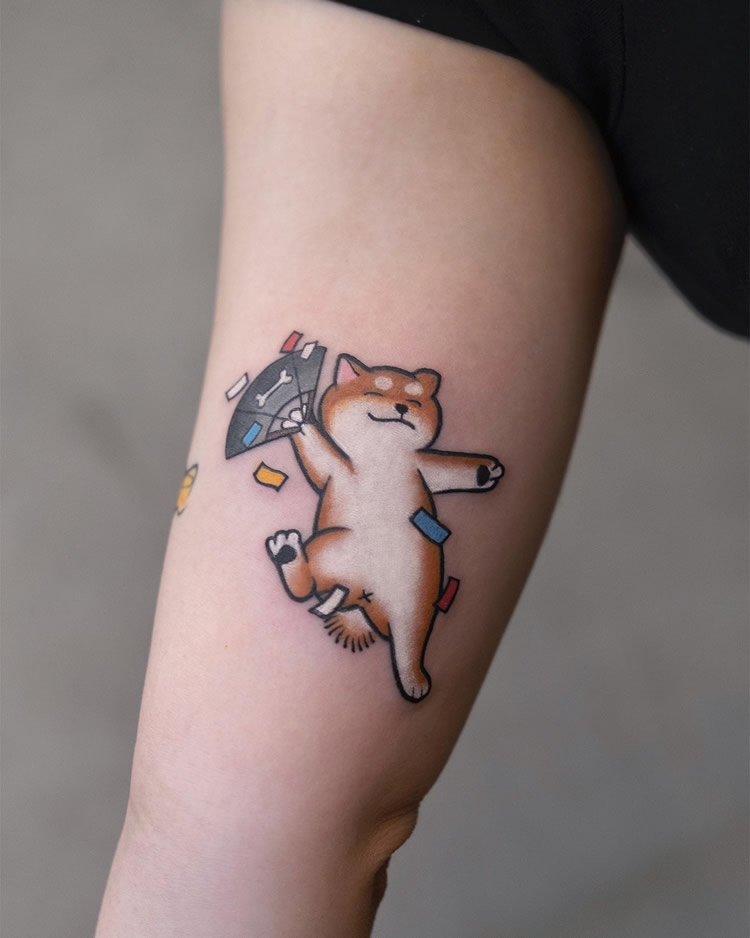 #19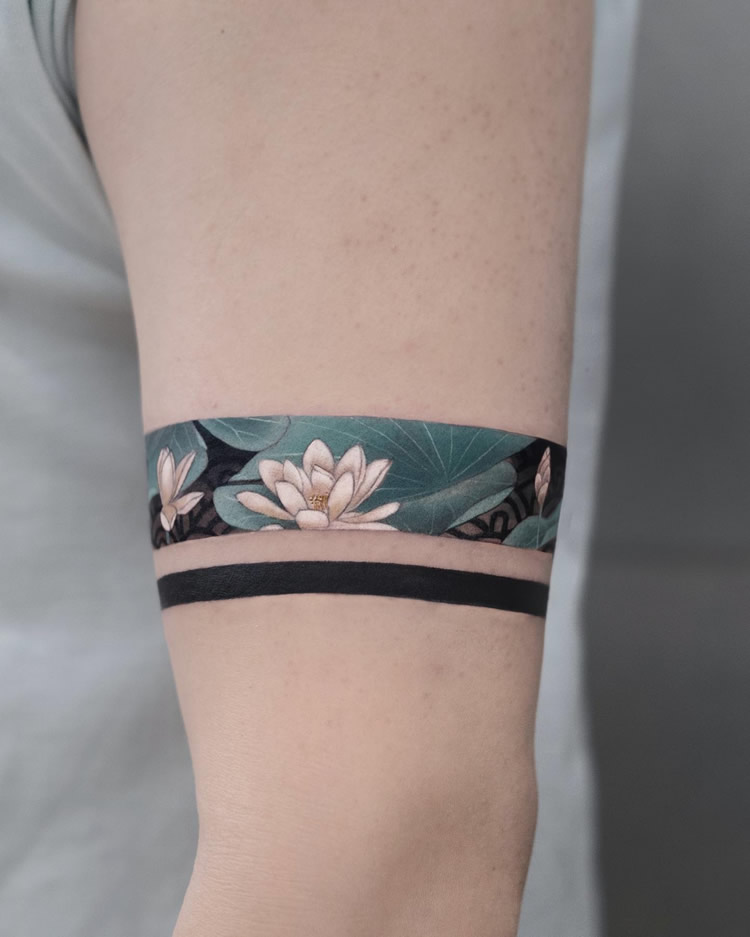 #20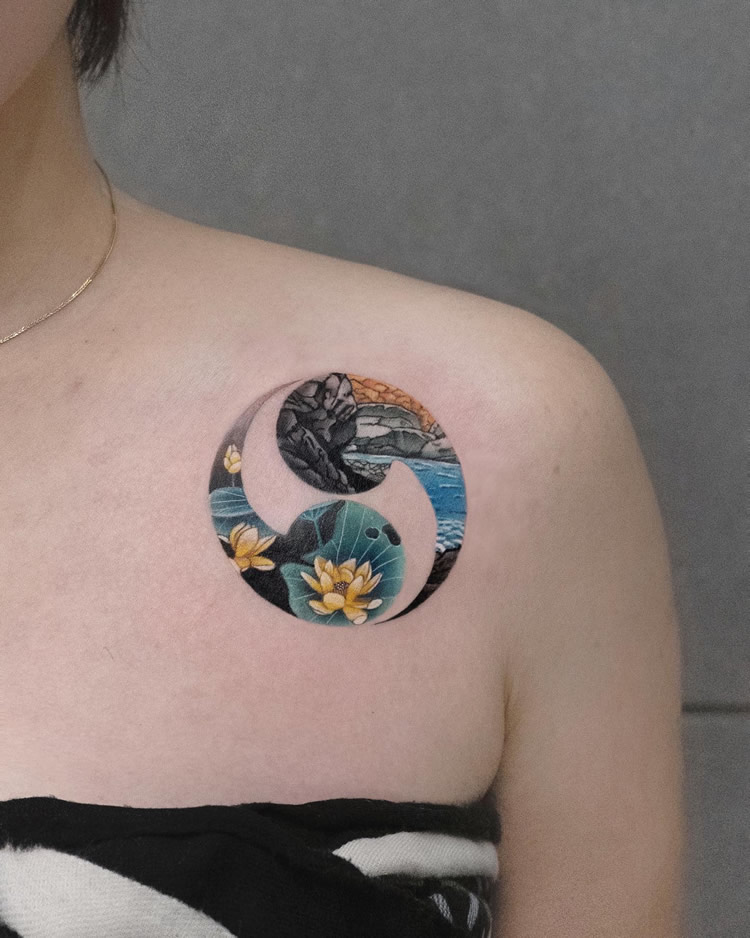 ---
Related Articles: