Beautiful and unique tattoos artwork by Turkish artist Vasıf Daniel Kahraman. Vasif is an Istanbul-based graphic designer and art director. Vasif creates unique translucent tattoos that usually show two different characters imposed over one another.
His artistic journey started as redrawing cartoon characters when he was very young, later he started creating his own characters and plots. He has worked at comic magazines like Penguen, Lombak, Kemik, and Uykusuz. With more than 10 years of experience, he has gained a lot of artistic knowledge and understanding.
Scroll down and inspire yourself. Please check his Instagram for more amazing work.
You can find Vasıf Daniel Kahraman on the web:
#1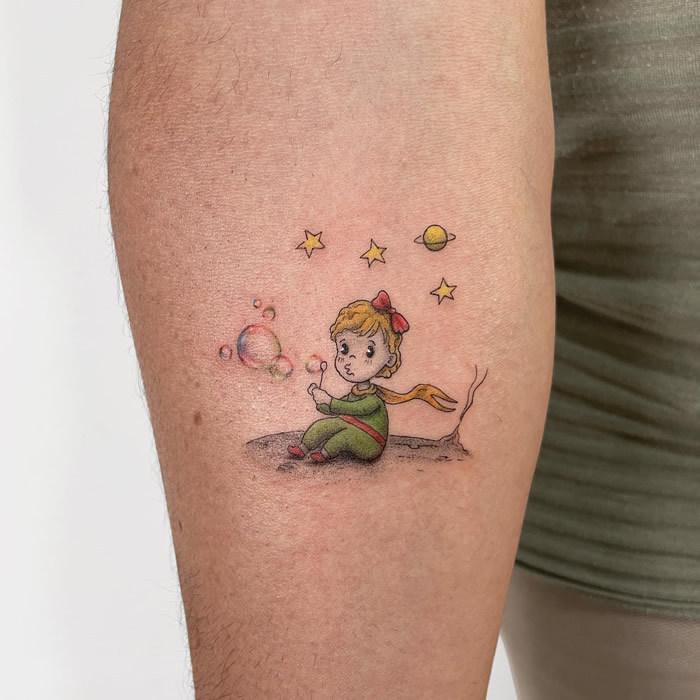 #2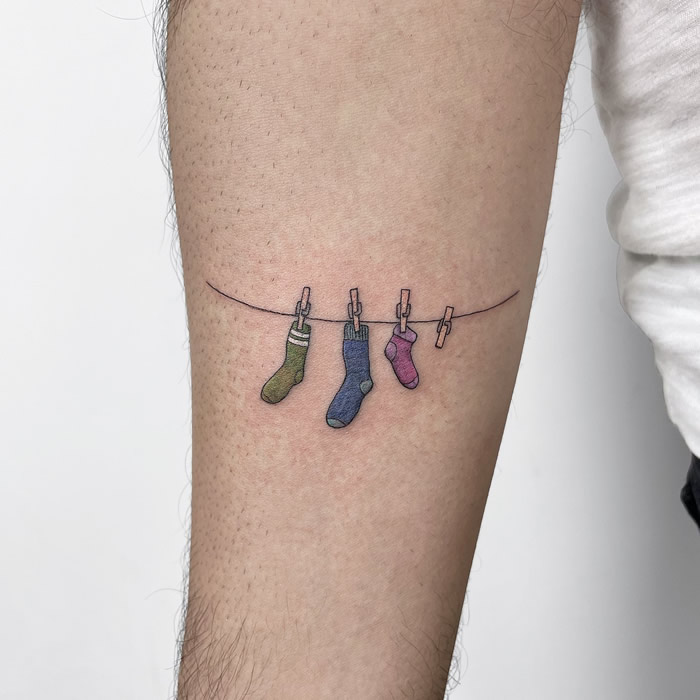 #3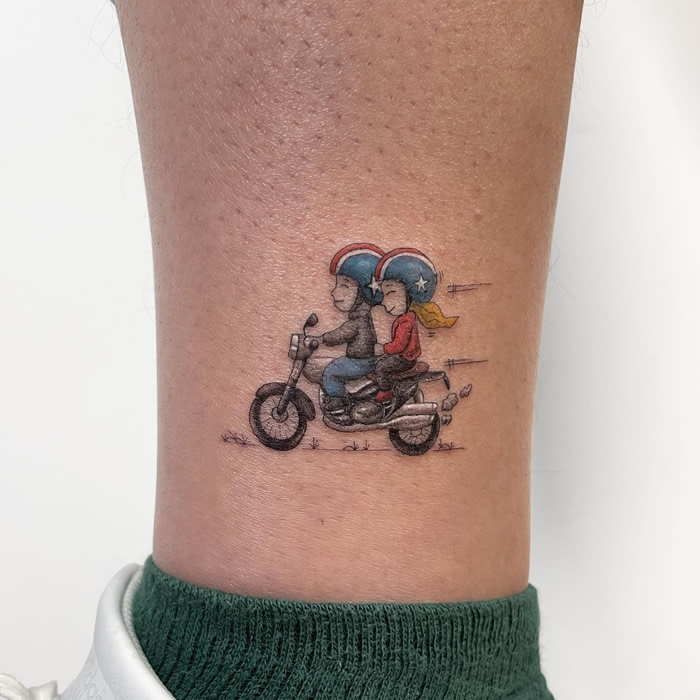 #4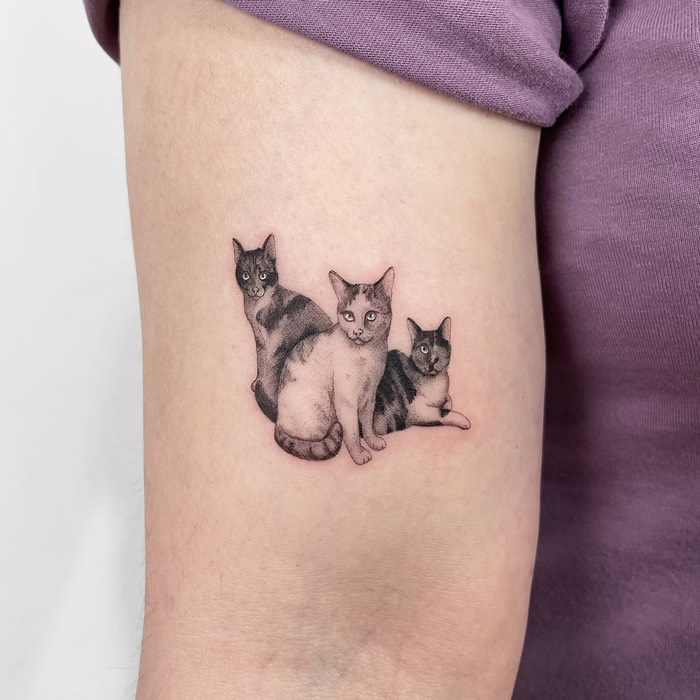 #5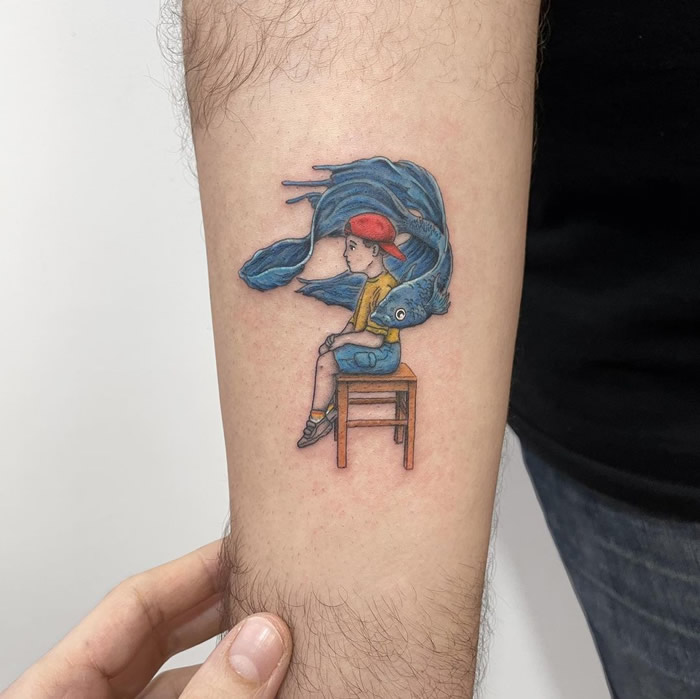 #6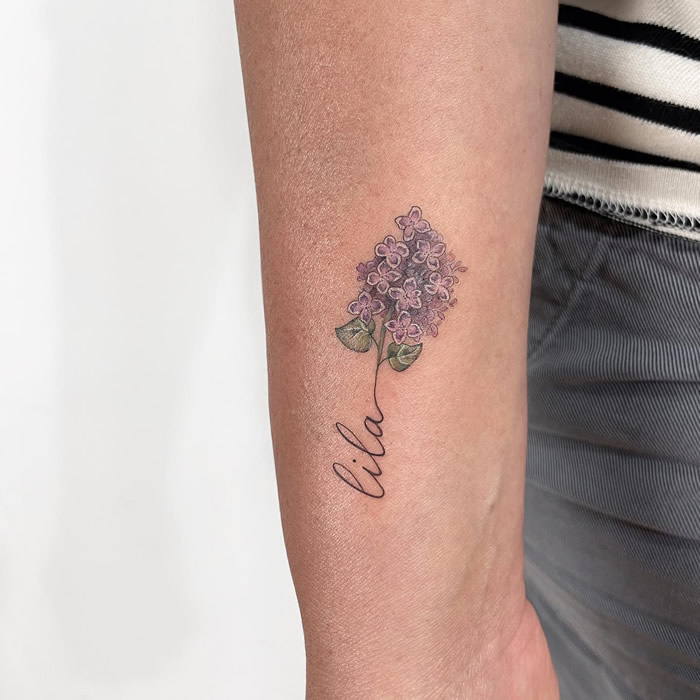 #7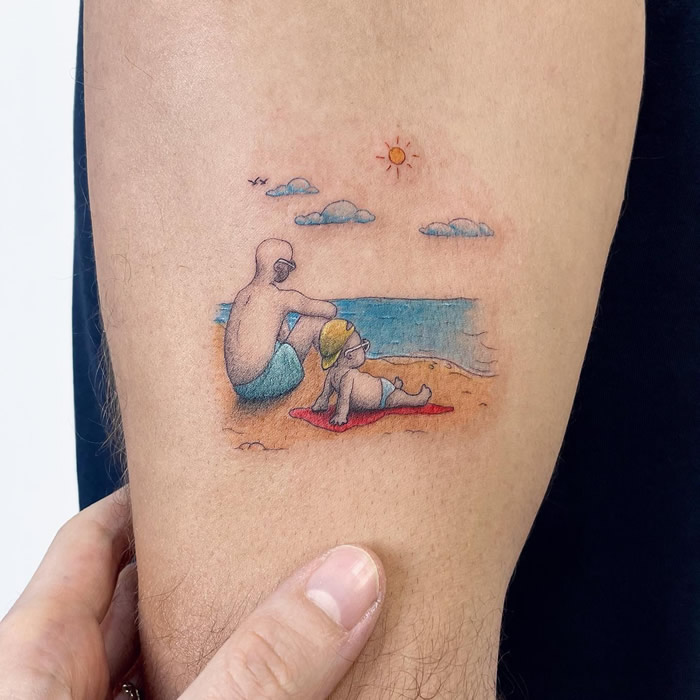 #8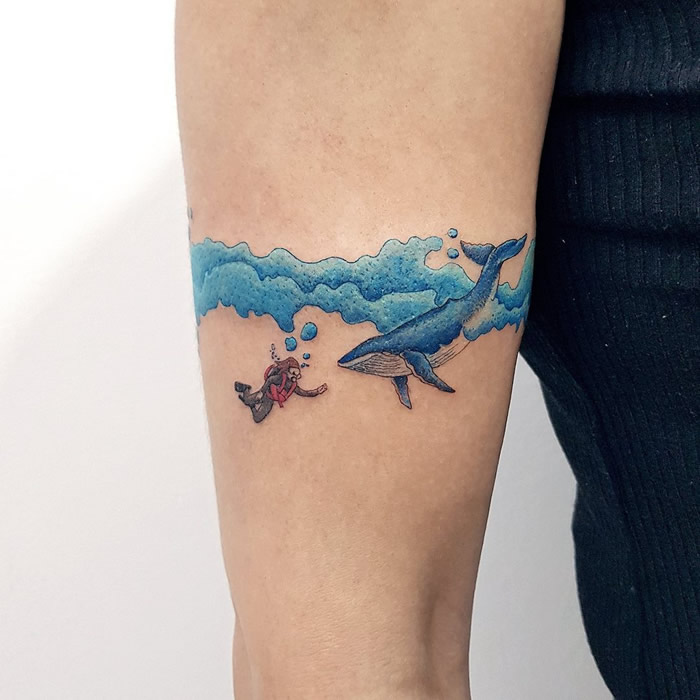 #9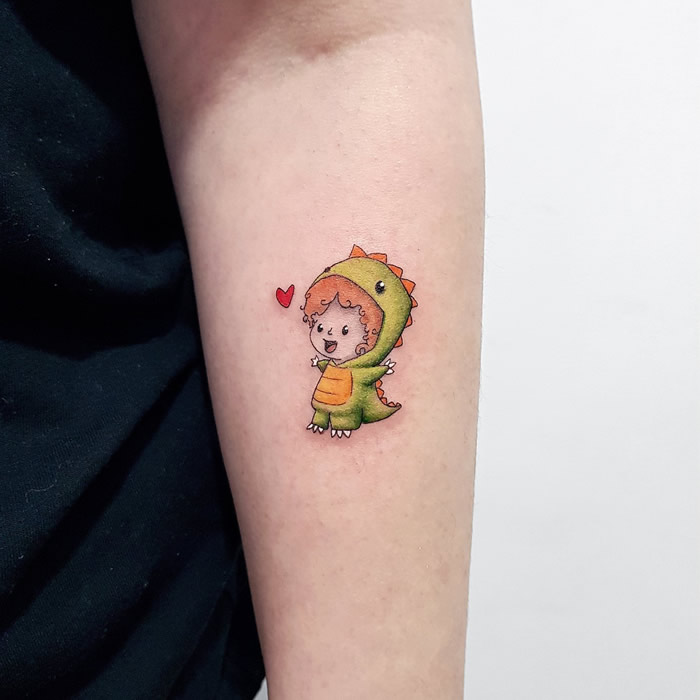 #10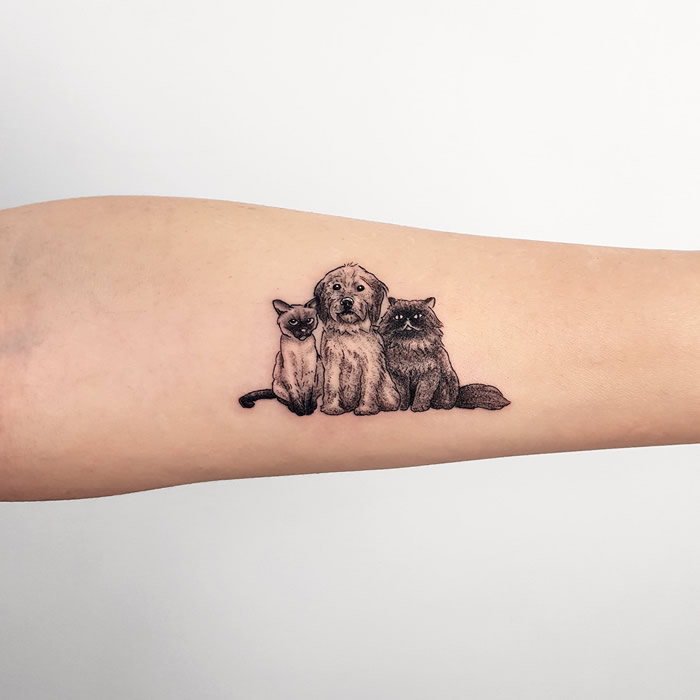 #11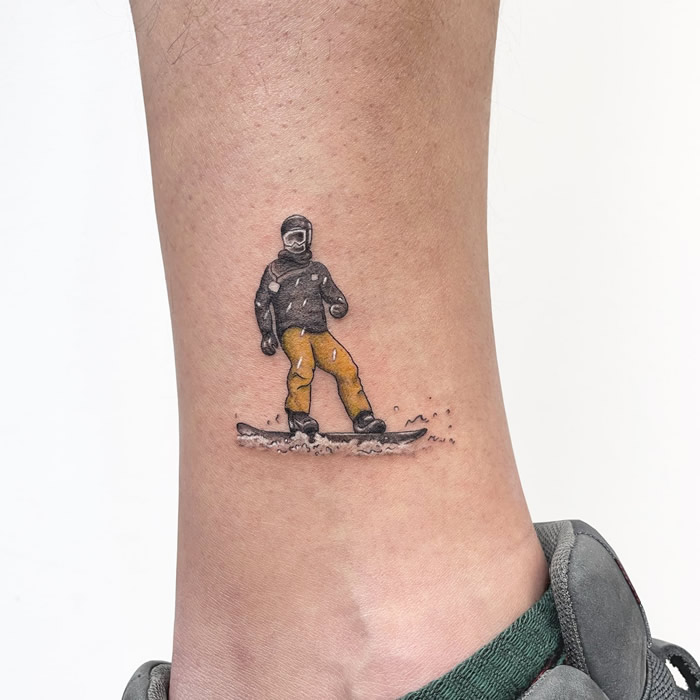 #12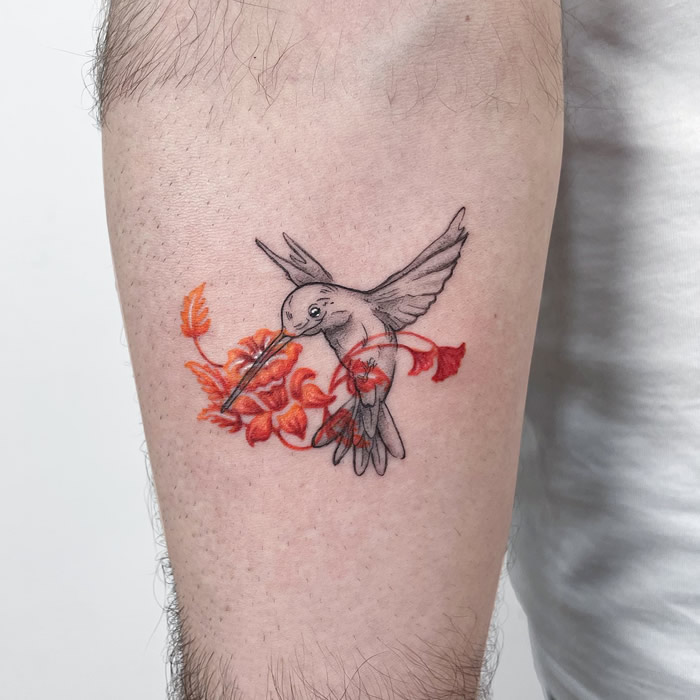 #13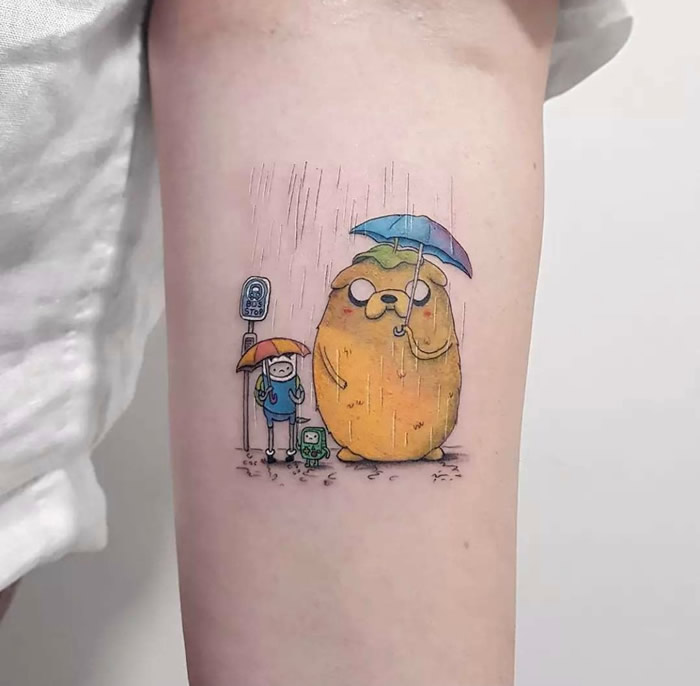 #14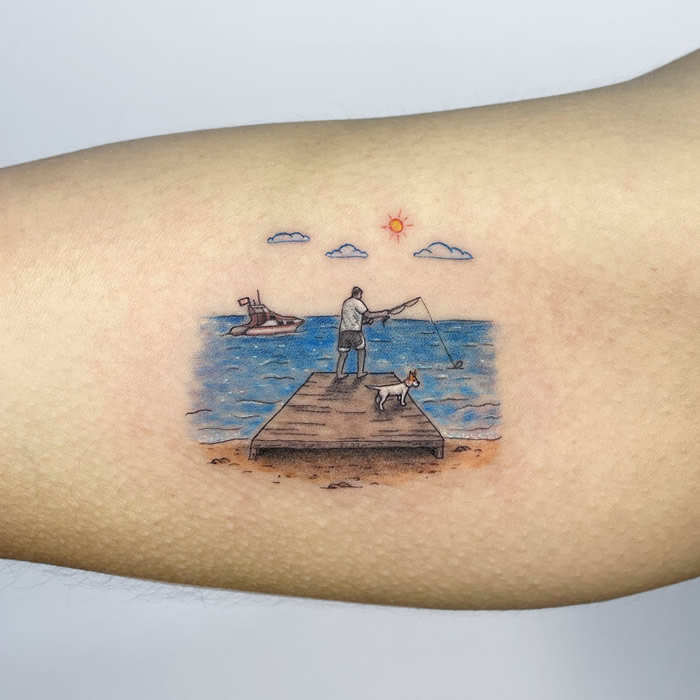 #15
#16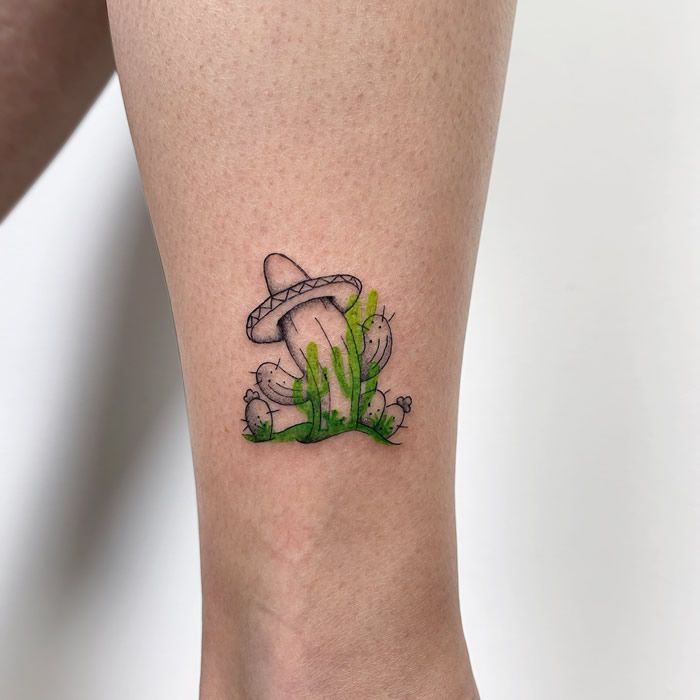 #17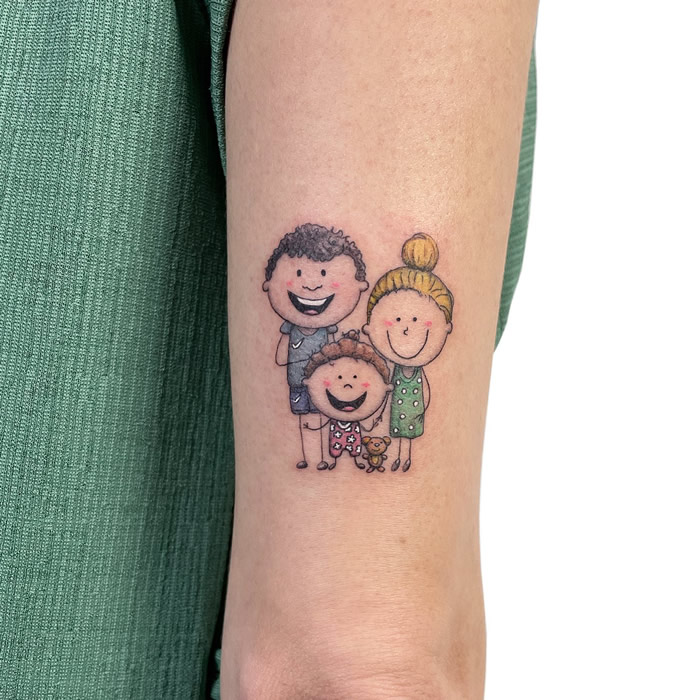 #18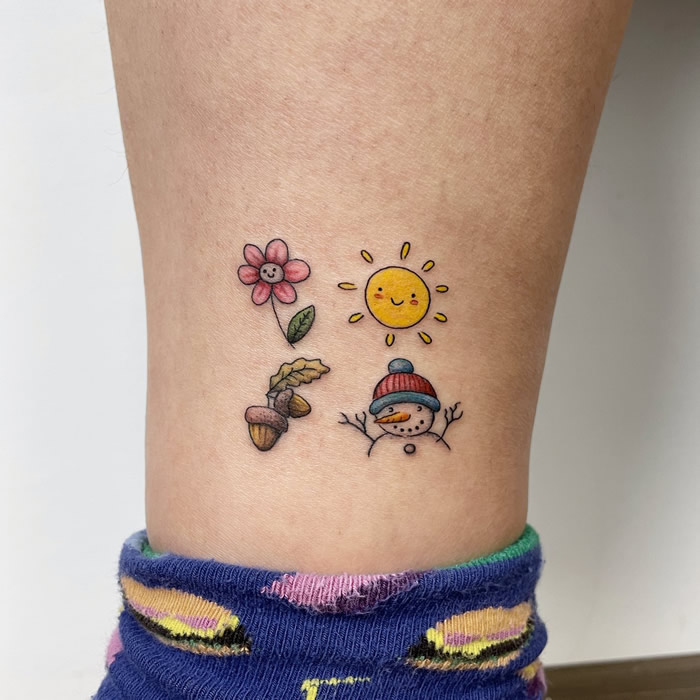 #19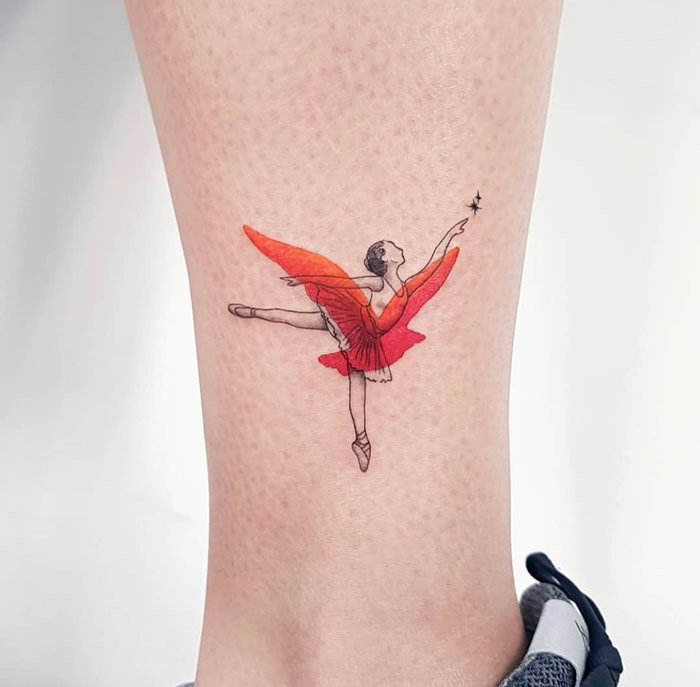 #20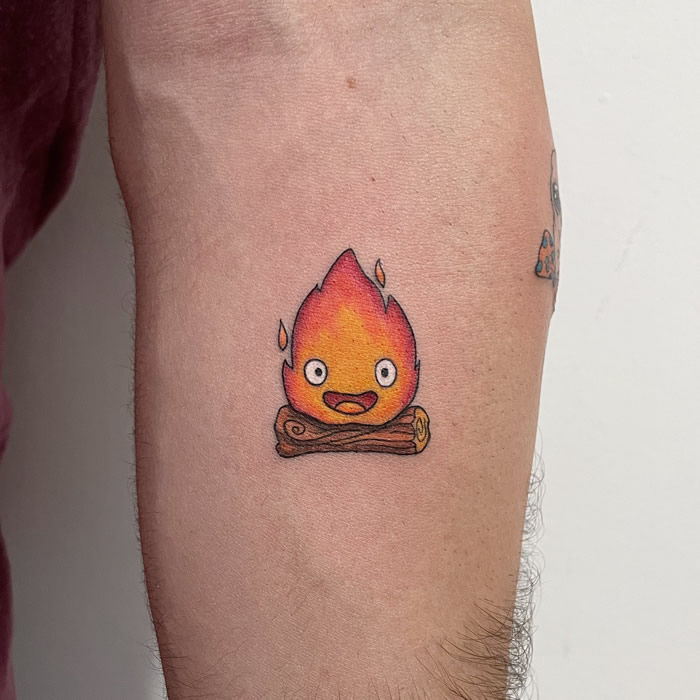 ---
Related Articles: