Vietnamese tattoo artist Tran Thi Bich Ngoc transformed scars into beautiful works of art. The tattoo artist, known as Ngoc on her social media, spends lots of time designing tattoos for people who want to hide their imperfections like scars or birthmarks. This tattoo artist helps people with feeling beautiful and happy in their bodies.
In her words "My passion is all about tattooing over scars, burns, birthmarks, or any imperfections on the bodies. I believe that a well-done, beautifully constructed tattoo will not only change a person's image but also lift their confidence and overcome insecurities."
Here you can find 30 stunning tattoos from Tran Thi Bich Ngoc. Scroll down and inspire yourself. Please check Tran's Instagram for more amazing work.
You can find Tran Thi Bich Ngoc on the web:
#1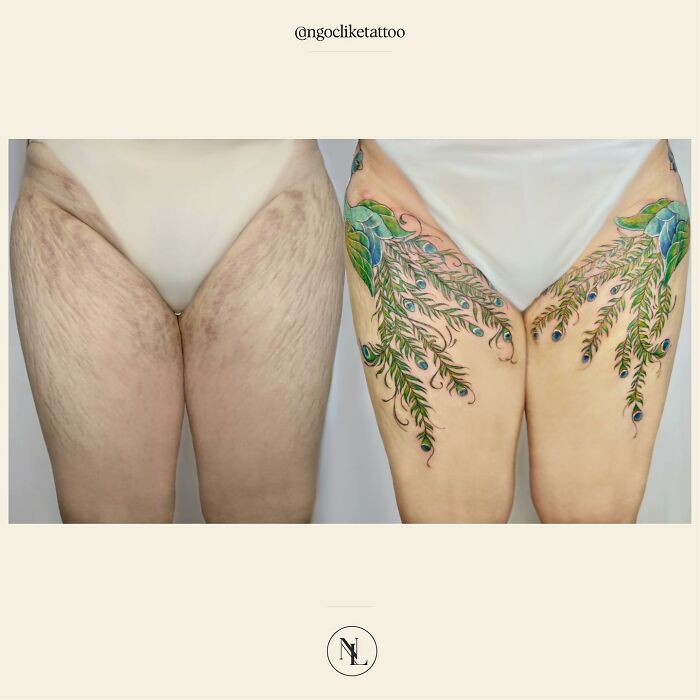 #2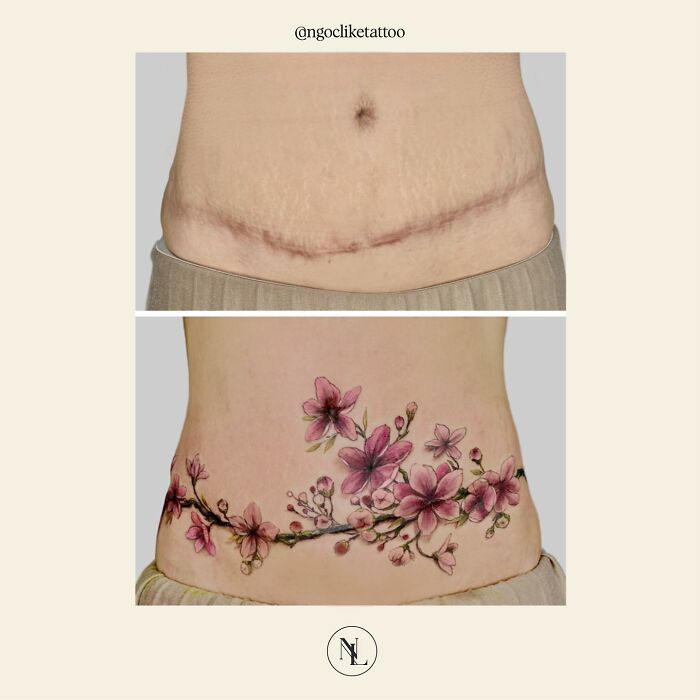 #3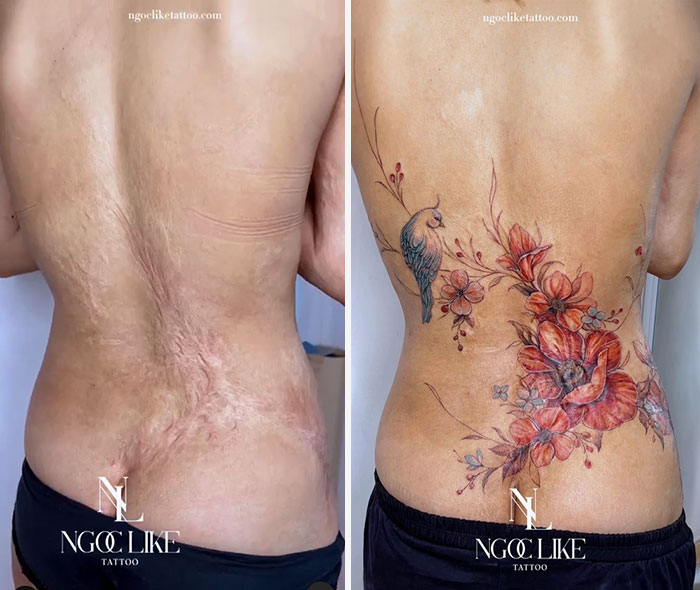 #4
#5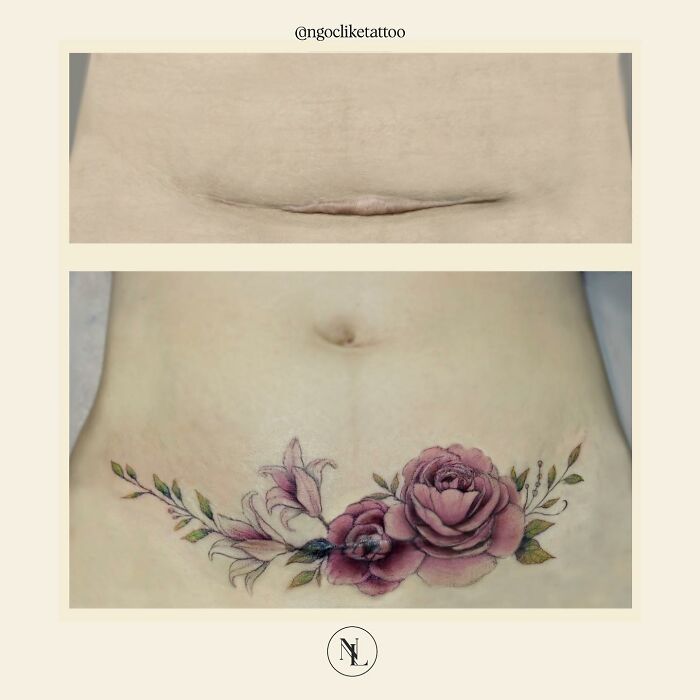 #6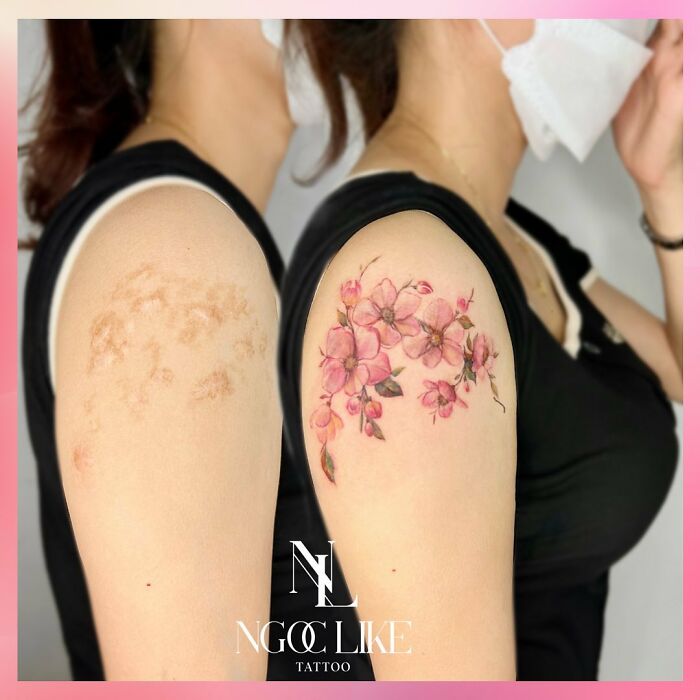 #7
#8
#9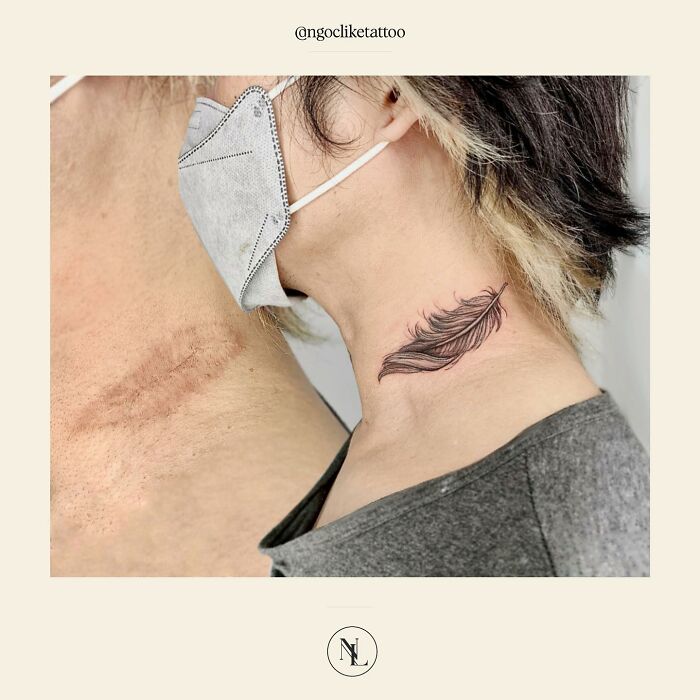 #10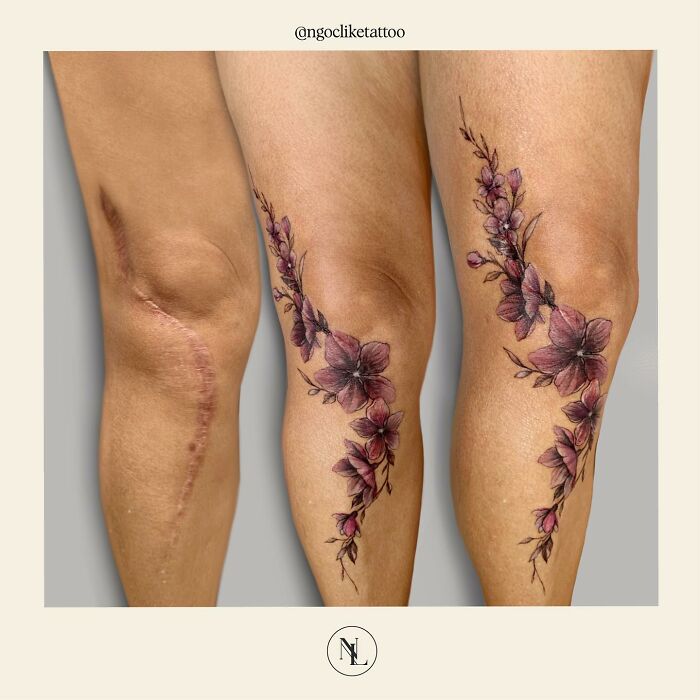 #11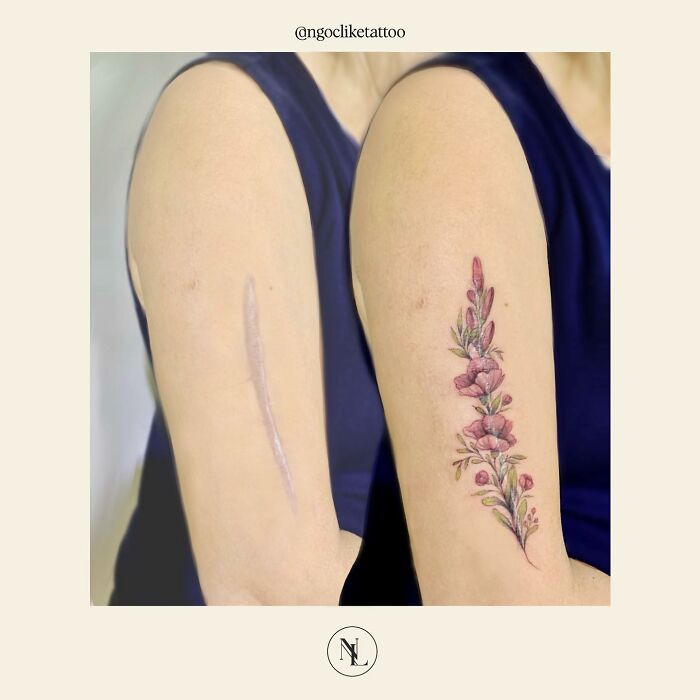 #12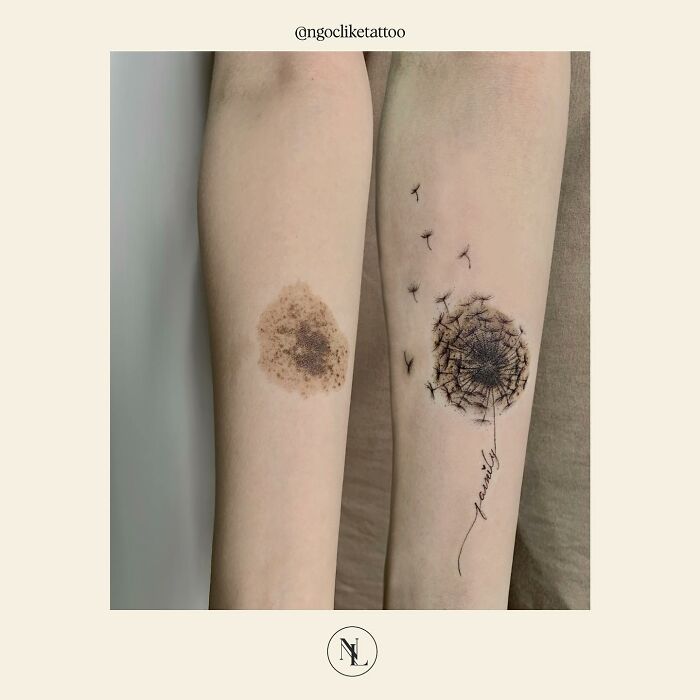 #13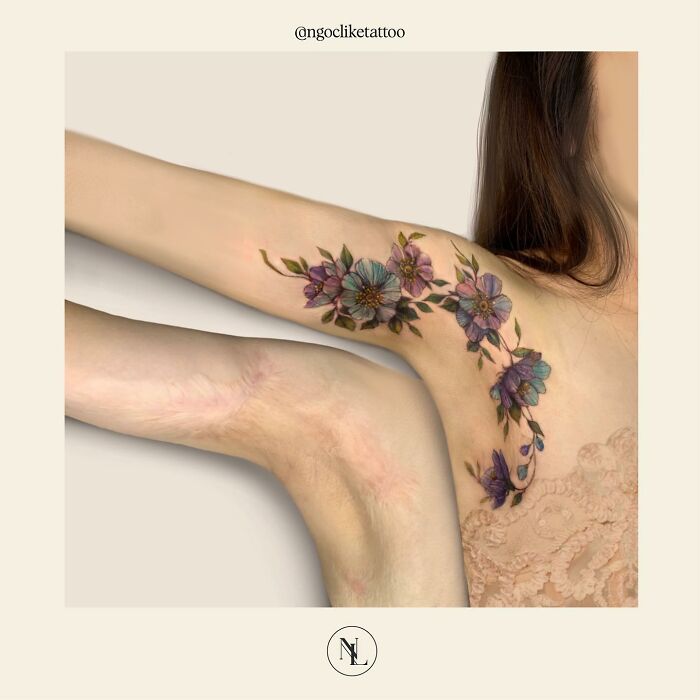 #14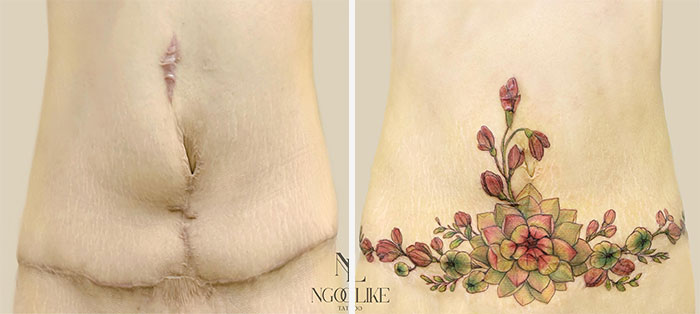 #15
#16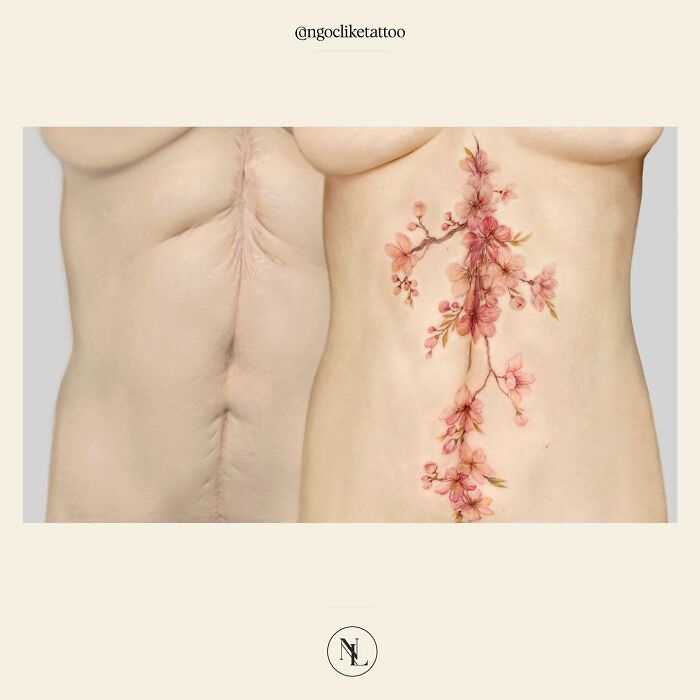 #17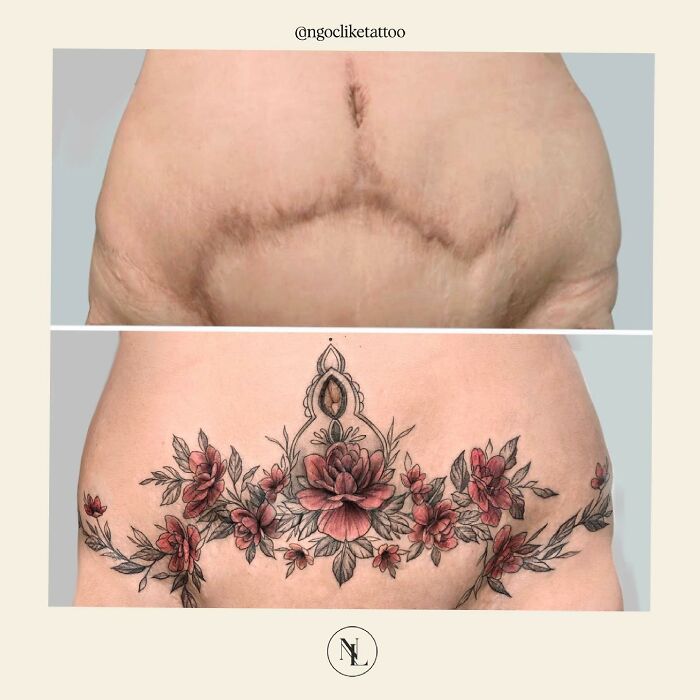 #18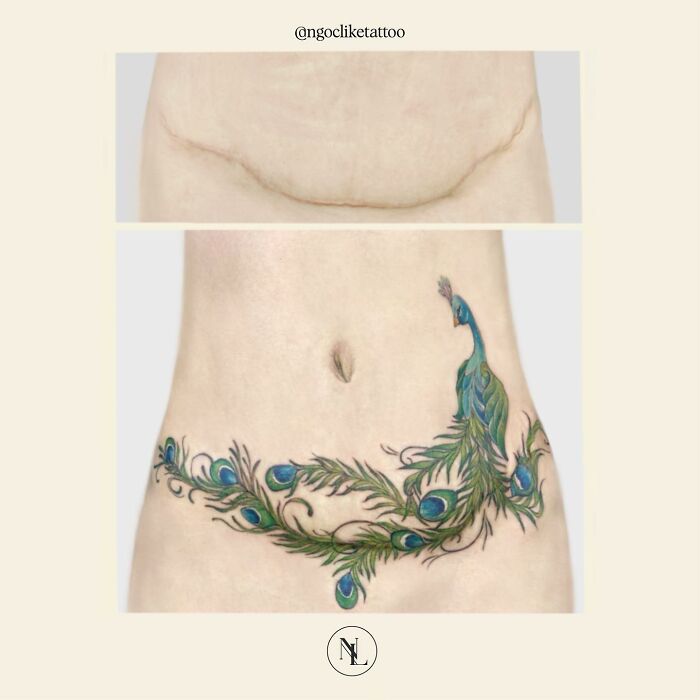 #19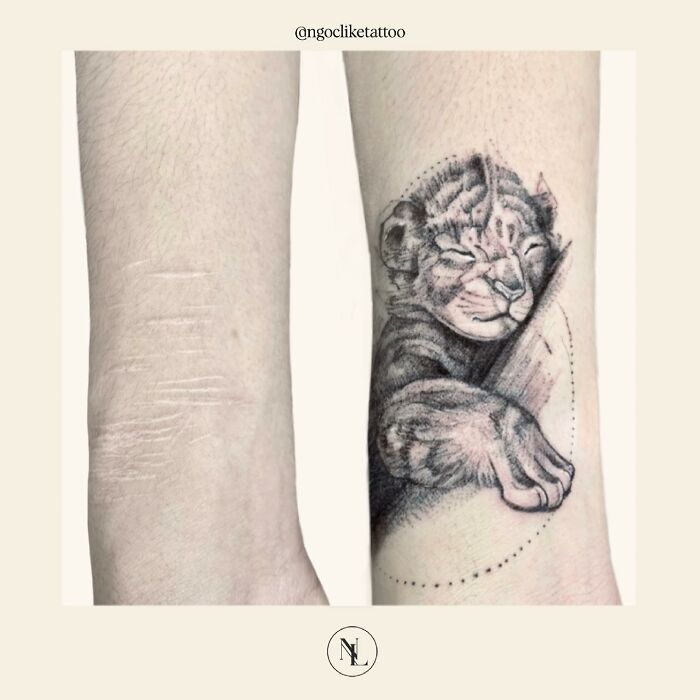 #20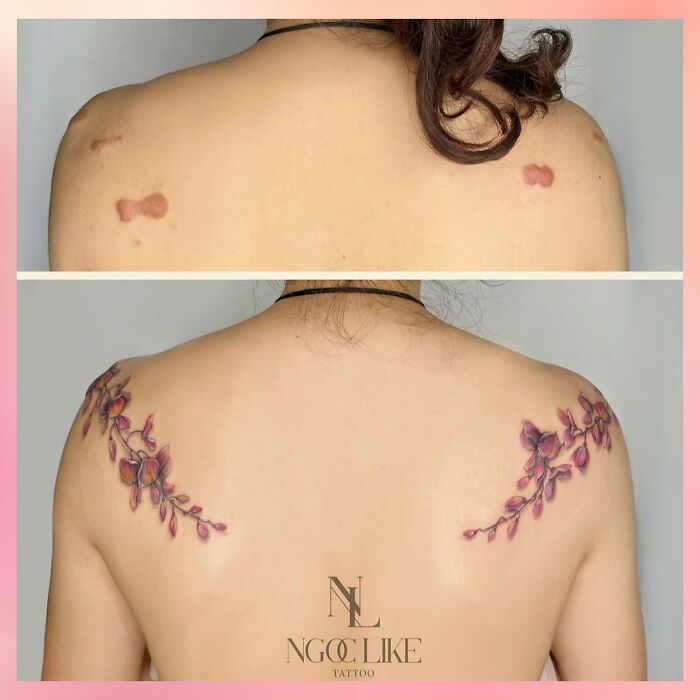 #21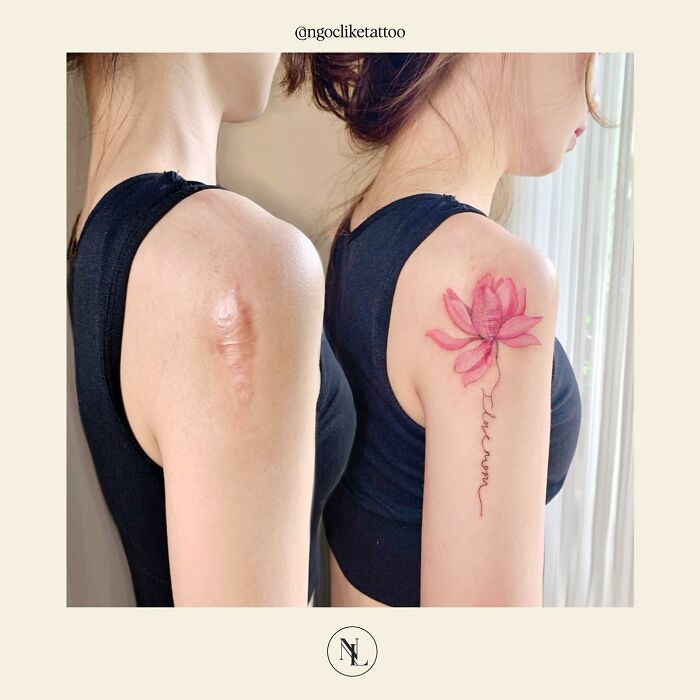 #22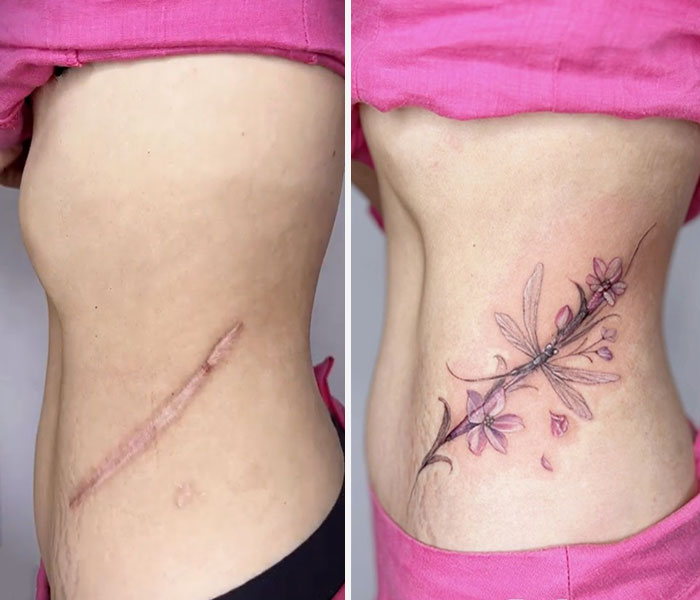 #23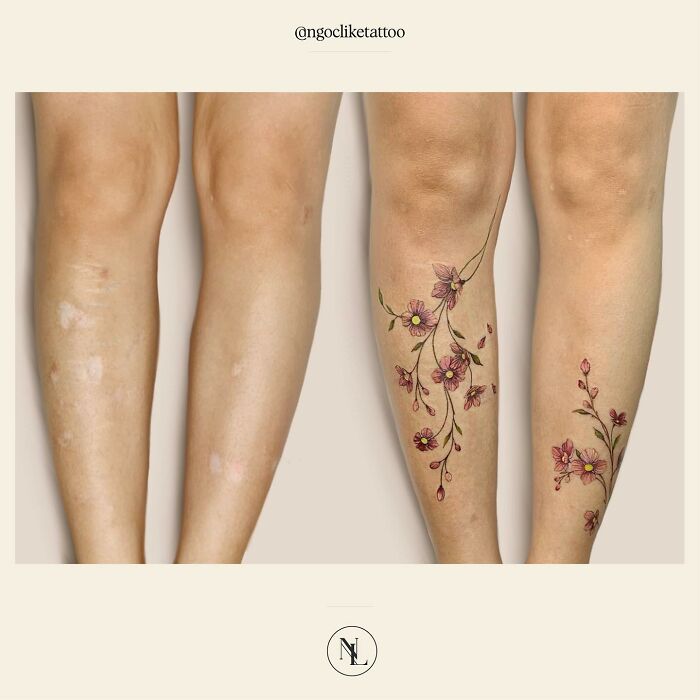 #24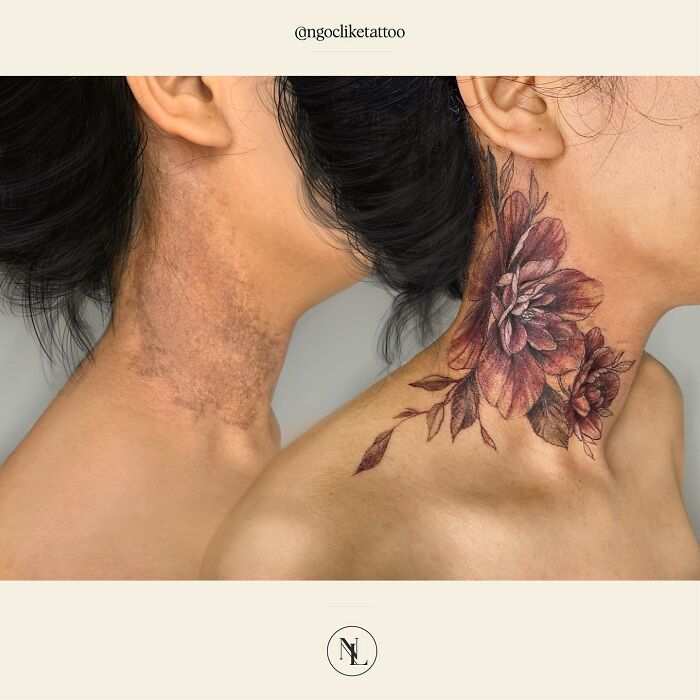 #25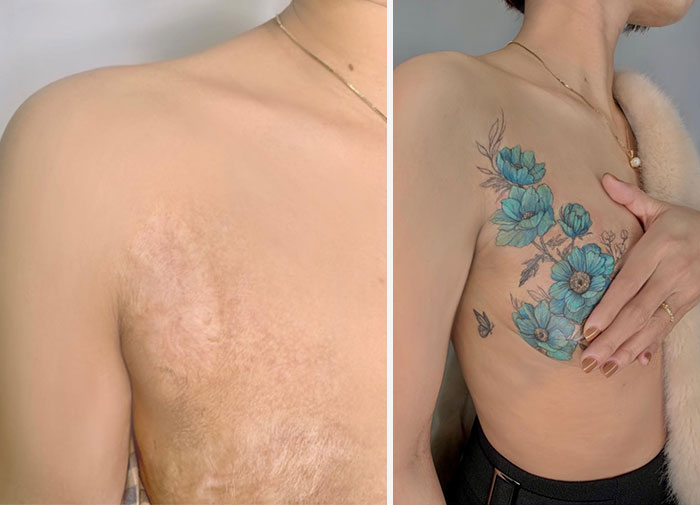 #26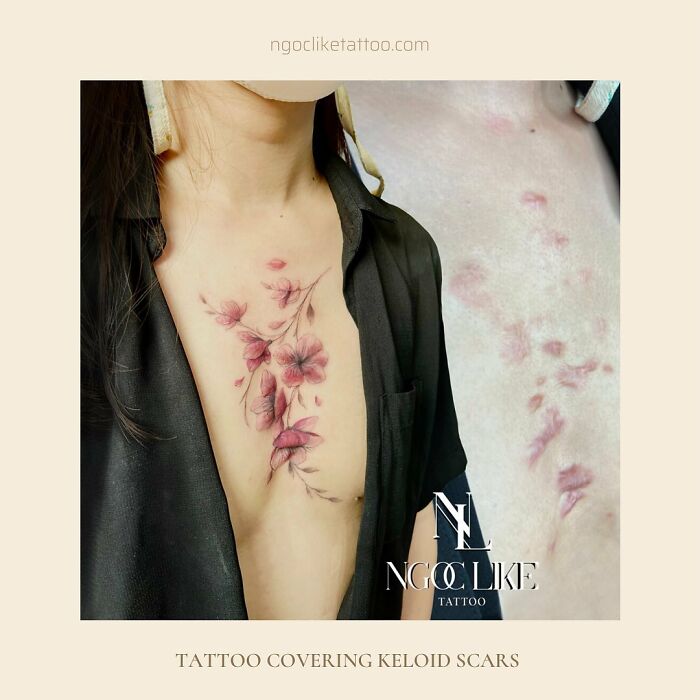 #27
#28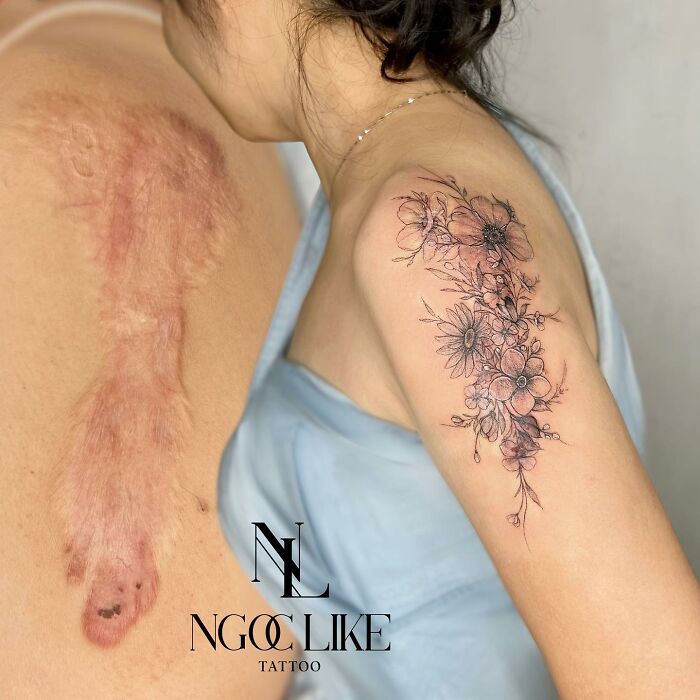 #29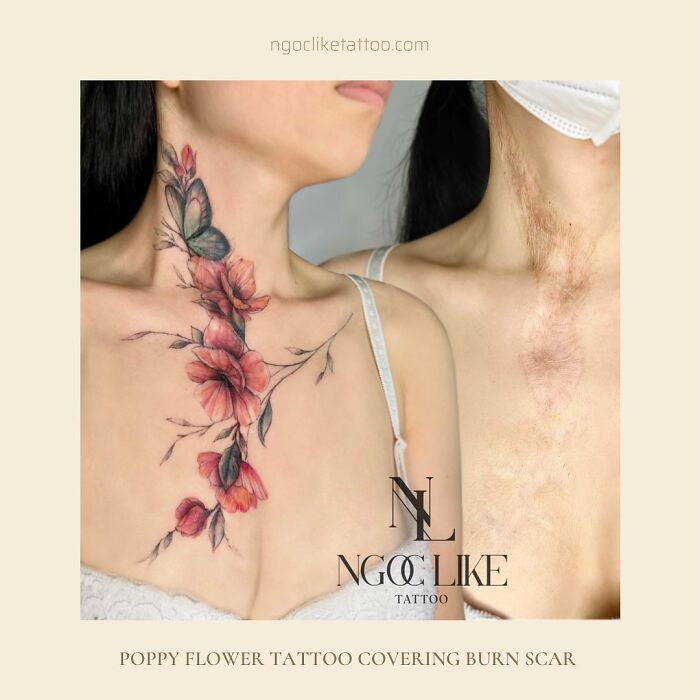 #30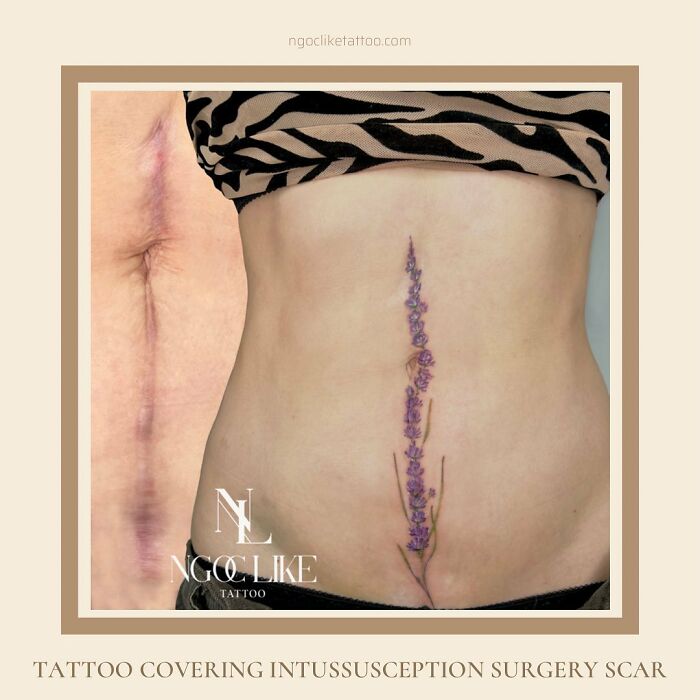 ---
Related Articles: