French visual artist Clémentine Bal creates peculiar sculptures in meditative expressions. Clement lives in Val-Revermont and she uses sculpture to create imaginary characters, mixing shapes observed in nature. The clean lines of these creatures, as well as their meditative expressions and delicate postures give them a lot of softness.
Clémentine imagines spirits in everything, so faces can appear on volcanoes, objects or plants. Inert material comes to life, layer after layer. These characters evoke the manga universe, the creatures of Miyazaki, and traditional Japanese statuary, like little deities, gentle and sensitive.
Scroll down and inspire yourself. Check Clement's website for more amazing work and info.
You can find Clémentine Bal on the web:
#1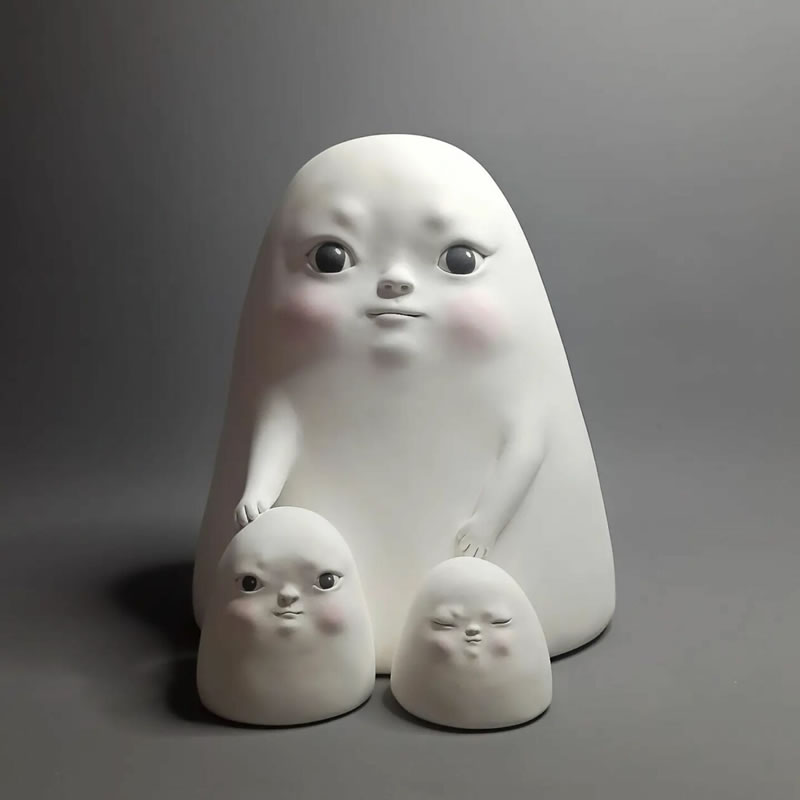 #2
#3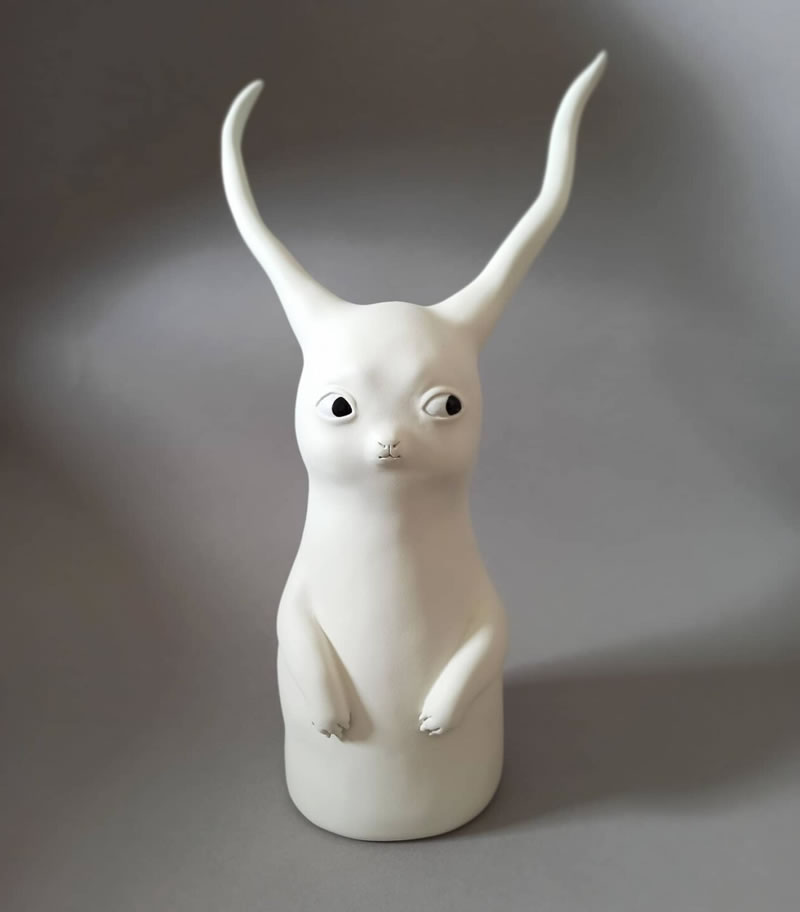 #4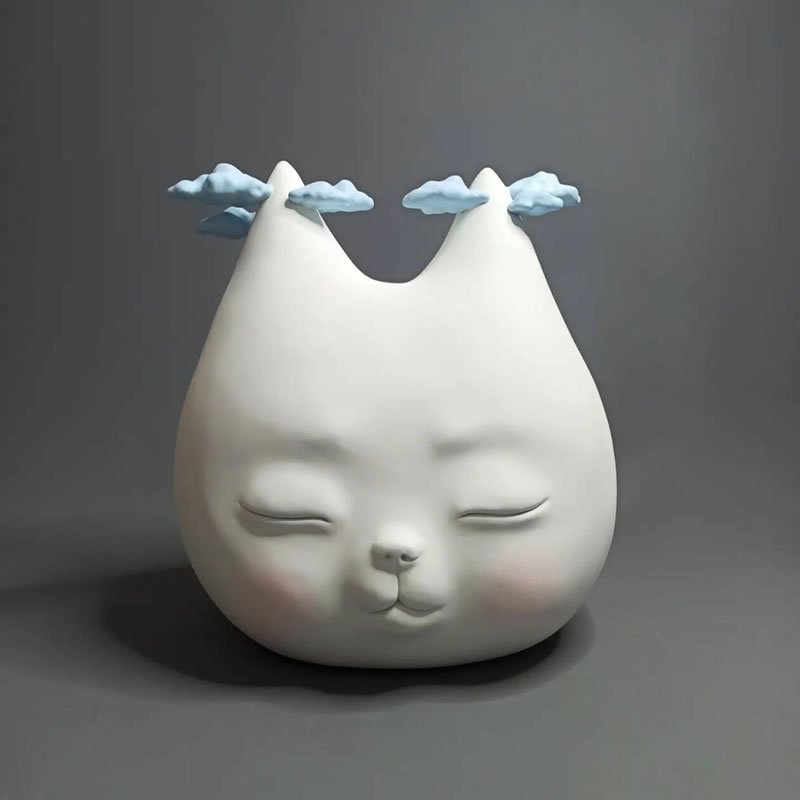 #5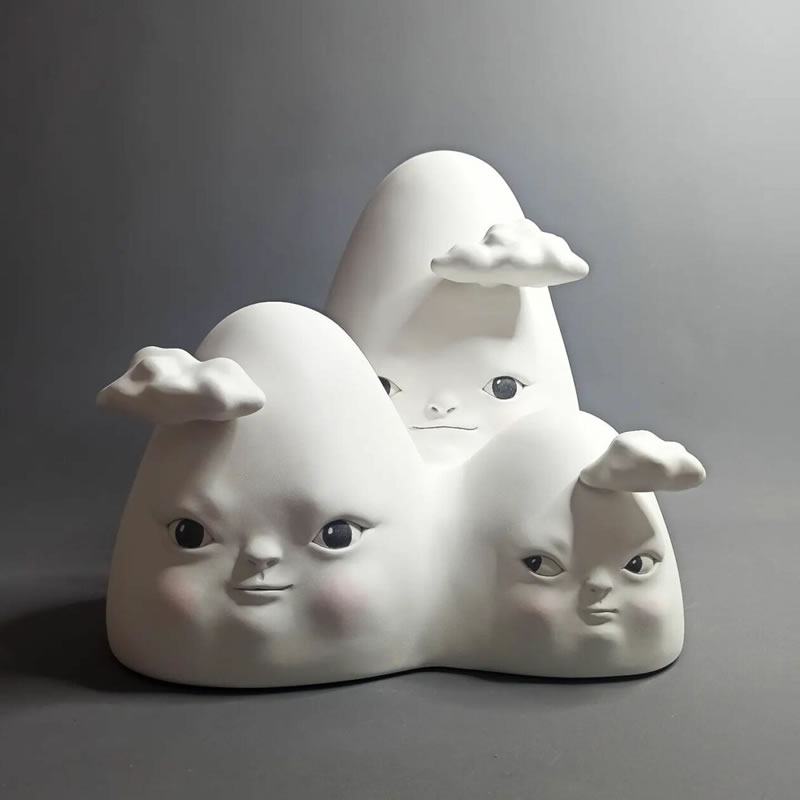 #6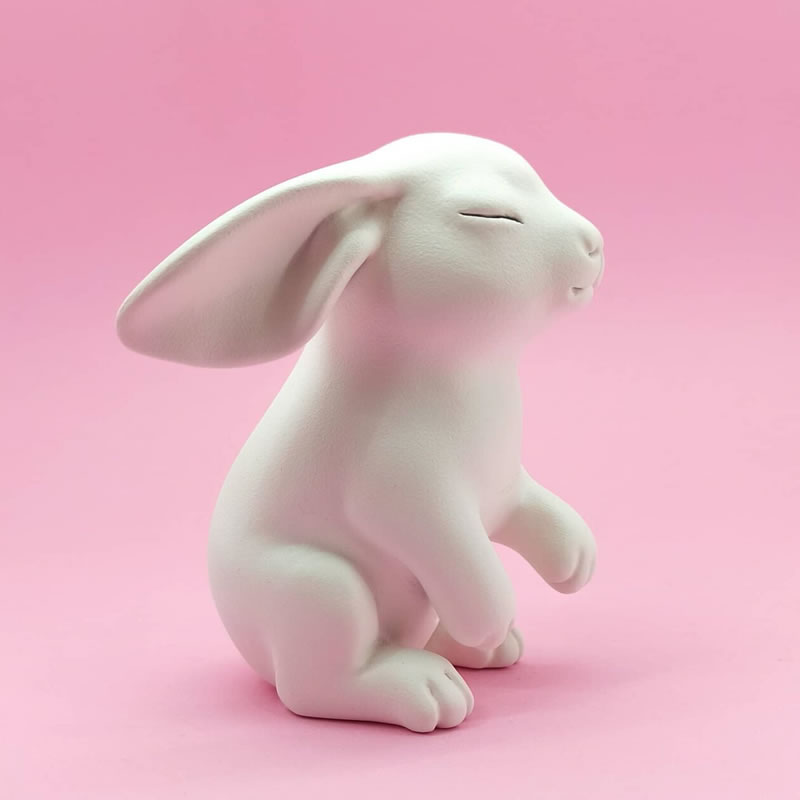 #7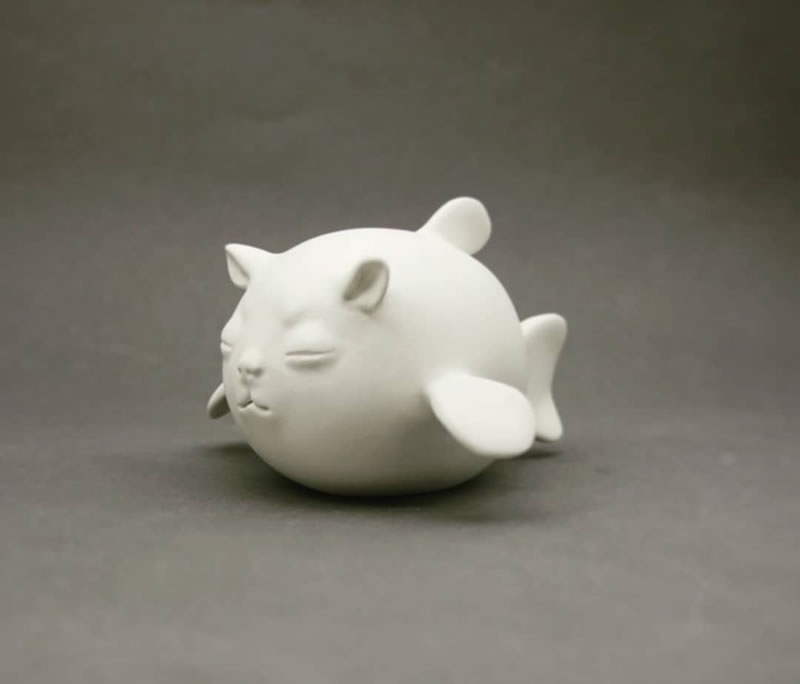 #8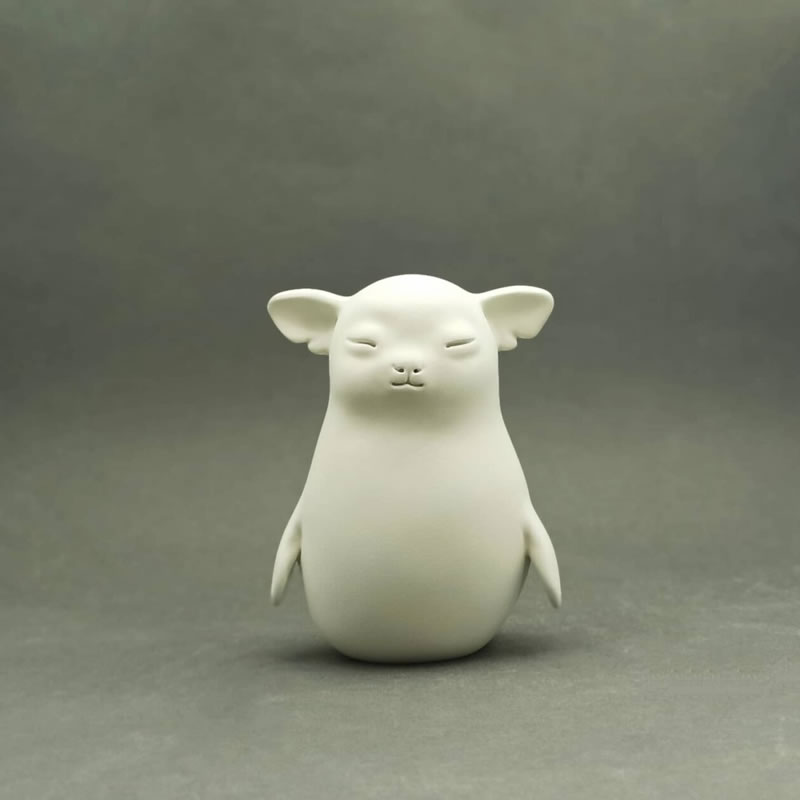 #9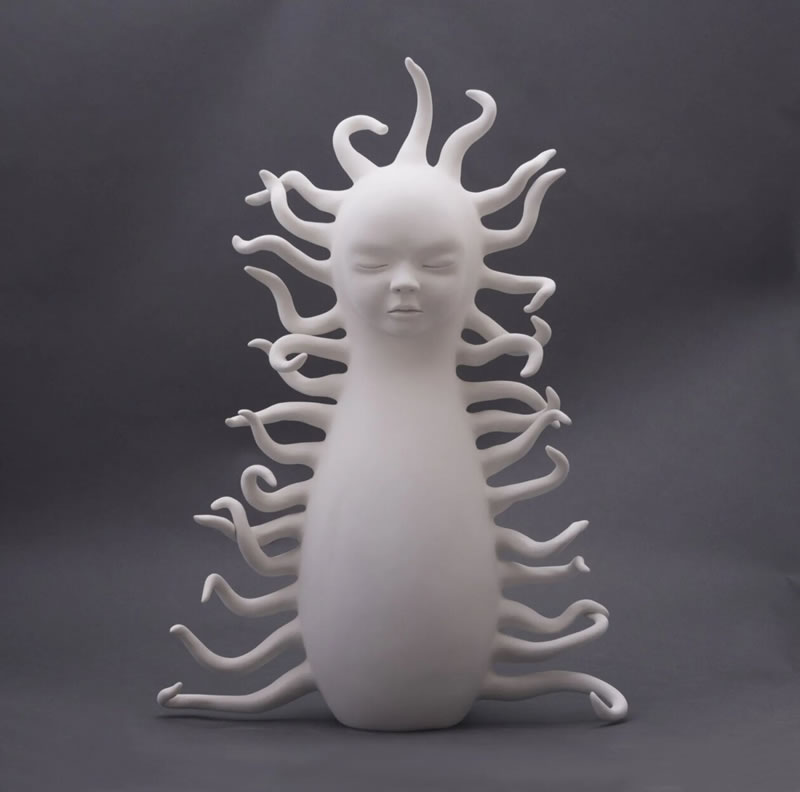 #10
#11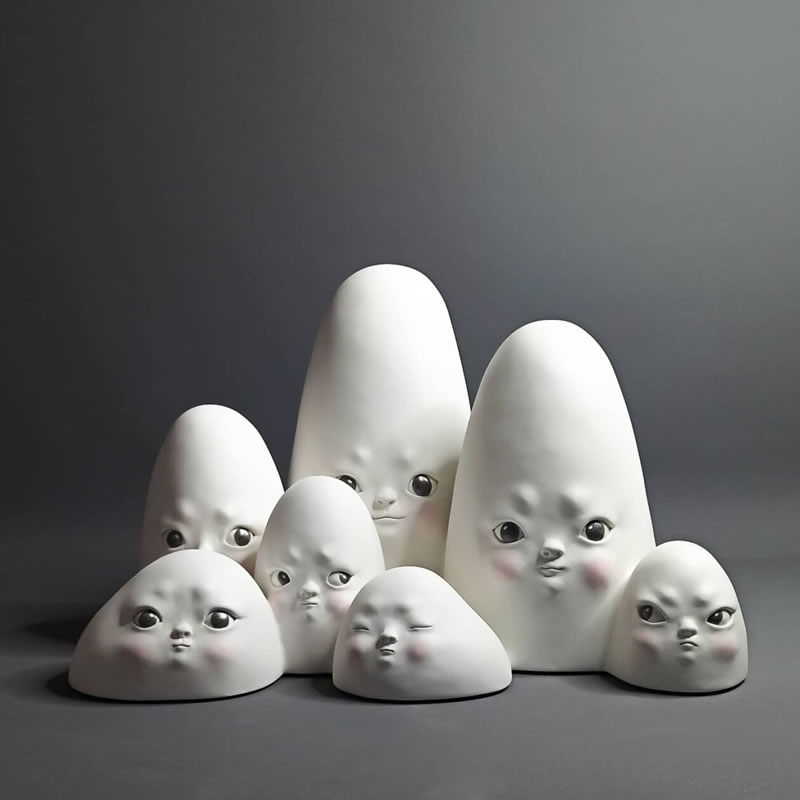 #12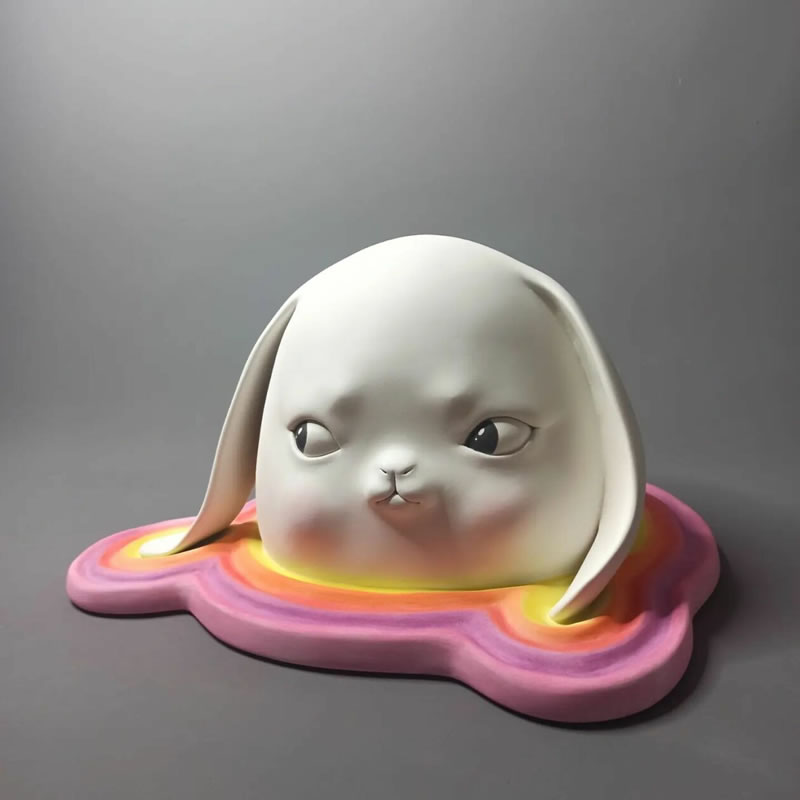 #13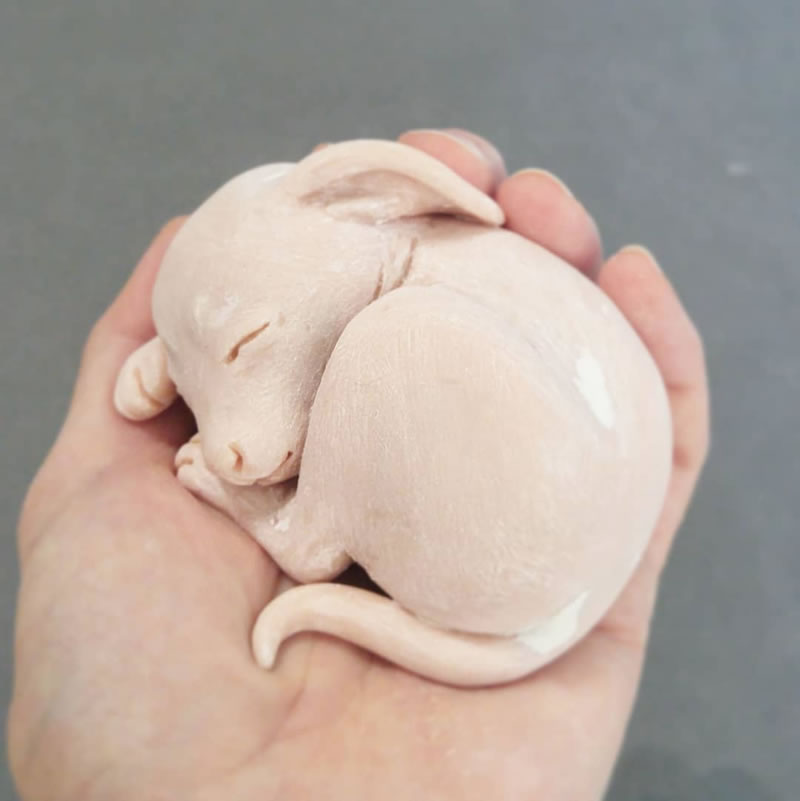 #14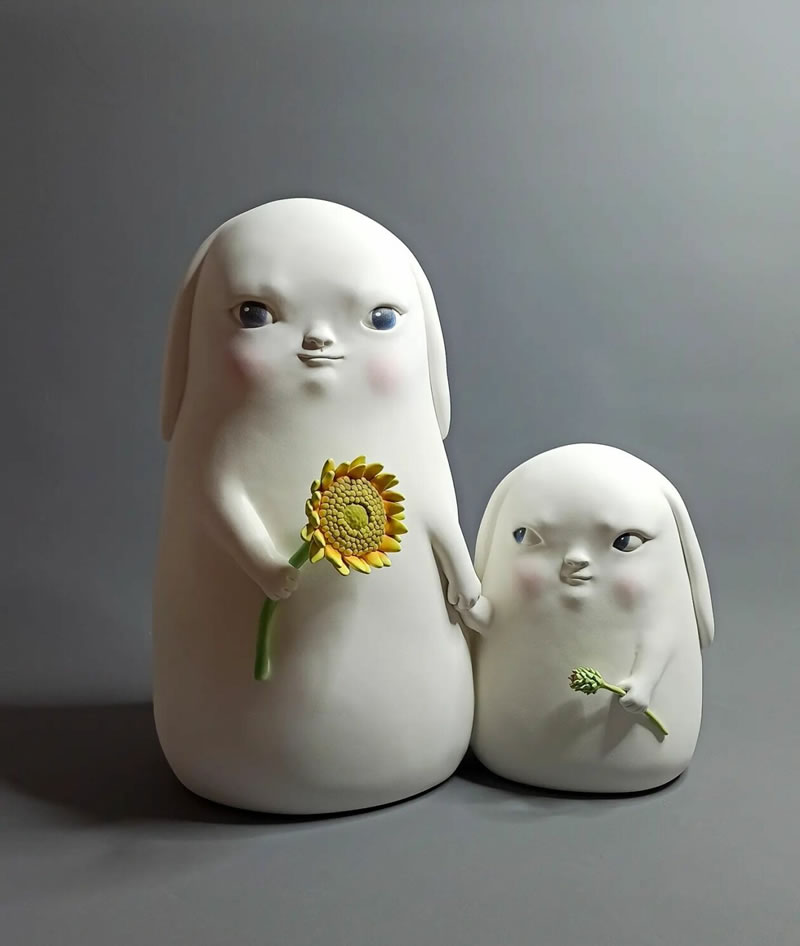 #15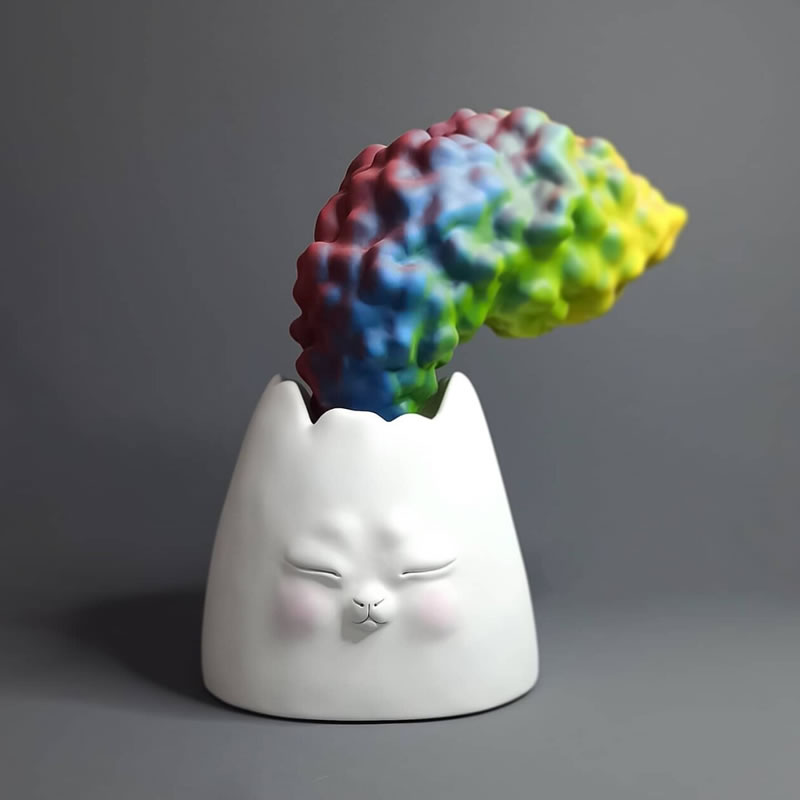 #16
#17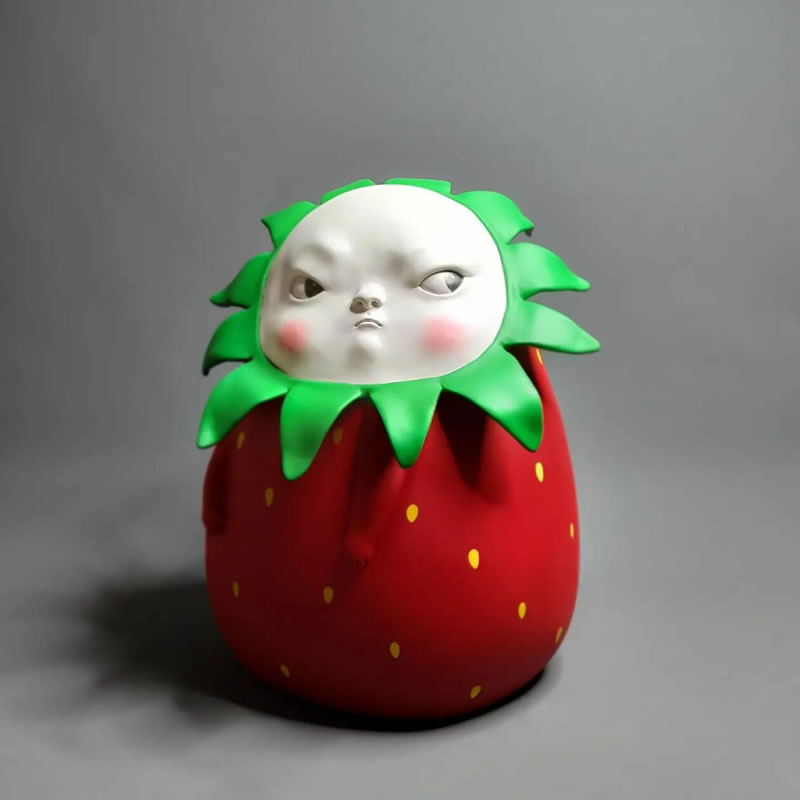 #18
#19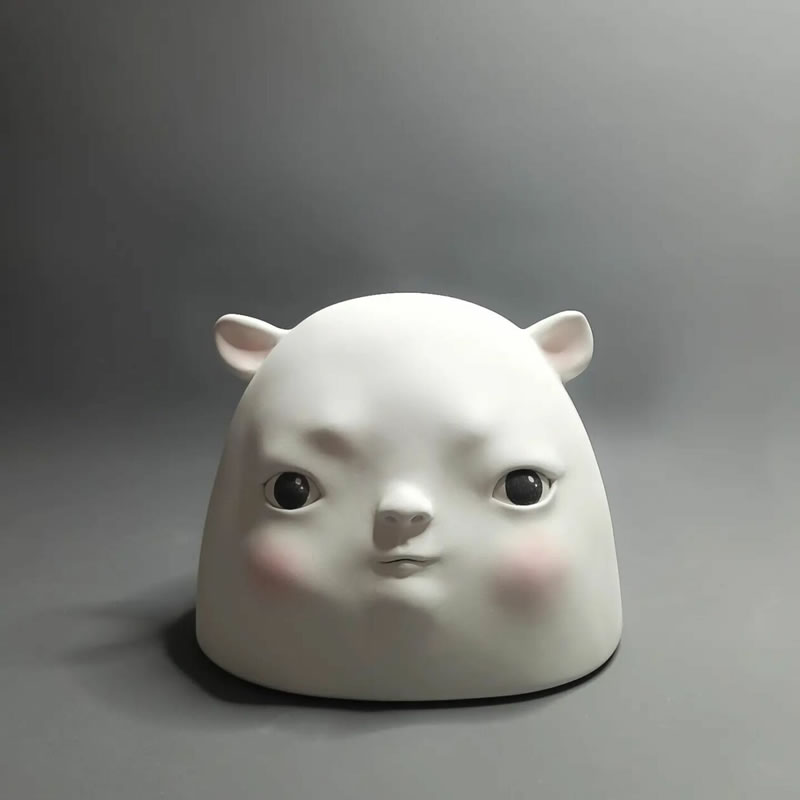 #20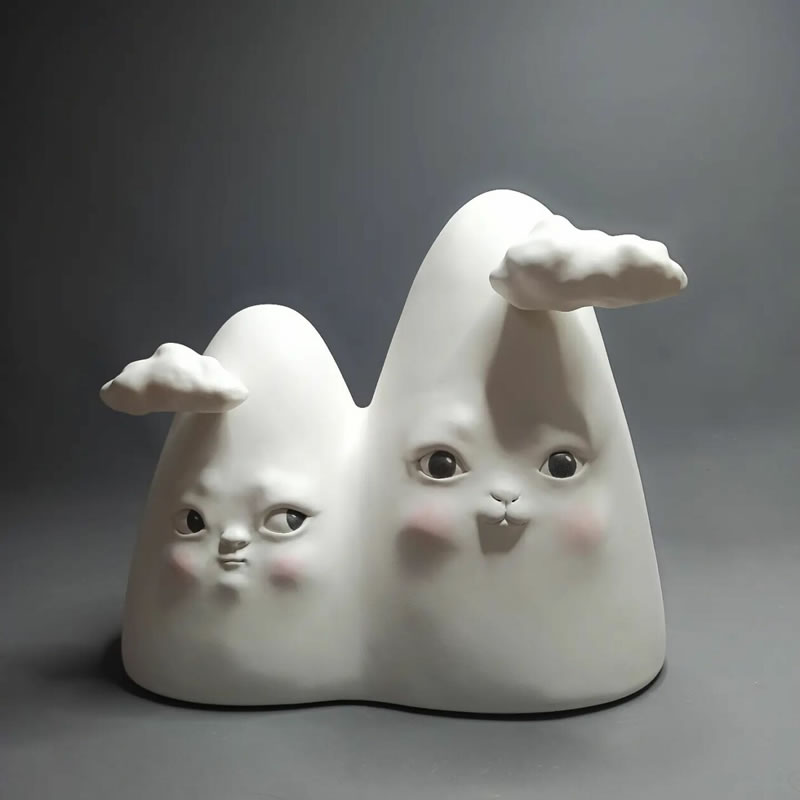 #21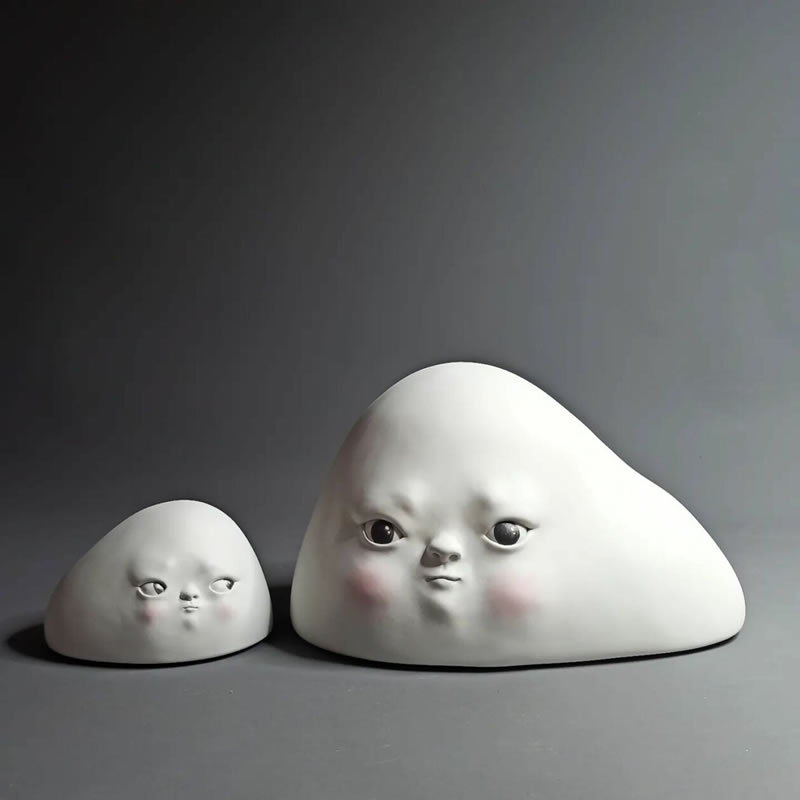 #22
#23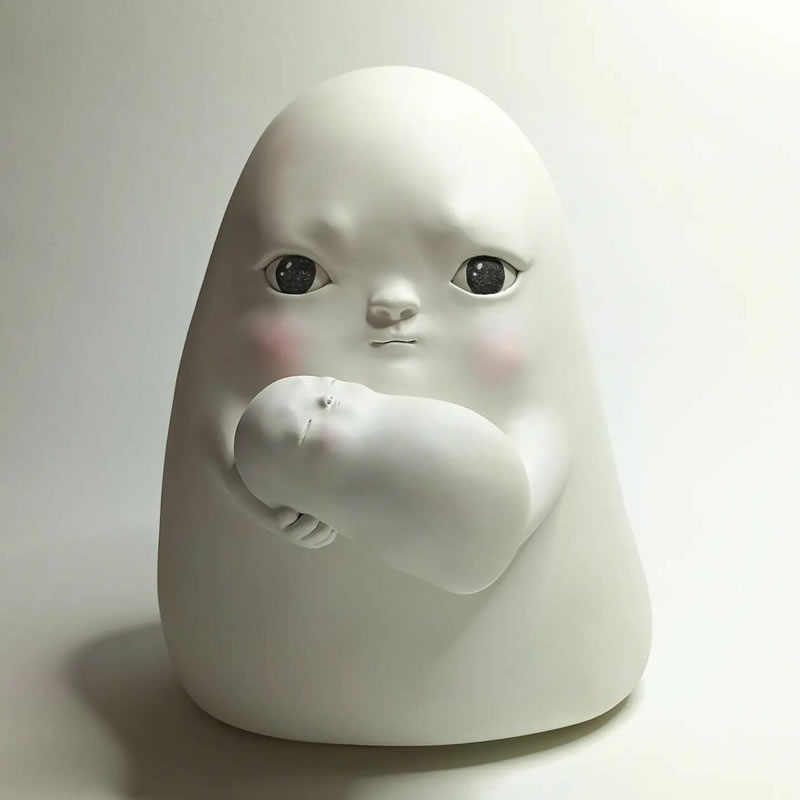 #24
#25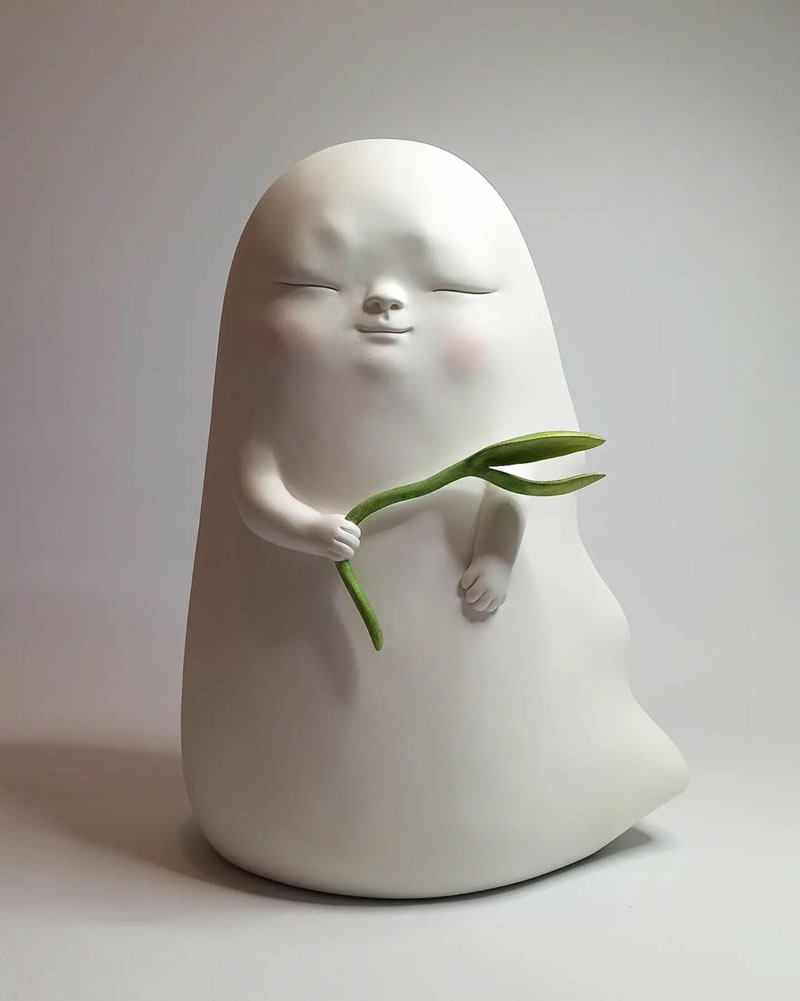 #26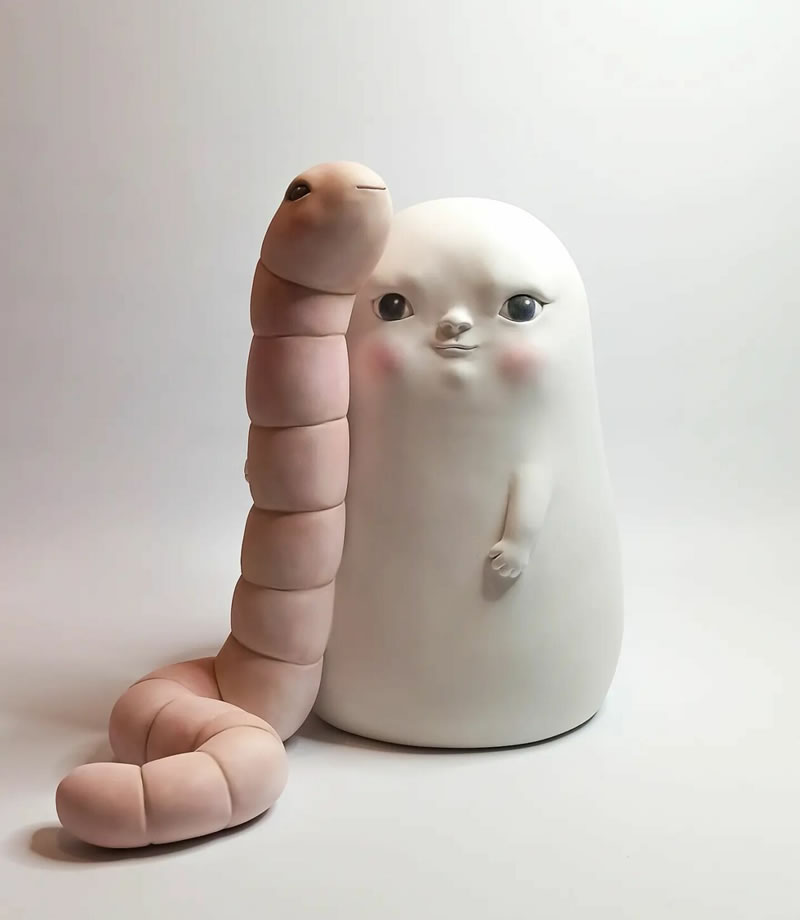 #27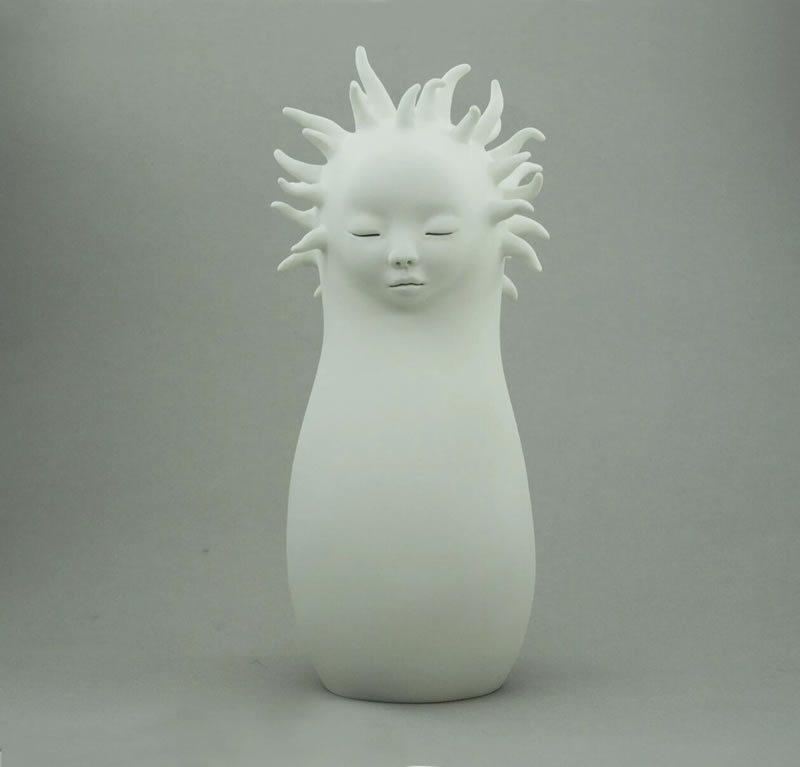 #28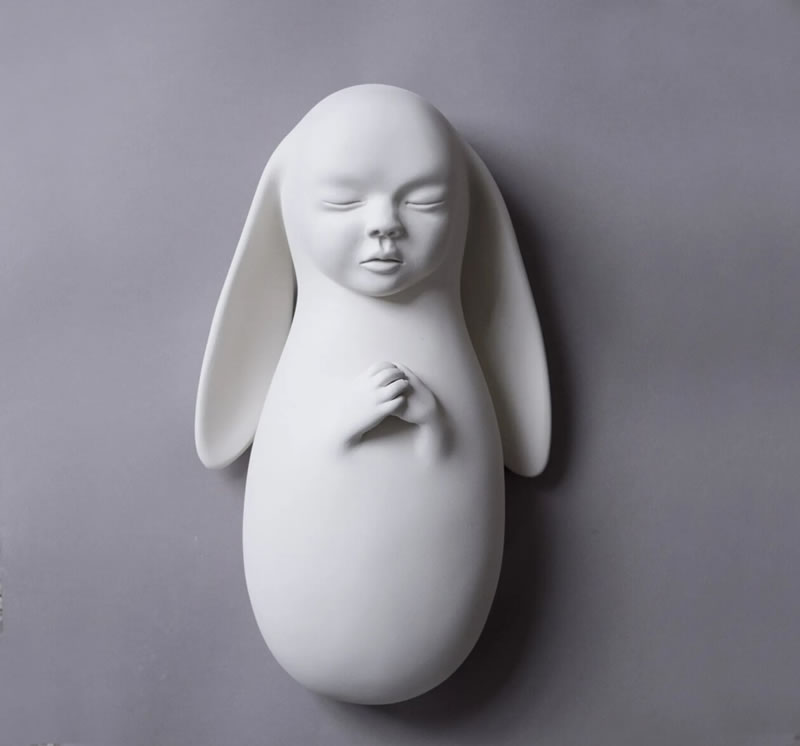 #29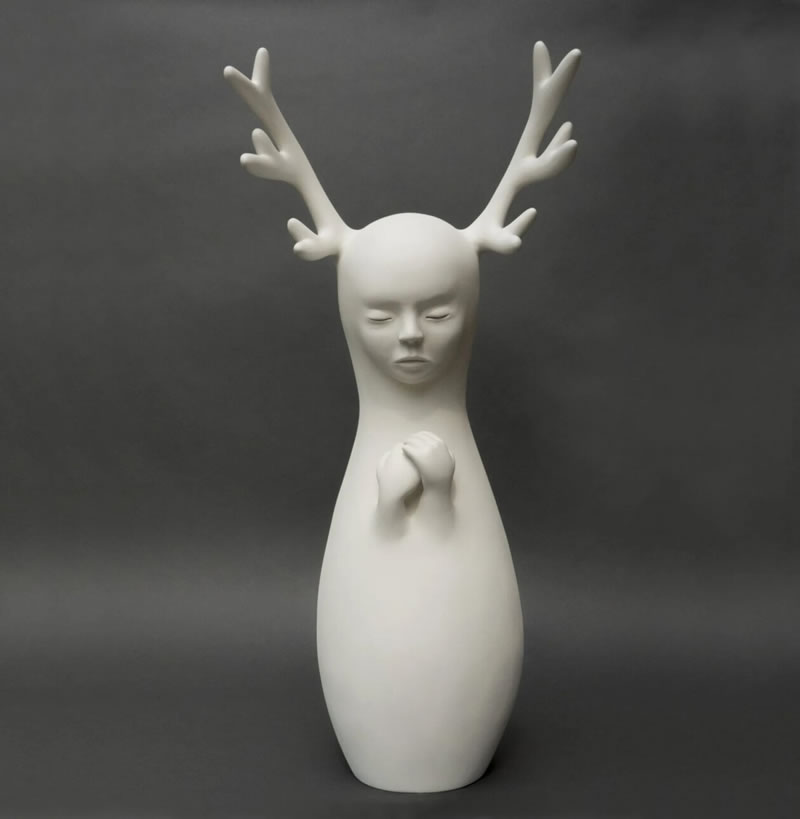 #30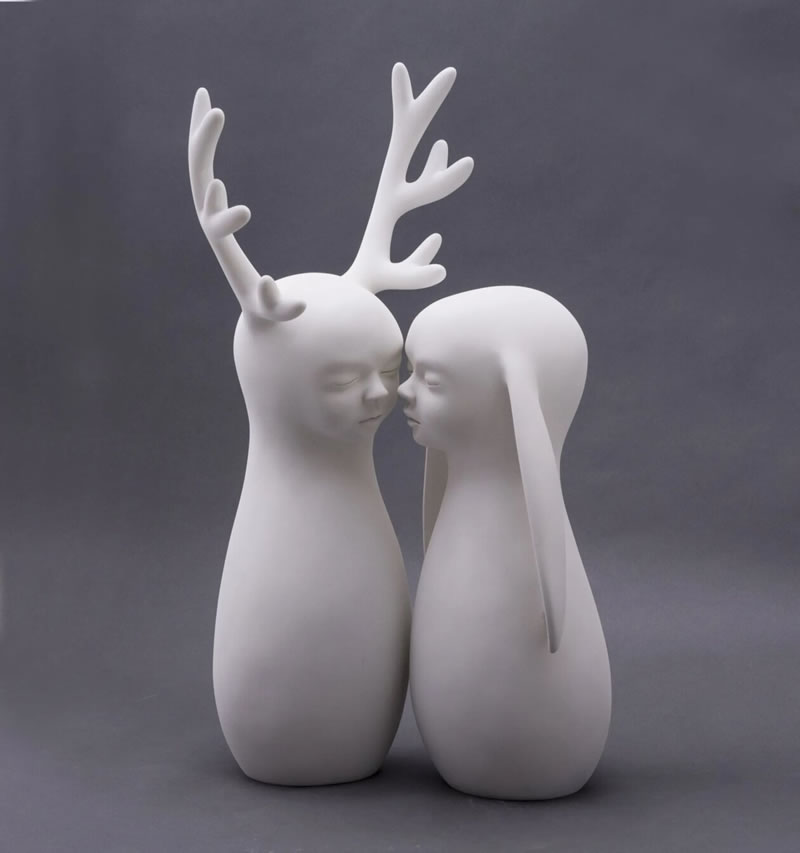 ---
Related Articles: