Polish artist Damian Lechoszest creates beautiful portraits with oil painting. Born in 1976 in Raciborz, Poland. At first, his great interest was drawing. From early childhood, he liked to copy various characters of comics and fairy tales.
Damian mainly paints portraits and portrayed models that are very strikingly similar with the use of unusual insight and analytic attitude.
In his words "To me, the process of painting is a form of meditation. There are two ways of painting. The first is 'to paint ' and the second is 'painting'. The difference does not appear to be large, but it is essential, as the second becomes a form of a presence. You need to be here and now, aware of each an every move. Each brushstroke counts."
Scroll down and inspire yourself. You can find Damian's Website and Instagram for more amazing work.
You can find Damian Lechoszest on the web:
#1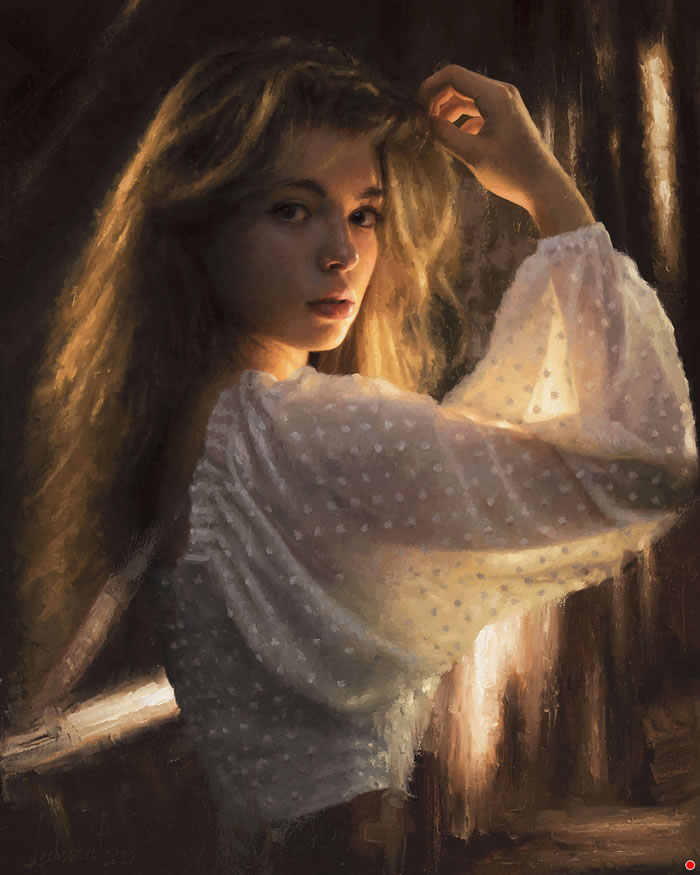 #2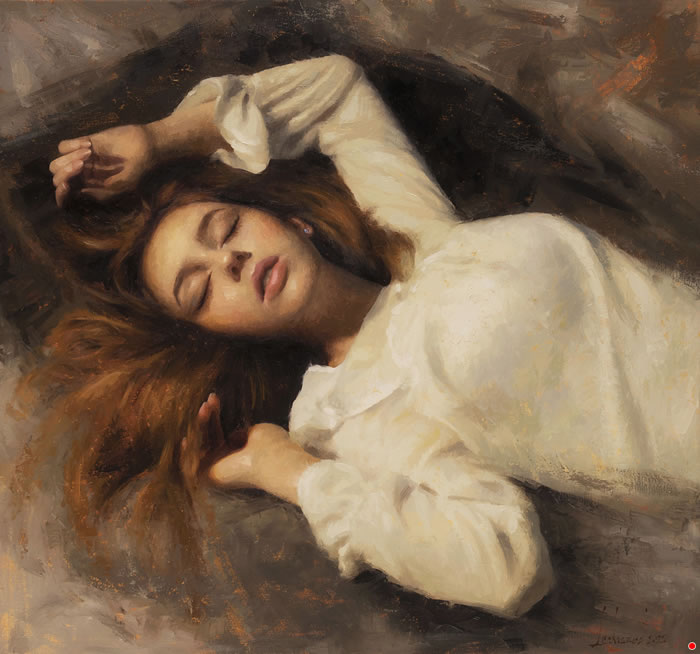 #3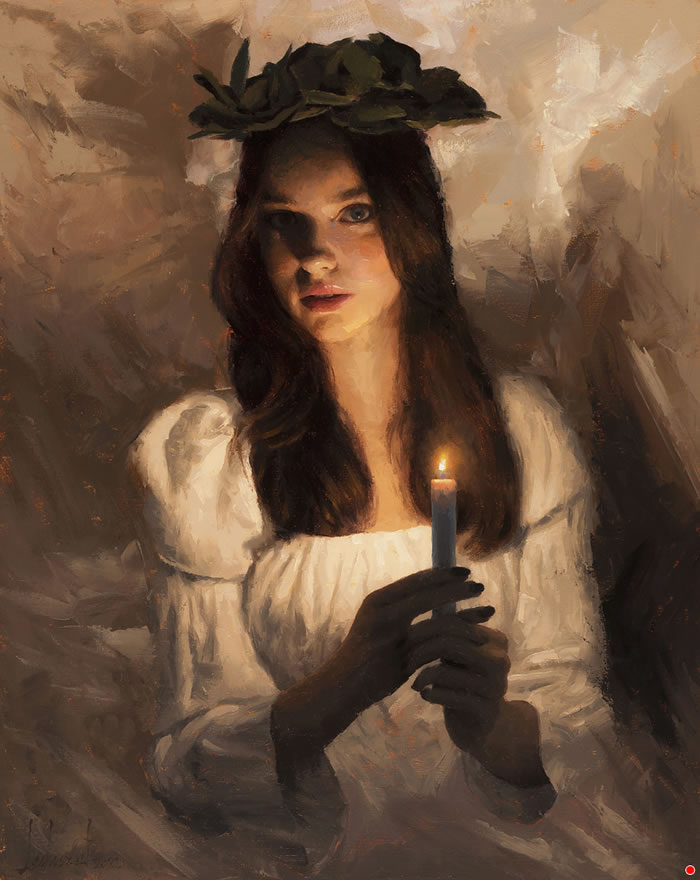 #4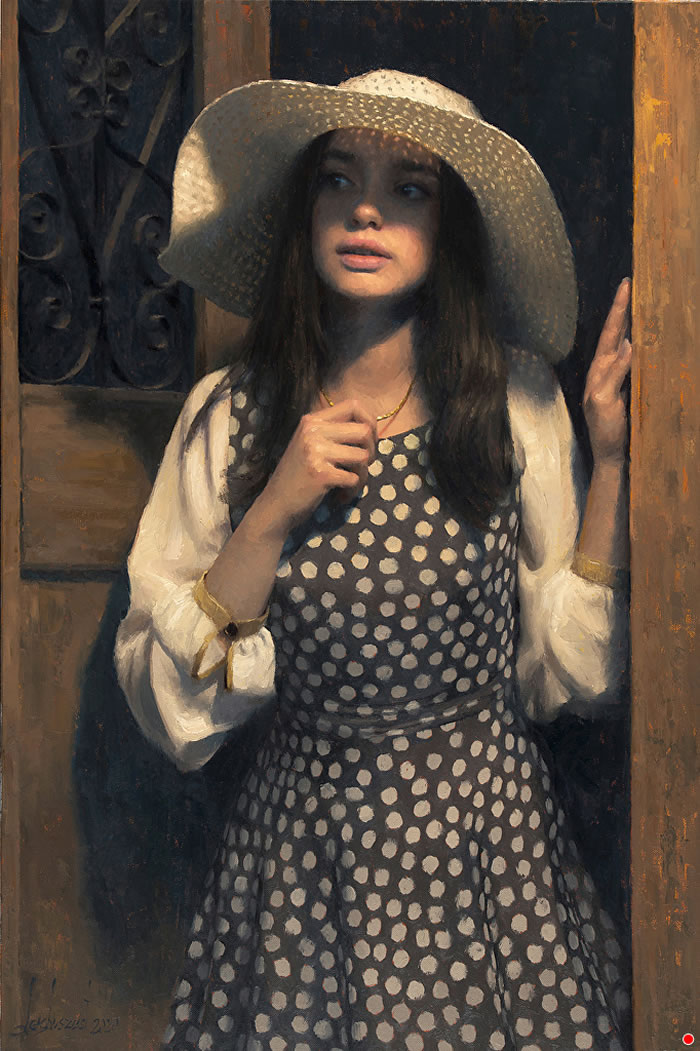 #5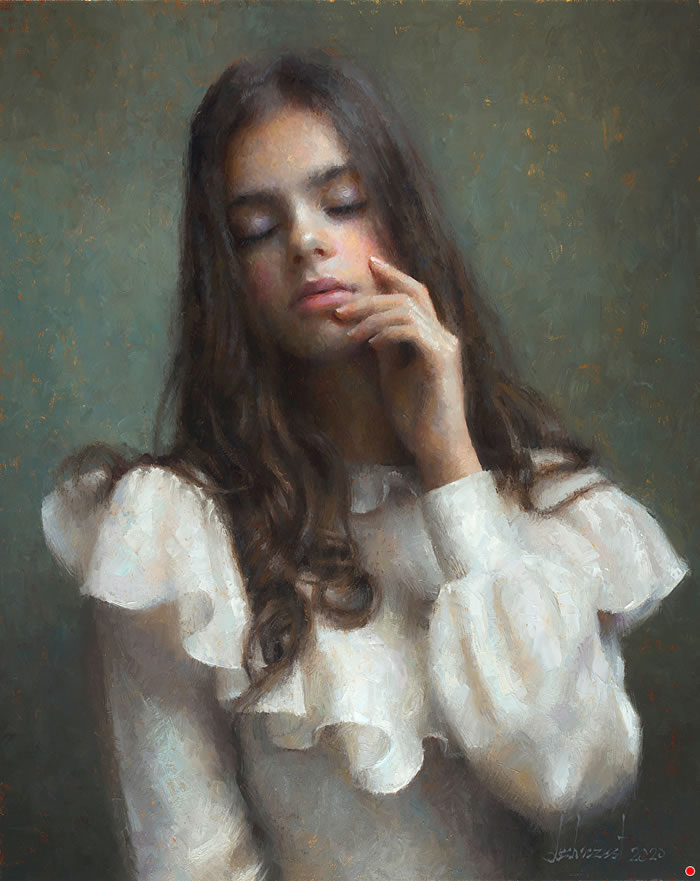 #6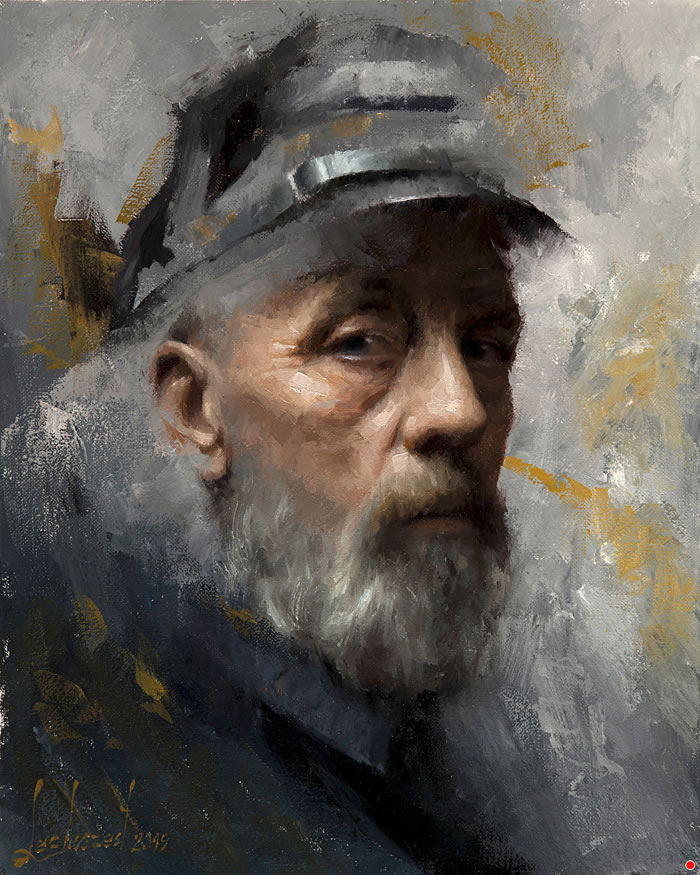 #7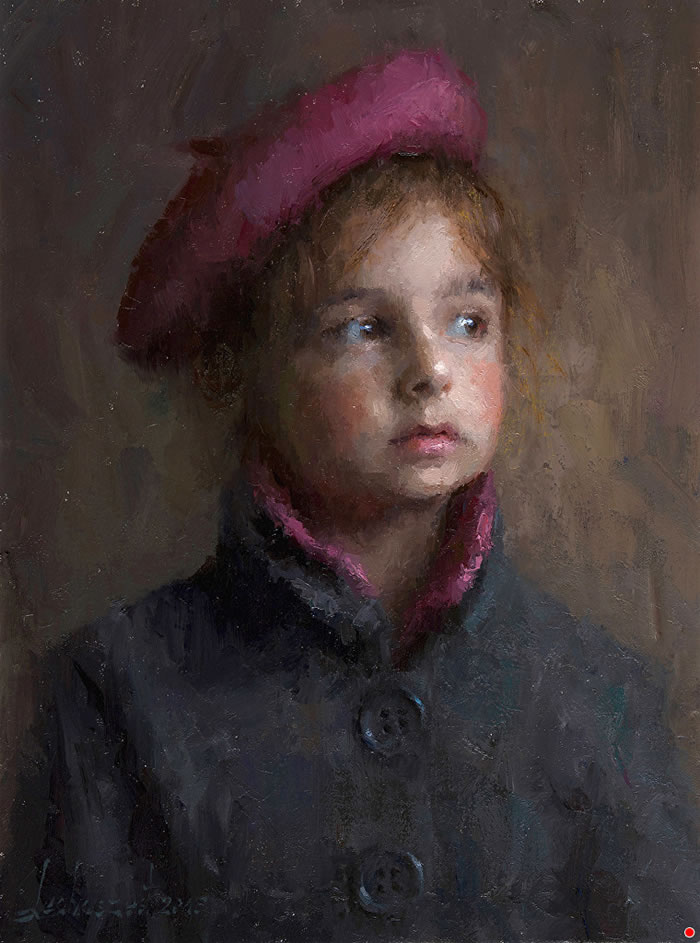 #8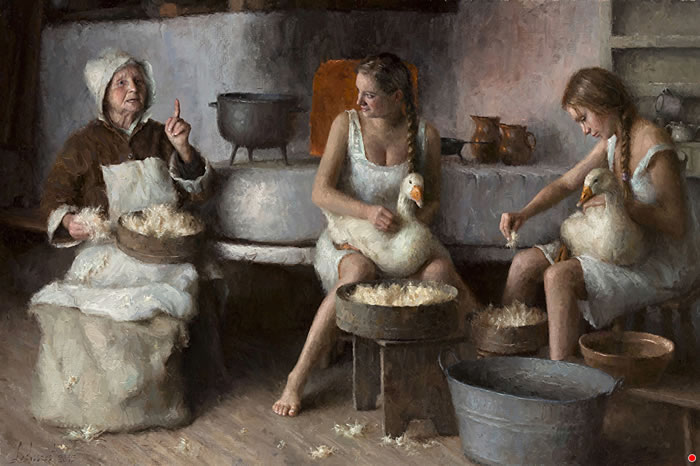 #9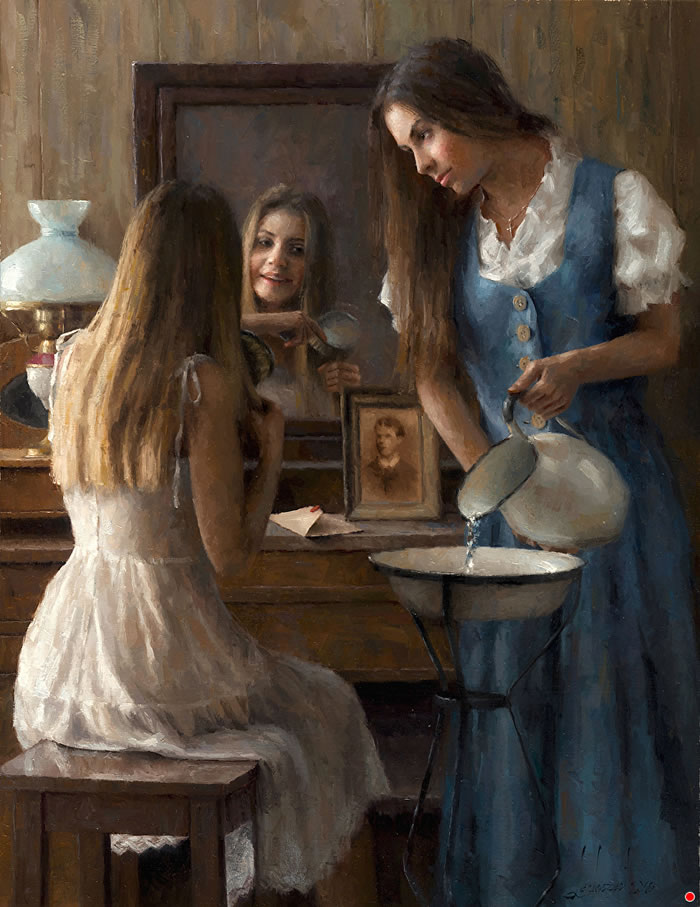 #10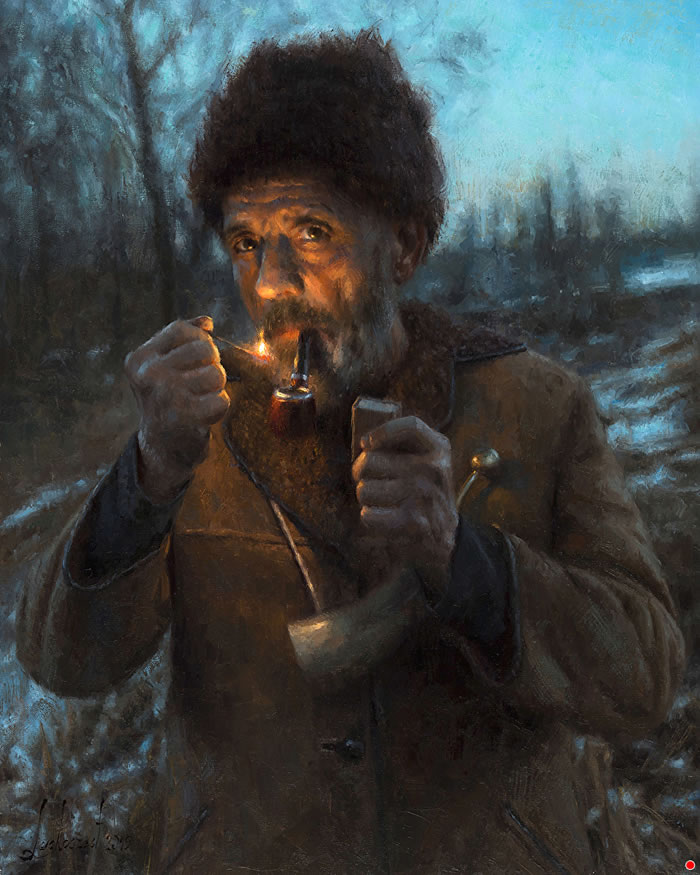 #11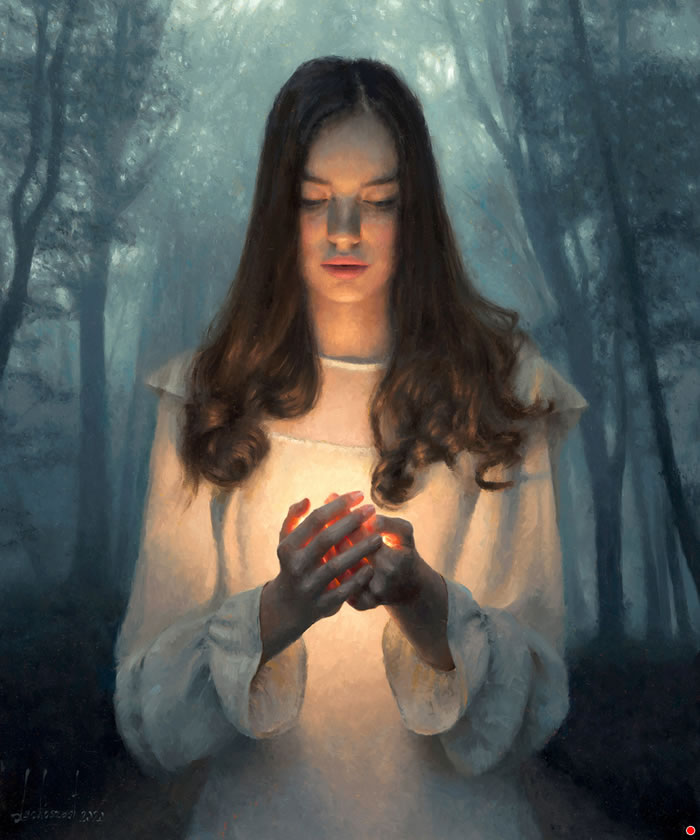 #12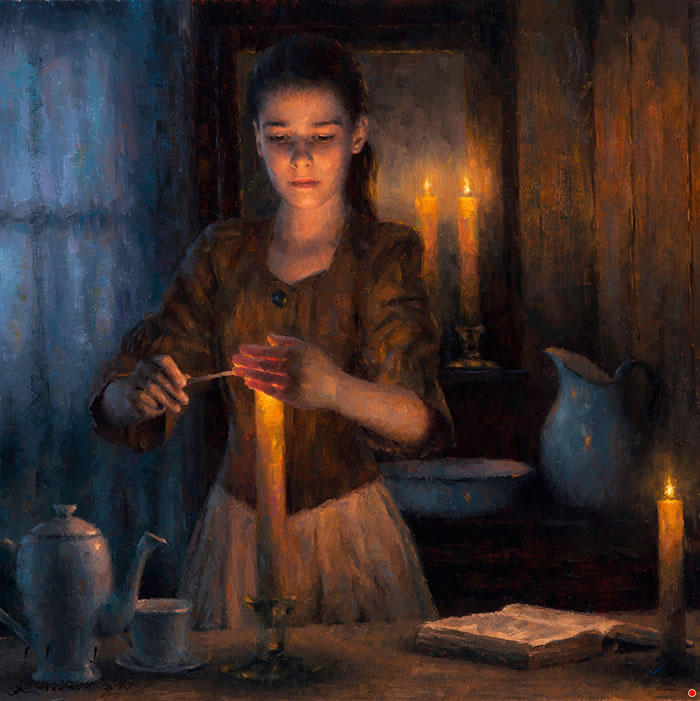 #13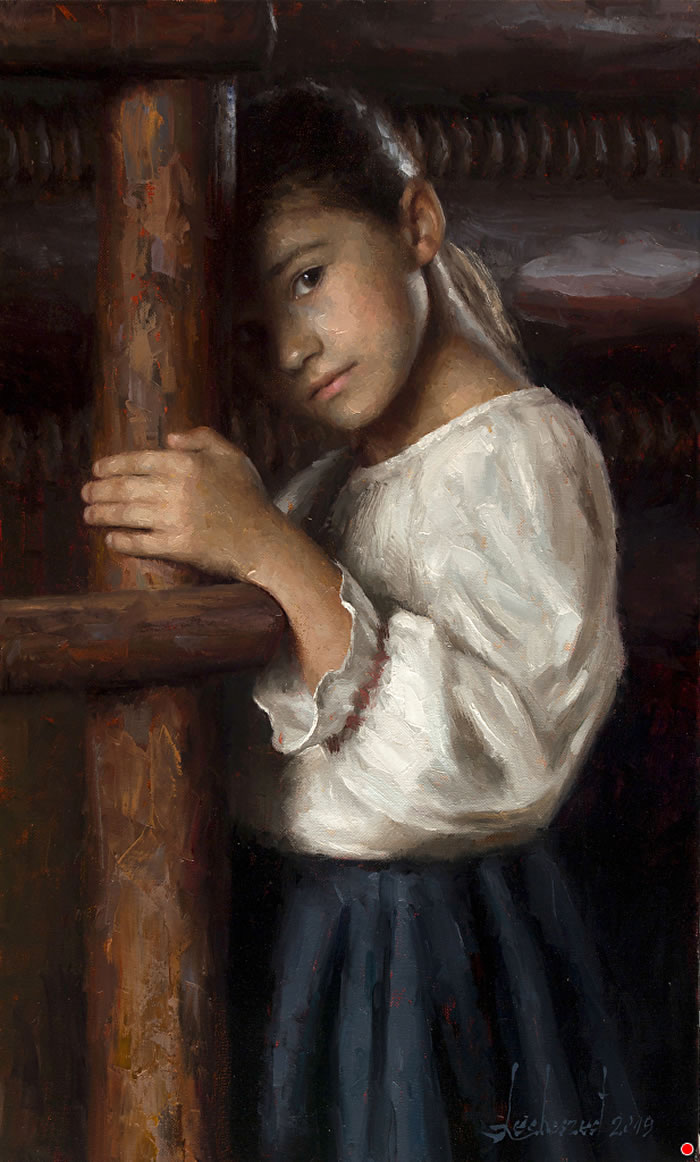 #14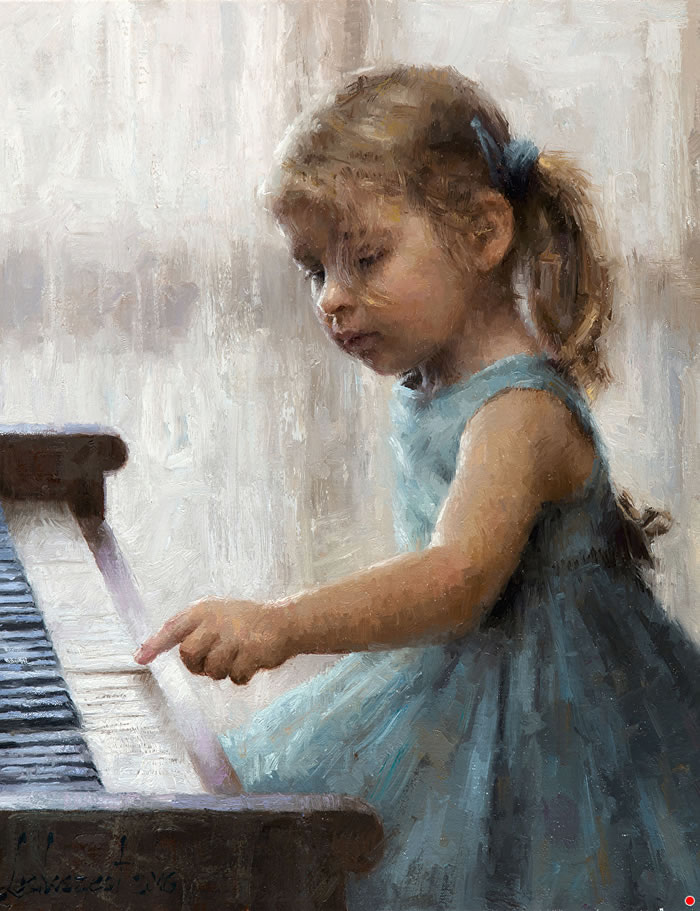 #15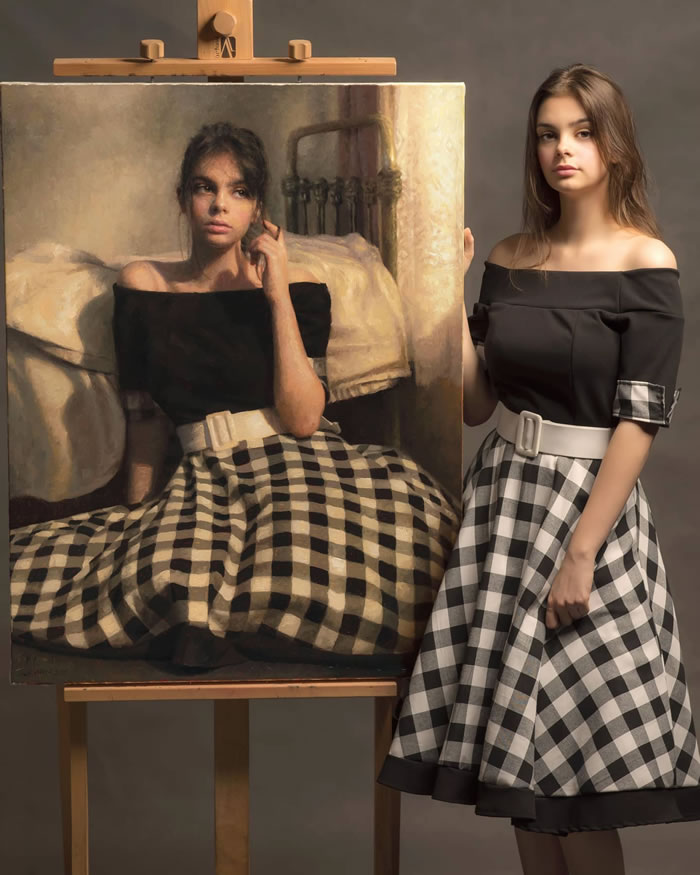 #16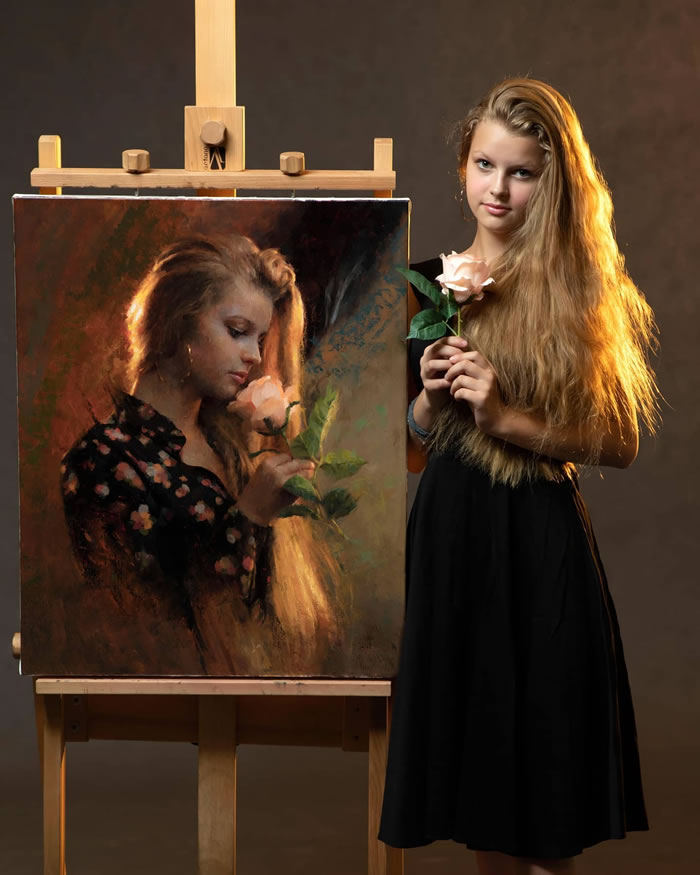 #17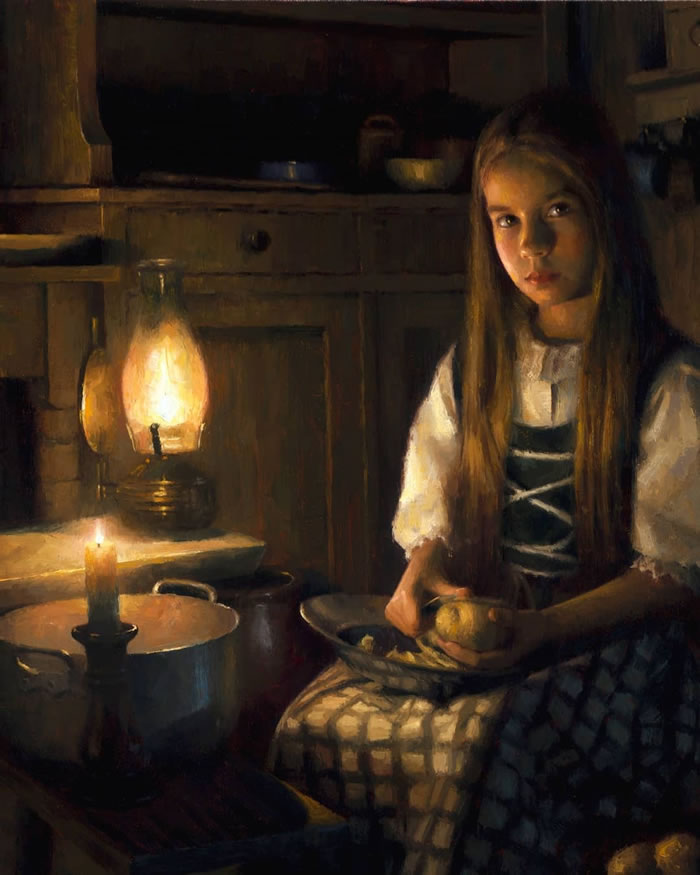 #18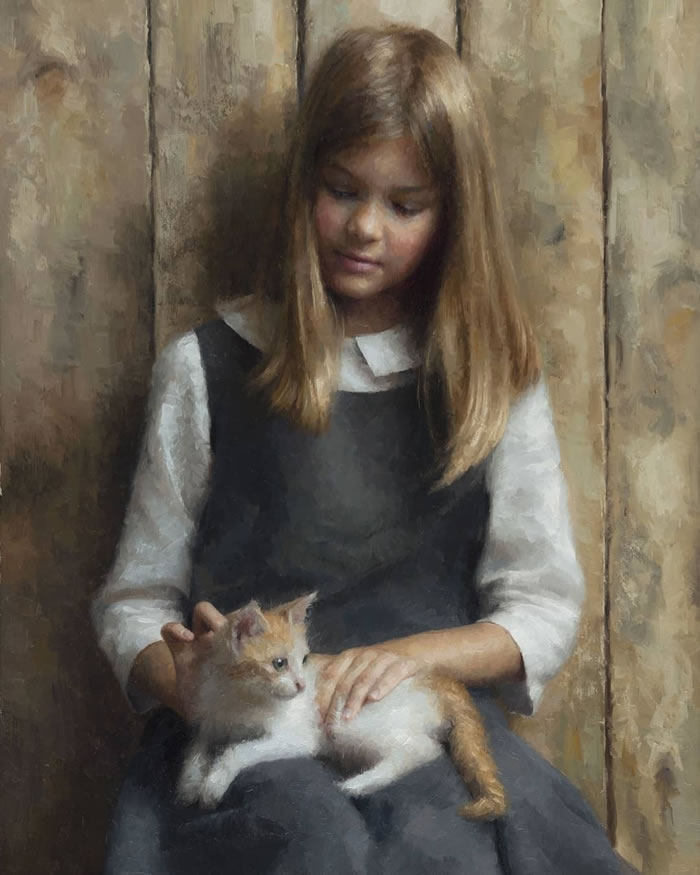 #19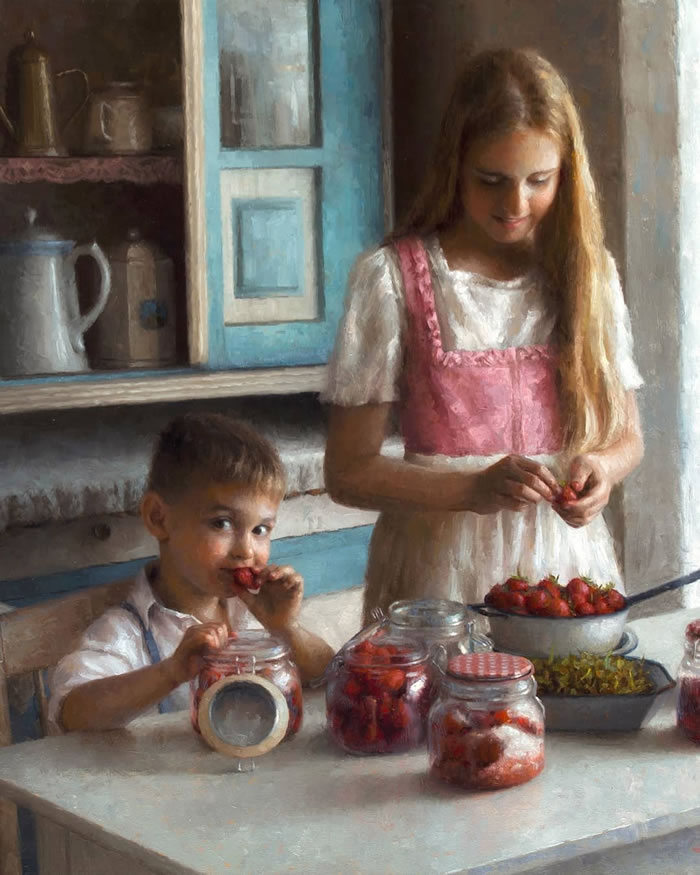 #20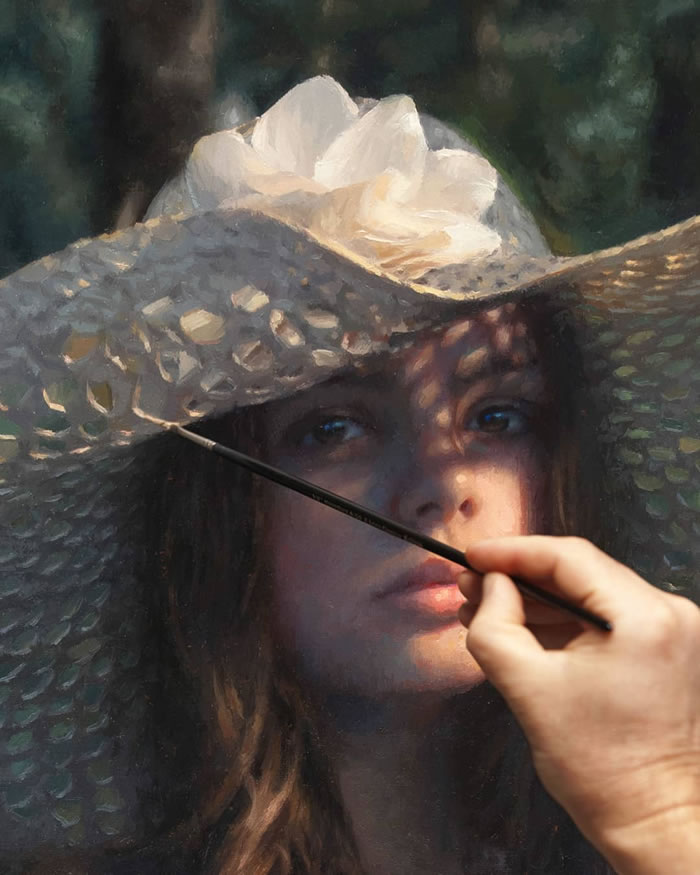 ---
Related Articles: