Polish Artists Kasia and Jacek (Katyushka) create the most fantasy creatures from another world. Kasia and Jacek Anyszkiewicz, are a couple of Polish artists who have a great passion for these mythical creatures. The majority of the items are composed of extremely gracious and enchanting versions of magical beasts and animals – such as sharks, bats, spiders, and seahorses.
Katyushka – Kasia and Jacek – marriage with a shared passion for creating artistic dolls from the fantasy world. It all starts in Kasia's head. Then she draws, sculpts, paints and finishes. Jacek as a professional chemical engineer deals with the technical side (molding, casting). We create everything from scratch – 100% made by hands, using the highest quality materials, with attention to the smallest detail.
Please scroll down and inspire yourself. Check their website for more amazing work.
You can find Katyushka on the web:
#1 Baby-shark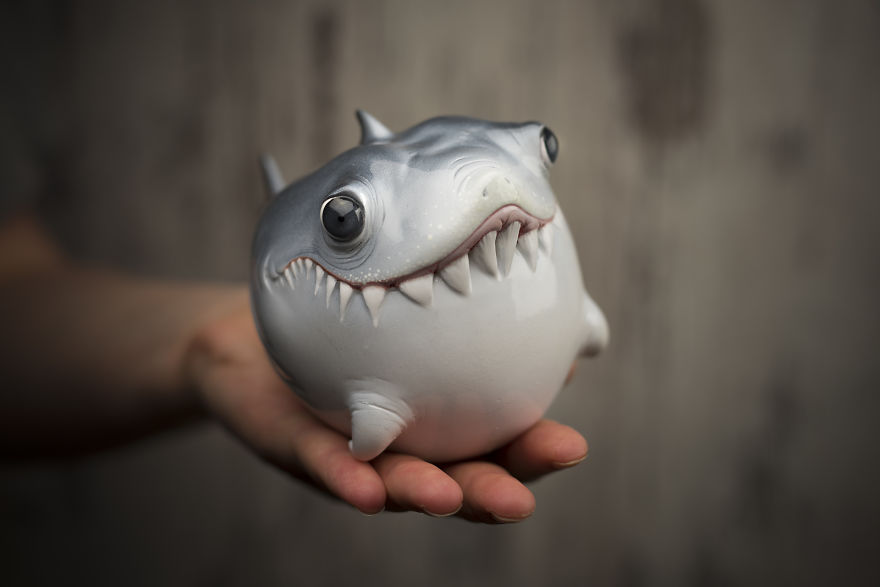 #2 Babetta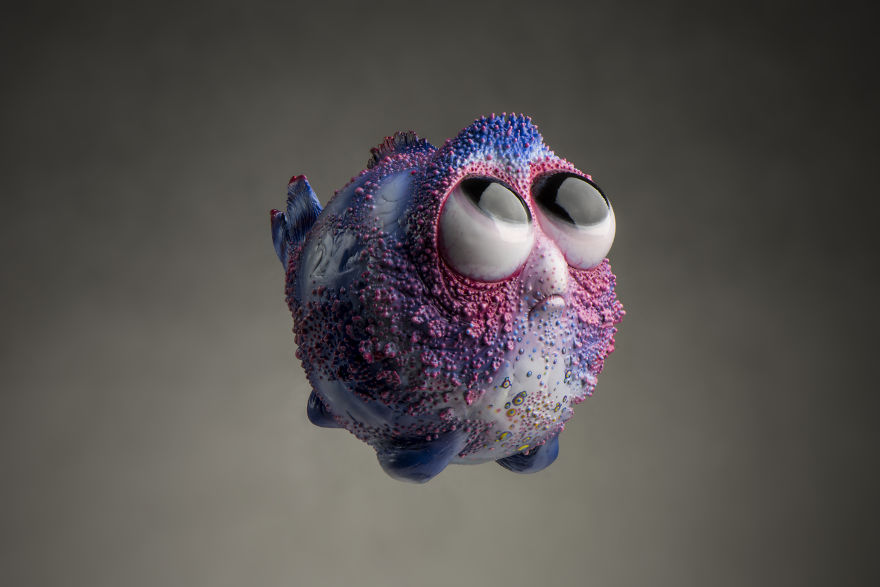 #3 Goldfish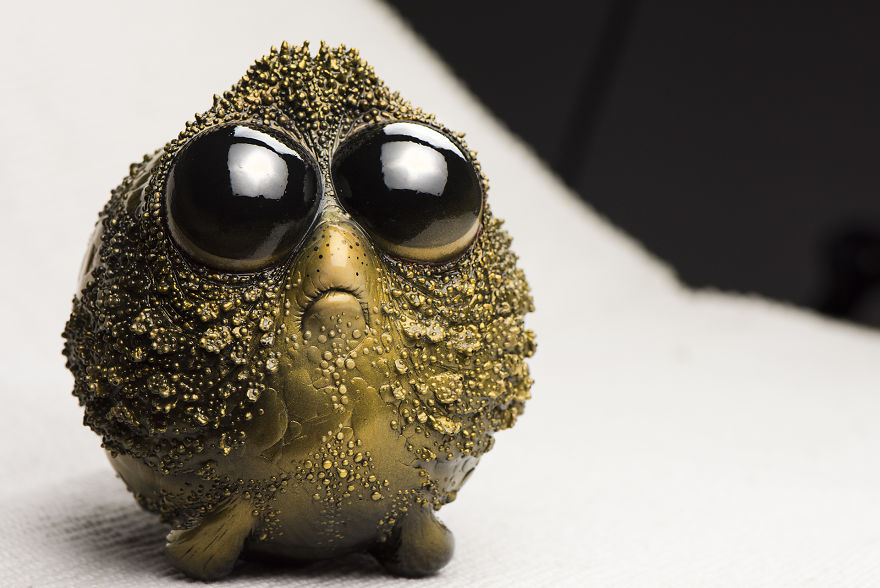 #4 Emre The Albino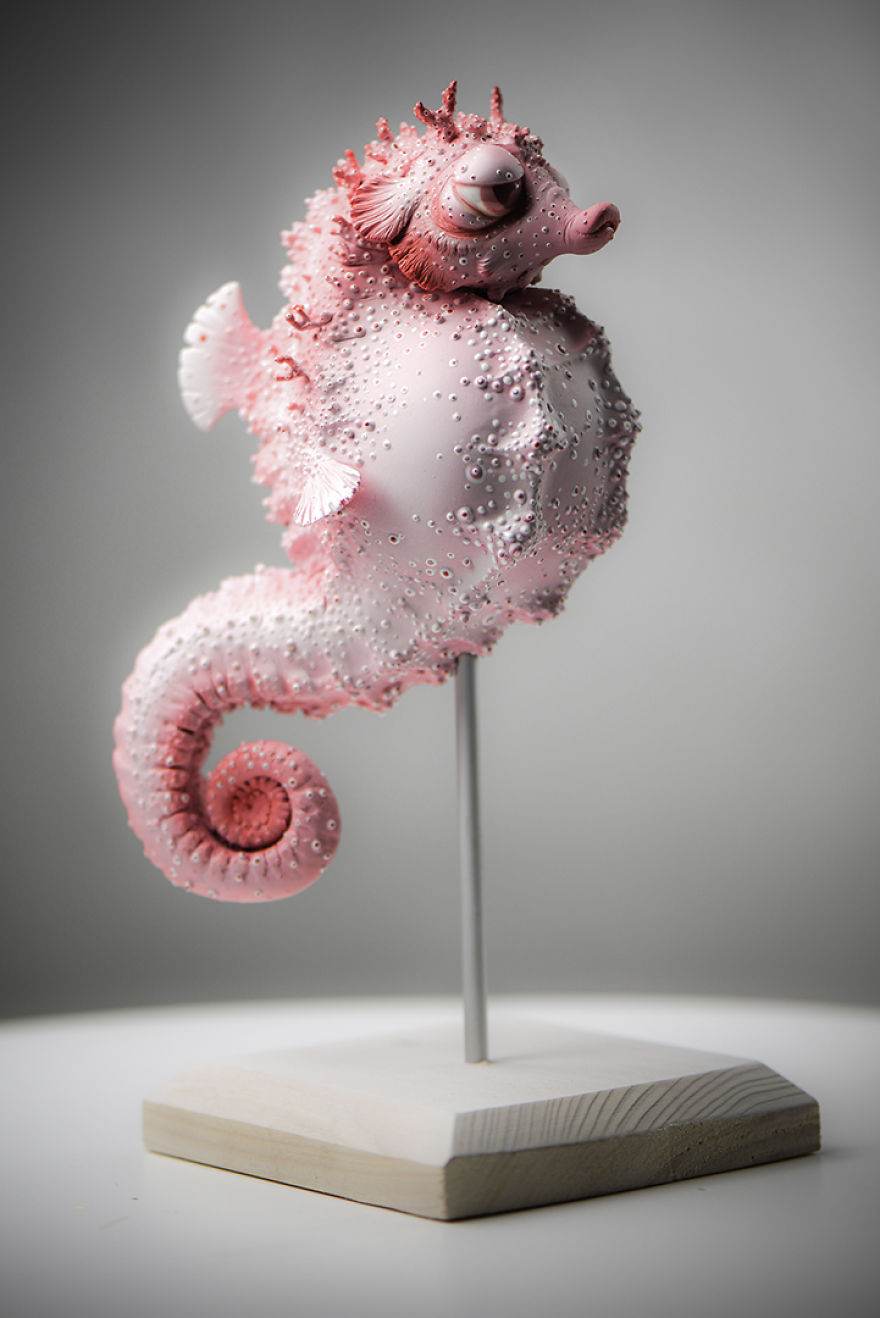 #5 Kryspin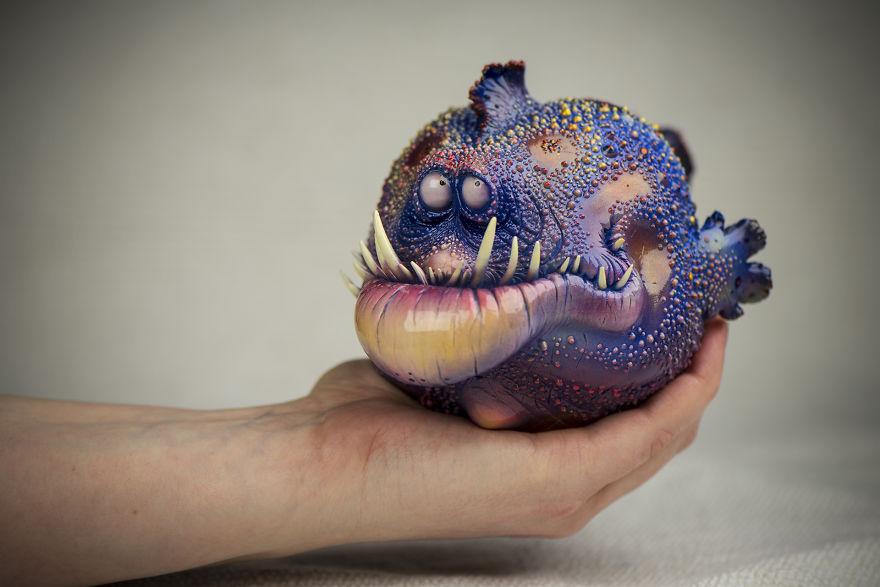 #6 Dory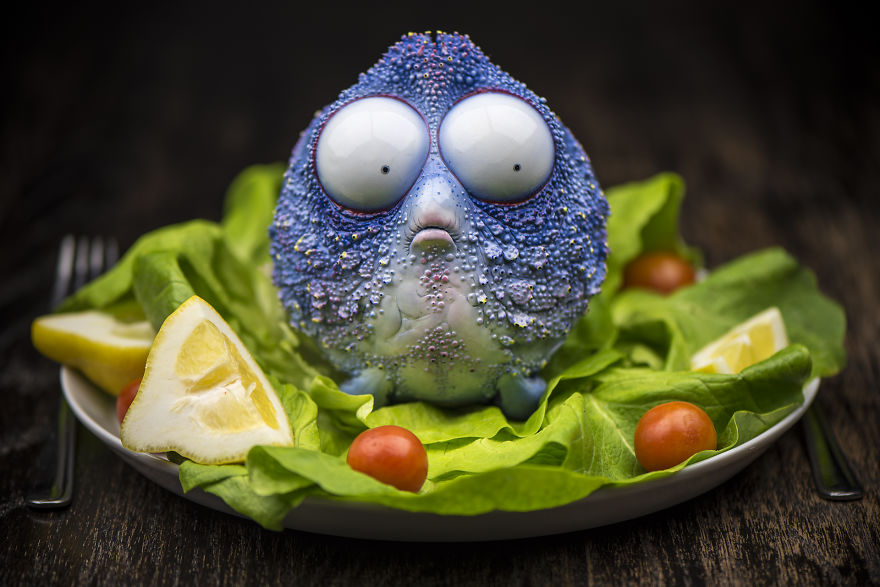 #7 Galaxy Seahorse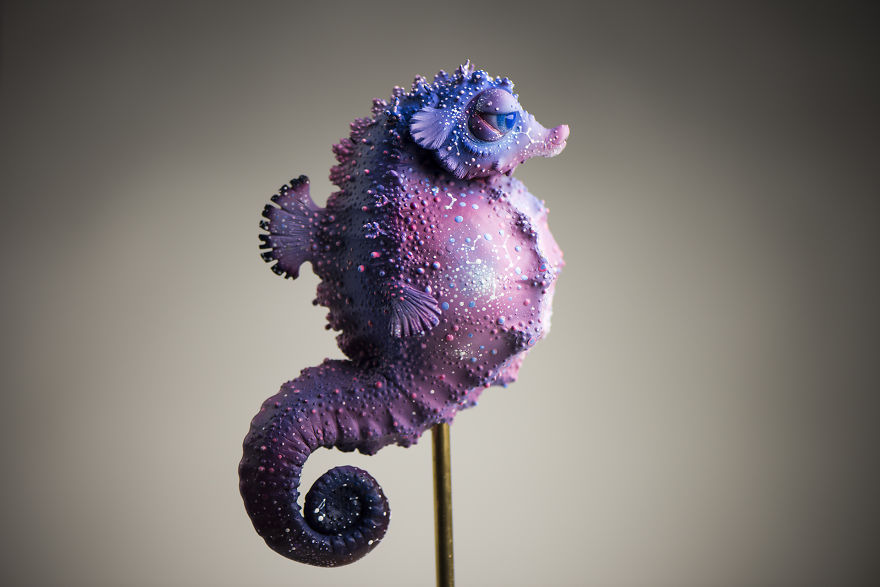 #8 Red Bored Seahorse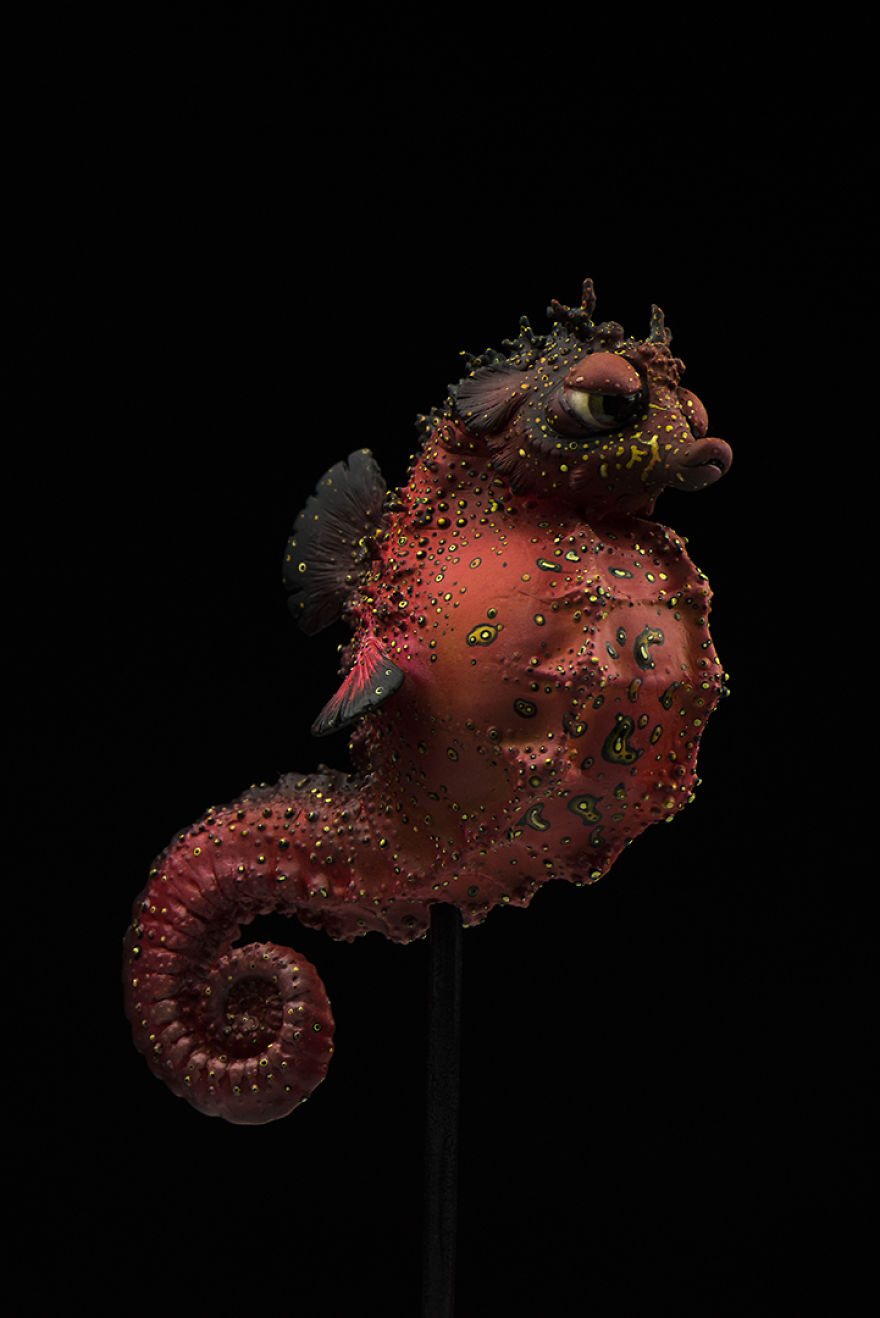 #9 Ginter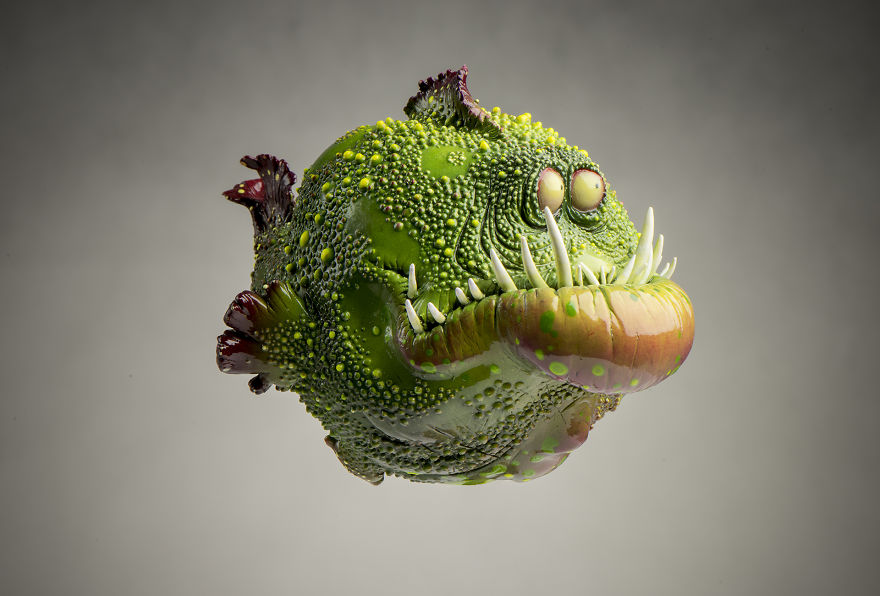 #10 Kryspin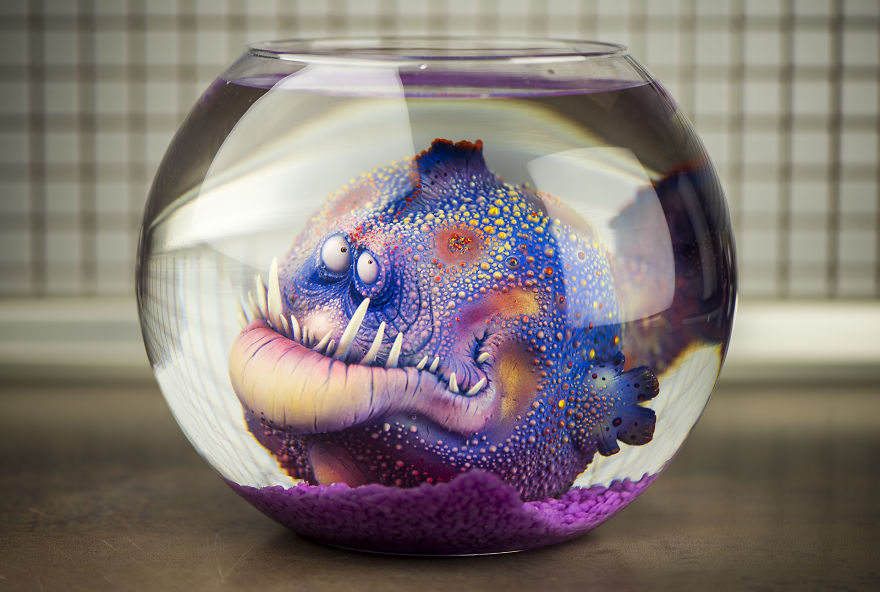 #11 Goldfish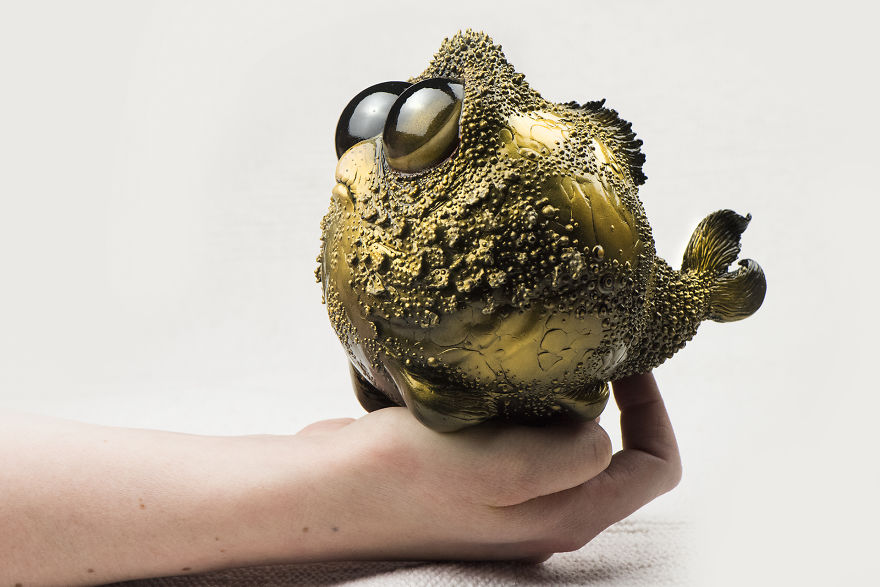 #12 Kryspin And Ginter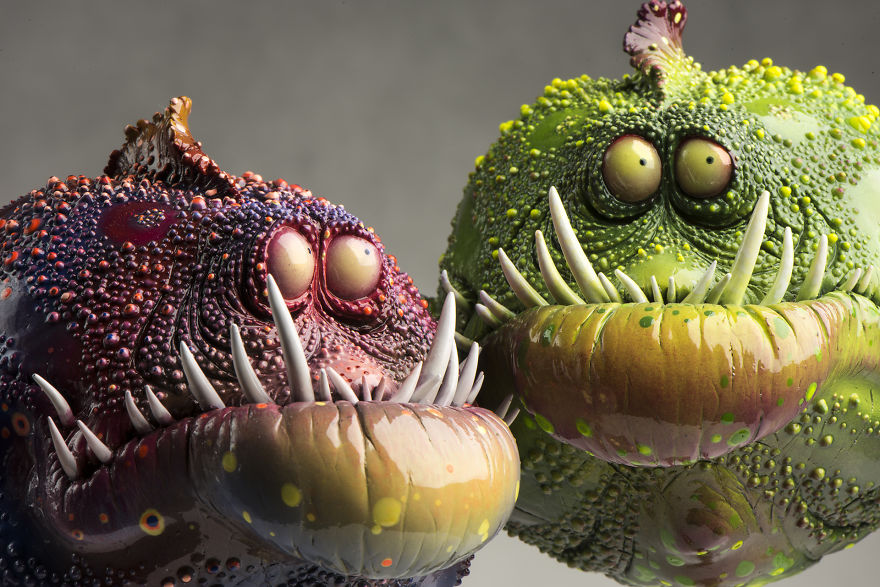 #13 Katyushkafish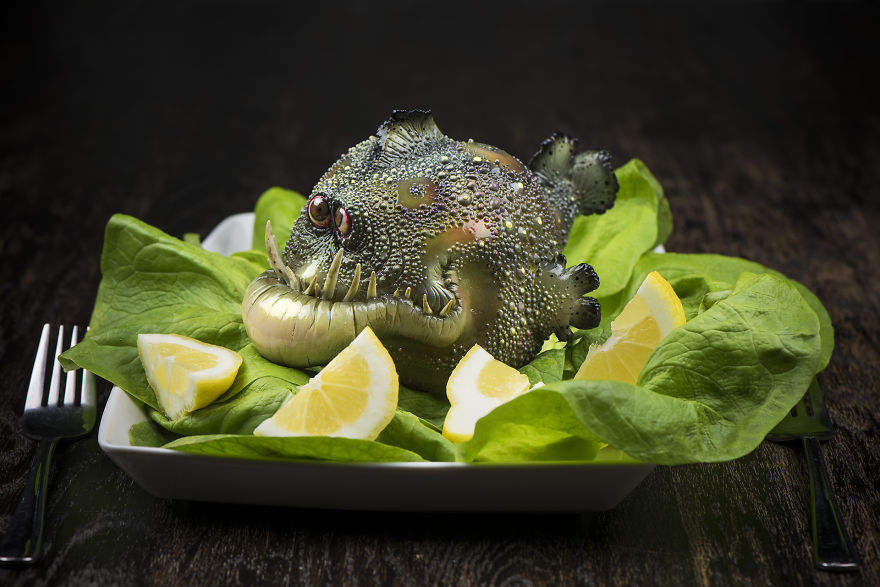 #14 Baby-shark
#15 Happy Snail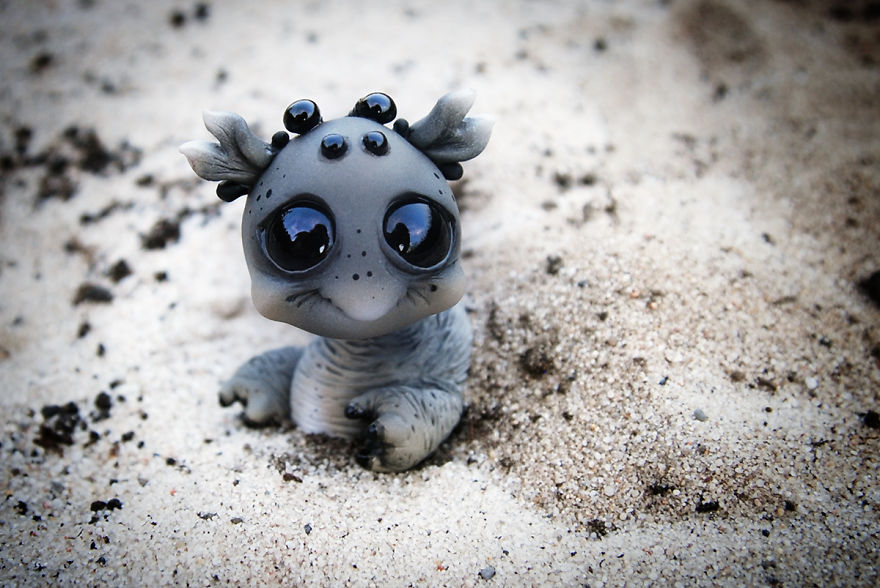 #16 Polar Bat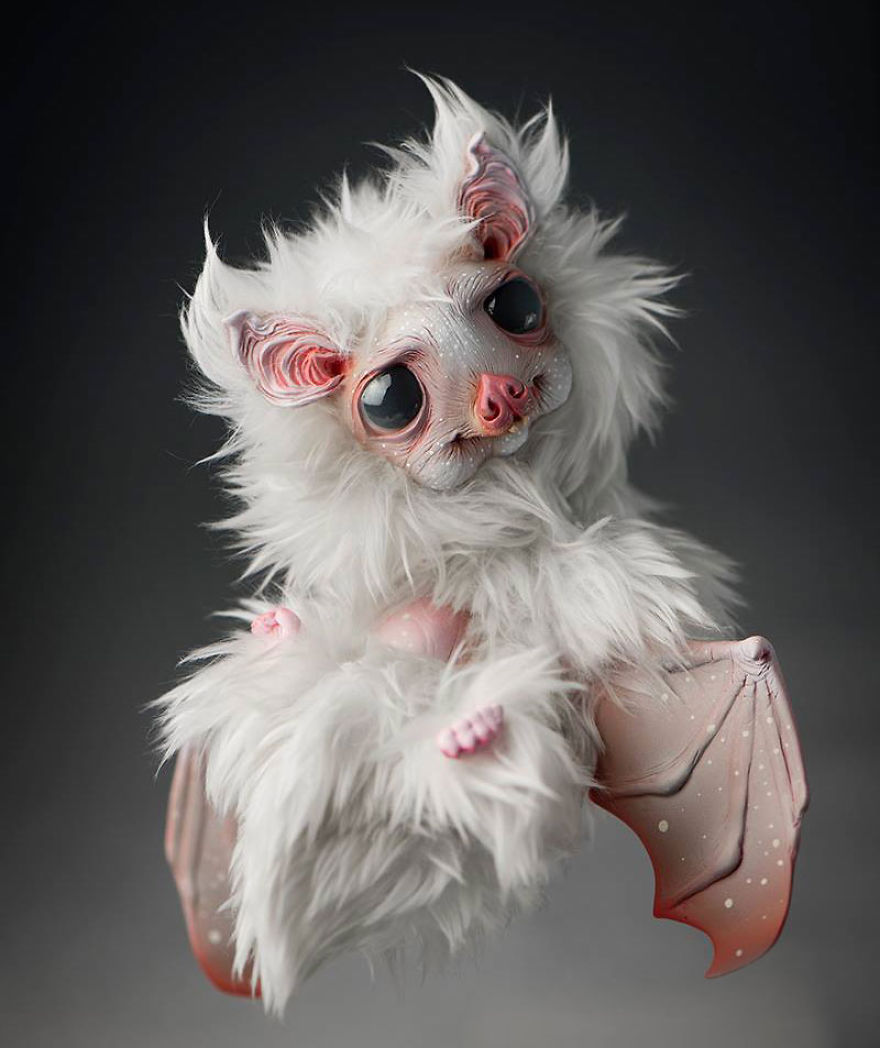 #17 Baby Hedgehog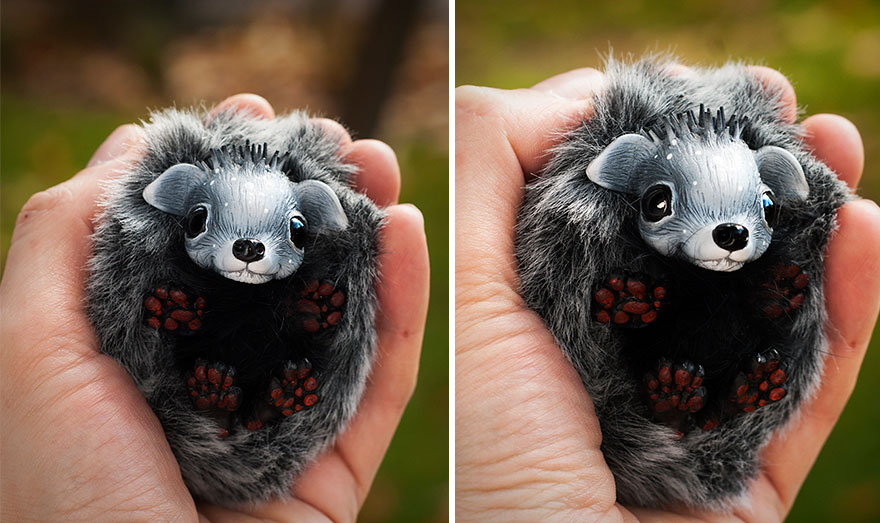 #18 Baby Dragon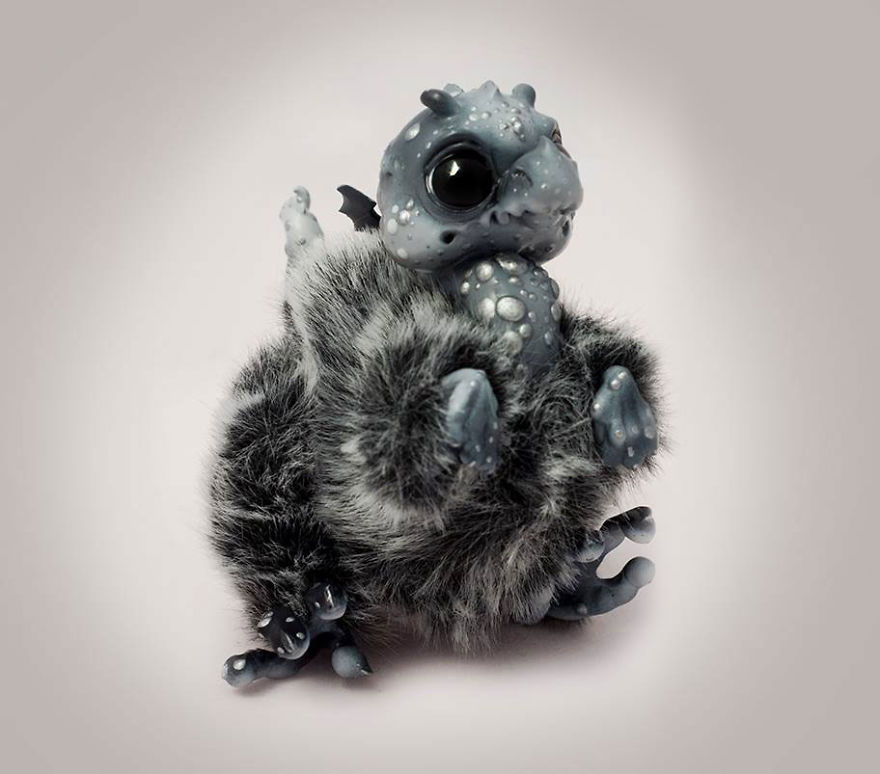 #19 Dark Green Turtle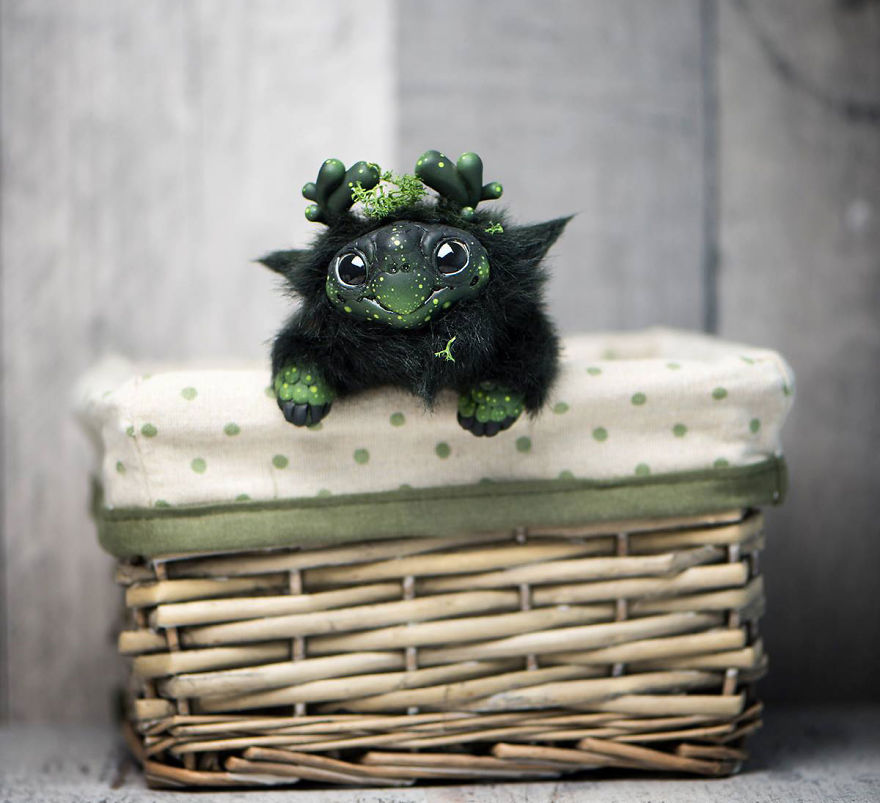 #20 Snails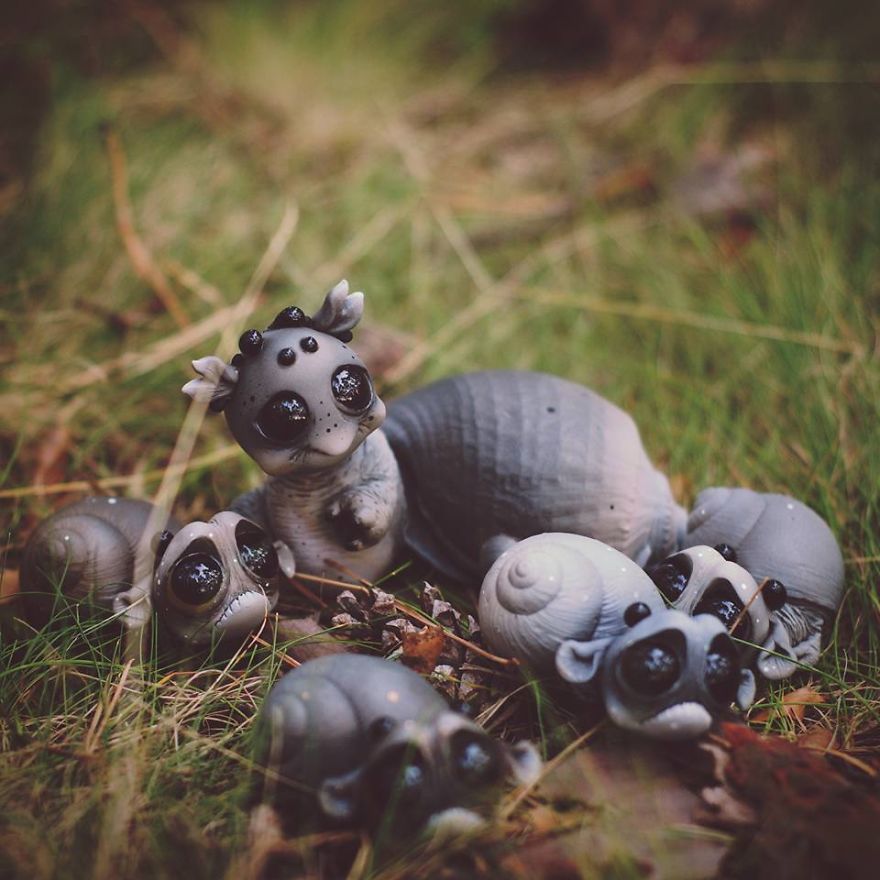 #21 Little Strawberries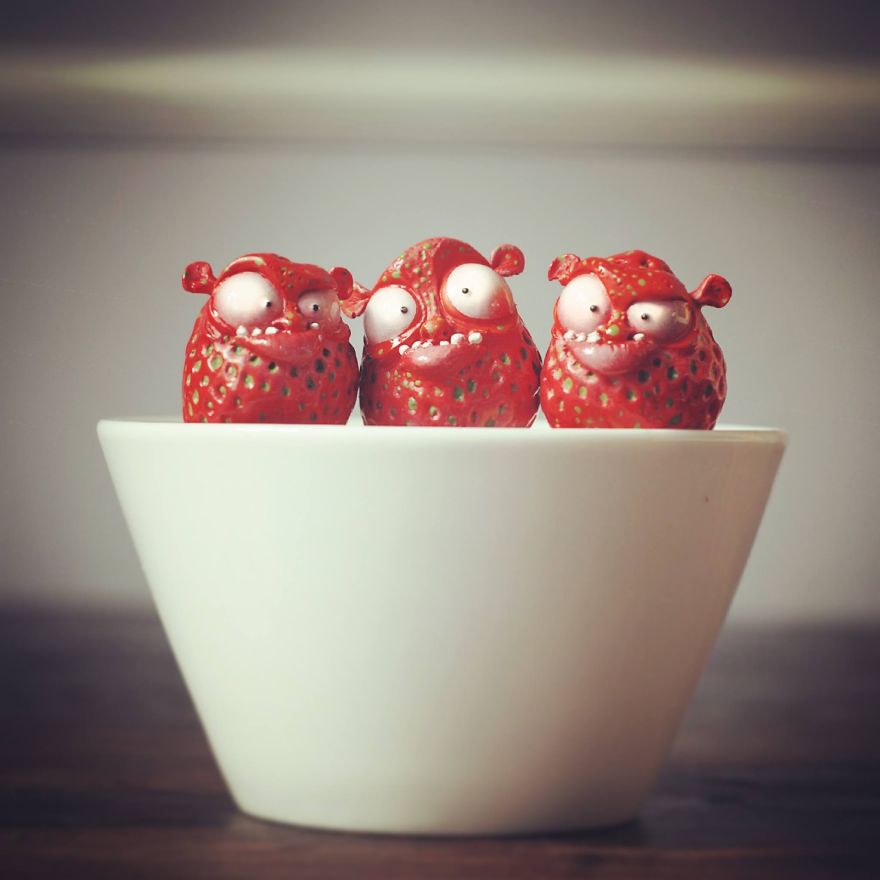 #22 Polar Turtle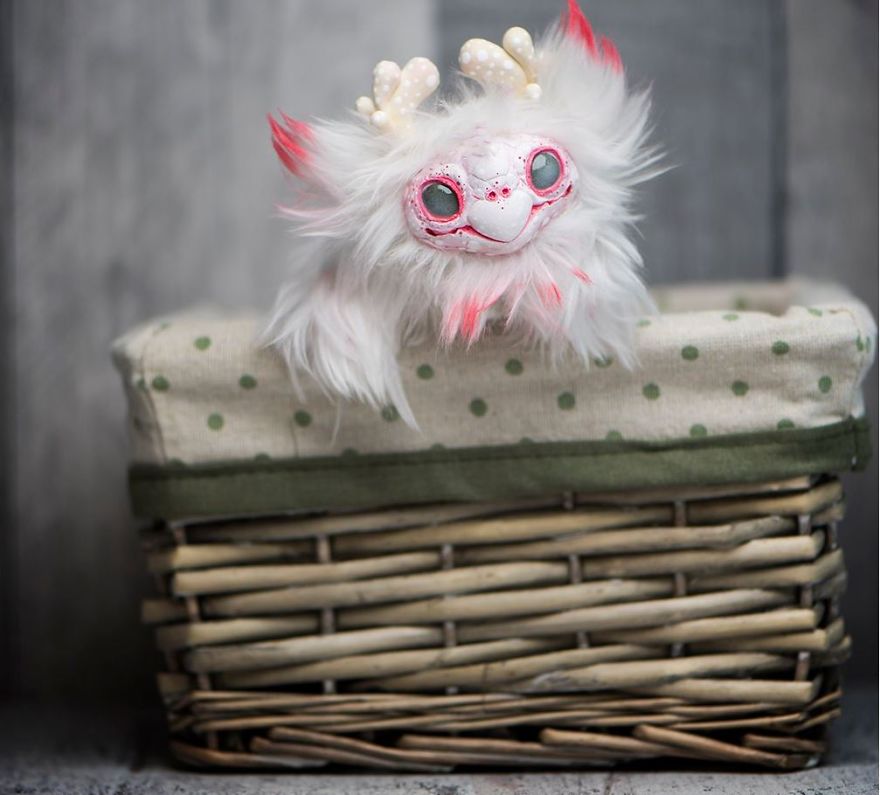 #23 Caterpillar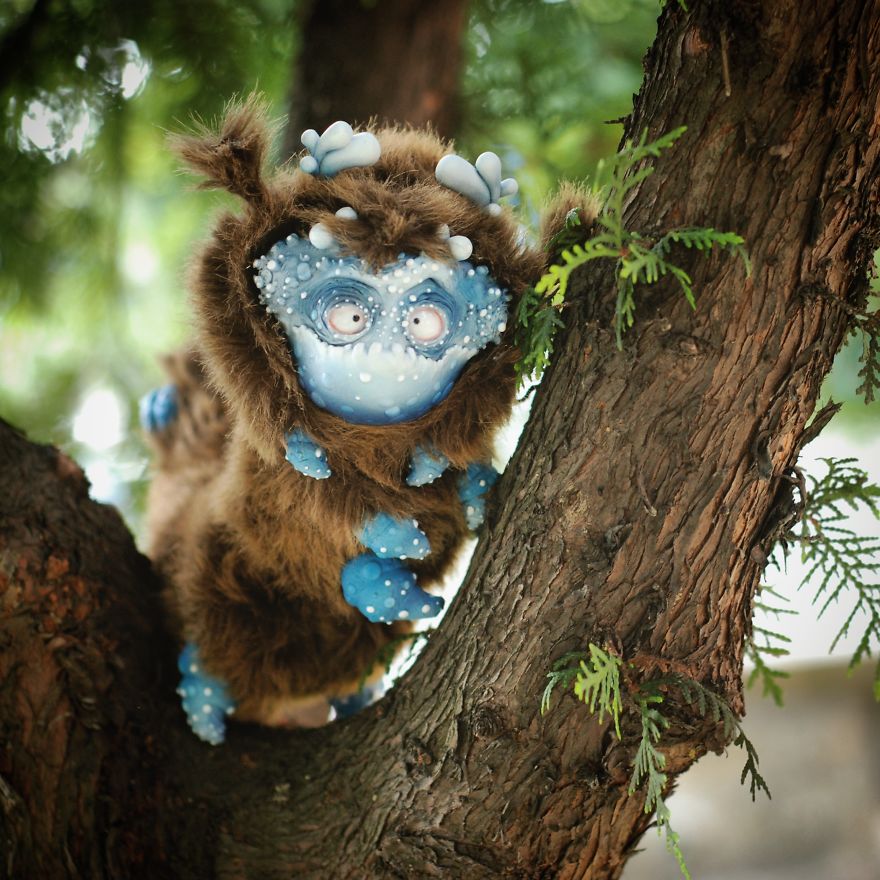 #24 Baby Bat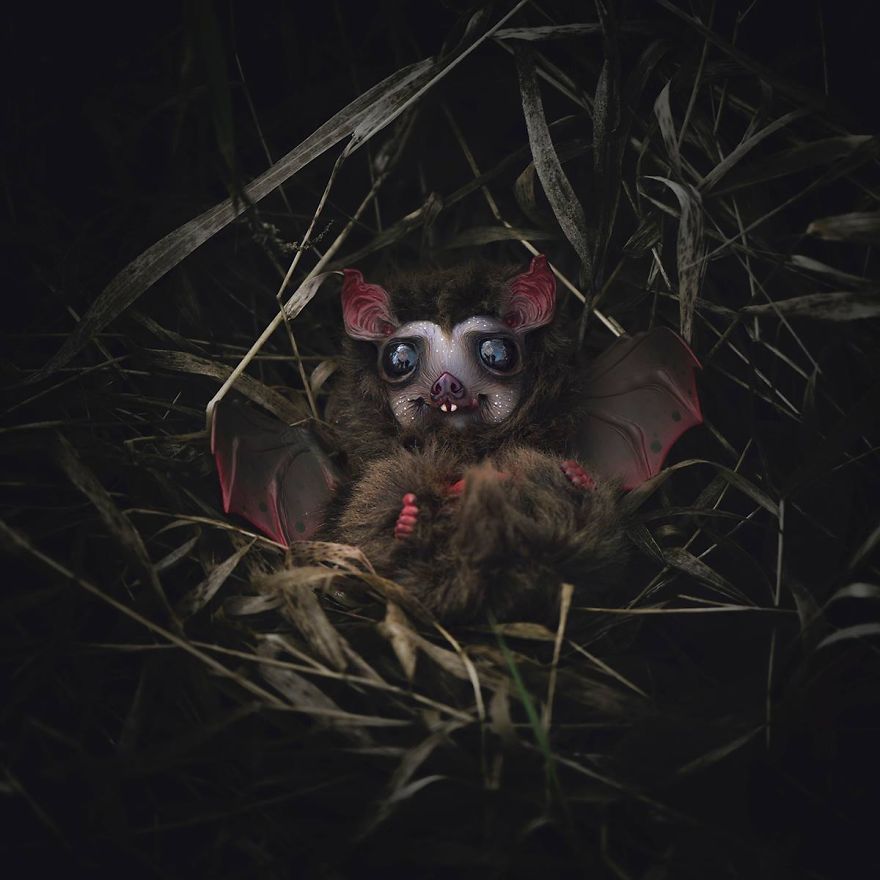 #25 Dappled Bat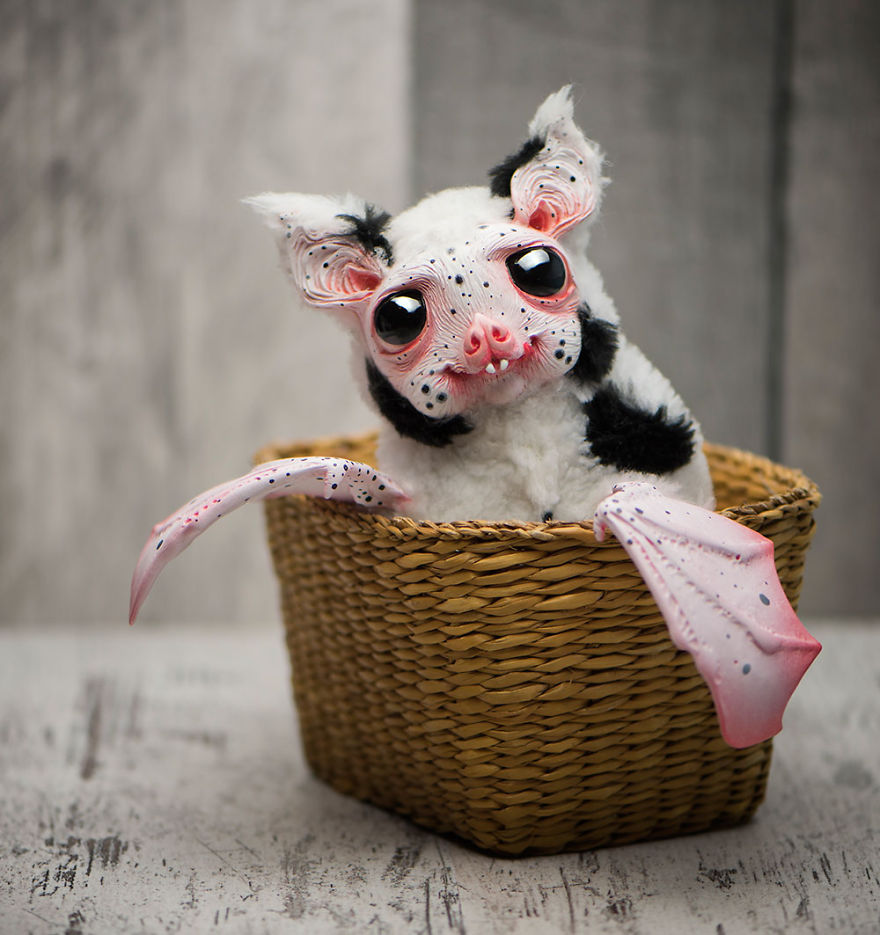 ---
You can find our previous related articles: