Drawing from his personal encounters and observations of African culture, Olamide Ogunade, an artist hailing from Lagos, Nigeria, produces rich portrait paintings that offer a glimpse into the vibrancy of African society. Ogunade employs an array of techniques, including ballpoint pen, acrylic and oil paints, charcoal, and pencil, to bring his subjects to life on the canvas. His artwork serves as a testament to the diversity and vitality of African culture, both past and present.
In his words "My art is an expression of figurative images using charcoal and colors to give it a contemporary look. It talks about situations in African society. The skin is an essential thing. I love to create it by focusing on such details as contrast. The dark hue of the skin is usually accompanied with vibrant colors for that complementary yinyang color contrast. I then sum up the work with bubbles – this captures the temporariness of the pressures we face. (…) My theme and messages focus on the situations in Africa – corruption, self-esteem, negligence, greed, e.t.c, also the inferiority complex suffered by Africans. My aim is to use my art to rid the society of these ills. I believe in the potentials of the African continent and I believe we can achieve greatness if we unite."
Scroll down and inspire yourself. Check Olamide Ogunade's Website and Instagram for more amazing work and information.
You can find Olamide Ogunade on the web:
#1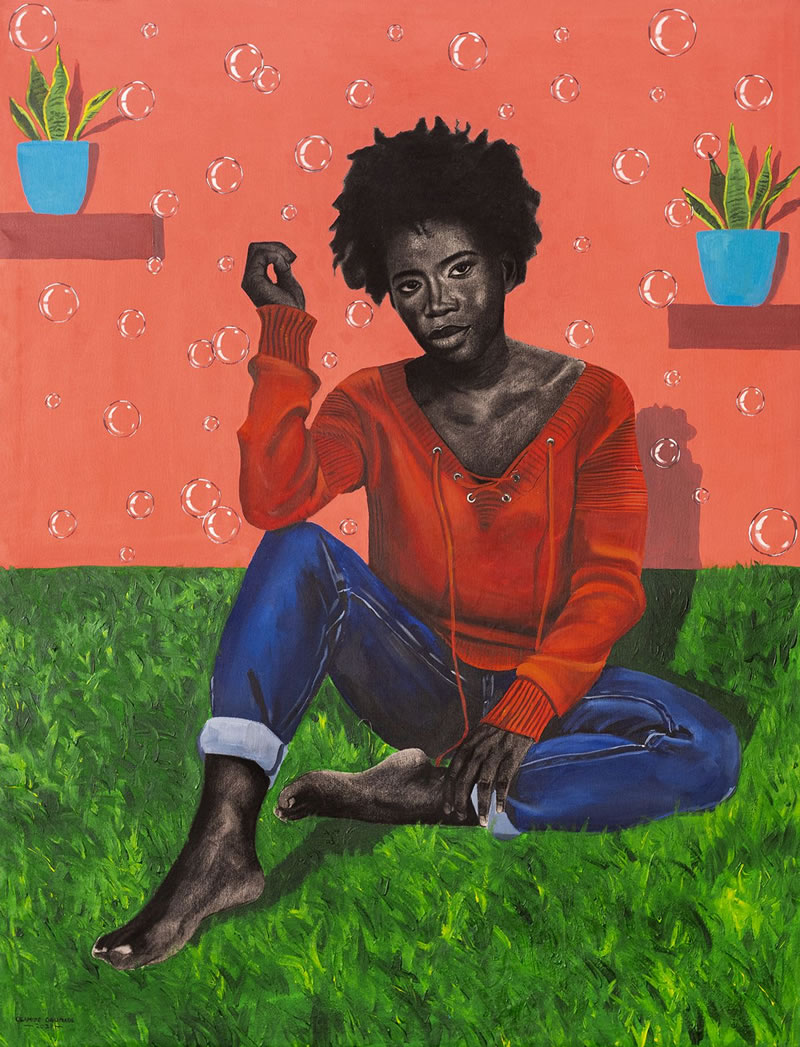 #2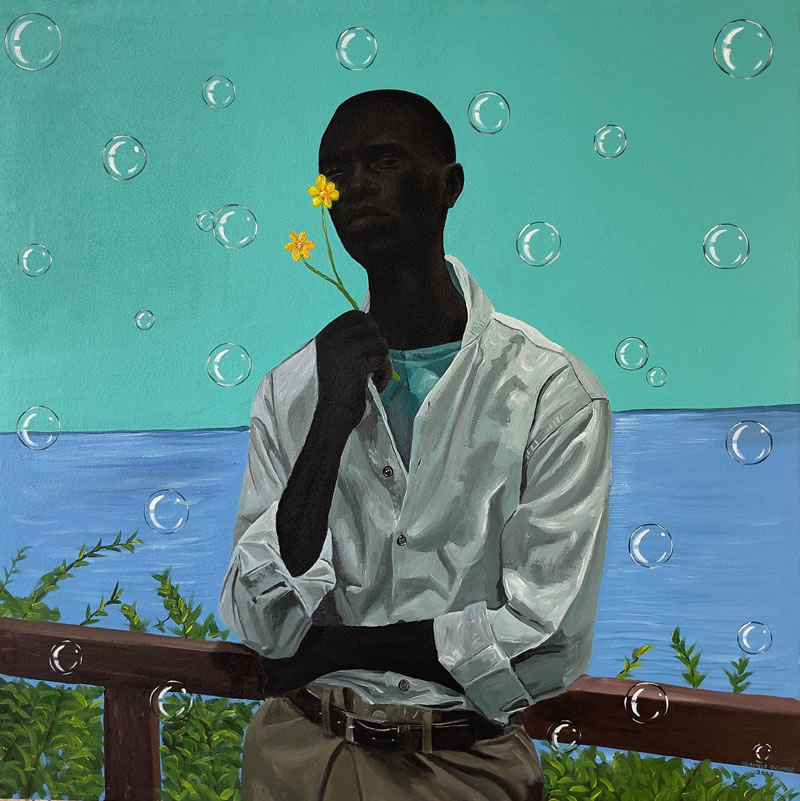 #3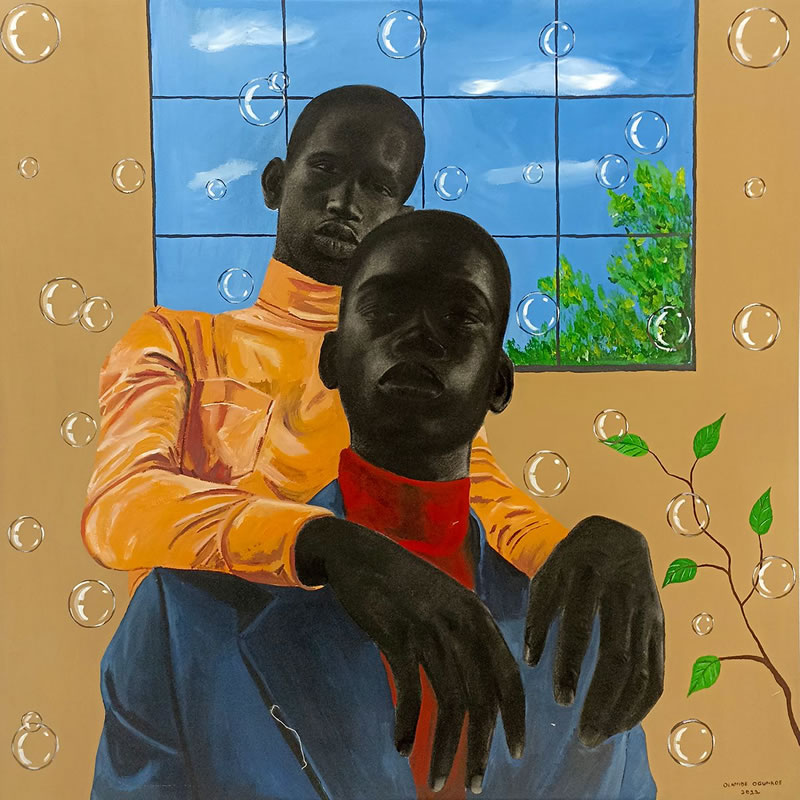 #4
#5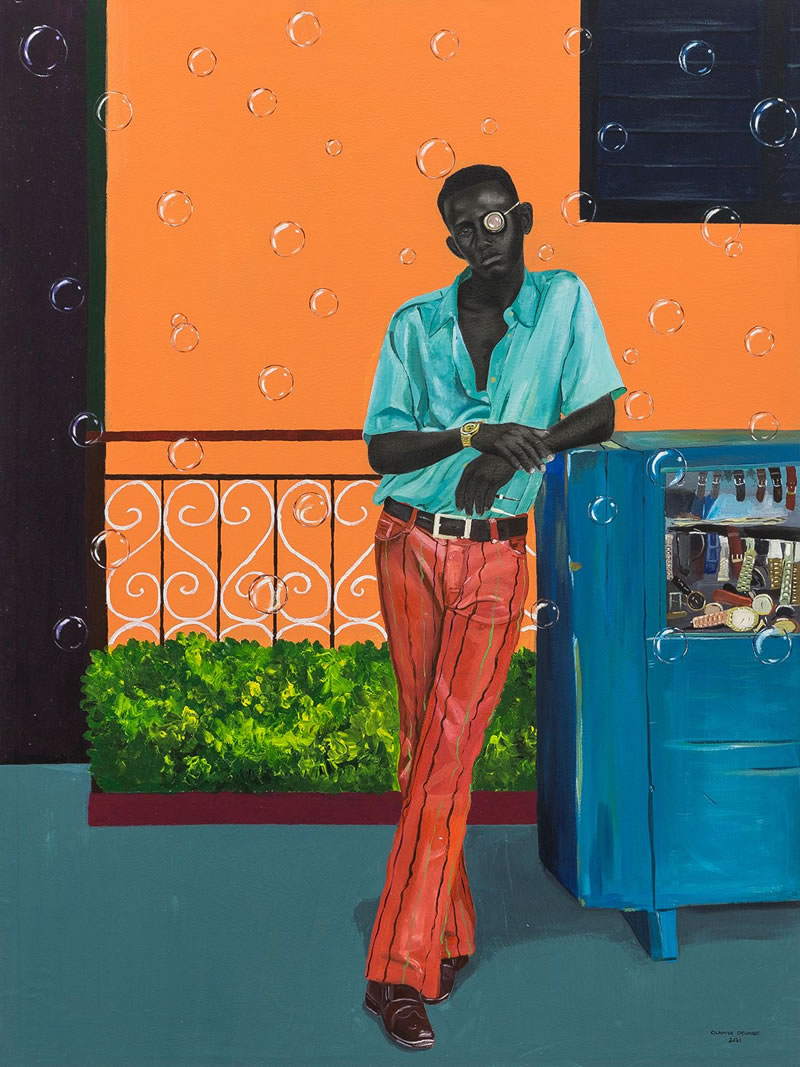 #6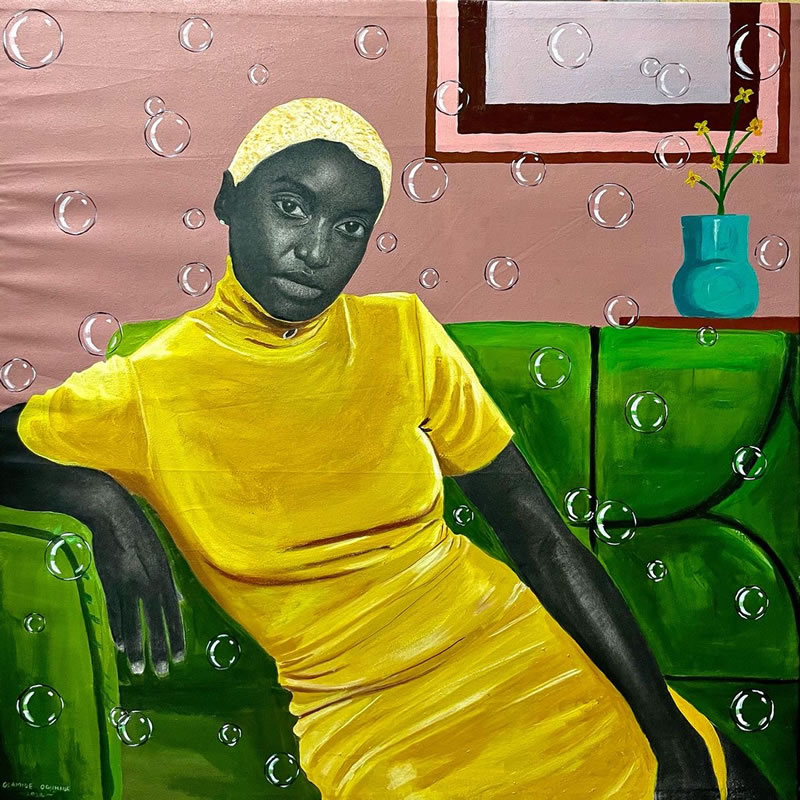 #7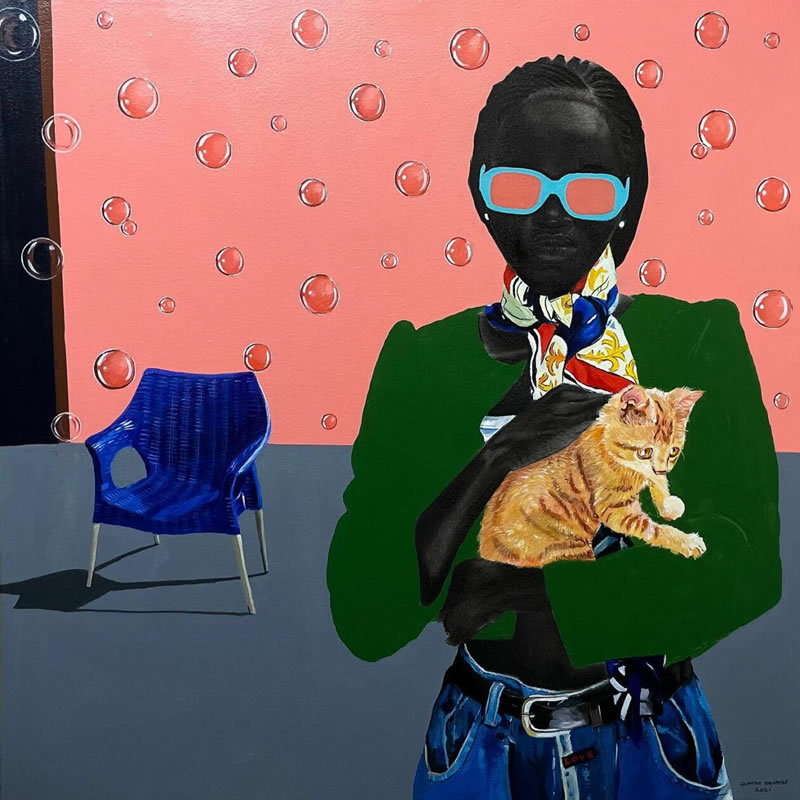 #8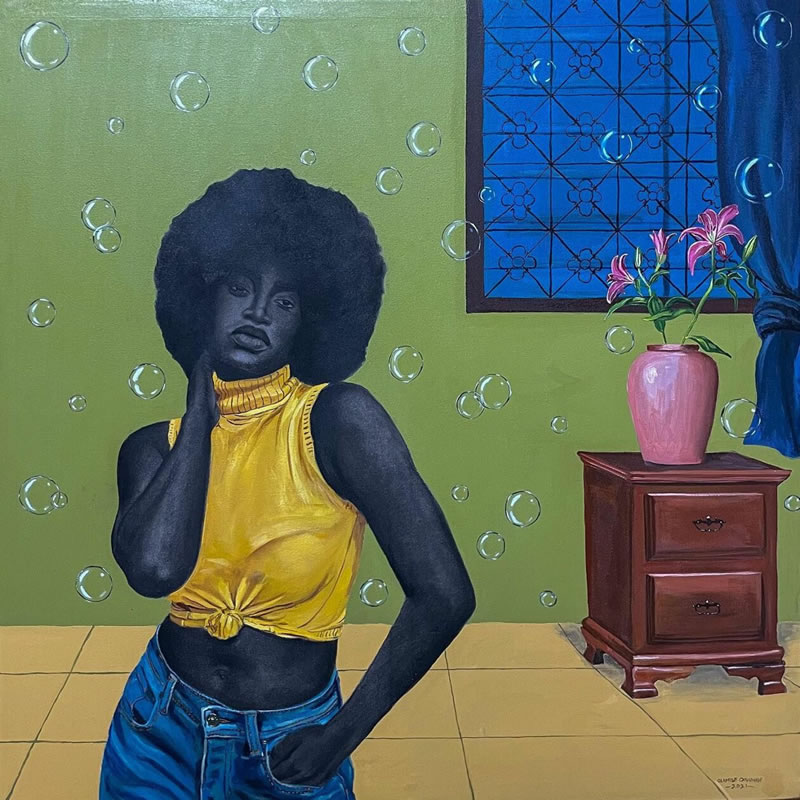 #9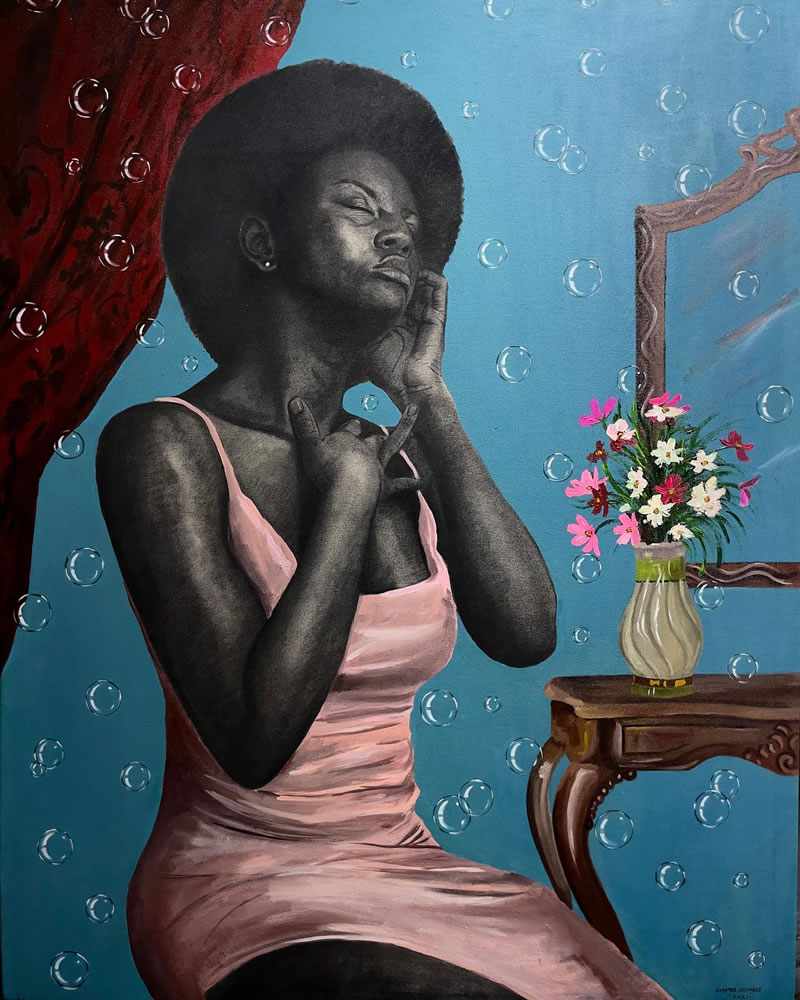 #10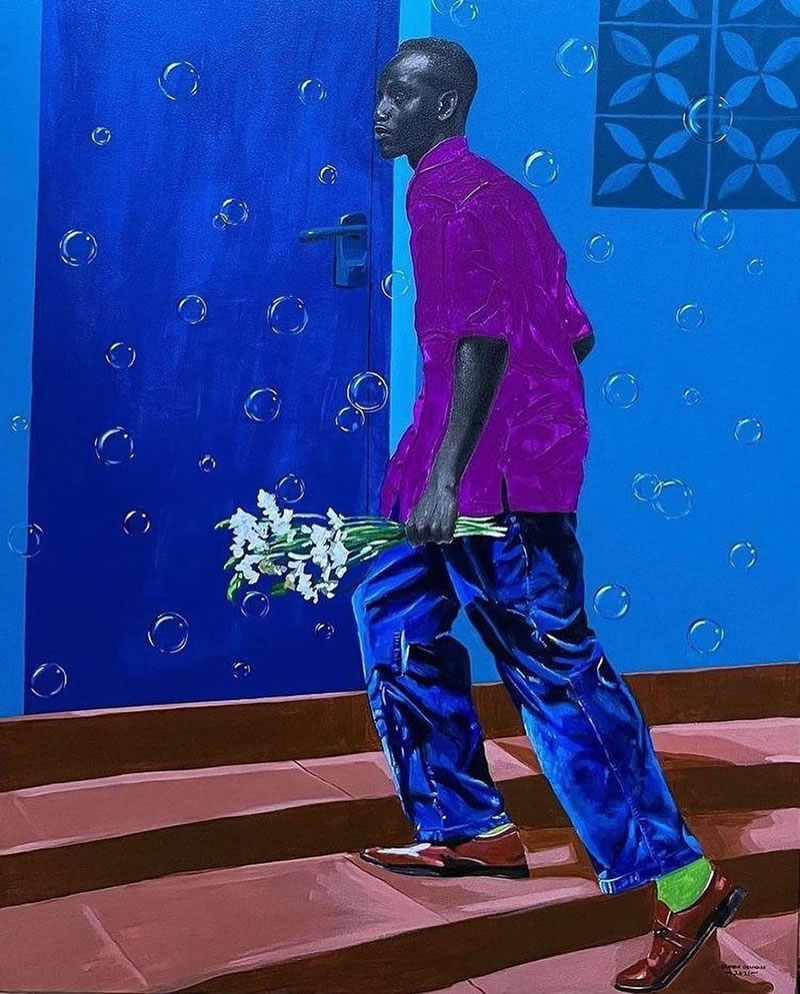 #11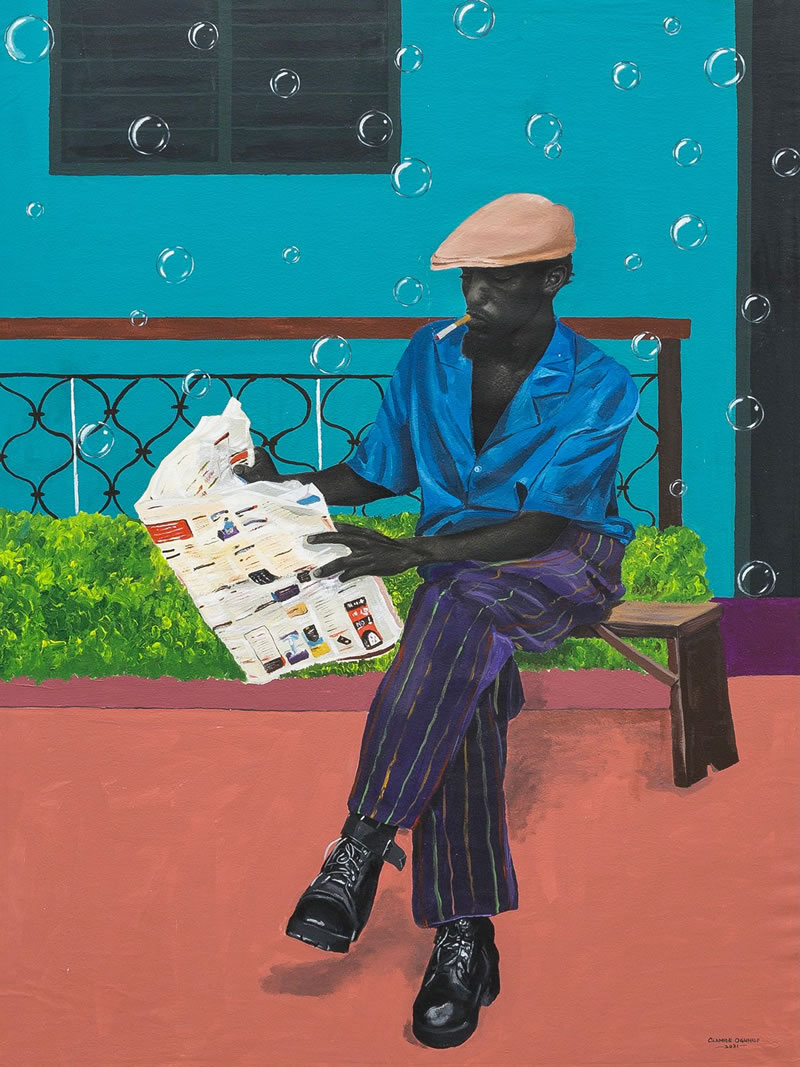 #12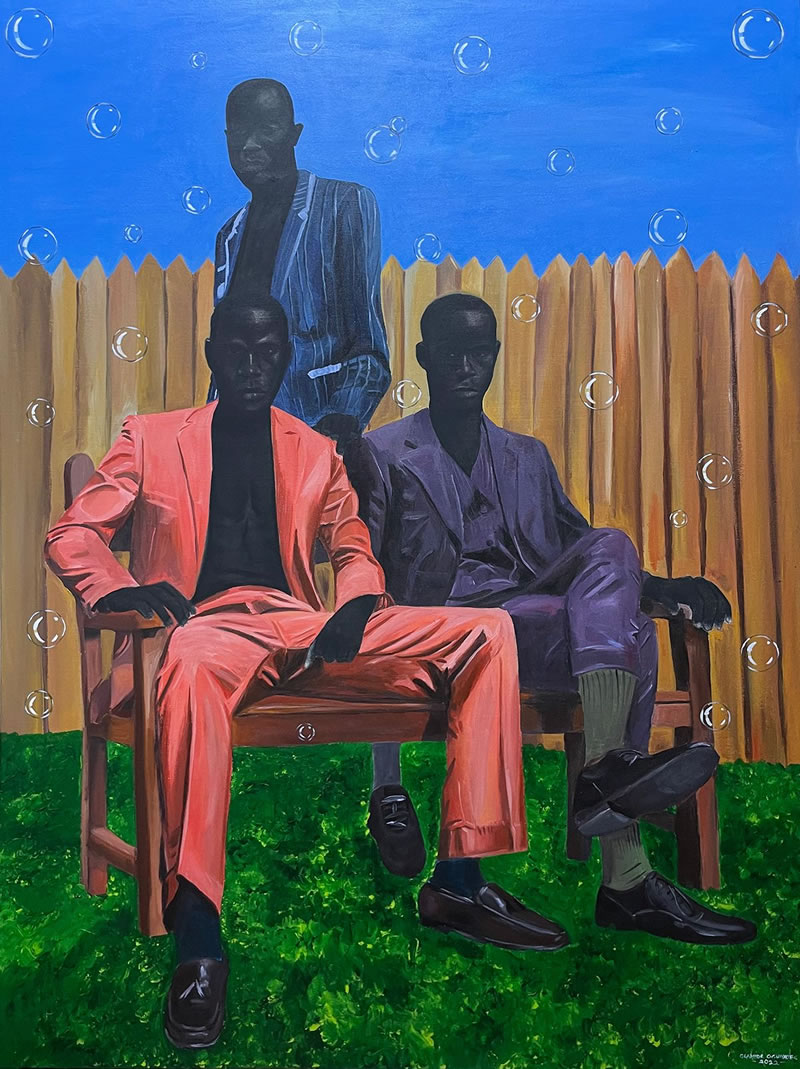 #13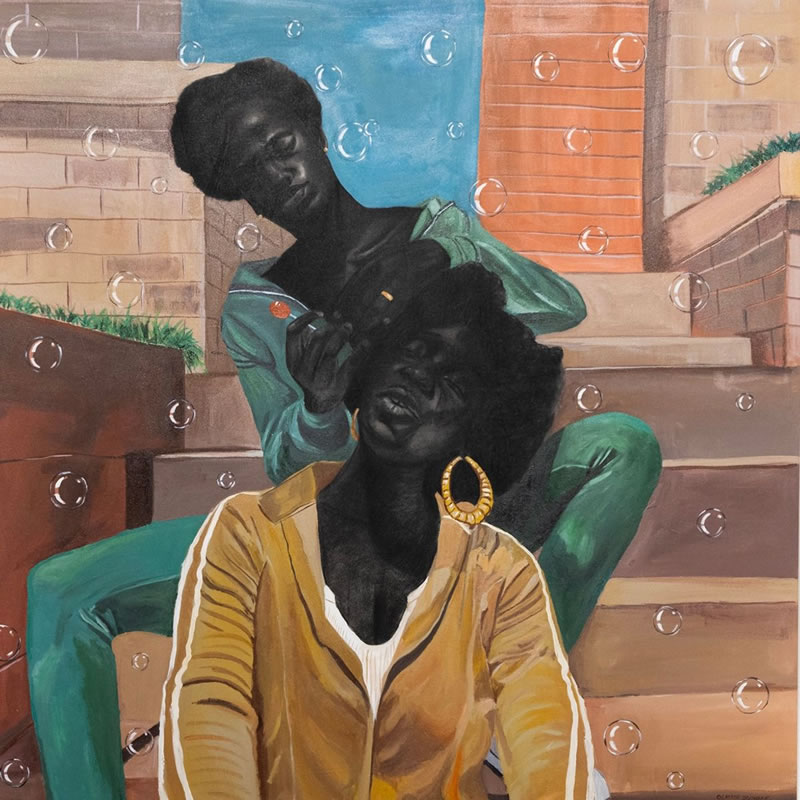 #14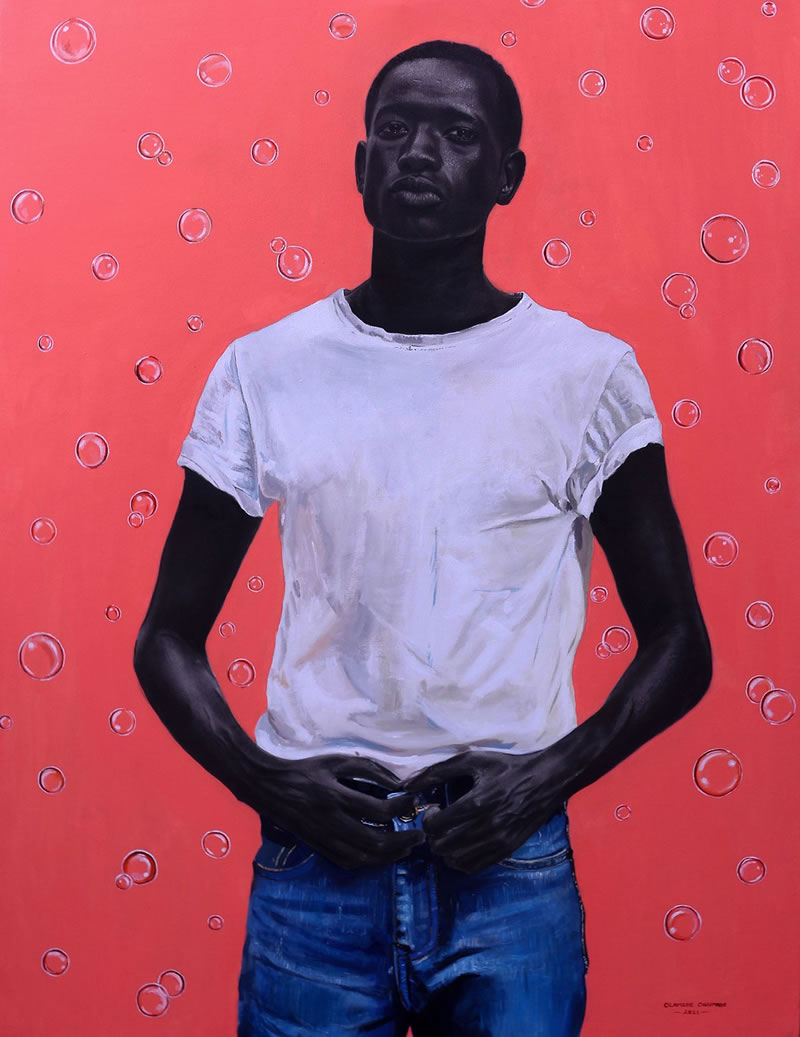 #15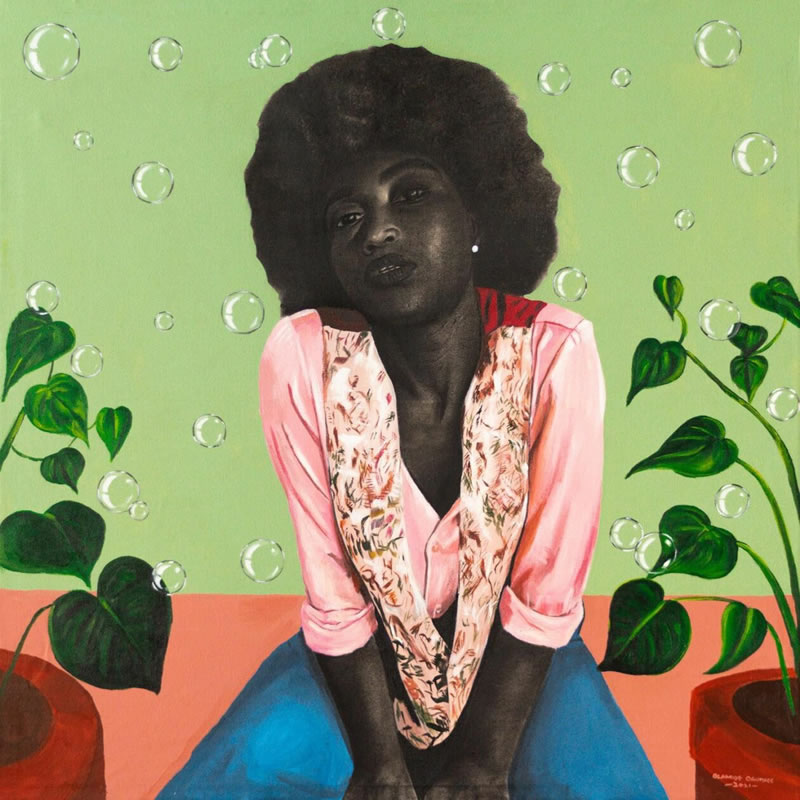 #16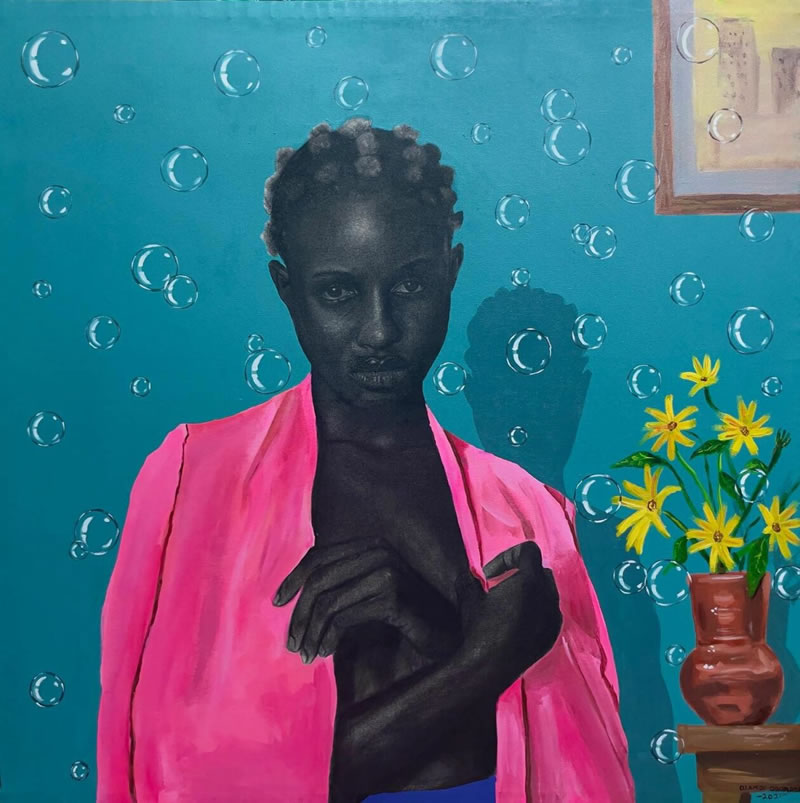 #17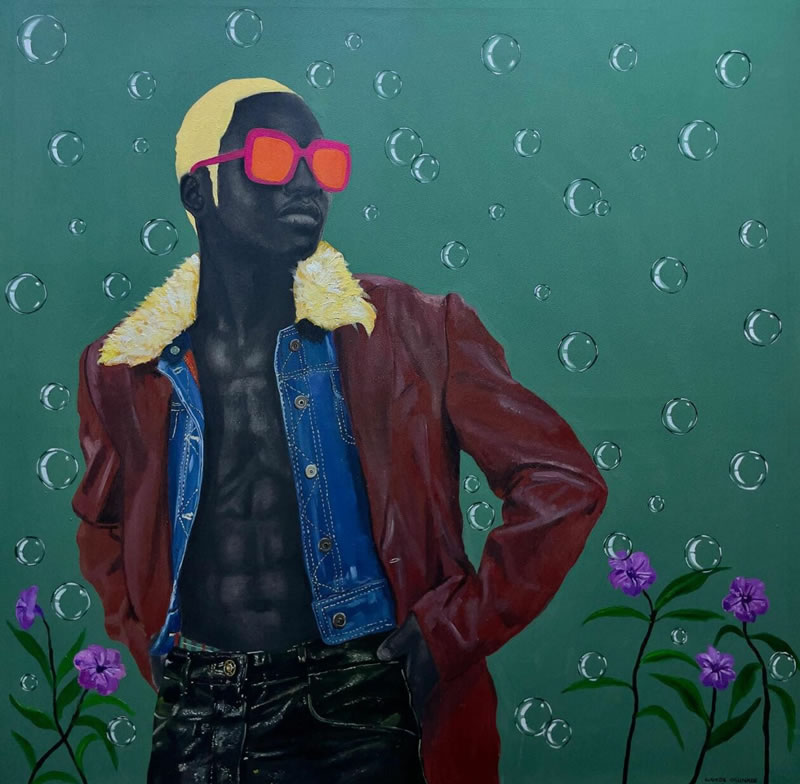 #18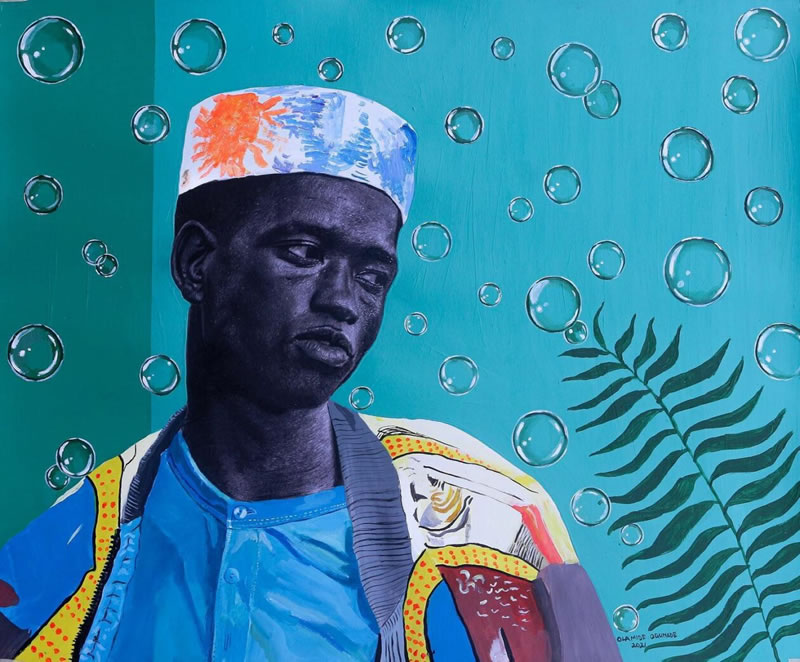 #19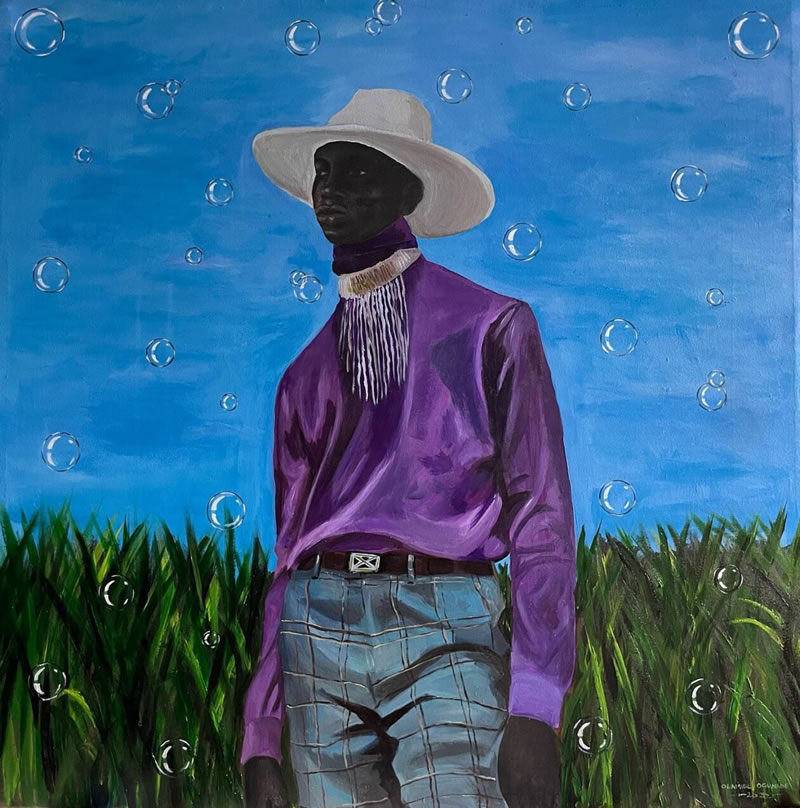 #20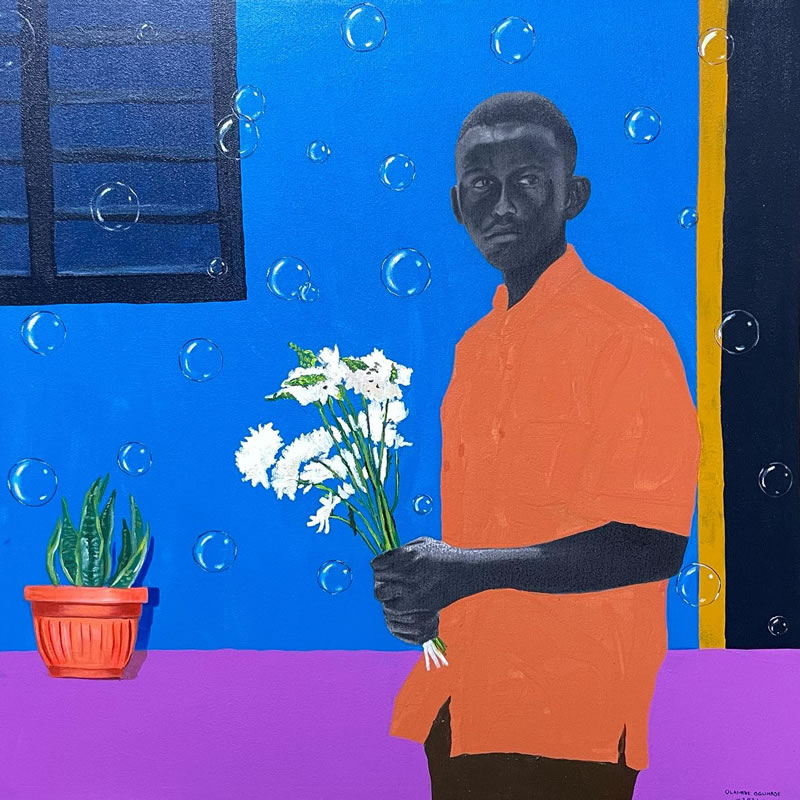 ---
Related Articles: