Here in this collection of photos, we are presenting 20 funny and incredible photos of Animal panorama fails. If you have ever heard about the panorama, you will know this photo technology lets you shoot a series of images with some overlap that captures a broad scene in front of you in a horizontal swath.
Below is a list of panorama fails of animals who can't hold their pose for just a second. The result is many hilarious fails come to being. Just scroll down to see and prepare yourself for some big laughs.
All photos are linked and lead to the sources from which they were taken. Please feel free to explore further works of these photographers on their collections or their personal sites.
#1. "New Species?"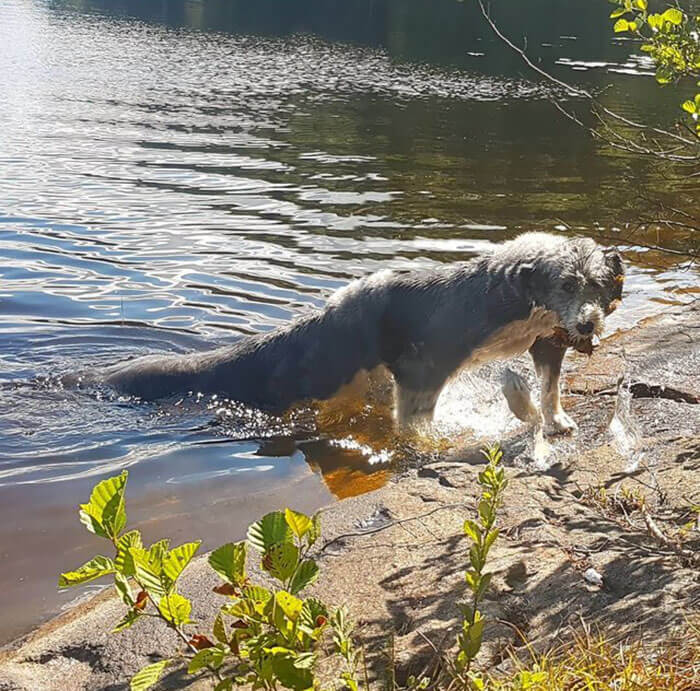 Image Source: emeliegidlund
#2. "Kangaroo Dog In Full Flight"
Image Source: garthr
#3. "When You Try To Take A Beautiful Panorama Photo And SOMEONE Decides To Move"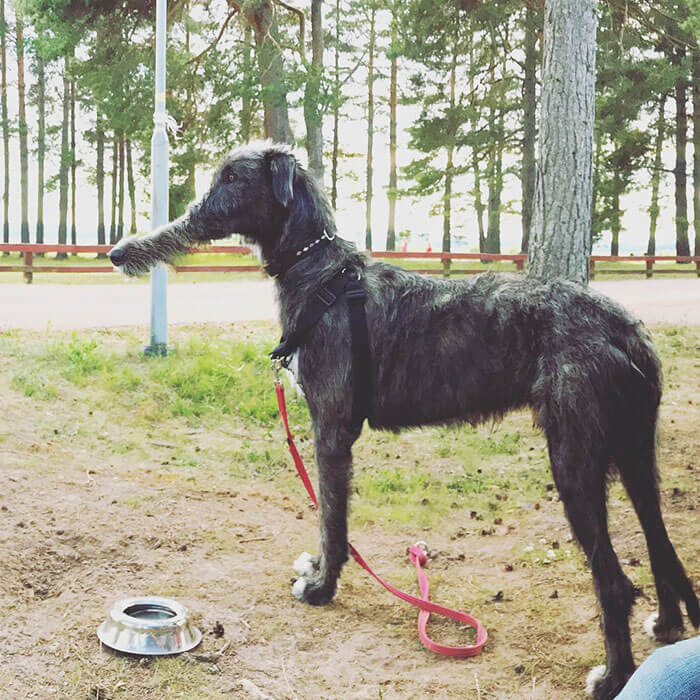 Image Source: loke_and_nala
#4. "I'm Never Drinking Again"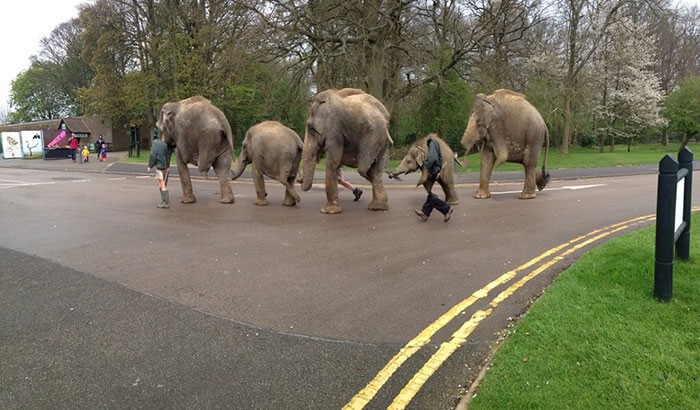 Image Source: panoramafail
#5. "Panorama Doggo Gone Wrong"
Image Source: PuppermintJerry
#6. "Ermegerd, Ma Derg"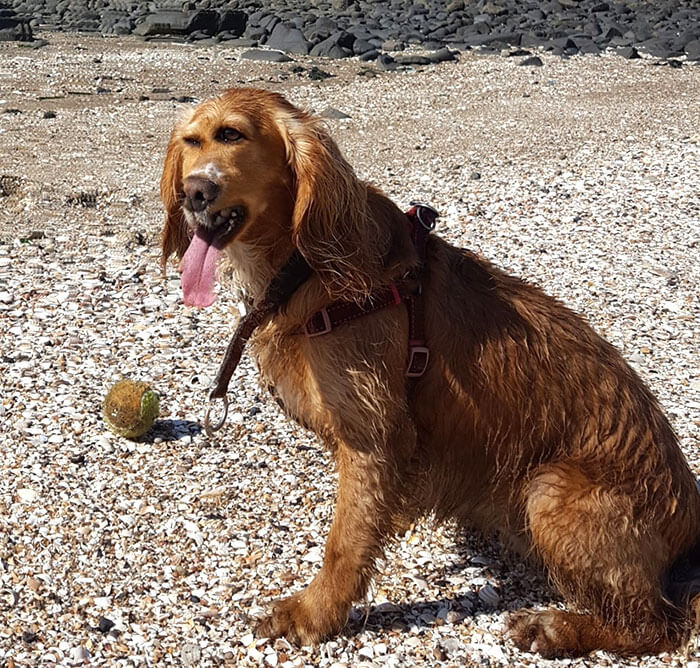 Image Source: jamesythe3rd
#7. "When The Panorama Option Makes Your Dogs Look Like Sonic The Hedgehog"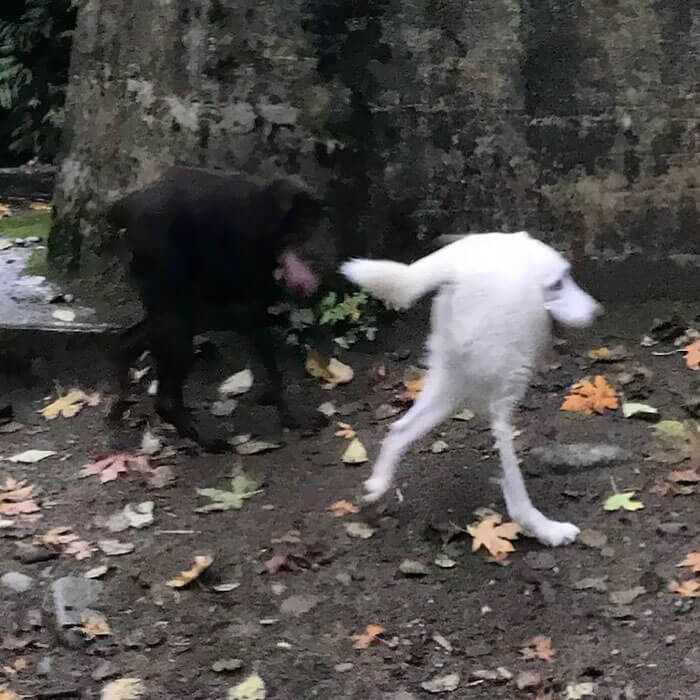 Image Source: my_life_on_this_planet
#8. Lol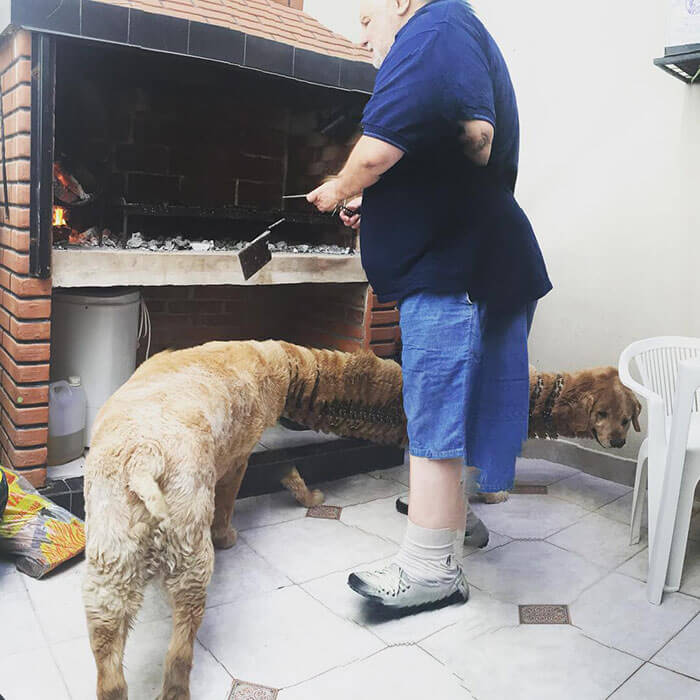 Image Source: rompotodo
#9. "My Buddy Tried To Photograph His Dog In Panoramic Mode"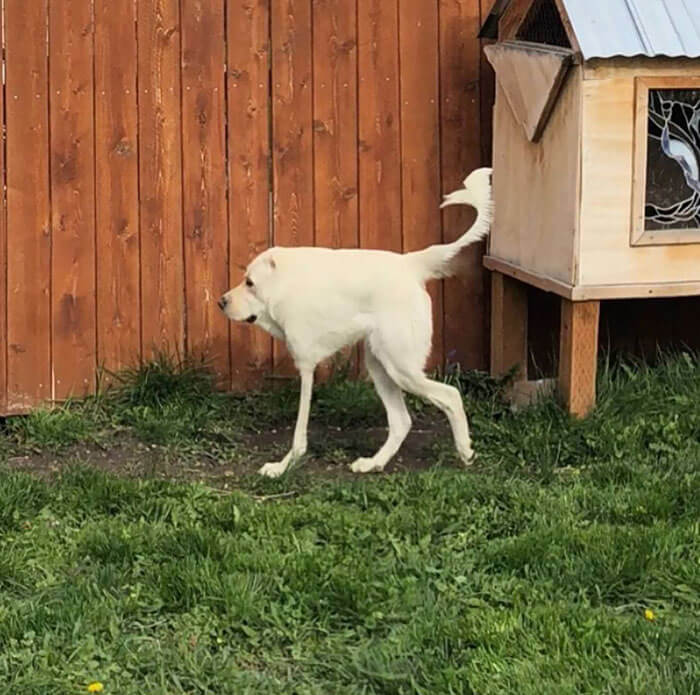 Image Source: lollime13
#10. "Don't Worry Your Dog Could Have Been Like Mine"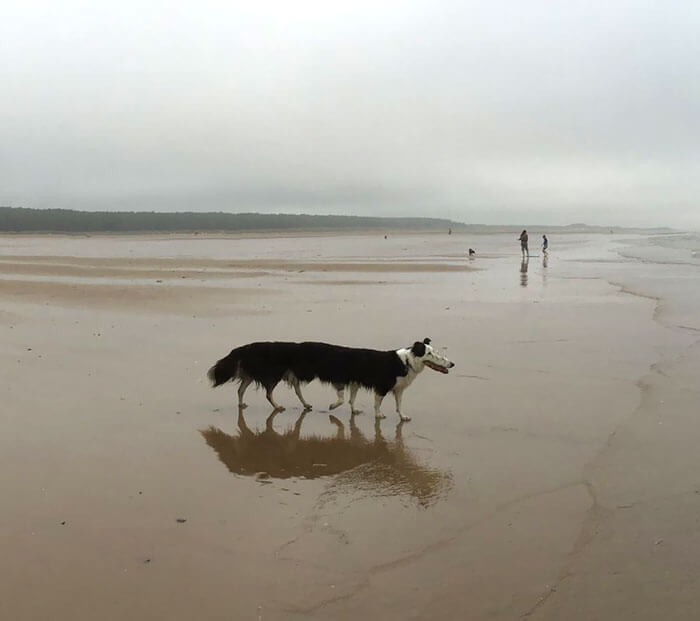 Image Source: natmiller
#11. "Mum Can't Stop Laughing. Dad Must Have Pulled A Funny Face Or Something"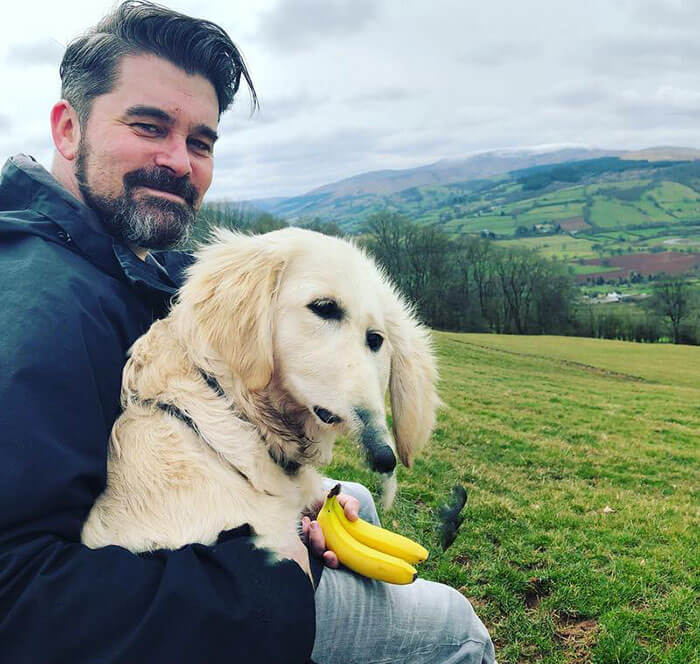 Image Source: budds.life
#12. "Three Tails"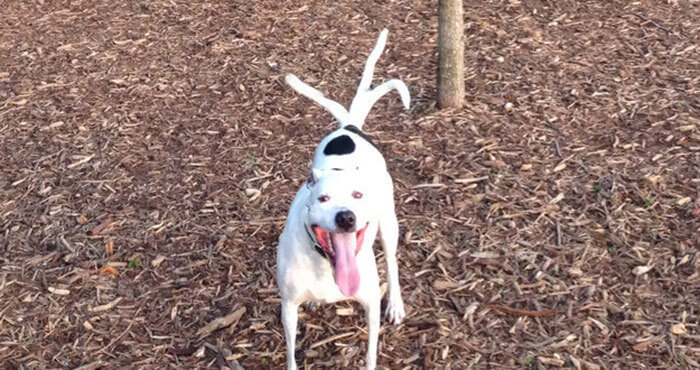 Image Source: panoramafail
#13. "Where's My Head?"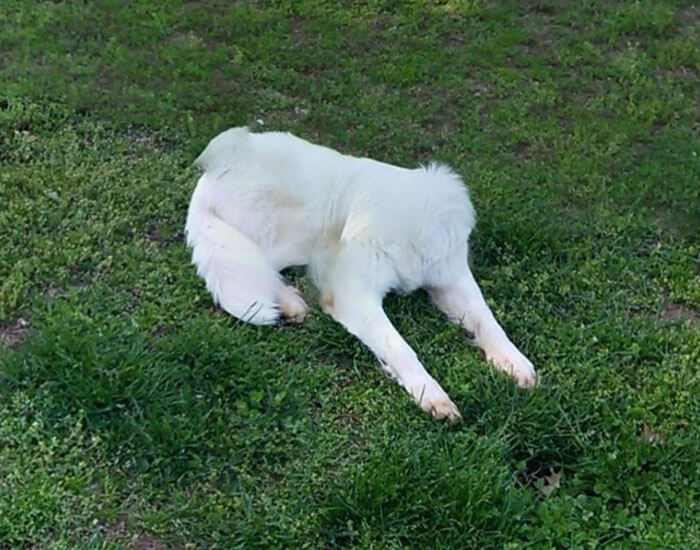 Image Source: panoramafail
#14. "Pano Of My New Backyard When My Dog Decided To Run Through It"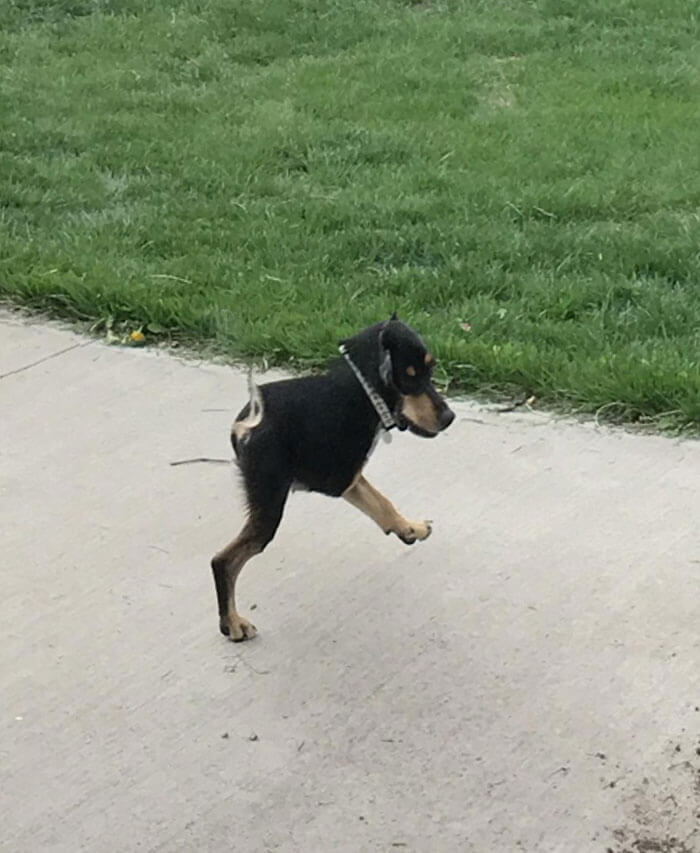 Image Source: Fantasma3
#15. "Panorama Fail"
Image Source: xochikoko
#16. Six Legs Cat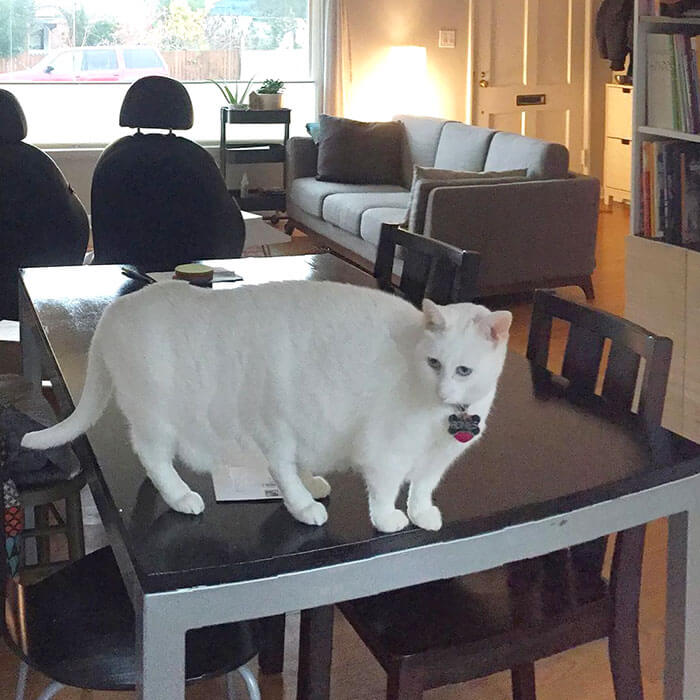 Image Source: Unknown
#17. "When I Tried To Take A Panorama Of A Horse"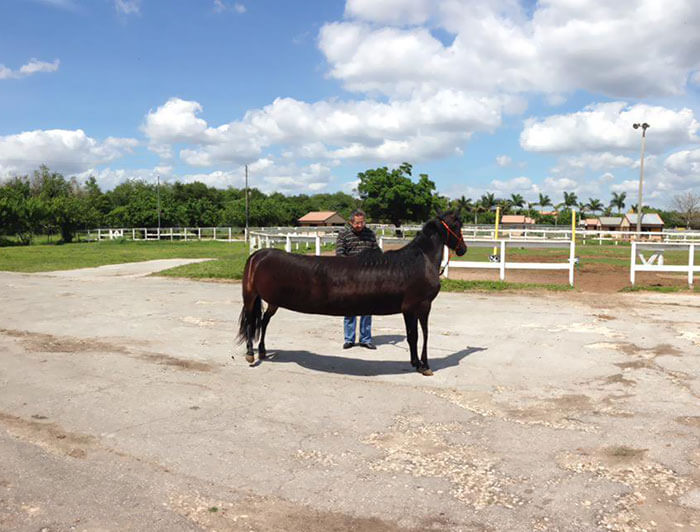 Image Source: emmavreyes
#18. Double Ears
Image Source: peyton_the_samoyed
#19. "Meet Milo, My 11-Headed Dog"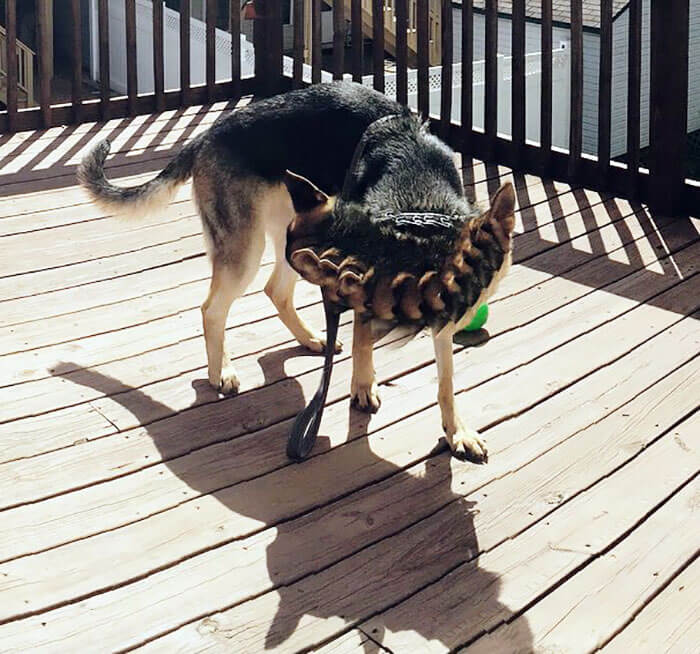 Image Source: seajayvee
#20. "Giraffe Walking While I Was Taking A Panoramic Photo"
Image Source: Jacksonteague
---
Previous related articles: