Animals have their own priorities and are not too concerned about their surroundings, which often leads them to be found in unexpected places. Eating, playing, and sleeping are all they need to be happy!
The Facebook group "Animals in Random Places" features a collection of amusing images that capture our furry friends in the most unusual locations. These snapshots showcase the unexpected encounters with animals that will leave you laughing and shaking your head in disbelief. Take a look at some of the most adorable and entertaining moments shared by the group in the gallery below.
Here in this gallery, you can find 30 funny photos from the Instagram account. All photos are linked and lead to the sources from which they were taken. Please feel free to explore further works of these photographers on their collections or their personal sites.
#1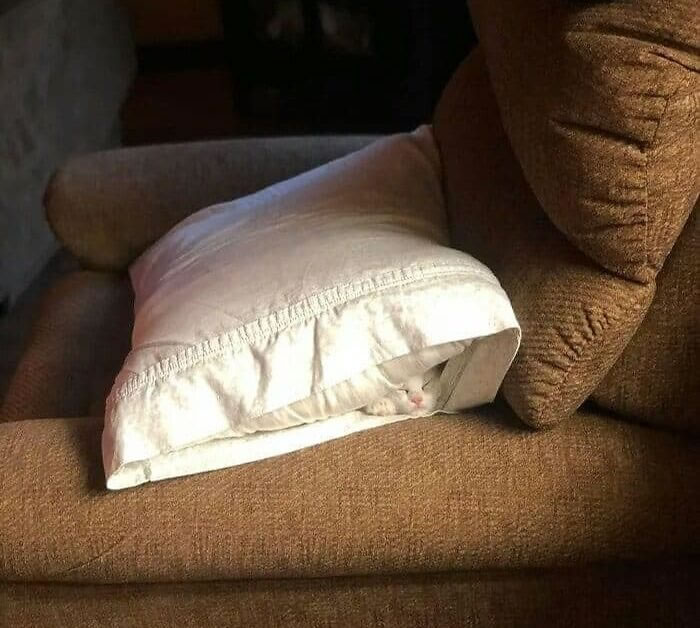 #2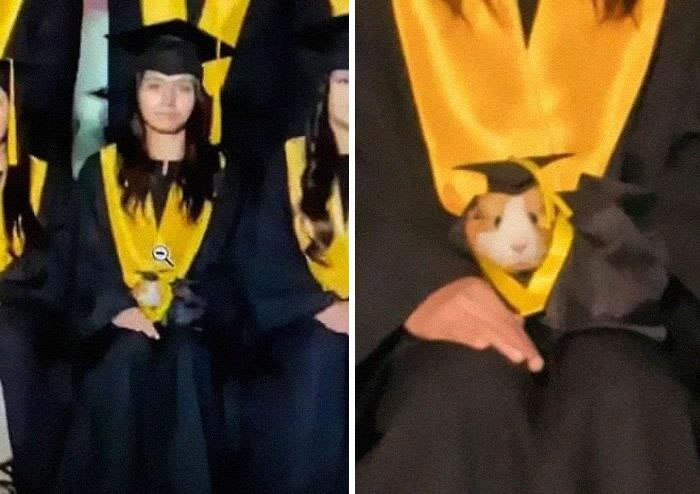 #3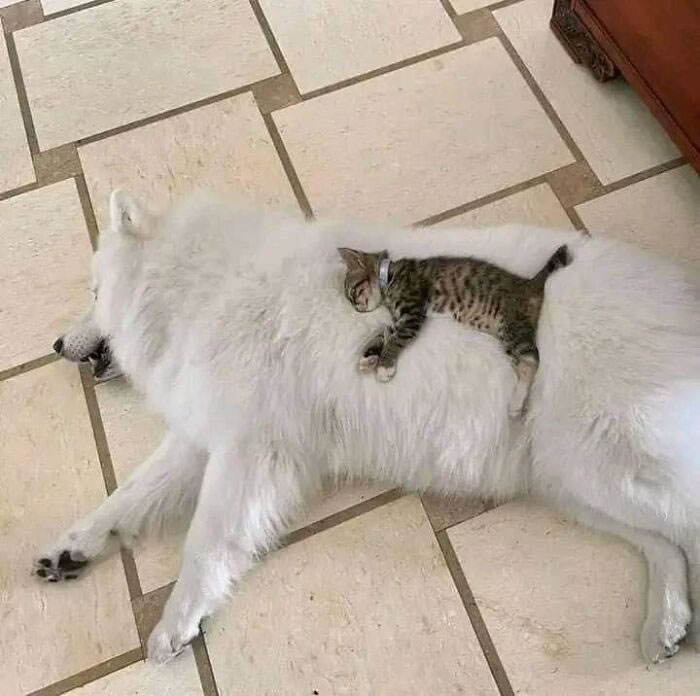 #4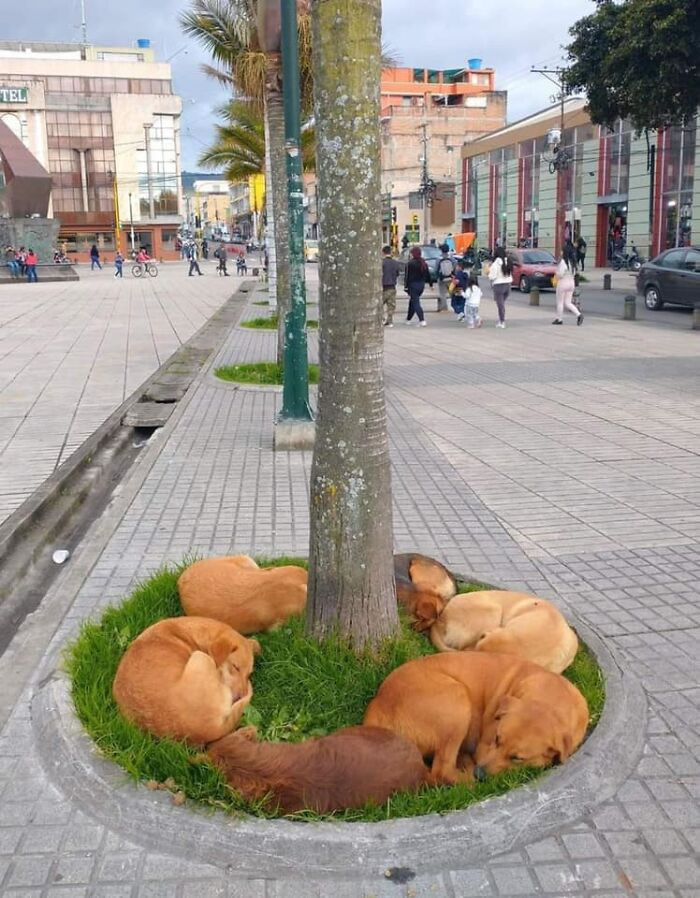 #5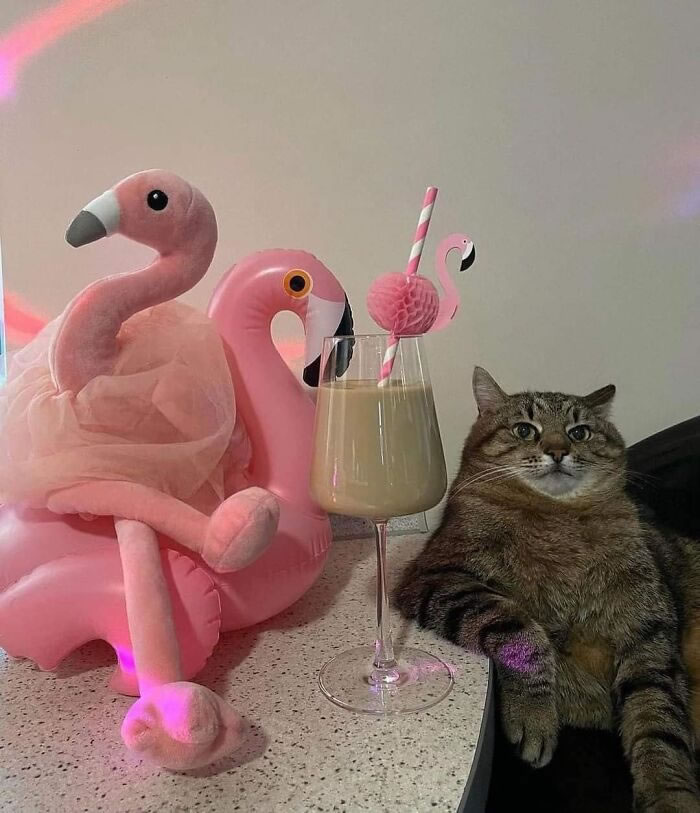 #6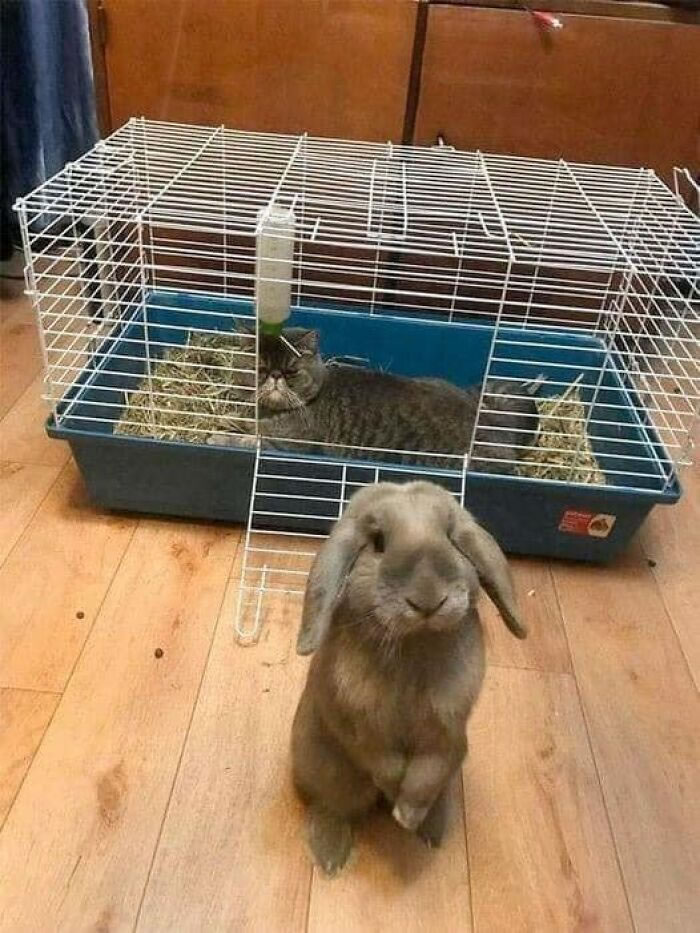 #7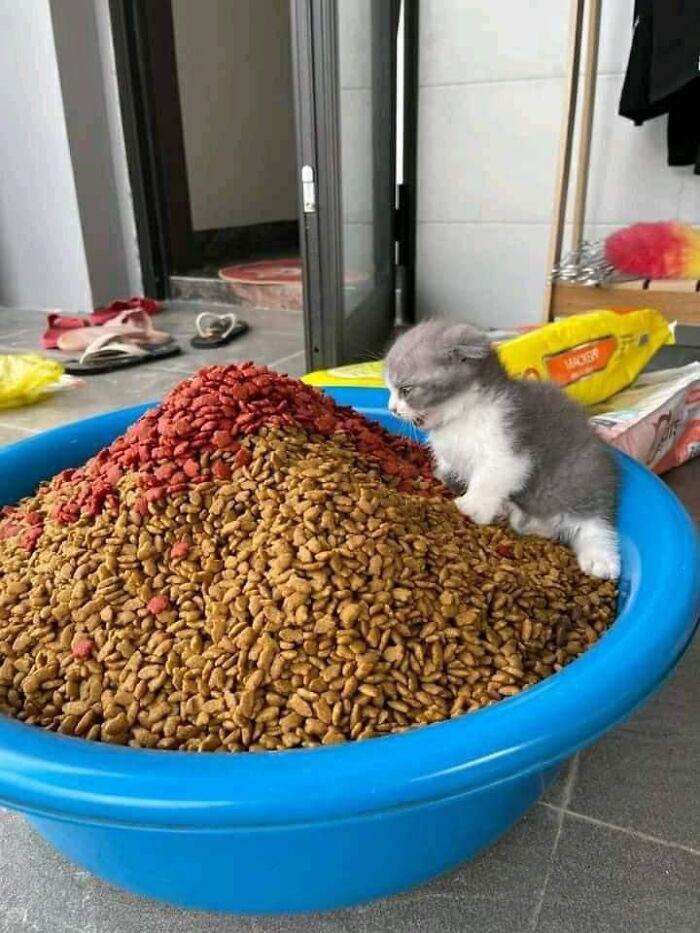 #8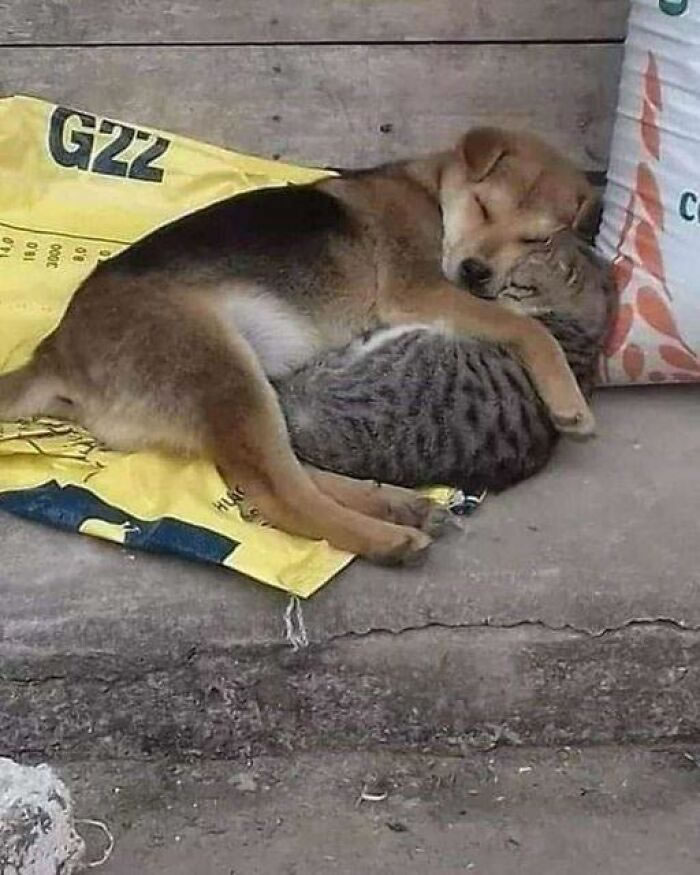 #9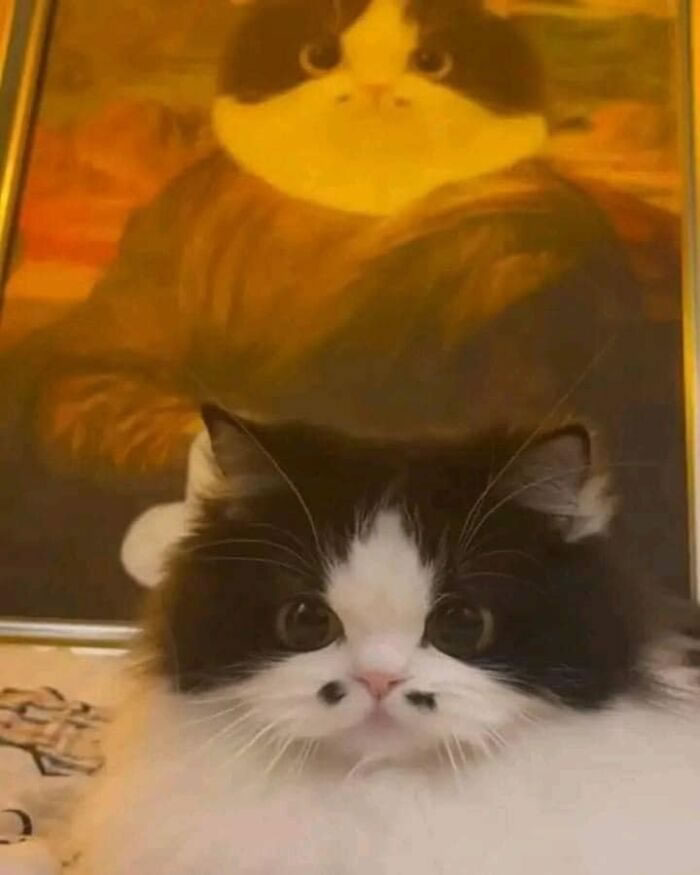 #10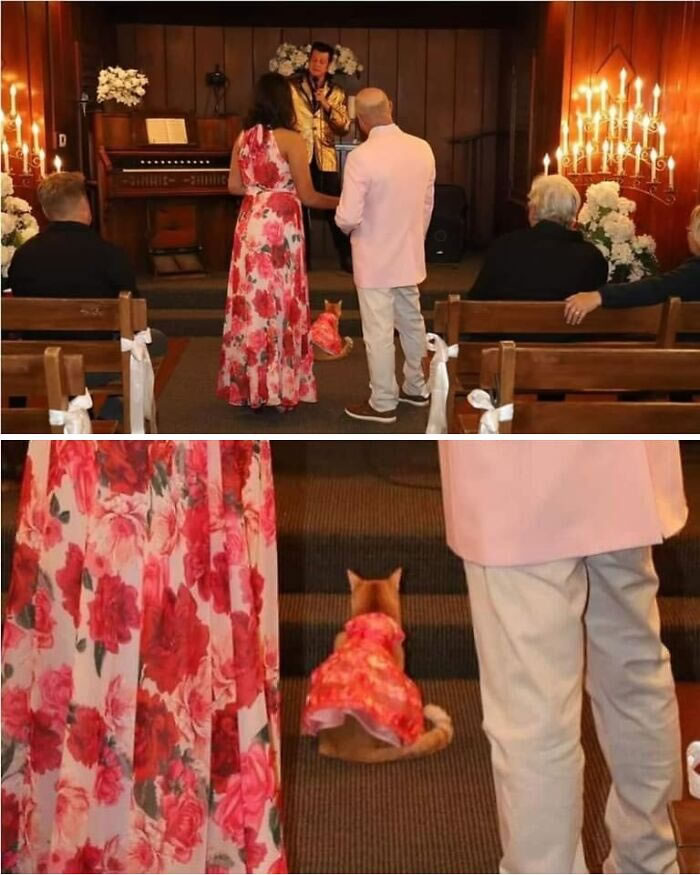 #11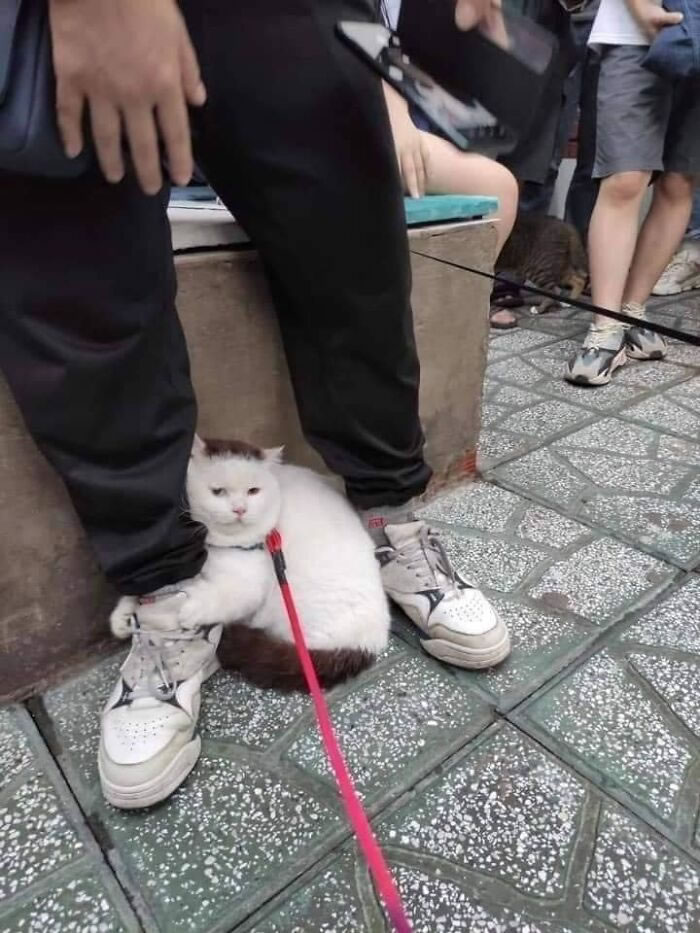 #12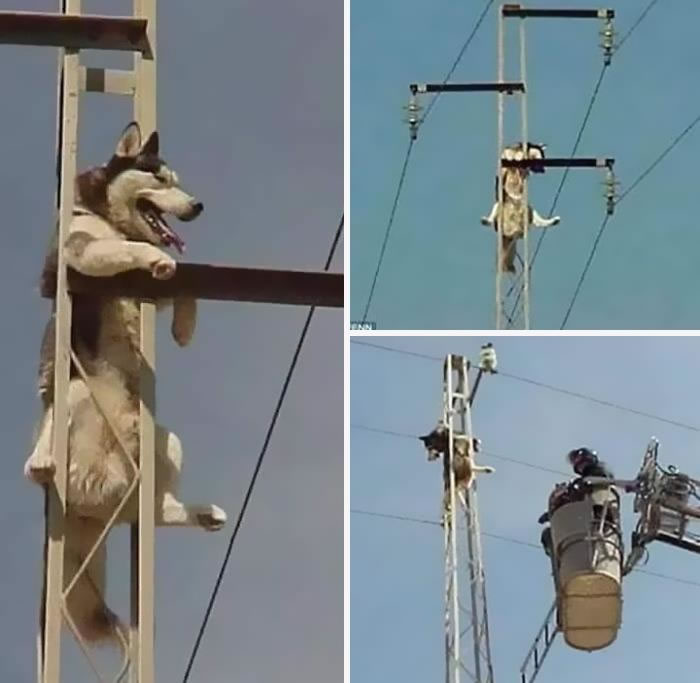 #13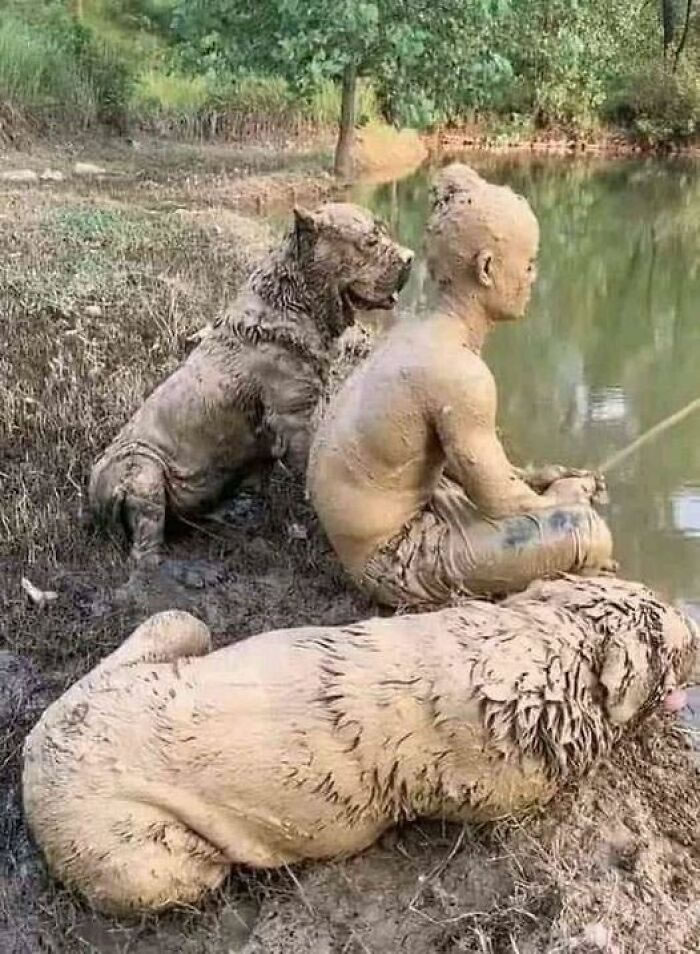 #14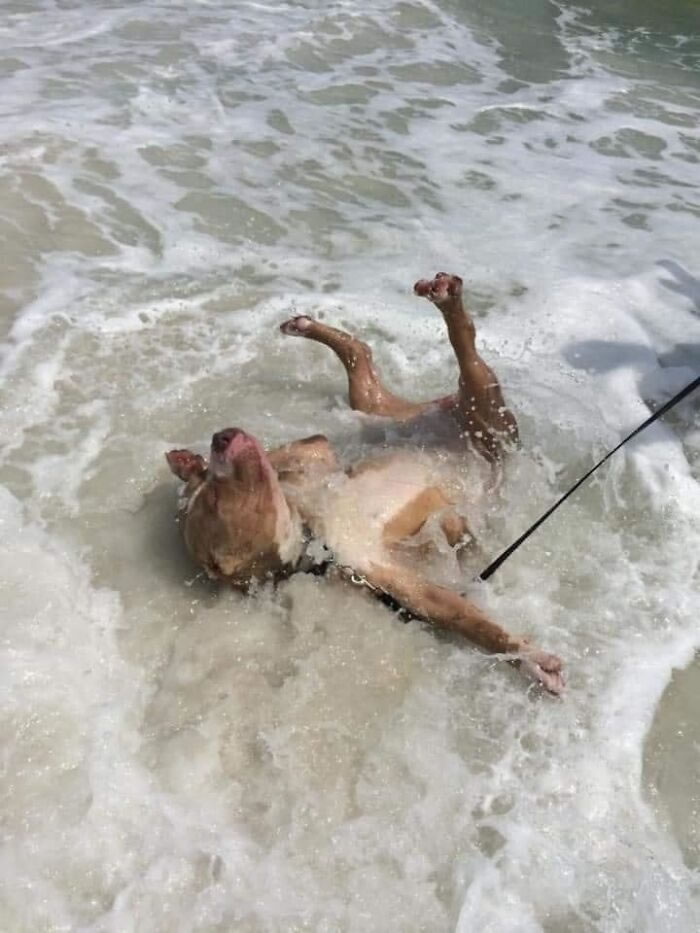 #15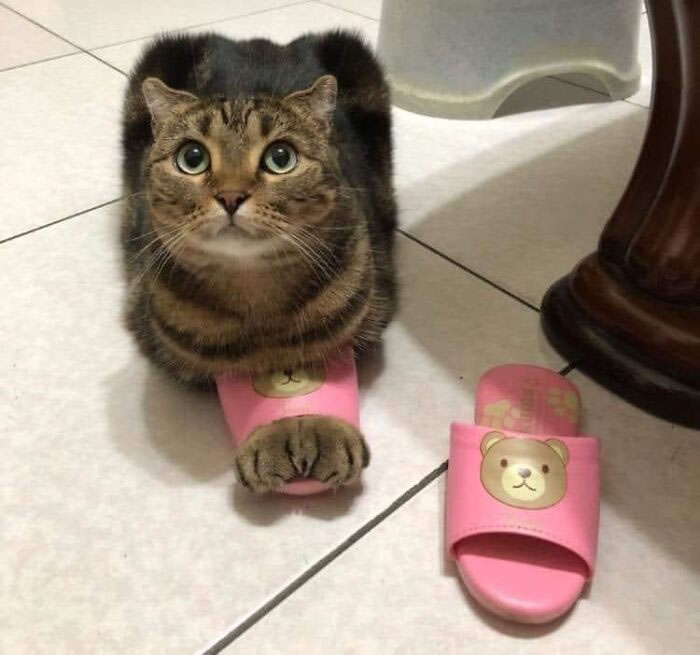 #16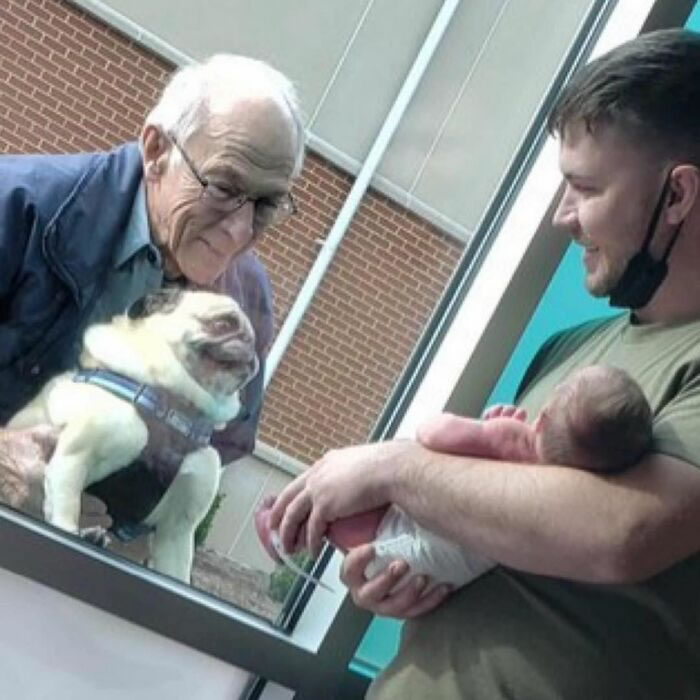 #17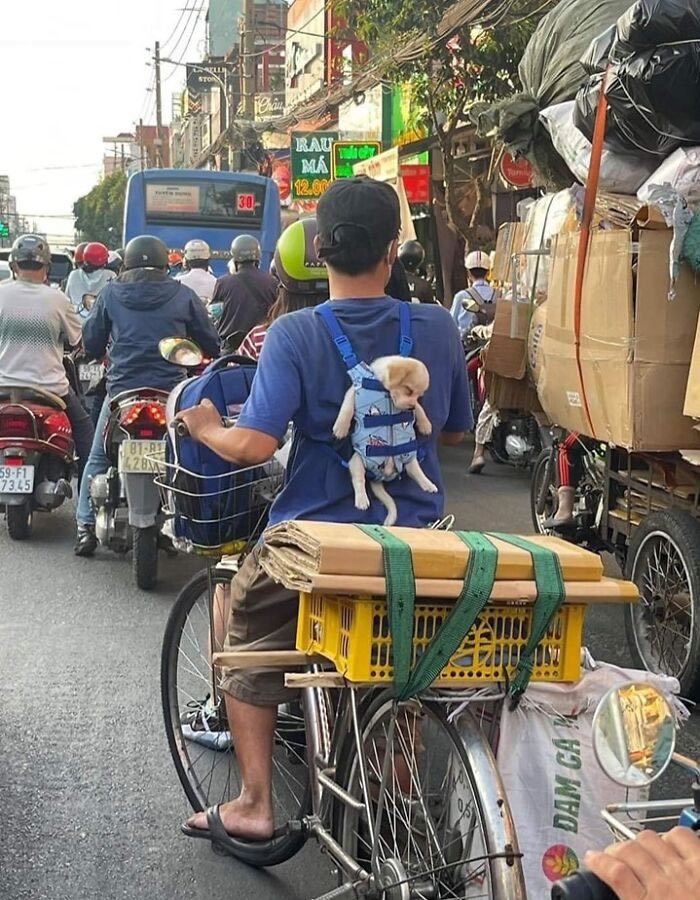 #18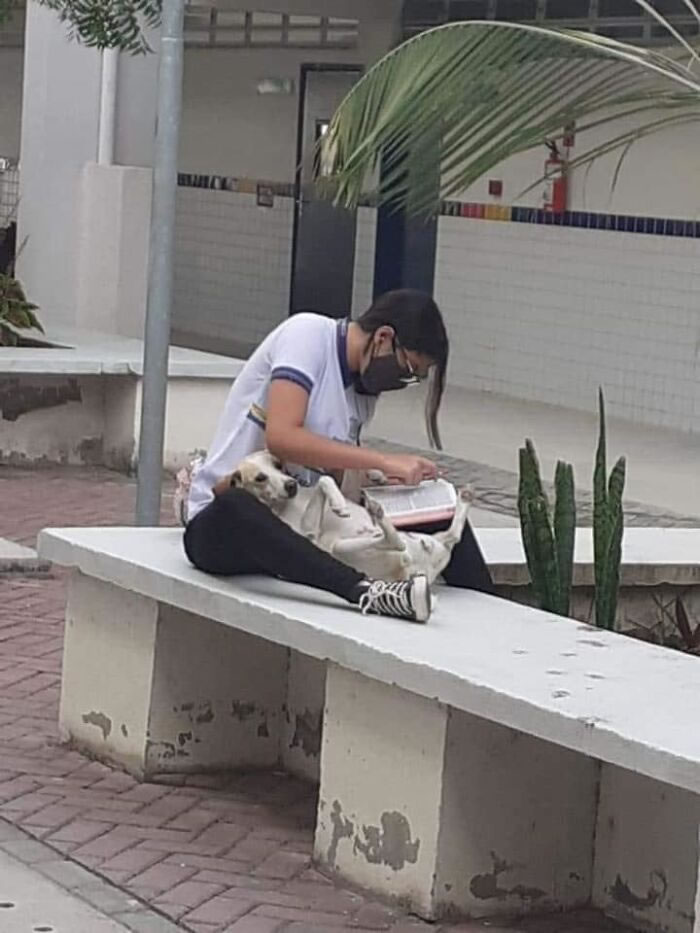 #19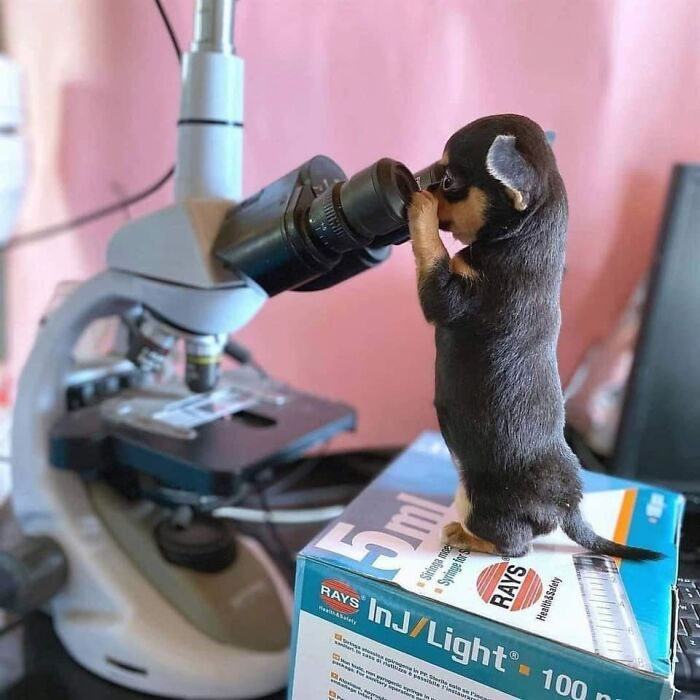 #20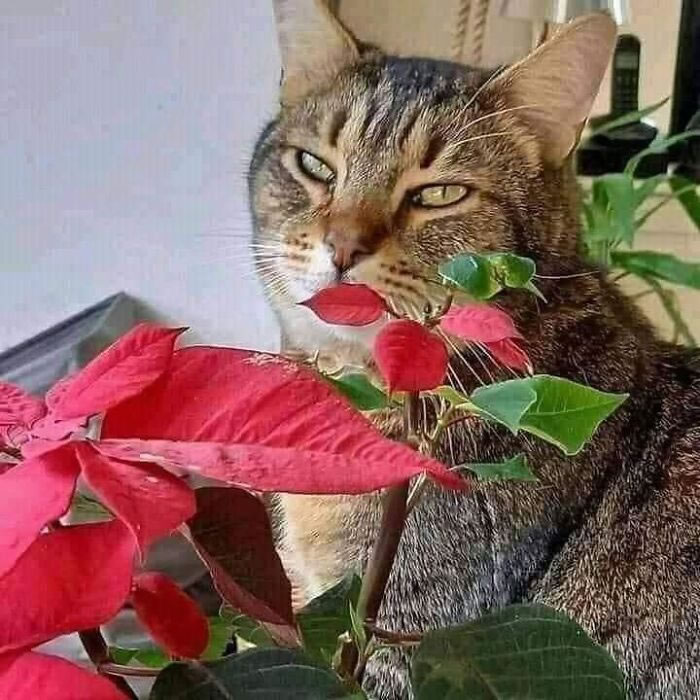 #21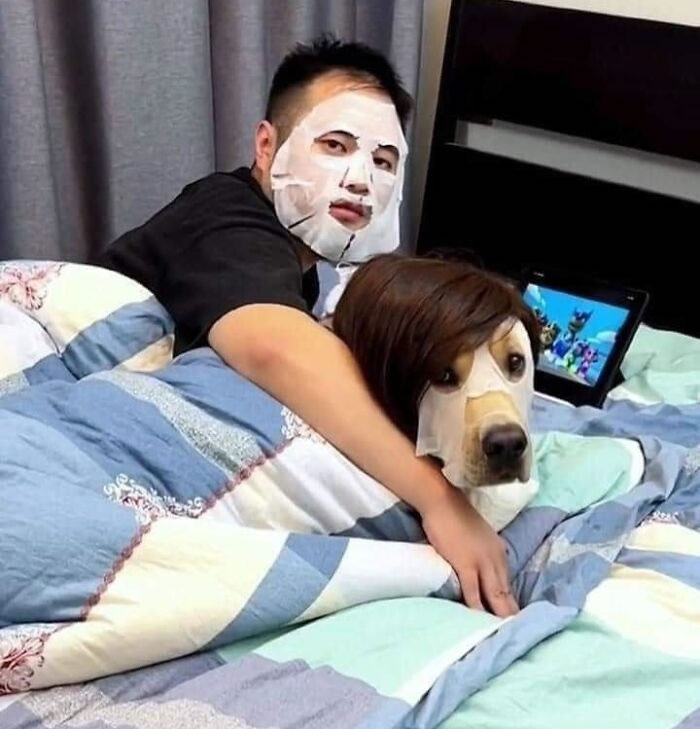 #22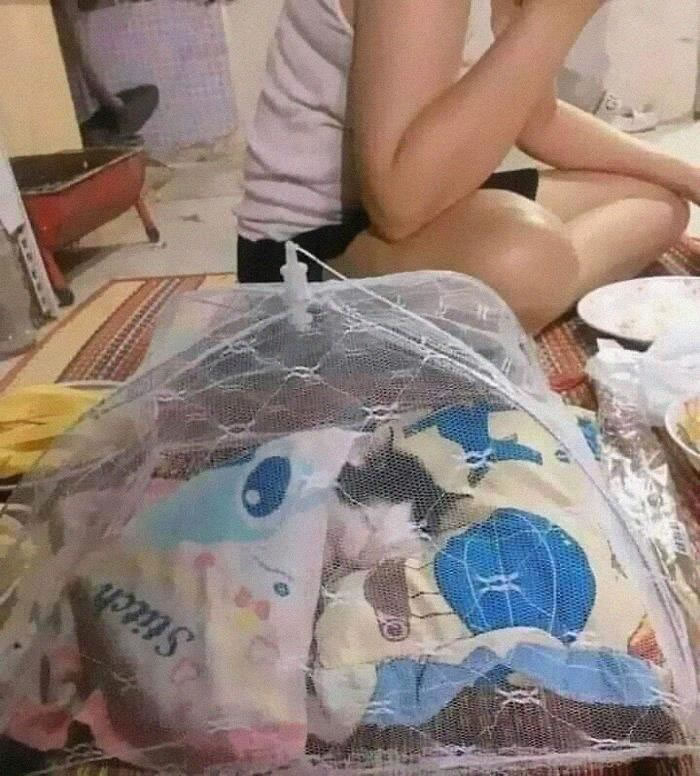 #23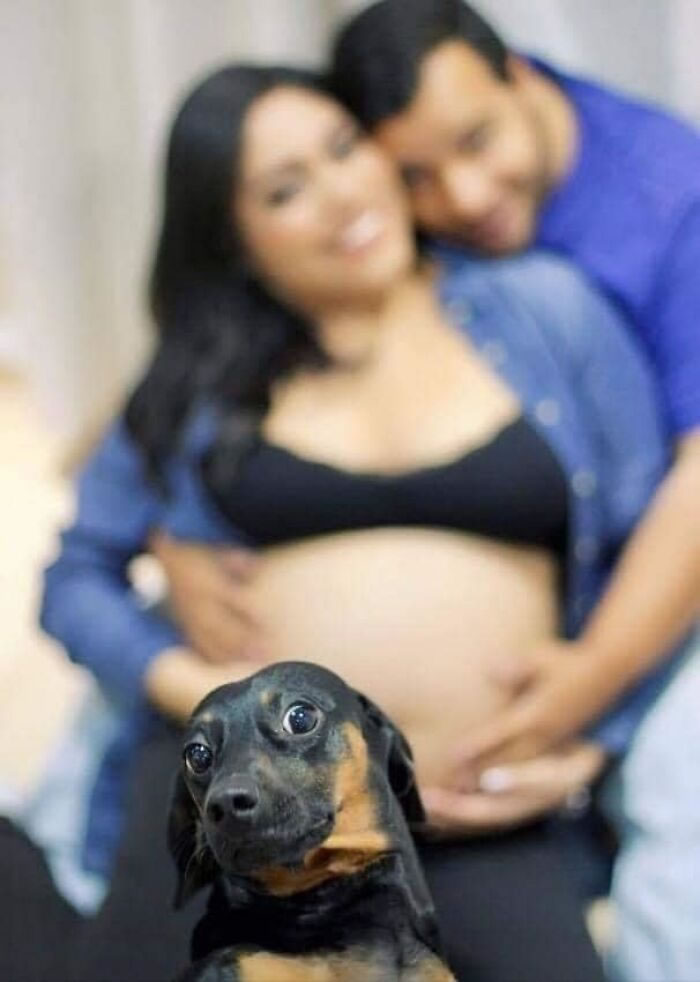 #24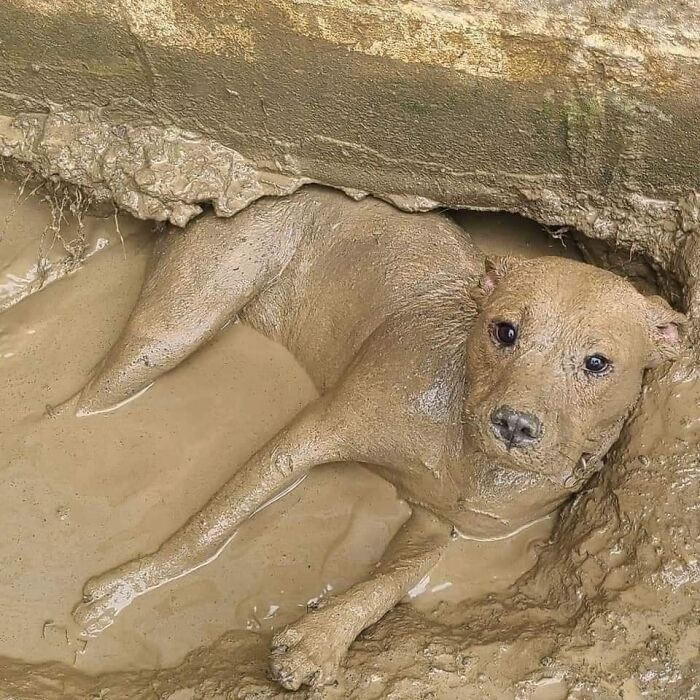 #25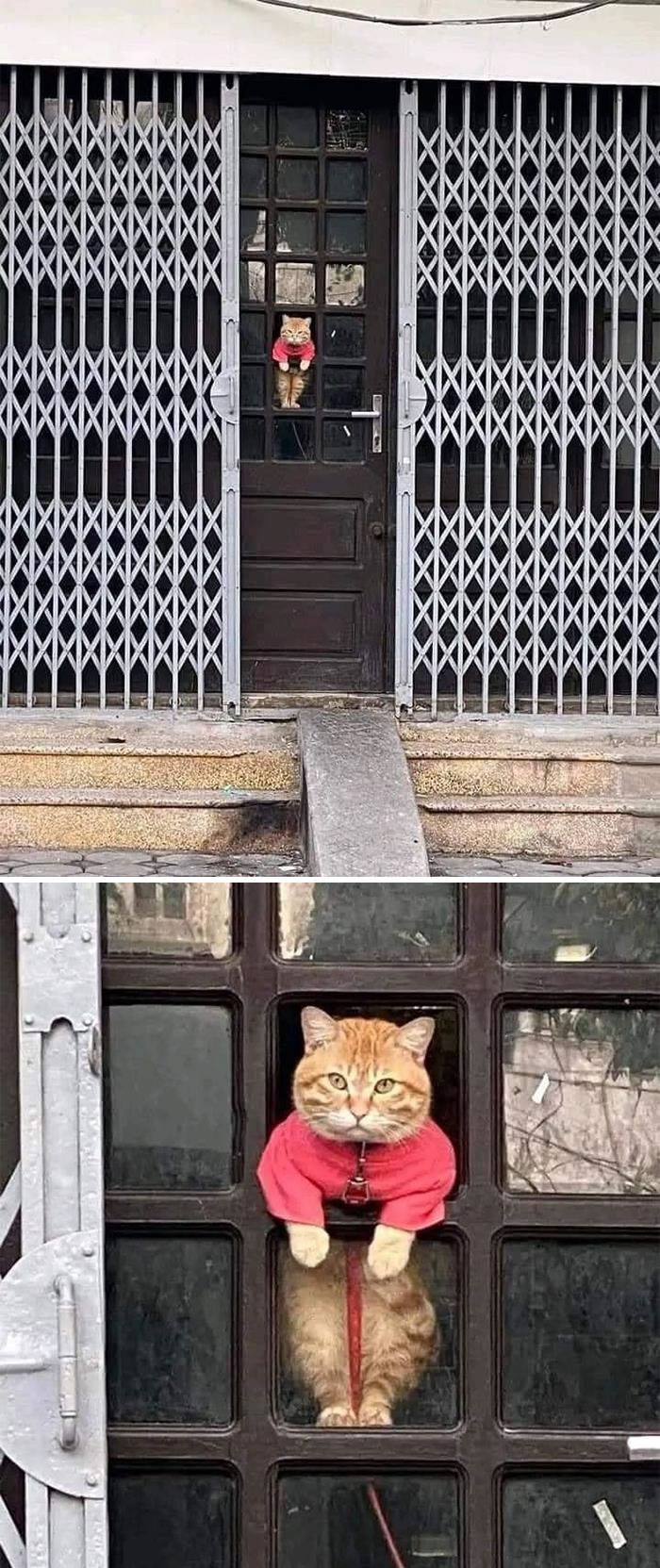 #26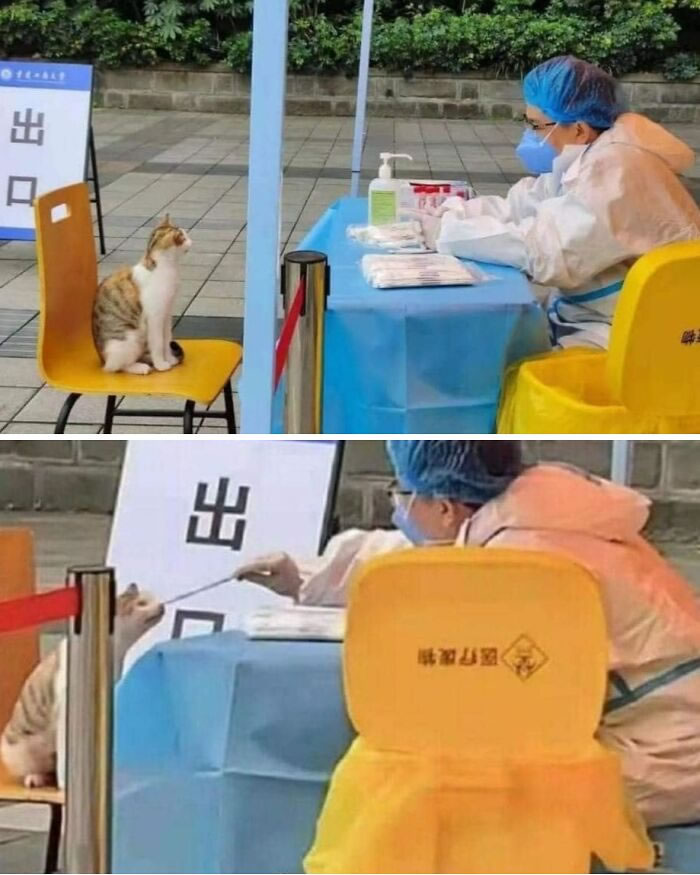 #27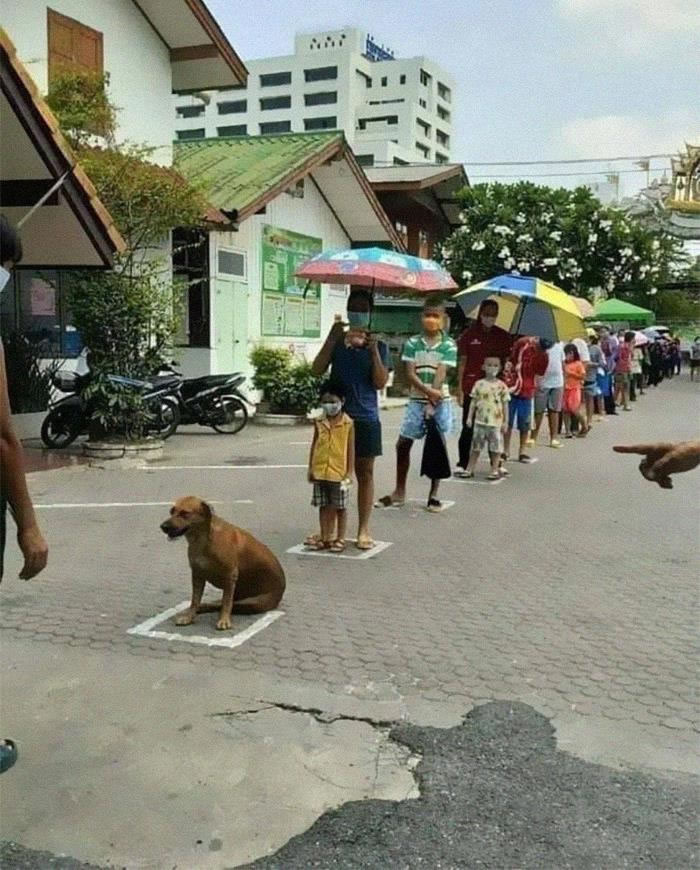 #28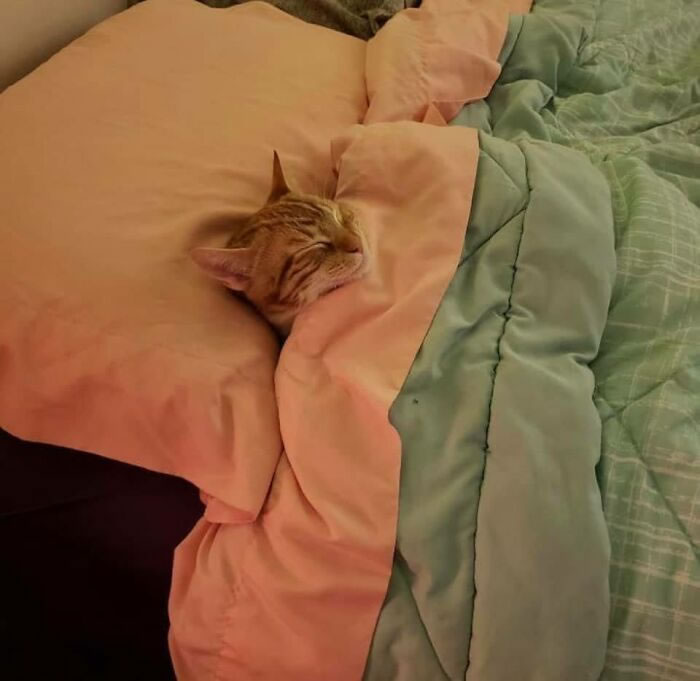 #29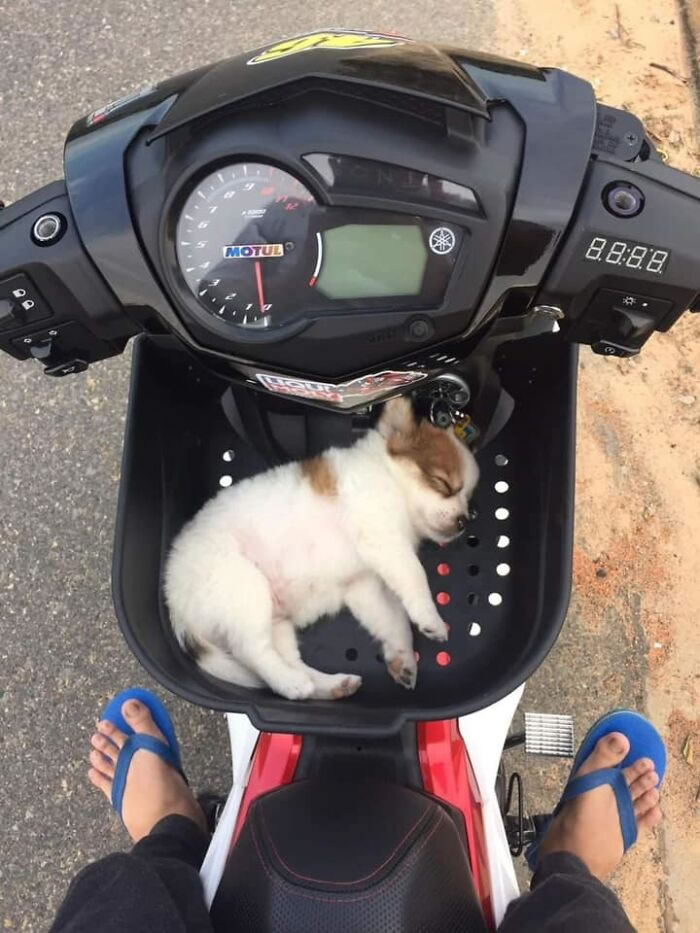 #30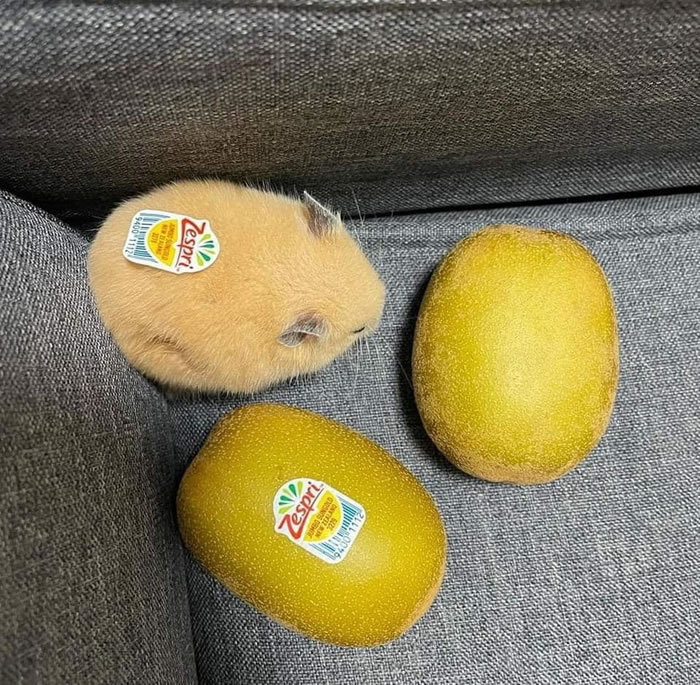 ---
Related Articles: