For photographers, printing photos is an important part of the learning curve. Whether you're a professional or just a hobbyist, seeing your photos in prints can help you improve your skills. Technical reasons aside, we also know that digital files don't last long.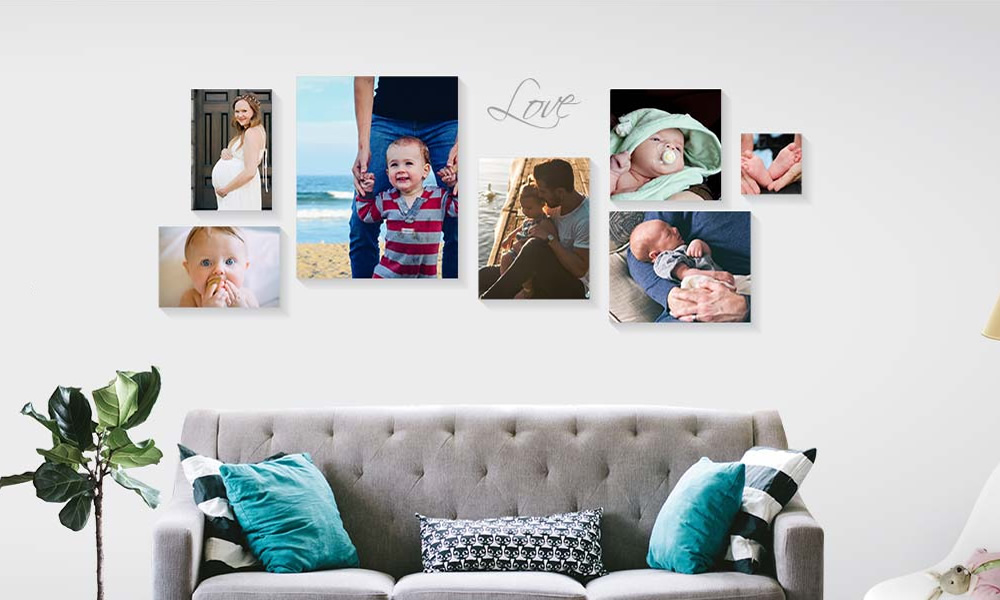 But for photographers, dealing with photo-printing can be a tedious and time-consuming task, especially when we have so many projects going on.
Well, there's a secret to overcoming this problem: photo printing apps.
Photojaanic, a leading custom printing solution company, saw this problem and created a user-friendly app to help photographers print their photos without any hassle. Designed for busy millennials, the ease of printing photos with just a few taps makes a big difference for those without much free time. The ease of printing is pretty much down to the incredibly simple steps:
Picking the product
Choosing the photos from either the camera roll, Facebook, or Instagram
Placing the order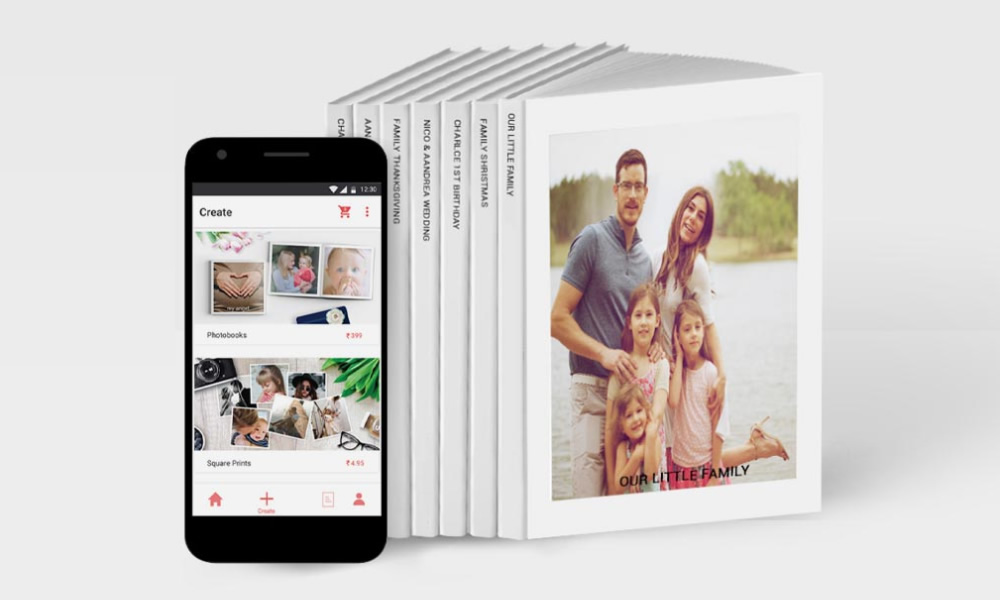 The convenience of using this app can be found in every part of the printing process, such as:
Quick photos upload – With access to the phone gallery, Facebook, and Instagram, photographers can easily sort and pick their photos anywhere, anytime
Easy editing – Basic editing is available for each photo, so photographers can adjust their photos before printing
Home delivery – Having the products delivered to the doorstep really is time-saving and saves a lot of hassle. They can relax while waiting for their photos to be printed and delivered to their address within 7 days.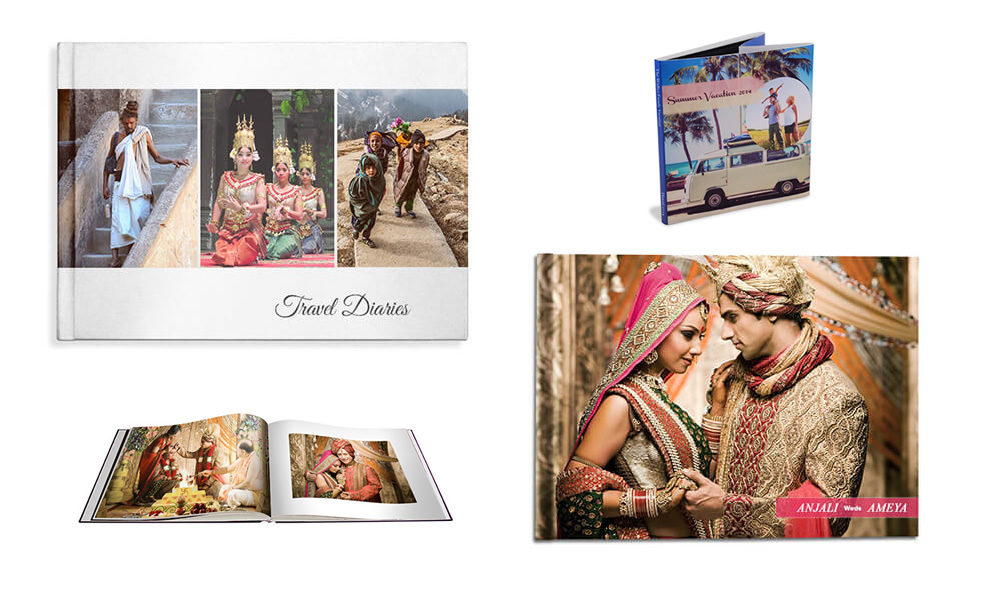 For those who don't have much free time, they can work on their project whenever they have idle time. Whether it's waiting in line at the cashier or waiting for a doctor's appointment, they can go to the app and continue where they left off. Printing on the go is not a problem anymore, and delivery is taken care of by Photojaanic.
This app really helps in helping photographers keep what's valuable to them. From photos taken as part of their work like a wedding photography project, to personal projects like travel photos or candid shots from everyday life, everything can be printed easily. Photographers can create personalised photobooks for every project they have and build a portfolio with high-quality, handcrafted materials. The photobooks are printed on smooth white matte paper and bound with precision to make them long-lasting.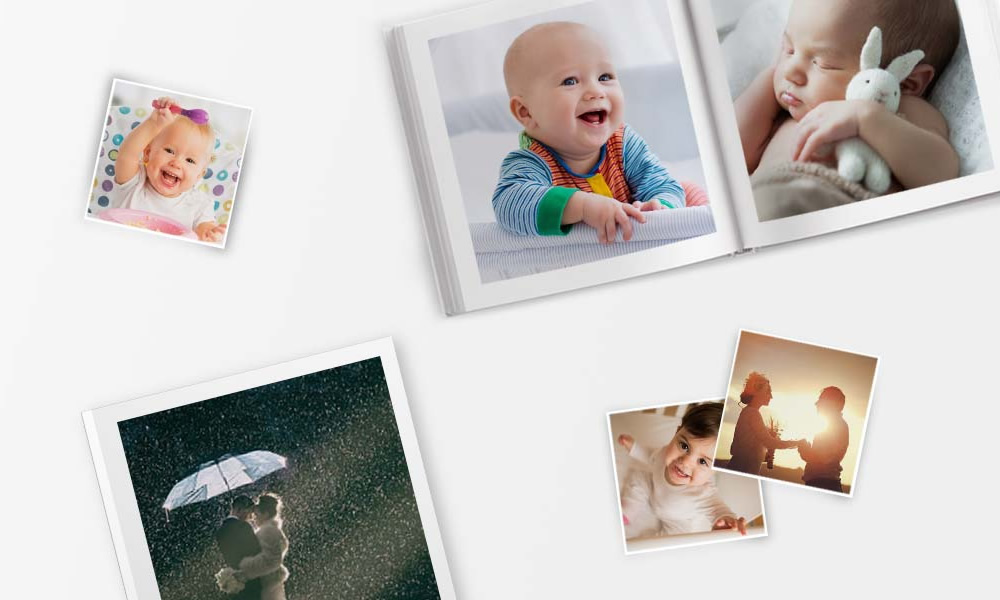 If you're interested in exploring more options for your amazing photos, check out Photojaanic's website to see a wide range of high-quality products you can choose from, all designed and manufactured to help shutterbugs preserve their work and memories.
Photographer's Hack: How to Print High-Quality Photos in Under 2 Minutes

,