Share the post "Showcase of the Week – Giulia Torra"
I was born in 1989 in Alessandria, Italy, and it's here that in 2004, thanks to a school project, I discovered the passion and attitude for photography and began to cultivate a self-taught. The same year I worked as a photographer for two short films, "Puoi donare la speranza, mettitelo in testa" and "Una giornata particolare", directed by Fabio Solimini, and a feature film, "Un posto all'ombra", Massimo Troisi Prize winner of 2005, also directed by Fabio Solimini.
In 2009 I appeared in the magazine "Popular Photography" and in 2010 I participated as a photographer on the book "Ti racconto uno scialle" for the charitable association Cuore Di Maglia. Also in 2010 I decided that what was created simply as a passion was to become my future and so I moved to Milan to attend the three-year course in photography at the European Institute of Design. I do not have a favorite subject, love range from portraits, still life until get to the reportage, but in any case I work mainly in natural light. Although I started with digital, I recently discovered analogic photography and I fell in love. Now I have my Canon digital equipment alongside an old Kiev 88 that I use with black and white films.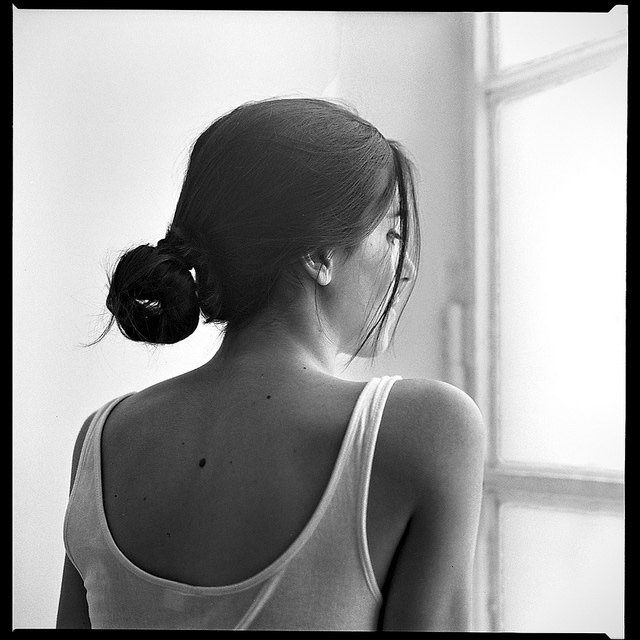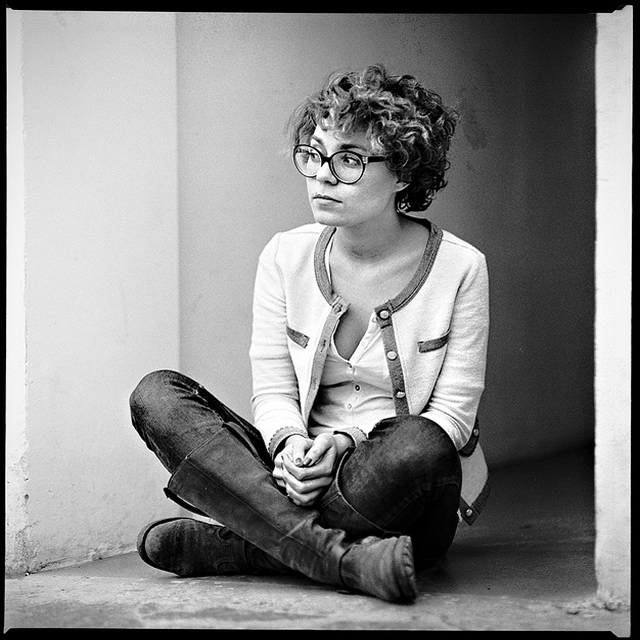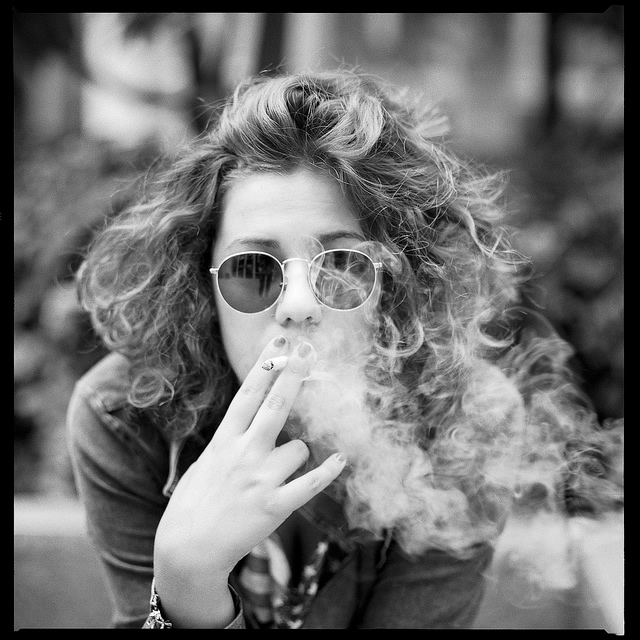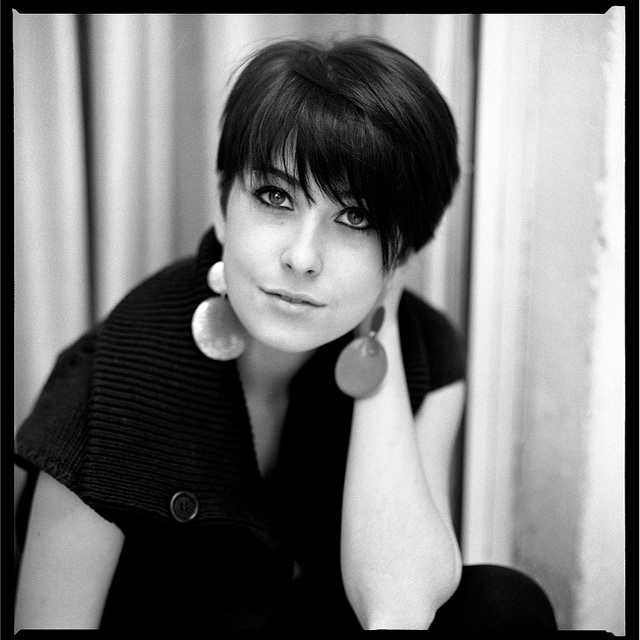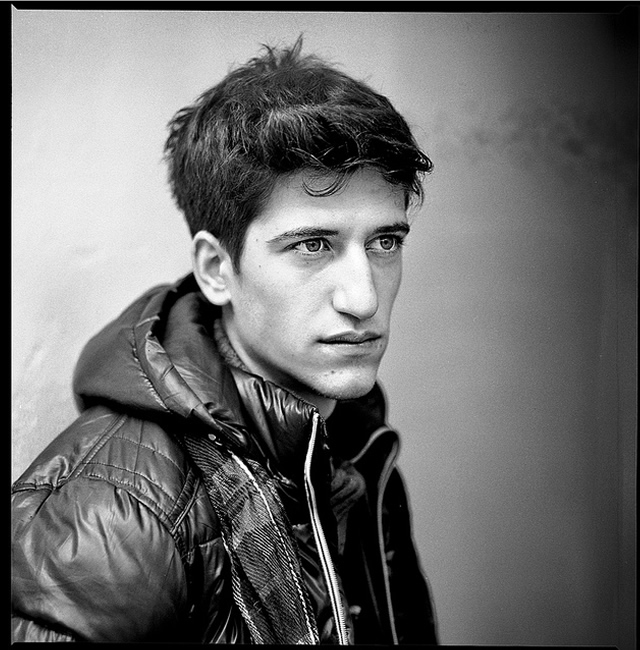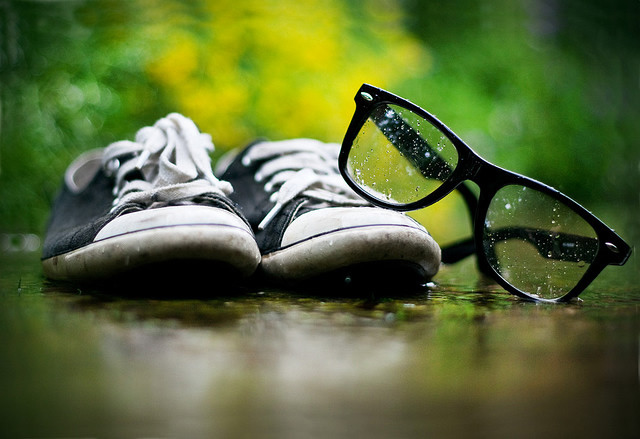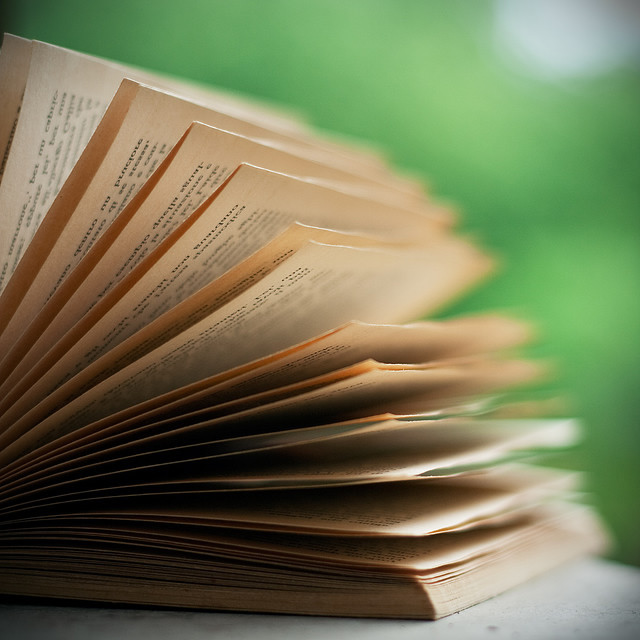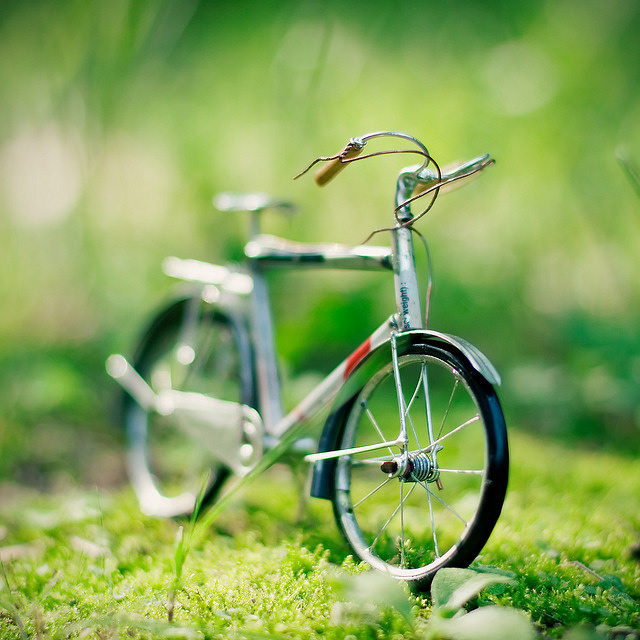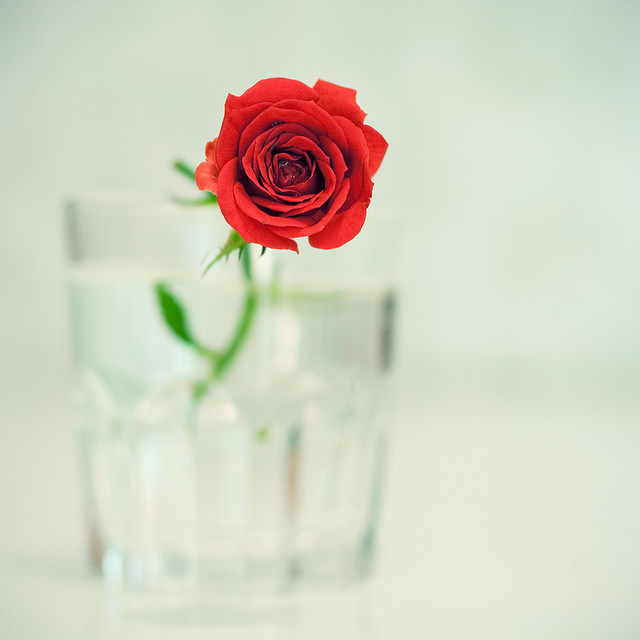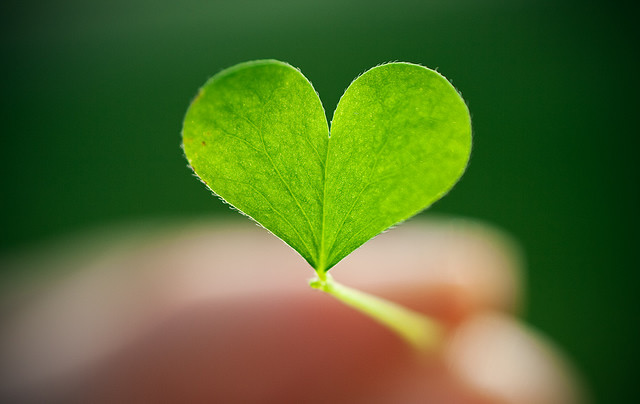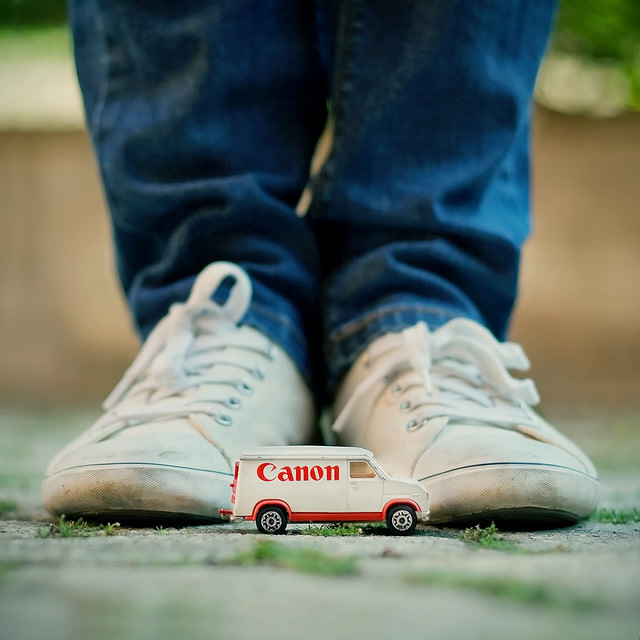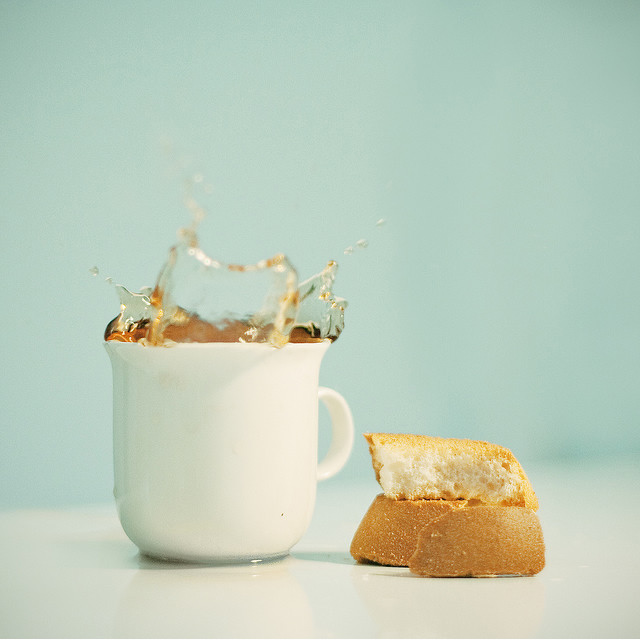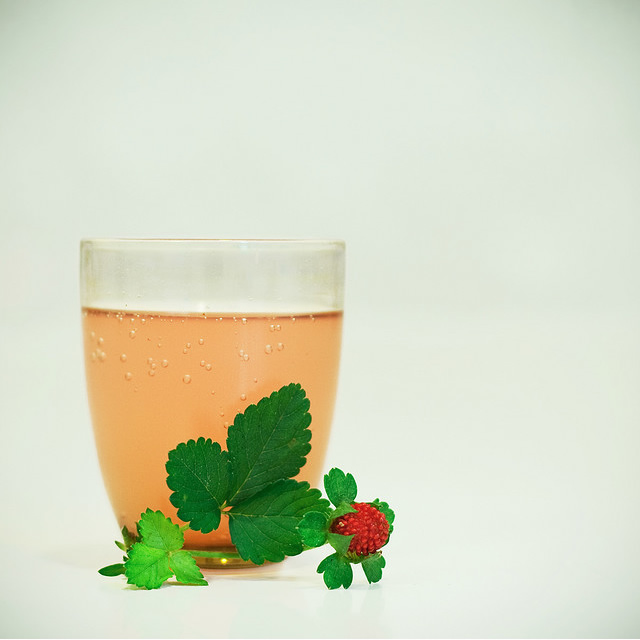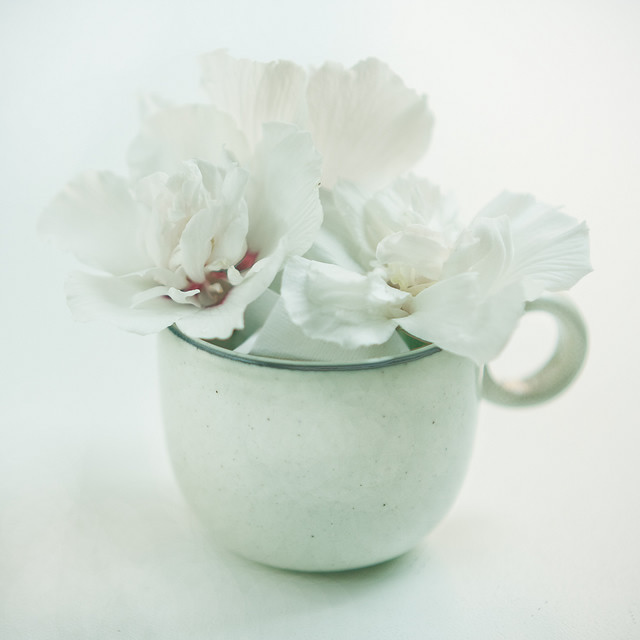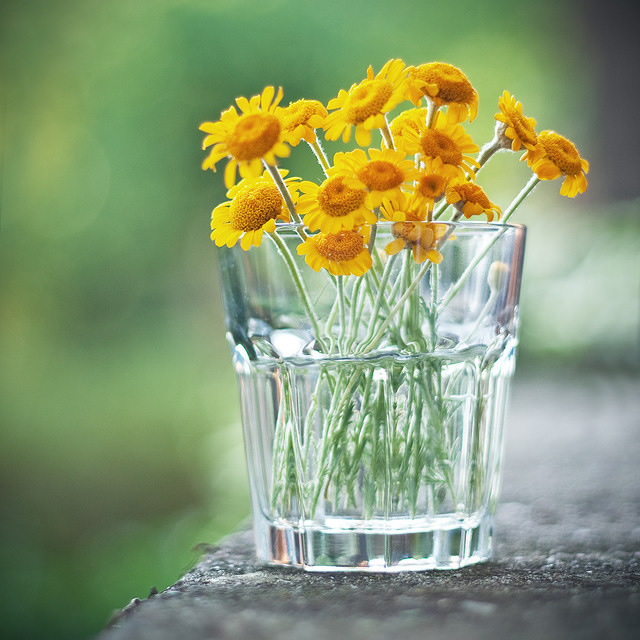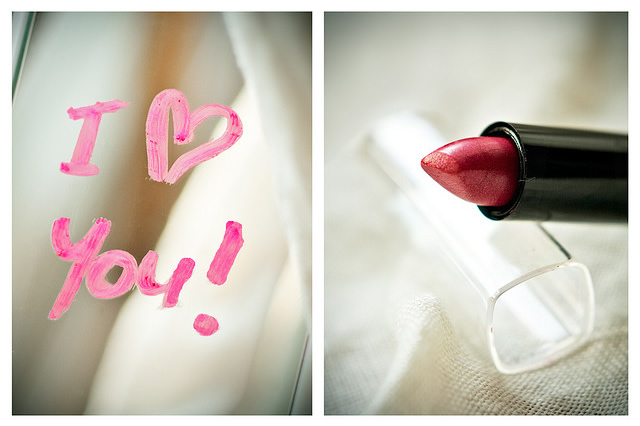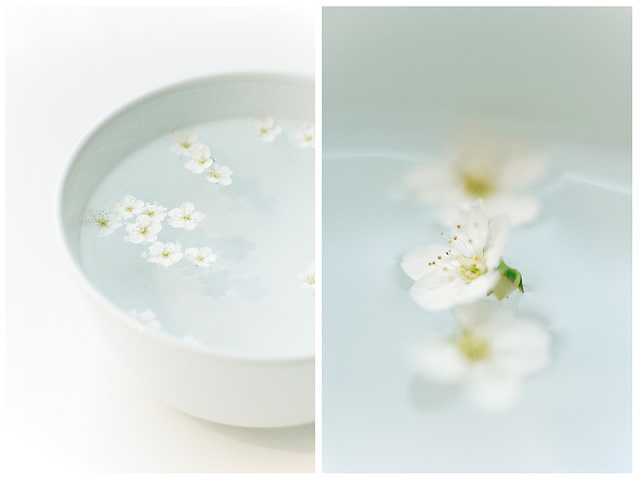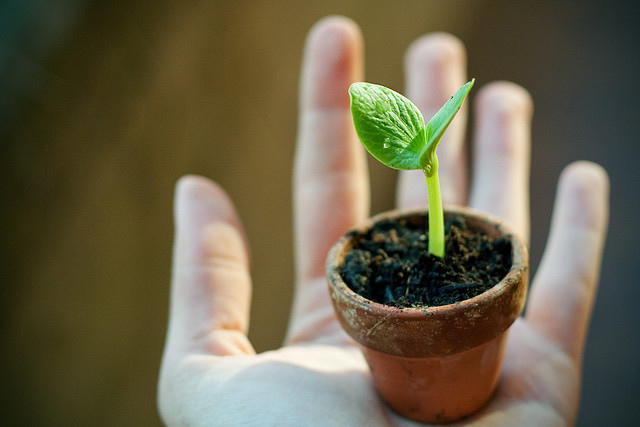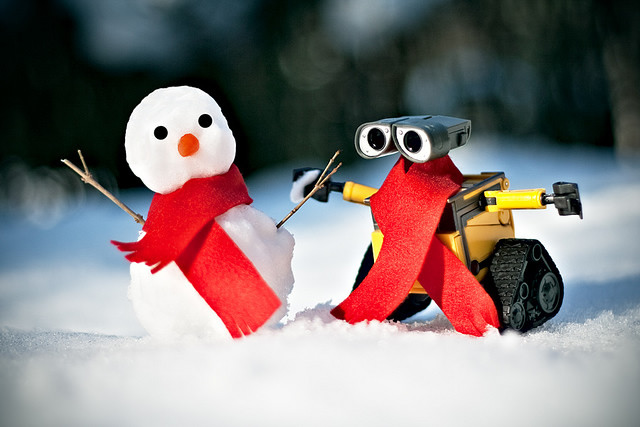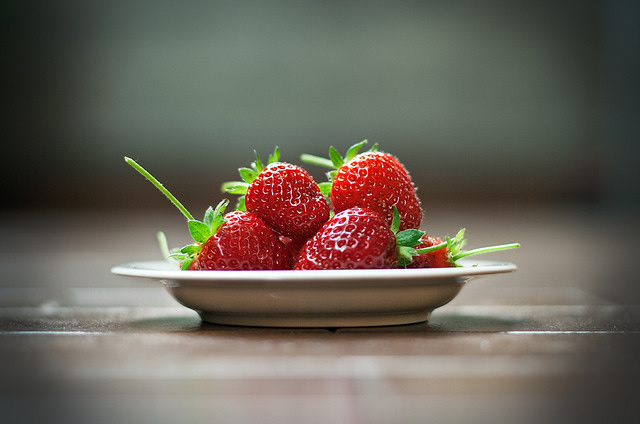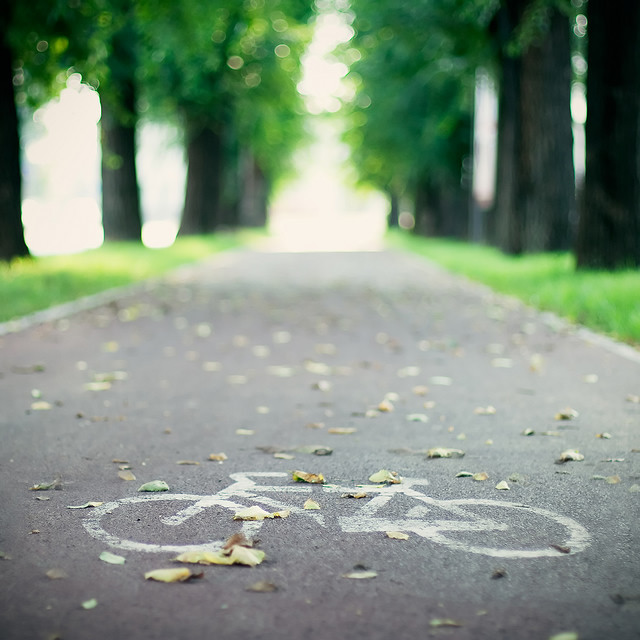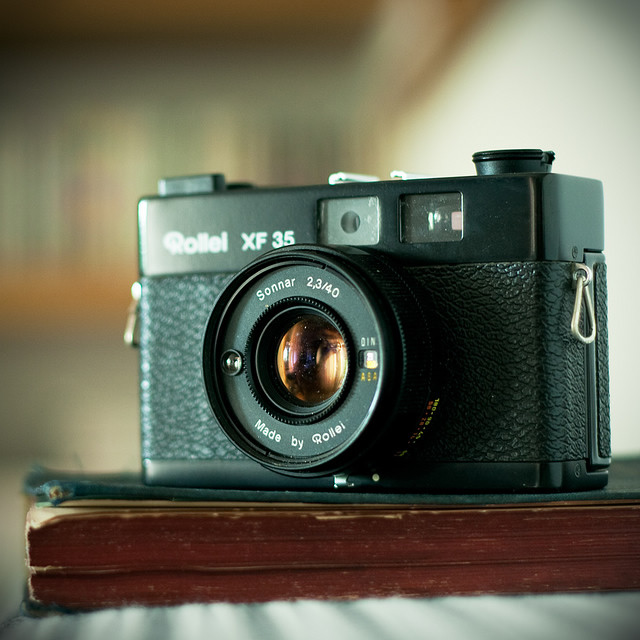 Showcase of the Week - Giulia Torra

,