A silence of mood enacted in every single frame here. Gosia Janik is a polish photographer who is a brilliant craftswoman in portrait photography. Her Pictures are most often monochrome which are strong and powerful. The Square crop adds a plenty to the vision of Gosia. Be it the image processing or the introduction of her pet cat they add more vibrancy and an excellent relation to the scene. Mood as gloomy, strange and captivating as in these pictures. All the pictures here shows how good a window light can be used under challenging circumstances, in short brilliance overall.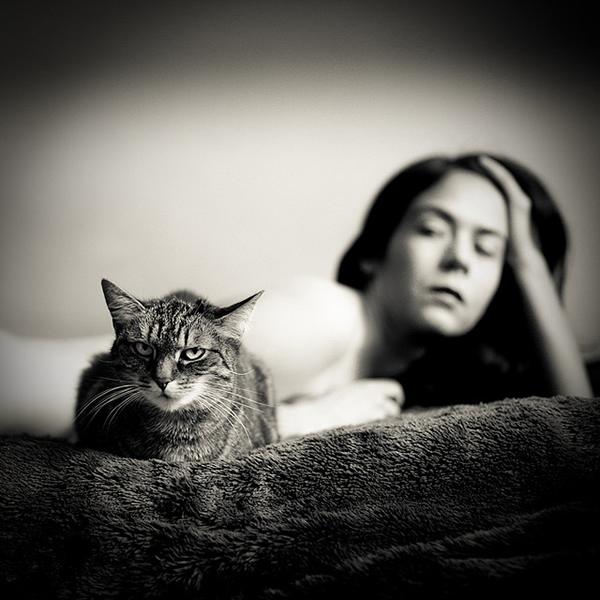 Biography
I am 34 year old polish photographer based in Madrid, Spain. My specialization is Portrait Photography. I love to work with people and observe them throughout the lens. In Poland during10 years I had my own studio doing lots of social and artistic photography, now In Spain I am more into fashion world.
Please click on the image for enlarge and better view.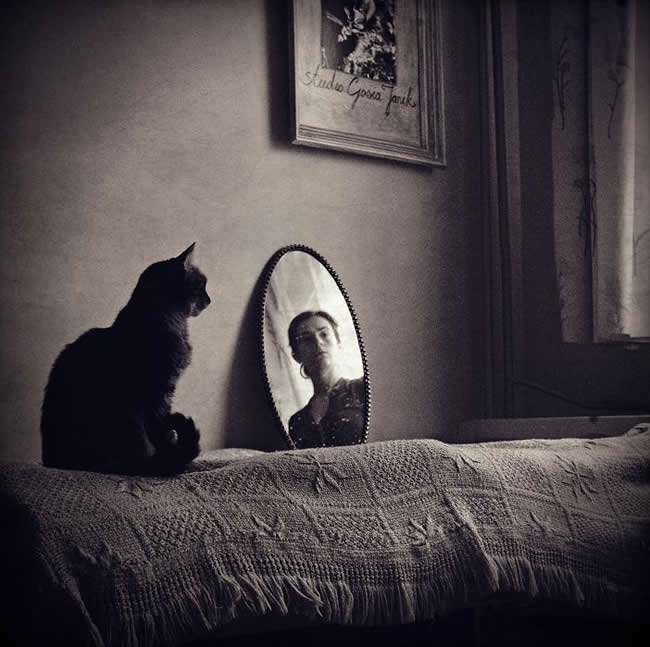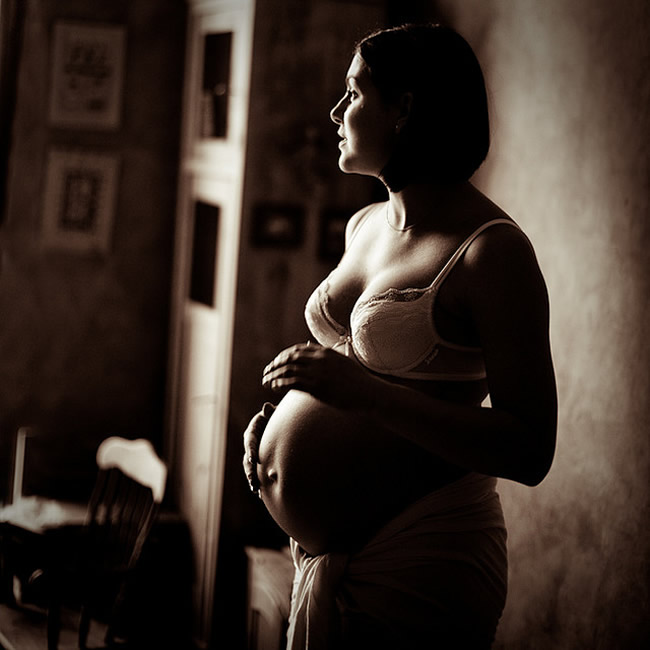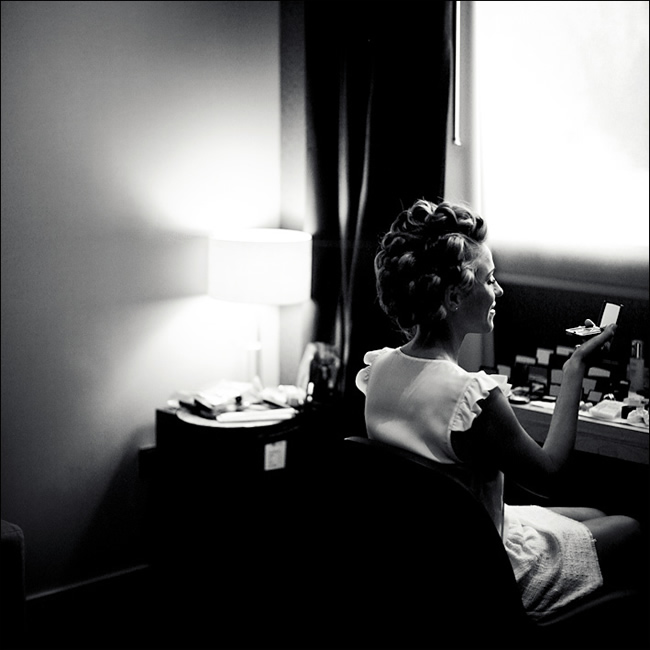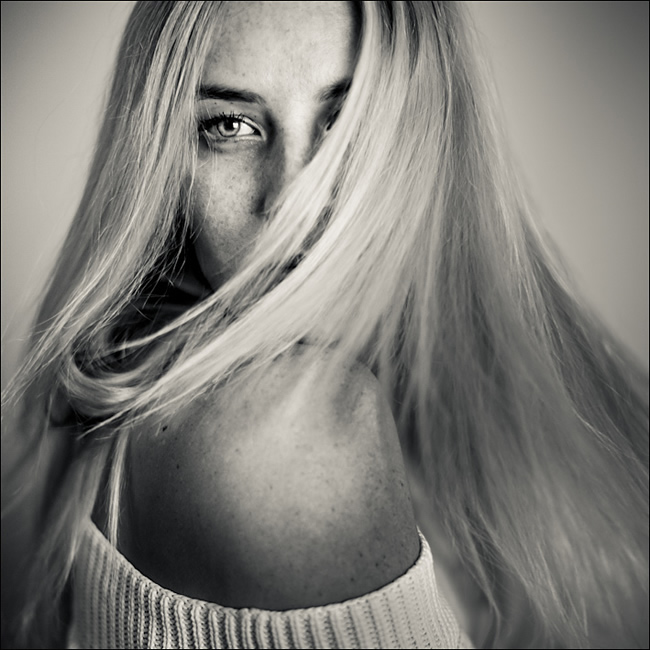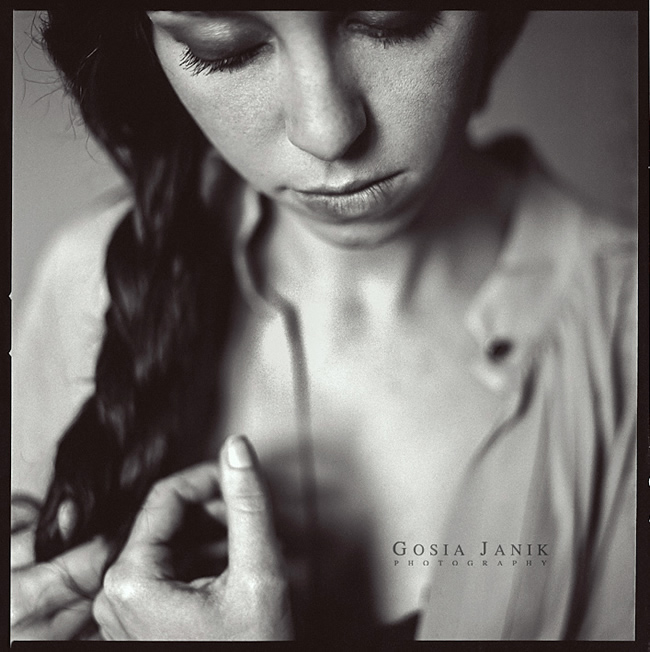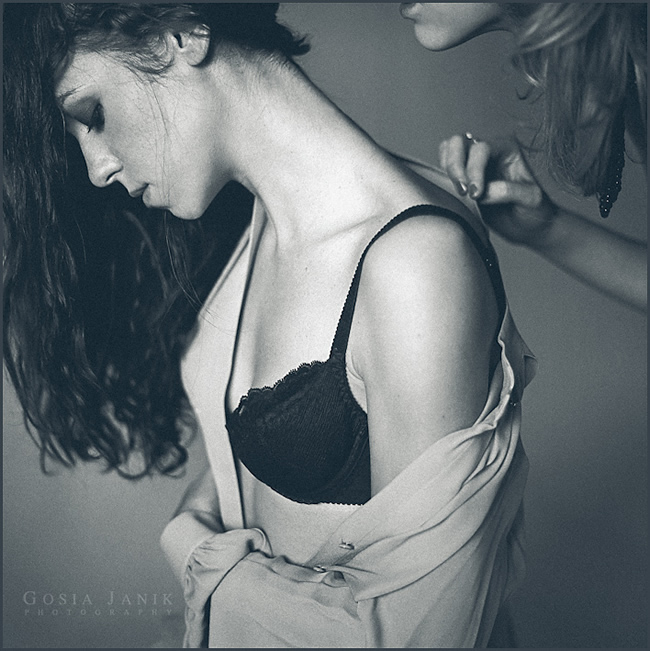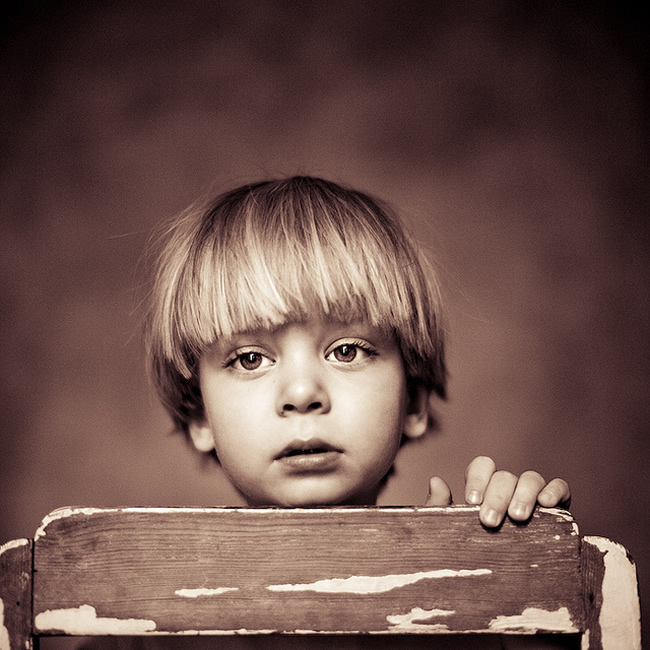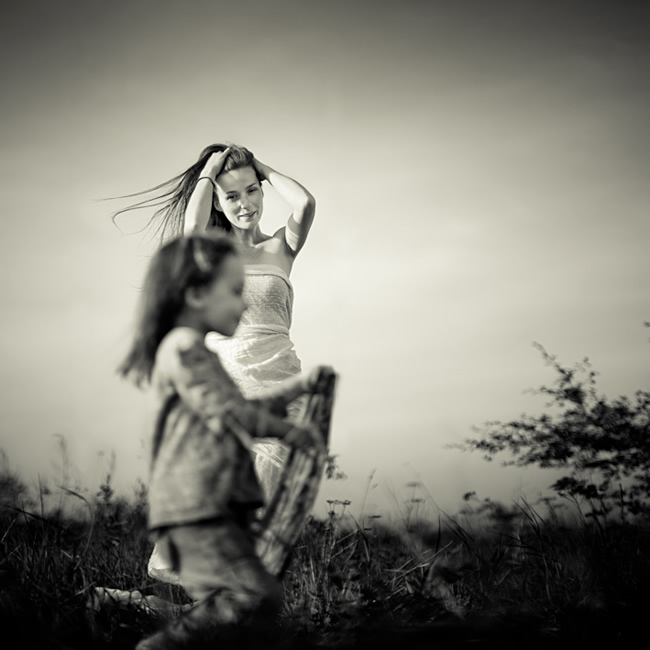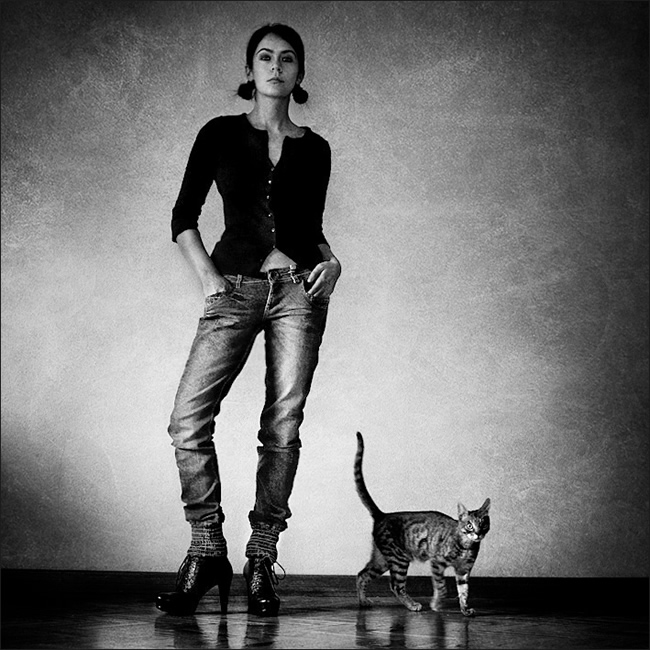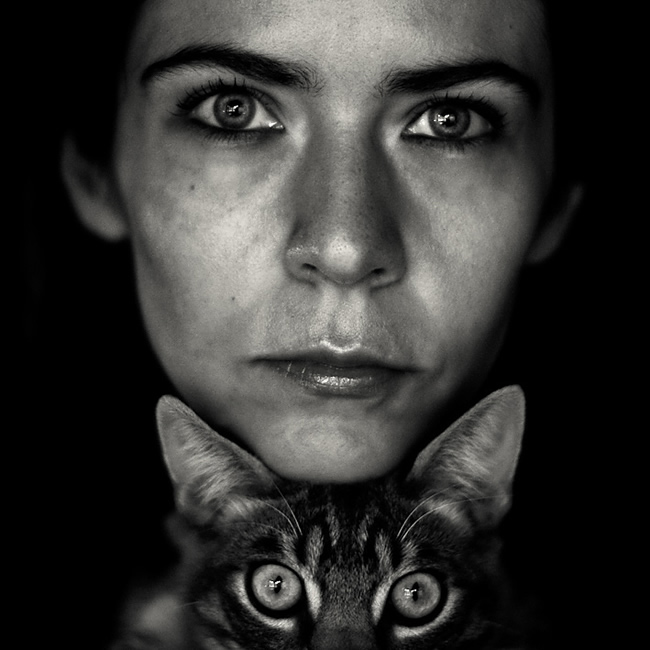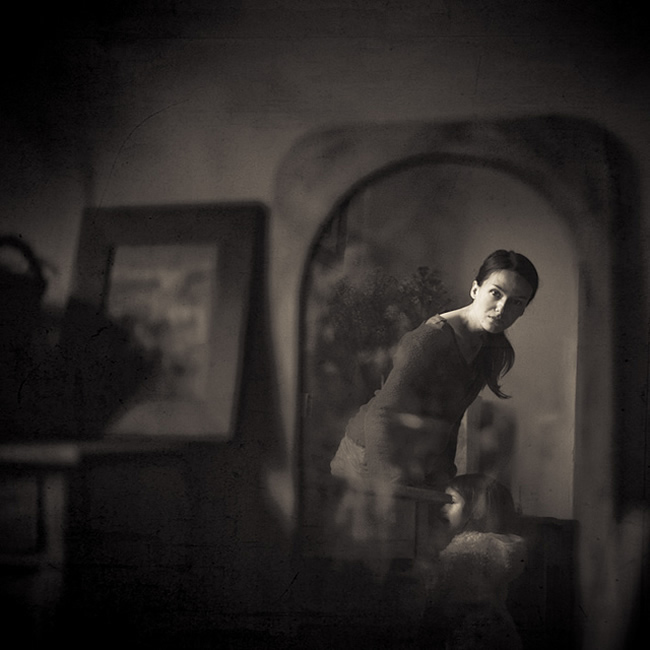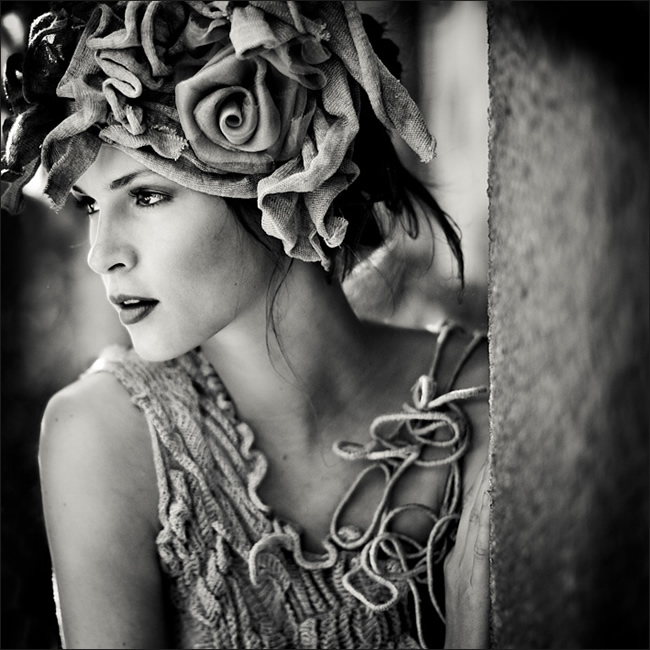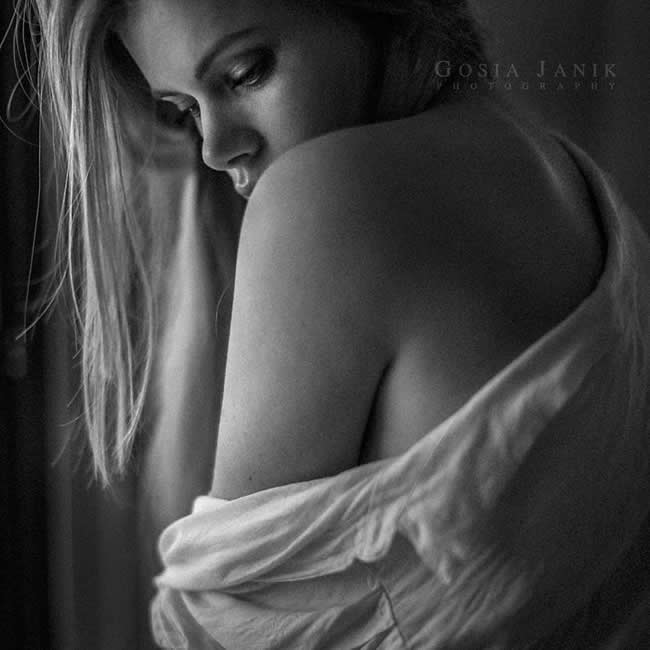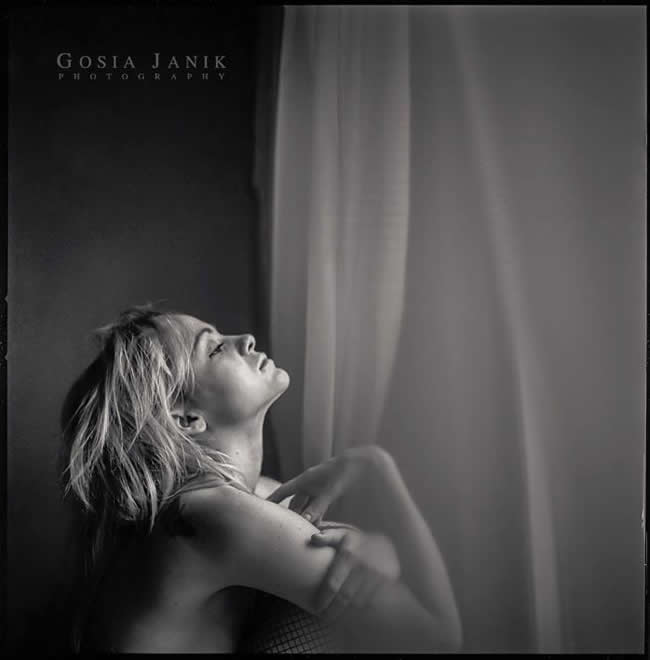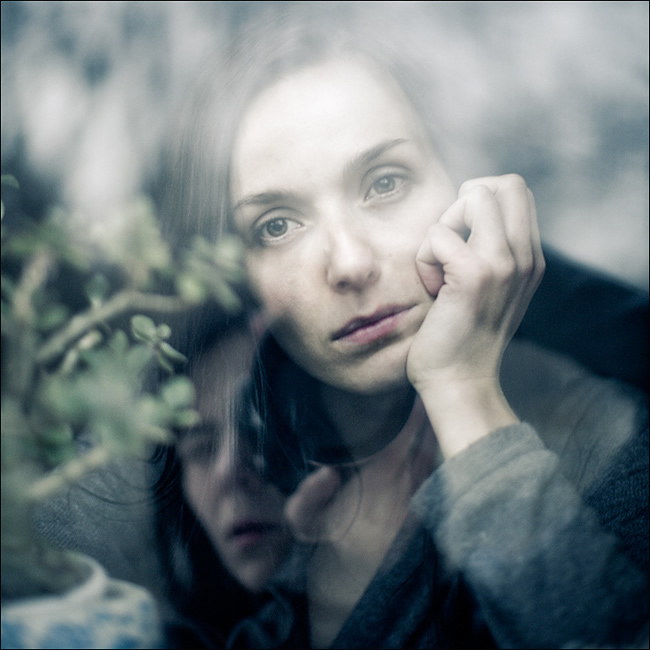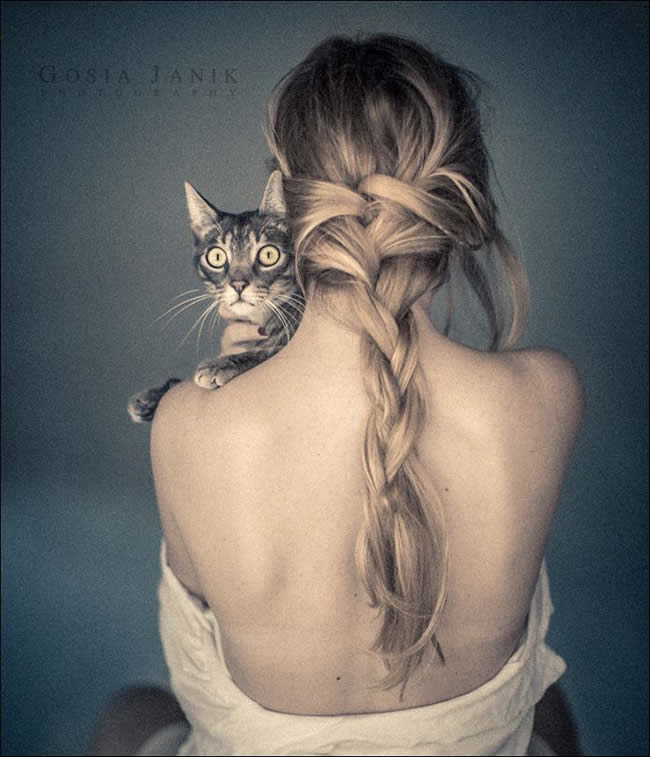 You can find Gosia Janik on the Web :
Copyrights:
All the pictures in this post are copyrighted to Gosia Janik. Their reproduction, even in part, is forbidden without the explicit approval of the rightful owners.