Marcelo Argolo hails from the famous Rio de Janeiro, Brazil.  Marcelo draws compelling street photographs from across the globe, there is enough substance for us to rejoice and remember in each and every photograph here. Be it the decisive moment or the critical humor or how about relativity concept in street genre, Marcelo shows great class in making us understand the nuances of street photography within every single frame here.
In this brief interview, Marcelo shares about his past how he quit and reopened photography itself and a lot about his ideas on photography. A very interesting character with great sense of appreciation for arts and its variables.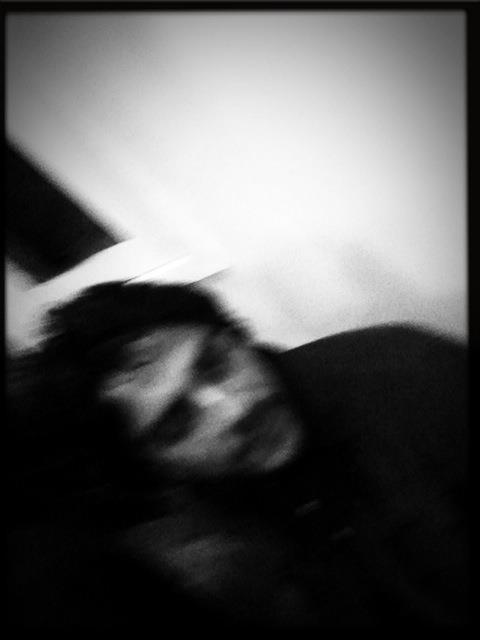 Tell us a little bit about yourself?
I was born in 1969, in Rio de Janeiro, Brasil. I started taking pictures with some artistic purpose in the early nineties. Since then, I have quit photography at least a couple of times. I had a new start in 2010, with digital. About a year ago, to celebrate my renewed passion, I decided to fulfill an old dream and took off on a long travel abroad, taking pictures for myself.
What first drew you to photography and how did you discover it?
At first, as a desire to be a surfing photographer in my teenage years. In that same period, though, I got hooked on photos specifically about the life style of surfing and its nomadic characteristics, especially the vintage ones, from the sixties and seventies. That kind of documentation felt more interesting to me than the actual surf photos.
For a while, then, I switched that desire for travel photography. Later on, in my twenties, while taking photo classes at the City College of San Francisco, in California, my interests turned to documentary and photojournalism. That's when I discovered the work of Magnum photographers and others.
What does 'street photography' mean to you?
I use street photography as a form of documentary. I want to make images that can provide insights about people, about the world and the times we live in, but at the same time about my own feelings. Not that I always accomplish that, but it's certainly what I aim at. I've been trying to pay attention at how my photos may be connected to my current emotional state. So, to me, taking photos is a means of expression that helps me look at the inside as much as the outside.
What mostly catches your eye as a street photographer?
I'm always after people, their interactions and the way they fit in and belong – or not – in the world, and possibly with some kind of emotion mixed in. I'm attracted to scenes that might contain a narrative in itself. That said, I'm leaning more and more towards creating series and elaborating projects, as opposed to the emphasis on the single image, so common to street photography.
How does Colors play into you work?
In the very beginning I shot only b&w, but I remember, back then, being blown away by Alex Webb's work when I first saw it on American Photographer magazine. I did convert some of my digital work to b&w, at first, but soon I realized there was all this richness of tones and hues that was obviously lost on the conversion. And nowadays I don't want to loose that.
I still like b&w, though. I tend to think of b&w as sleep walking, whereas color is actual living. It's harder to create symbolism with color. At this point, as far as my work goes, I prefer the richness and real life vibrancy of color to the abstractions created by the b&w.
Your favorite contemporary photographers?
I always try to follow work from photojournalists and lately I've been fond of Maurício Limas's assignments for the NY Times, and also series by Sim Chi Yin, Stephanie Sinclair and Sebastian Liste. Other contemporary photographers whose work I enjoy are Alec Soth, Alex Cretey Systermans, Julio Bittencourt, Ana Carolina Fernandes and many others.
I'm also in a moment of rediscovering the work of some masters, like Harry Gruyaert, Cristina García Rodero and Anders Petersen.
And of course I try to follow street photography through the internet, especially, – for obvious reasons – the members of my collective, Observe. I'm a fan of Ilya Shtutsa's documentation of his hometown in Russia, Saint Petersburg, and the way Chris Farling captures the passing life in his New York City. I've been also paying attention to the guys from Selva SP, a Brazilian street photography collective based mostly on work made in São Paulo.
You have any favorite books on photography?
Robert Frank's "The Americans" is still my favorite. I'm also a fan of "Other Americas" by Sebastião Salgado, and "Venice Beach" and "Carnaval" by Claudio Edinger. Ones that had a great impact on me when I started – and still have – are "The Man in the Crowd- The Uneasy Streets of Gary Winogrand" and Joseph Koudelka's "Exiles". In recent years I got "The Suffering of Light" by Alex Webb, and "Subway" by Bruce Davidson, both favorites for sure. As far as literature about Photography goes, there's a short story by Italo Calvino called "The adventure of a Photographer" that is a must read.
Your gear?
Right now I shoot mostly with a Canon 5D Mark II. I also own a Fujifilm X100 that I like very much, even though I'm bothered by slow cameras. Shutter lag is such a hateful flaw.
Your favorite photography quote?
At the moment, these two:
"What I have found over time is that I am surprised at how subtly responsive Photography is to the state of mind of a photographer. There is an old arab saying, 'the apparent is the bridge to the real'. All I have to work with as a photographer are surfaces. The surface of a thing is an indication of deeper forces." – Stephen Shore
"I don't want to make statements about Photography; I want to use Photography to make statements about people." – James Nachtwey
Plus, this all time favorite, that I always return to, from Robert Frank: "There is one thing the photograph must contain, the humanity of the moment. This kind of photography is realism. But realism is not enough – there has to be vision, and the two together can make a good photograph."
Any final thoughts for our readers?
In this crazy busy world, I can only thank the people who interrupt whatever they're doing just to see my photos and read my words. Thank you. And thanks, 121Clicks.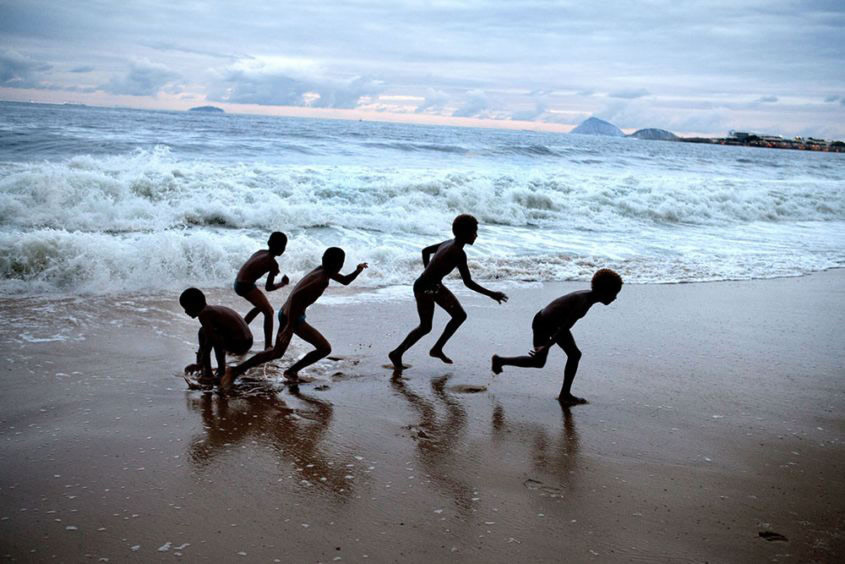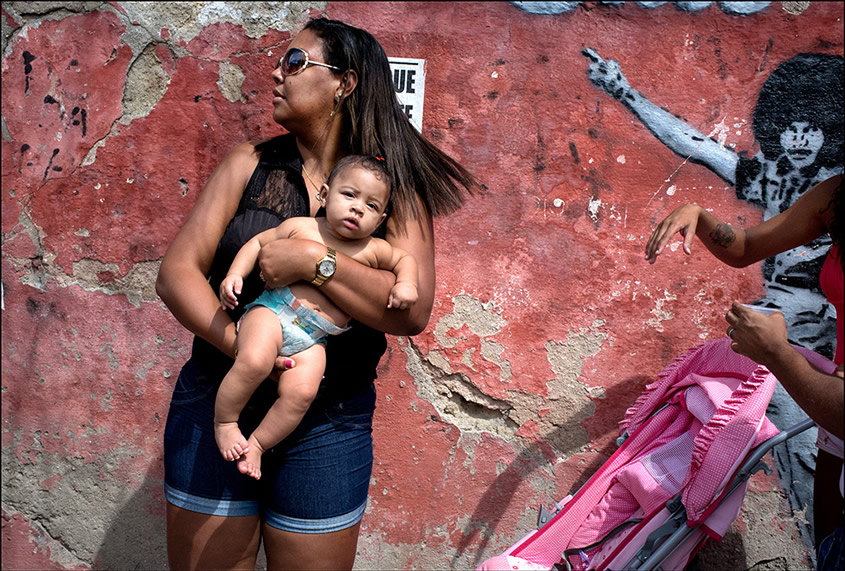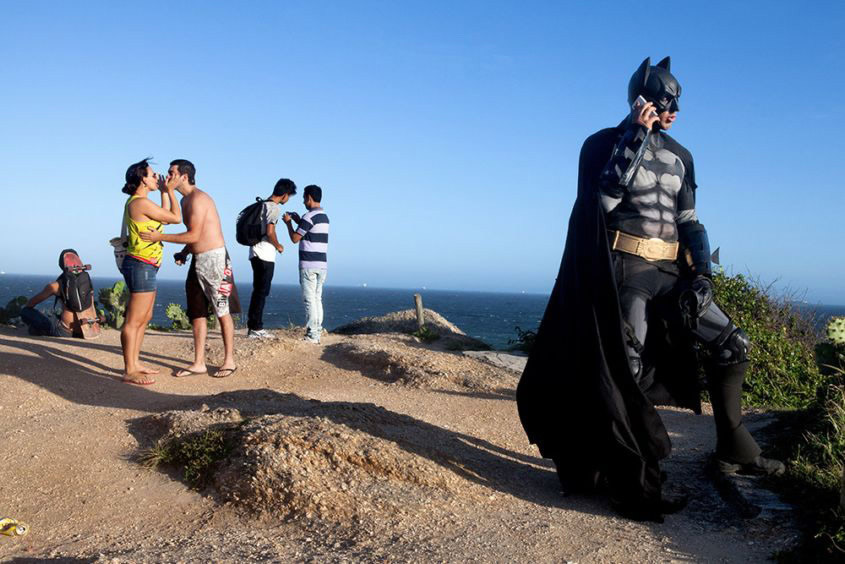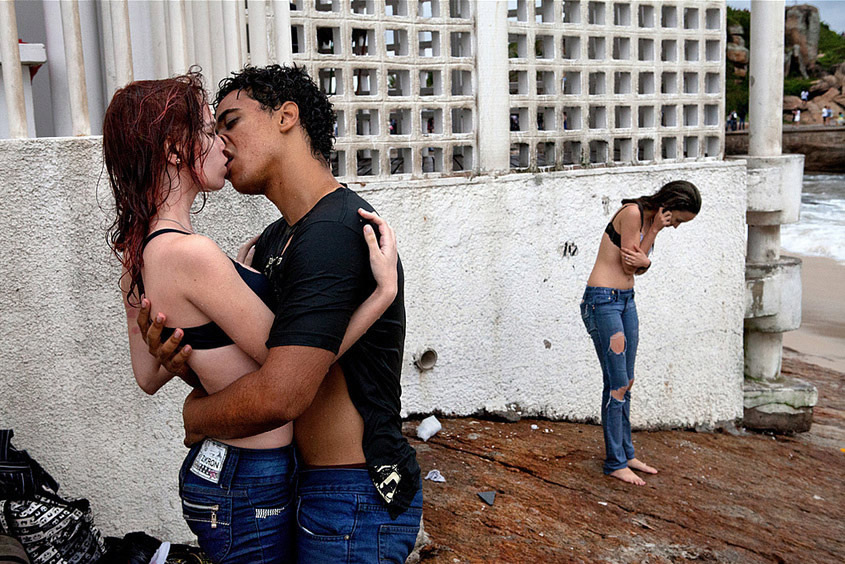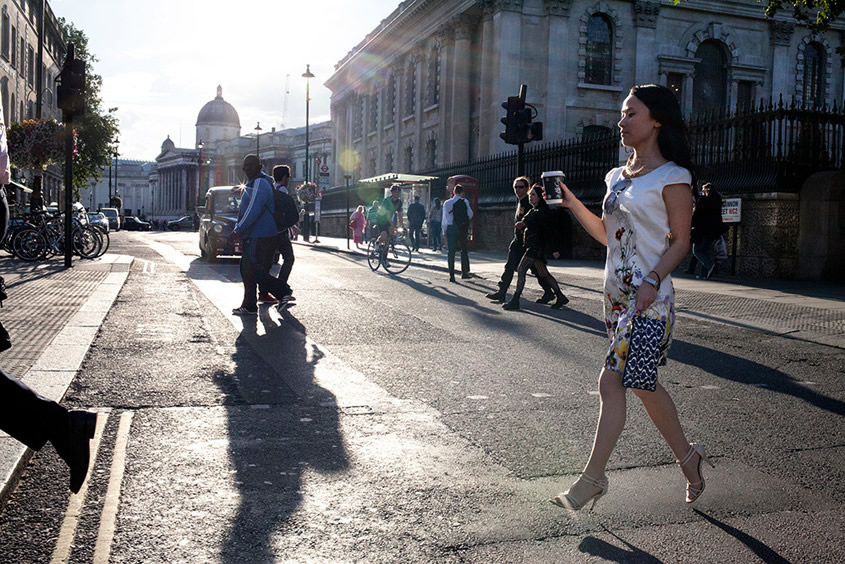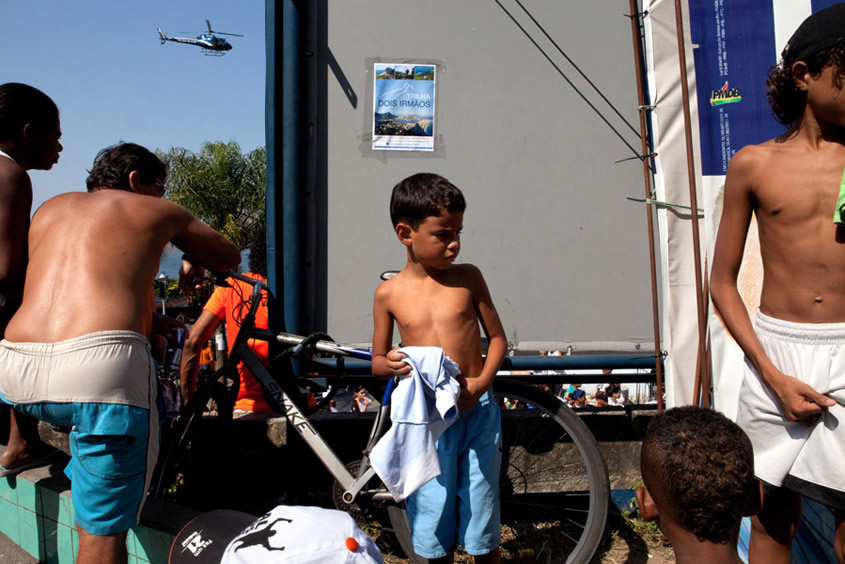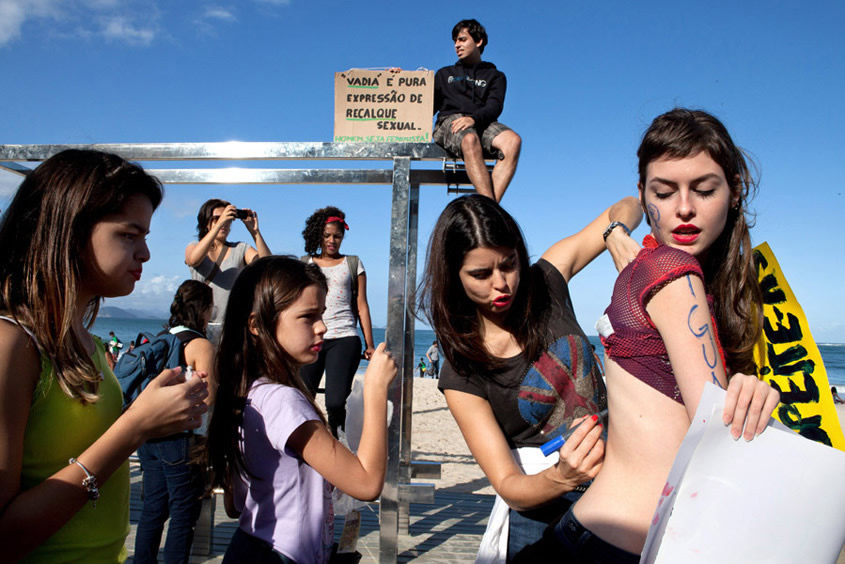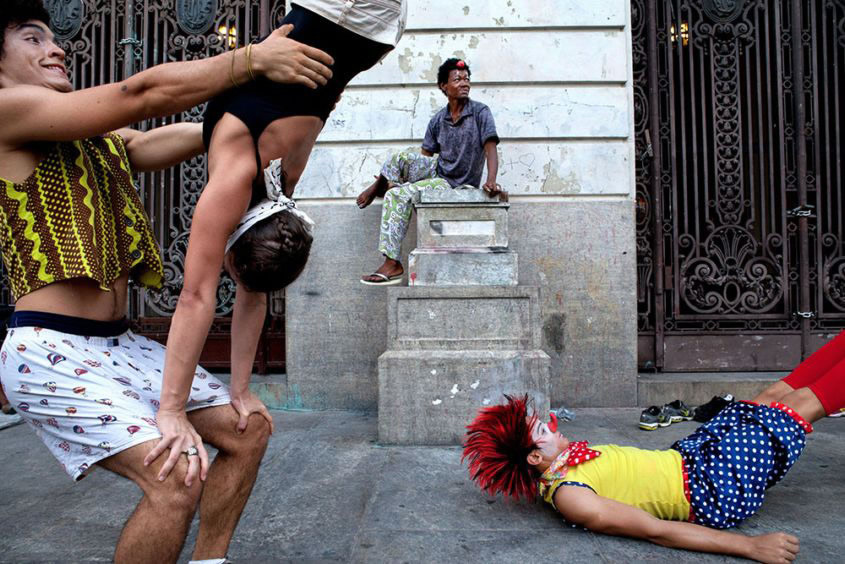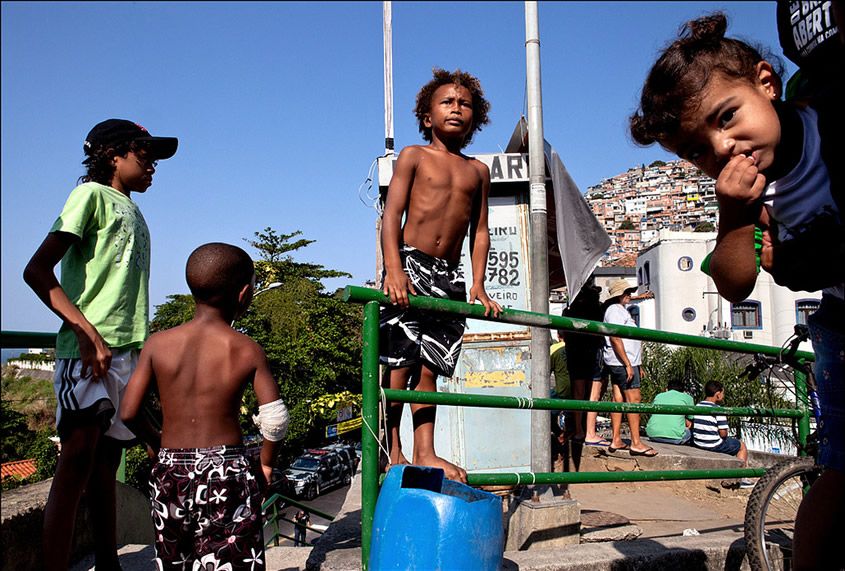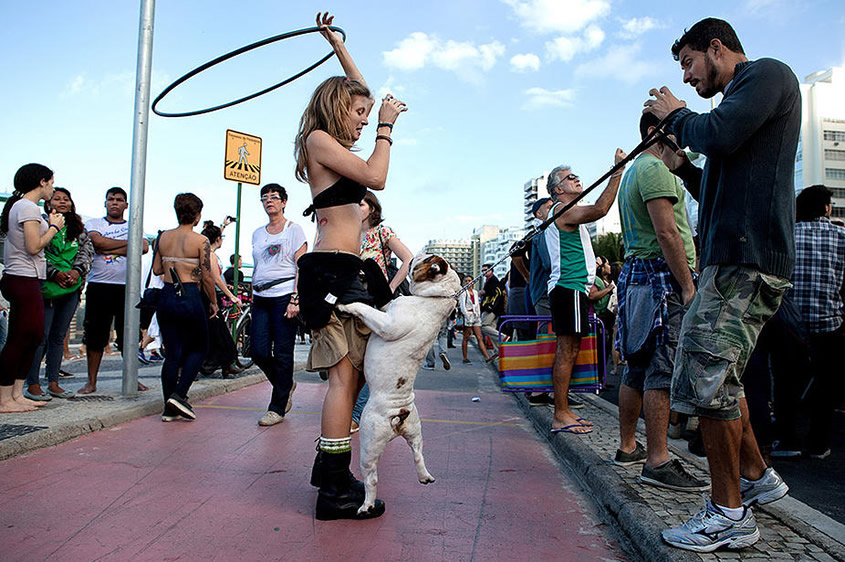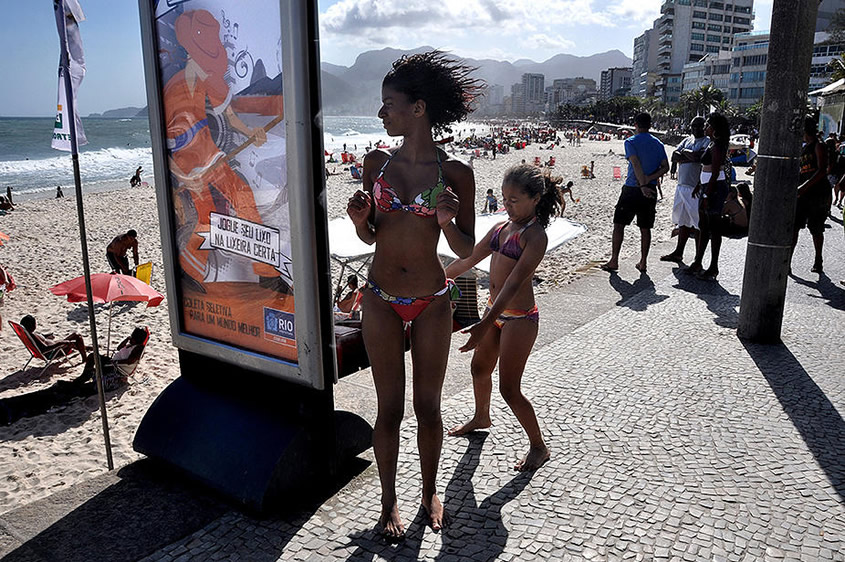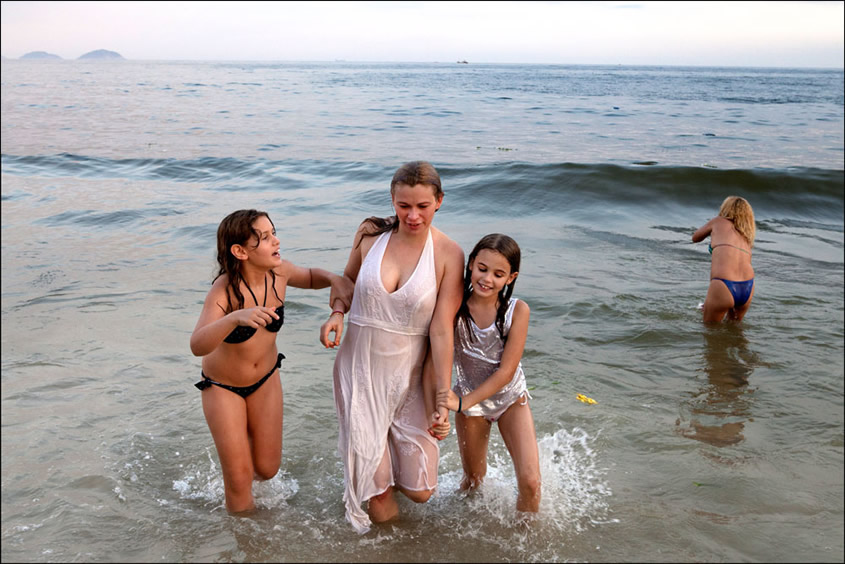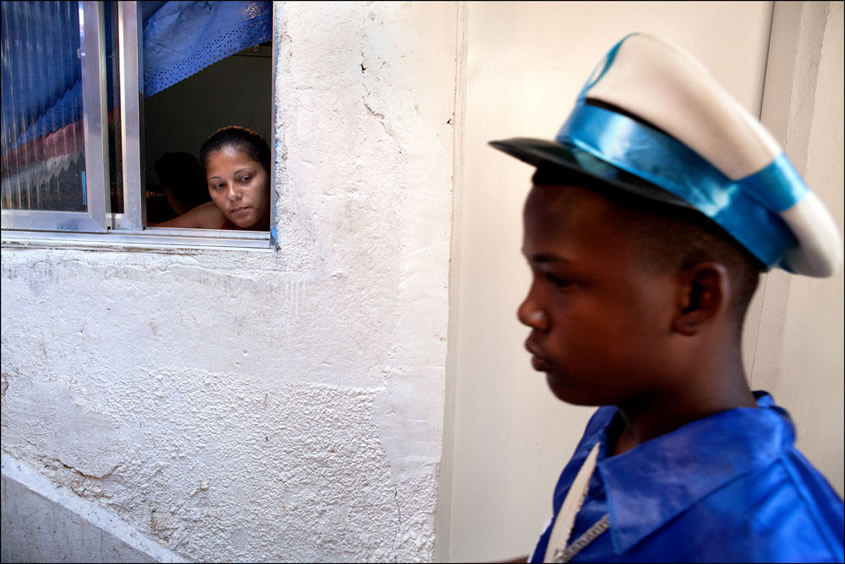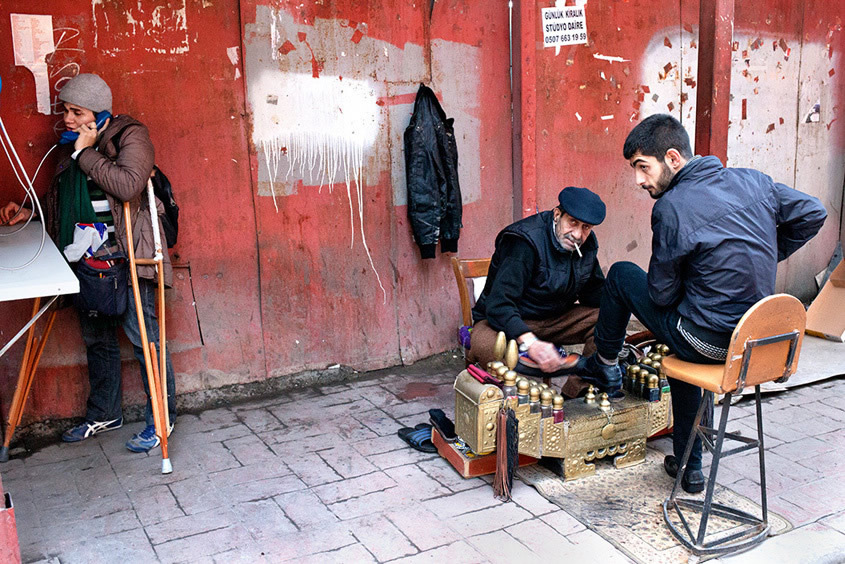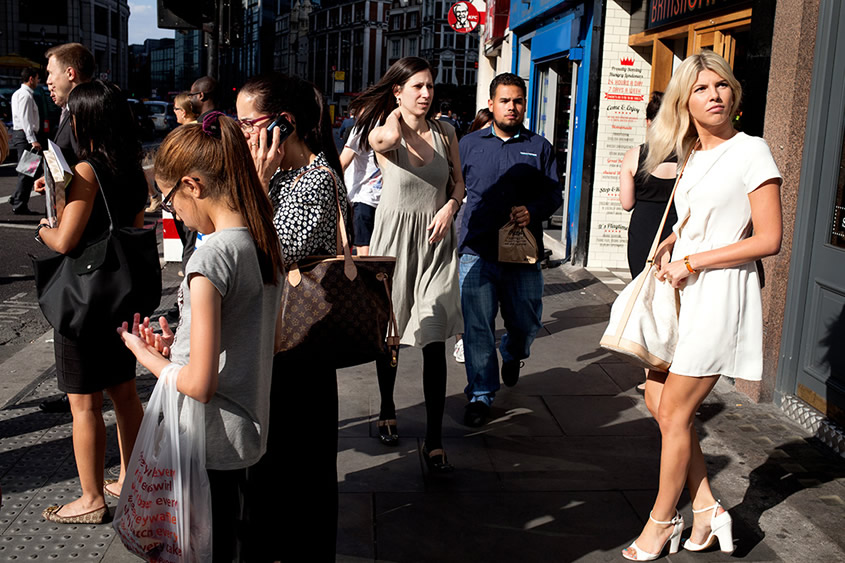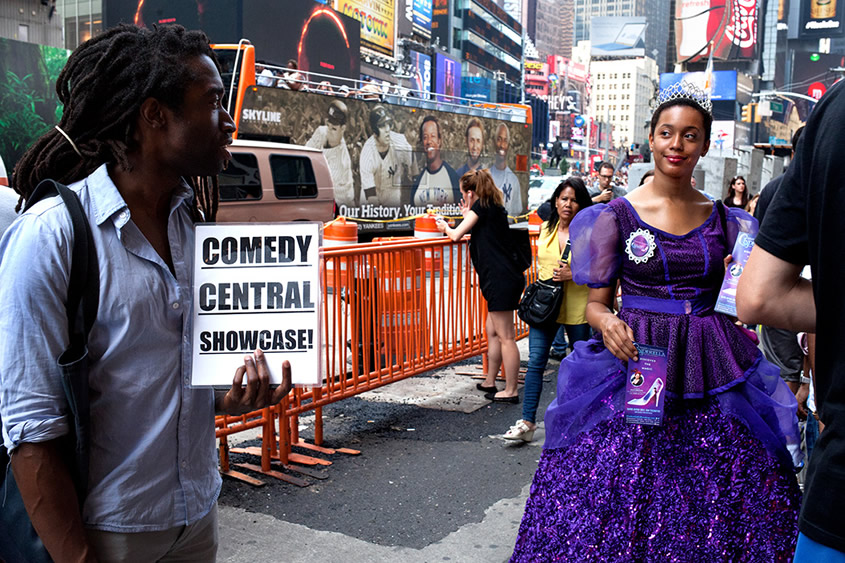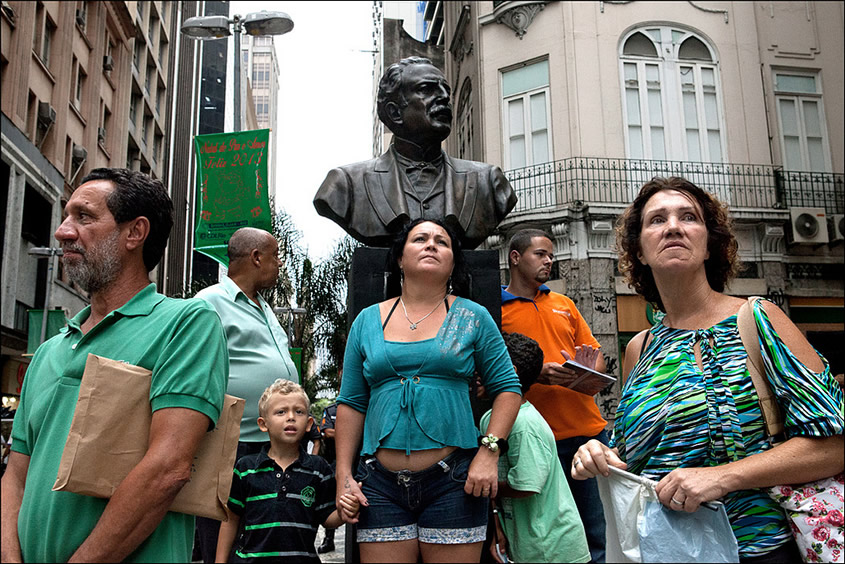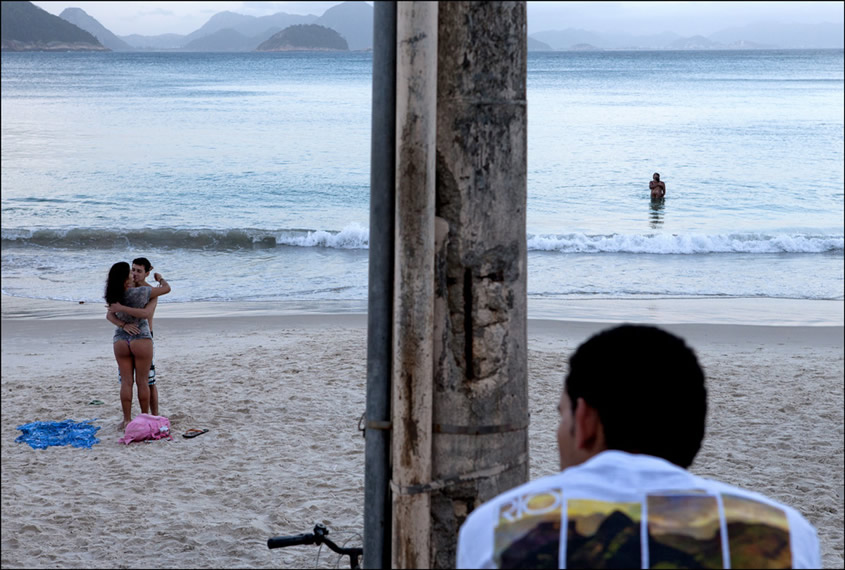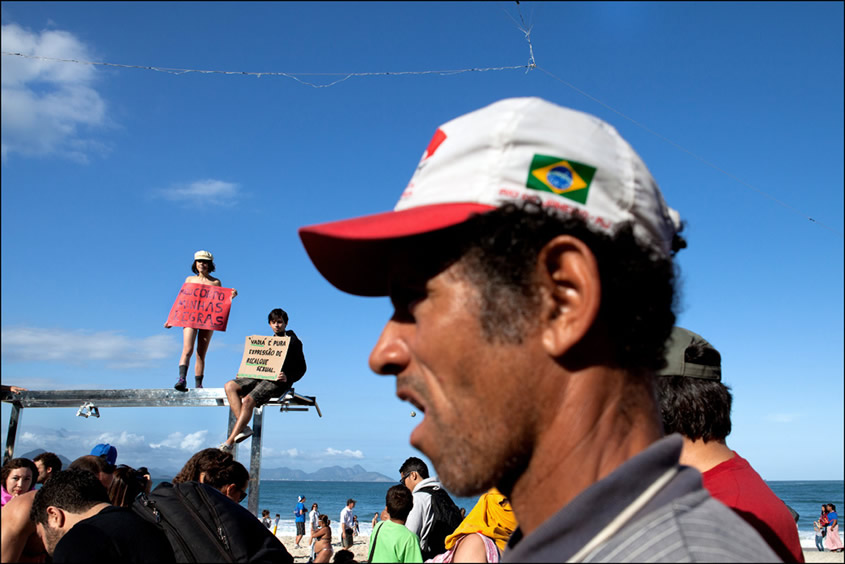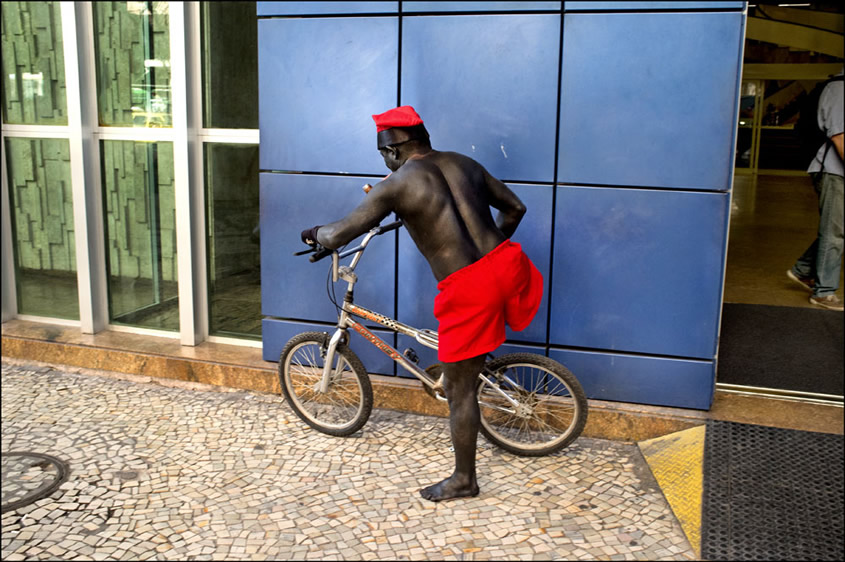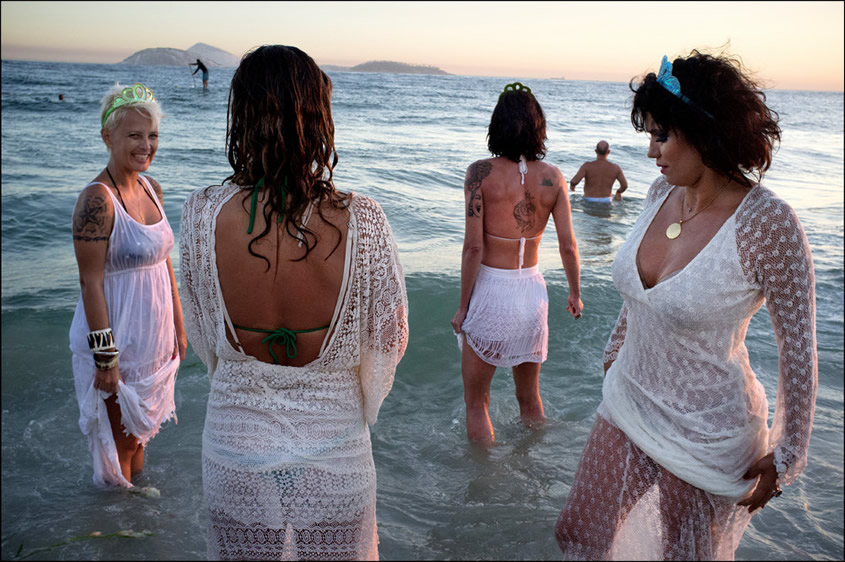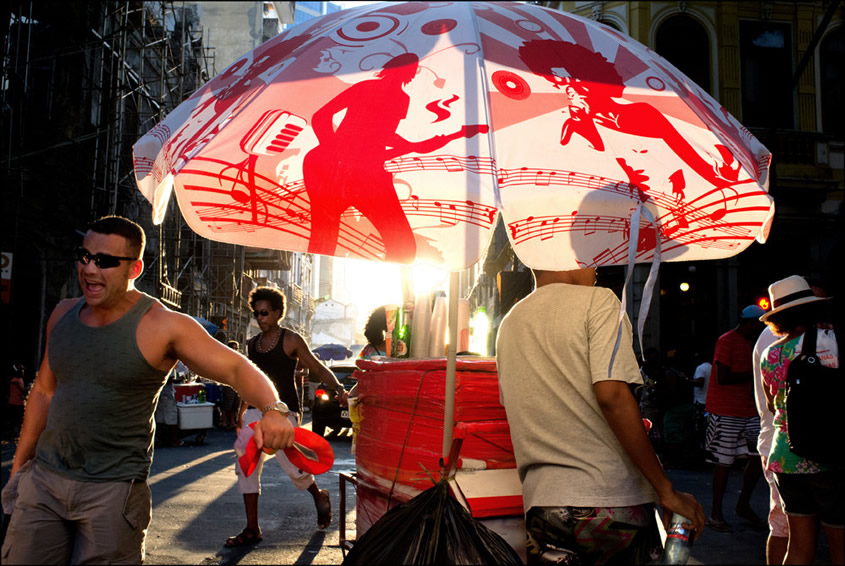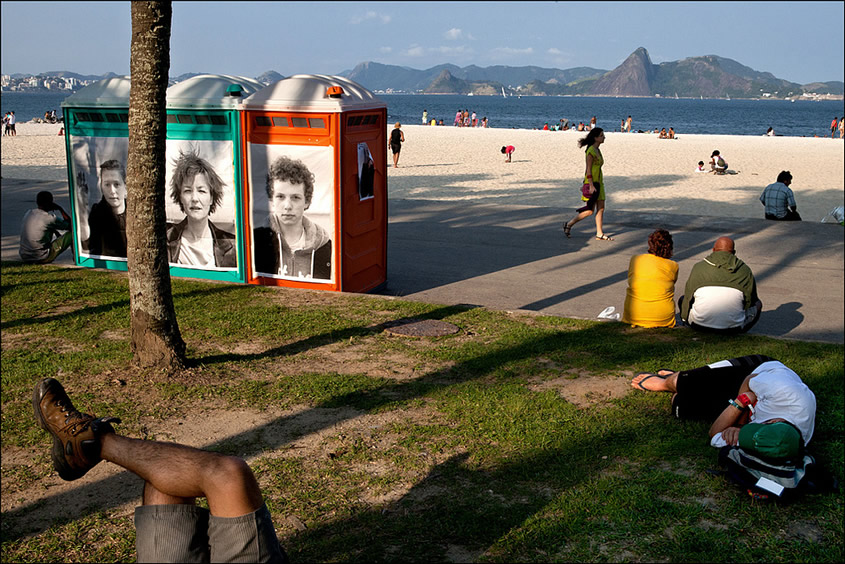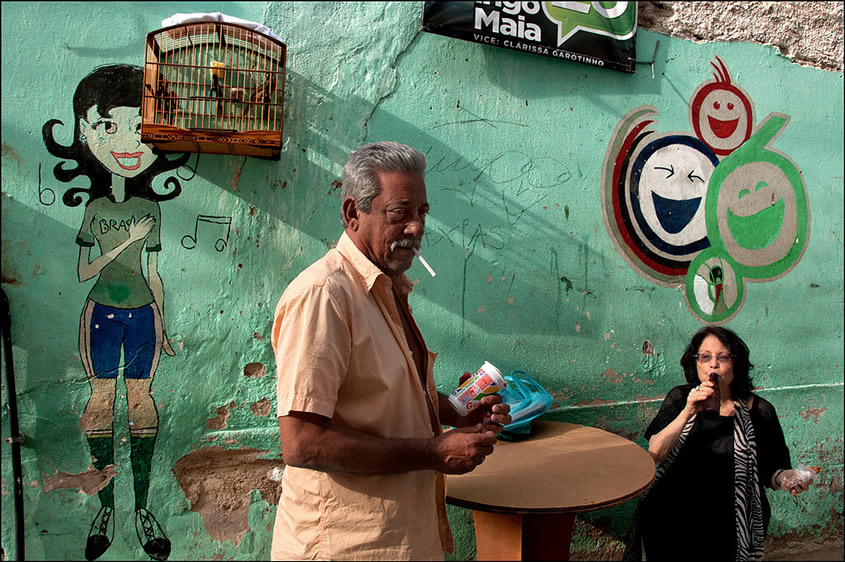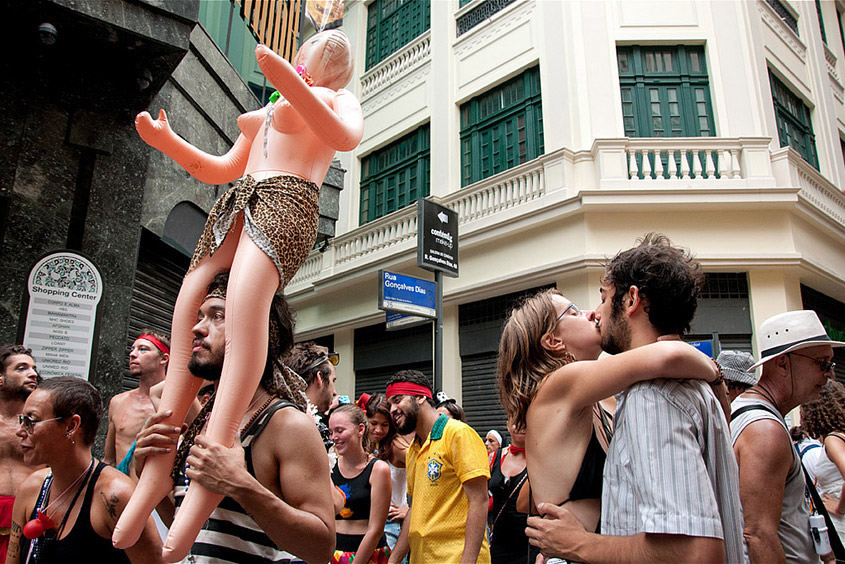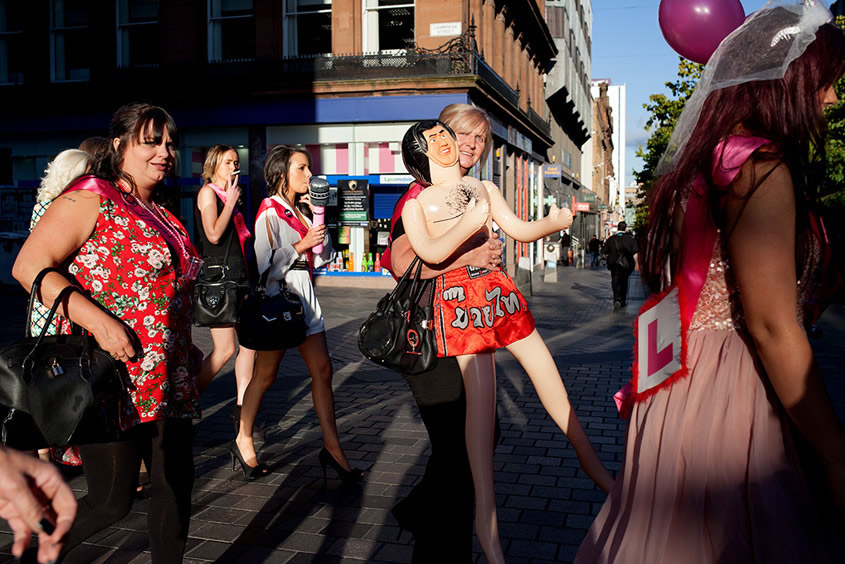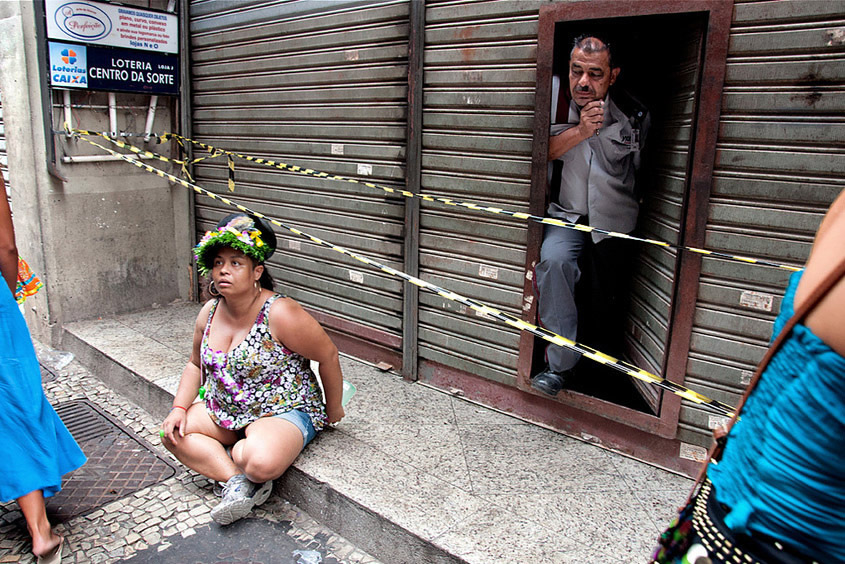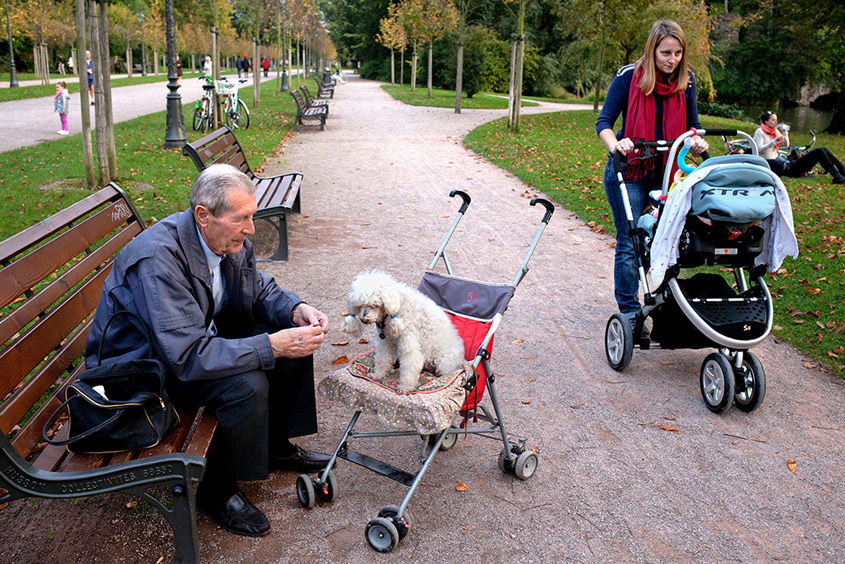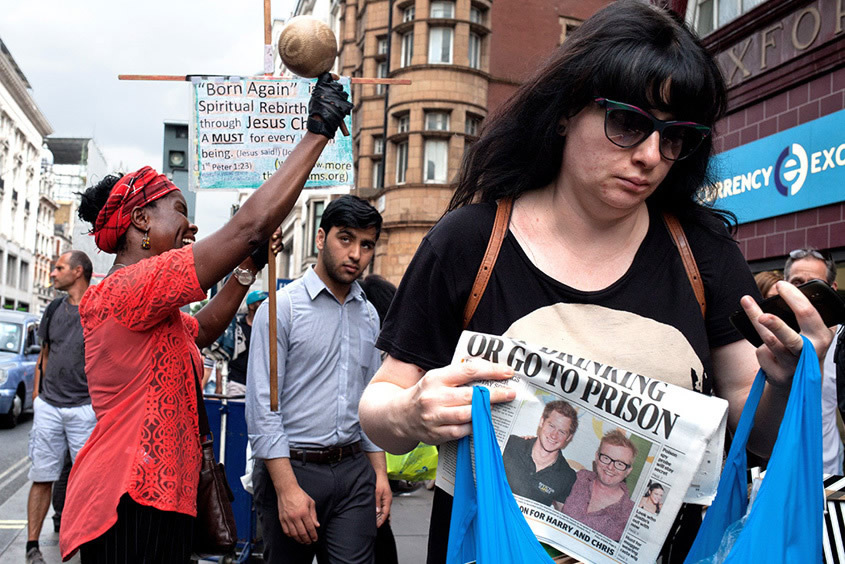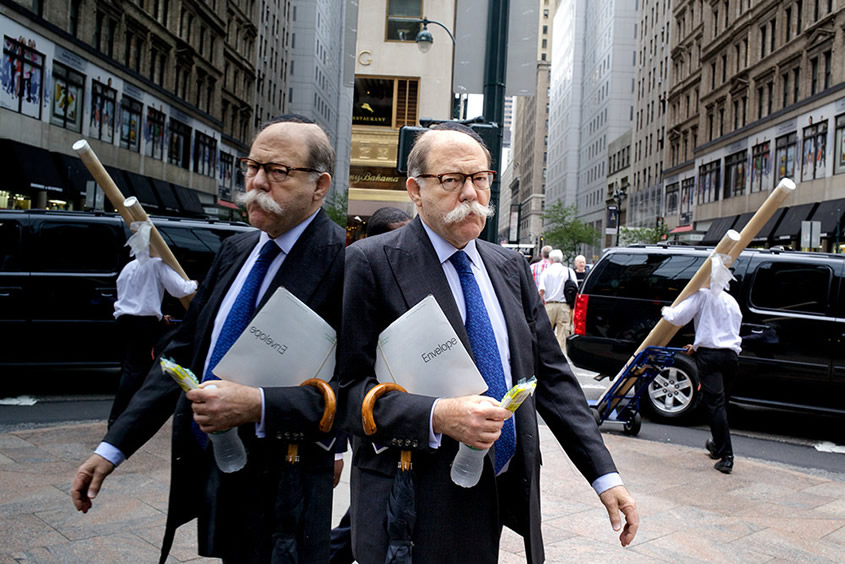 You can find Marcelo Argolo on the Web :
Copyrights:
All the pictures in this post are copyrighted Marcelo Argolo. Their reproduction, even in part, is forbidden without the explicit approval of the rightful owners.