With this project, I document the life of my family. I want to make such pictures, which help in the future to my children remember their childhood, what they were and how they spent their time. This is a kind of "diary of time" that is limited to the space of our dwelling. The limited space of our apartment becomes a new challenge for me as a photographer. It would seem like: what you can shot in such routine conditions? But the apartment itself becomes a kind of decorations for all the photos of this series. Of course, Kids spend much of their time at home, and I have to watch and record all the things that, in my opinion, will be exciting and interesting for them.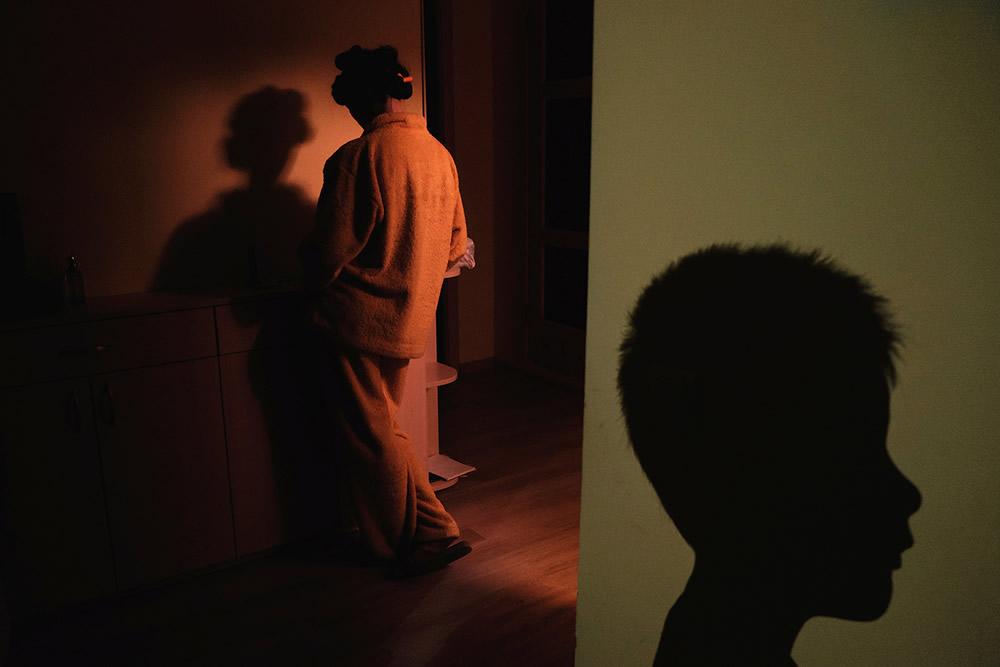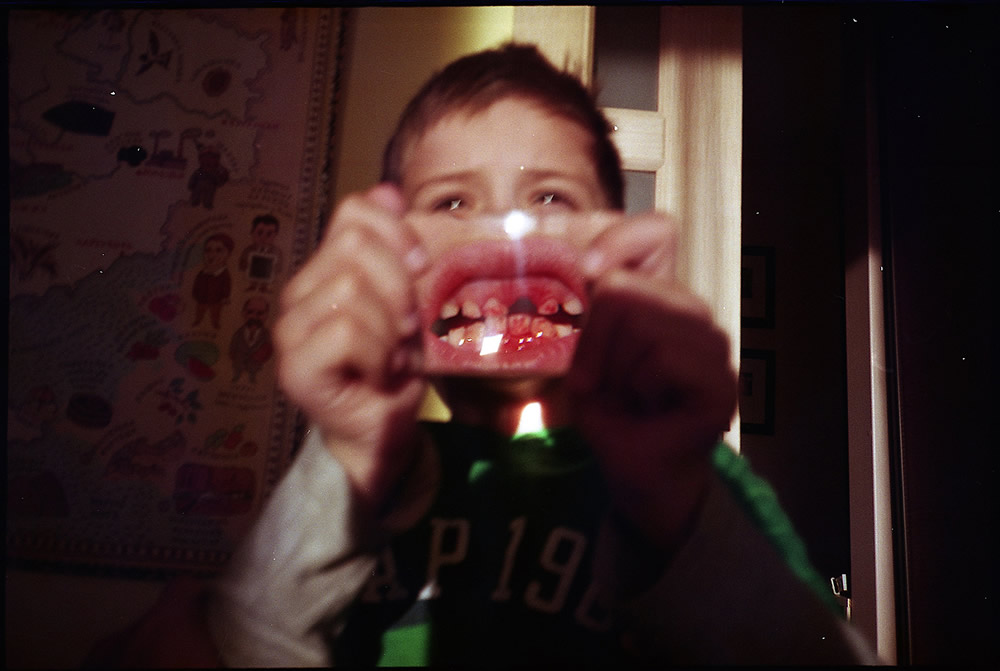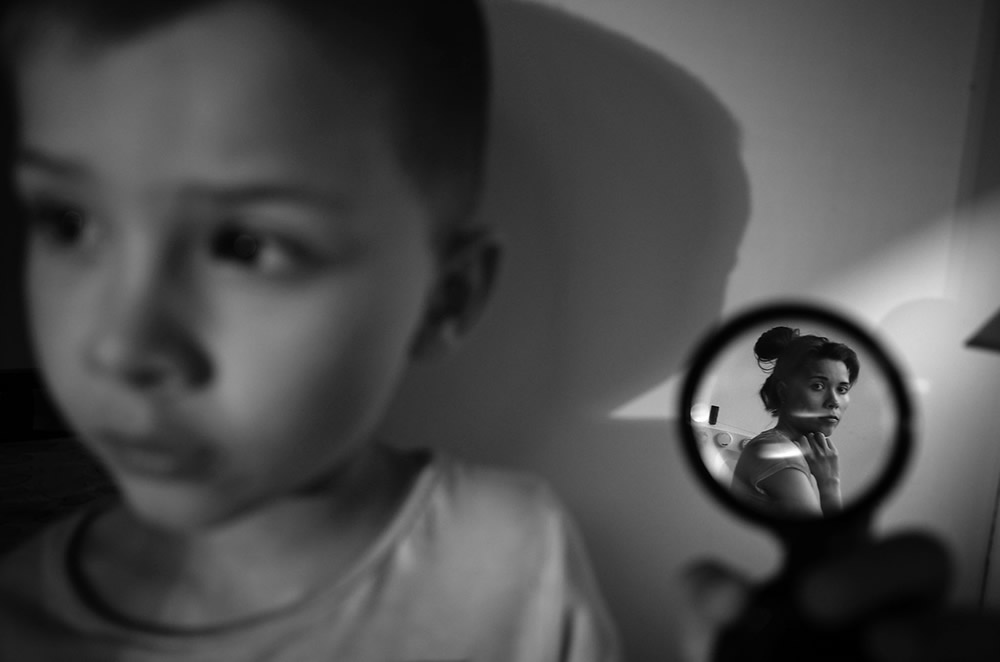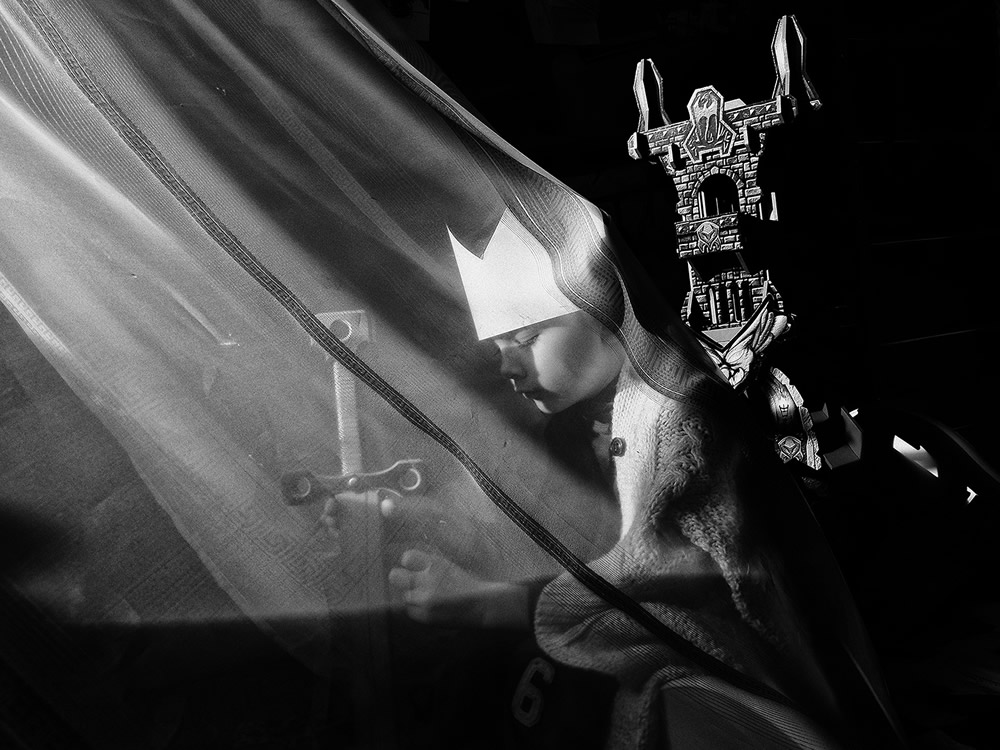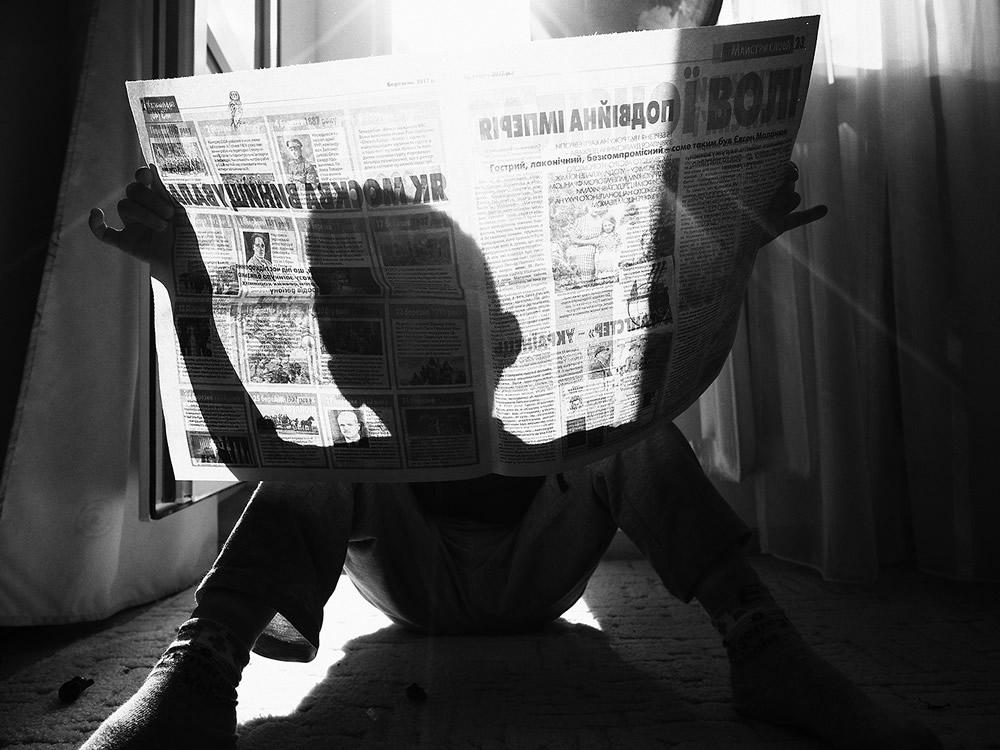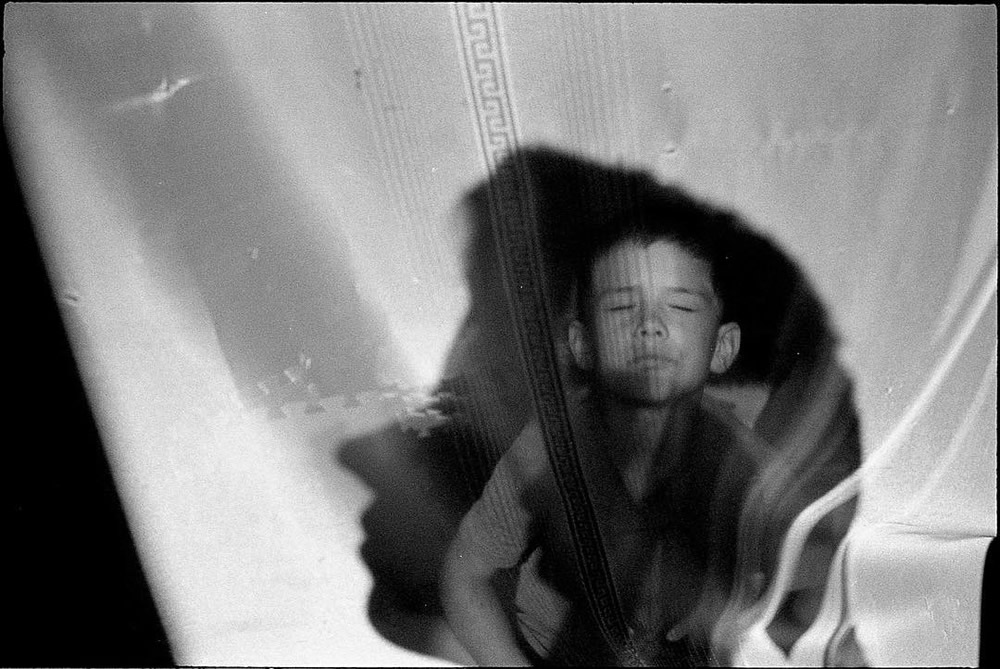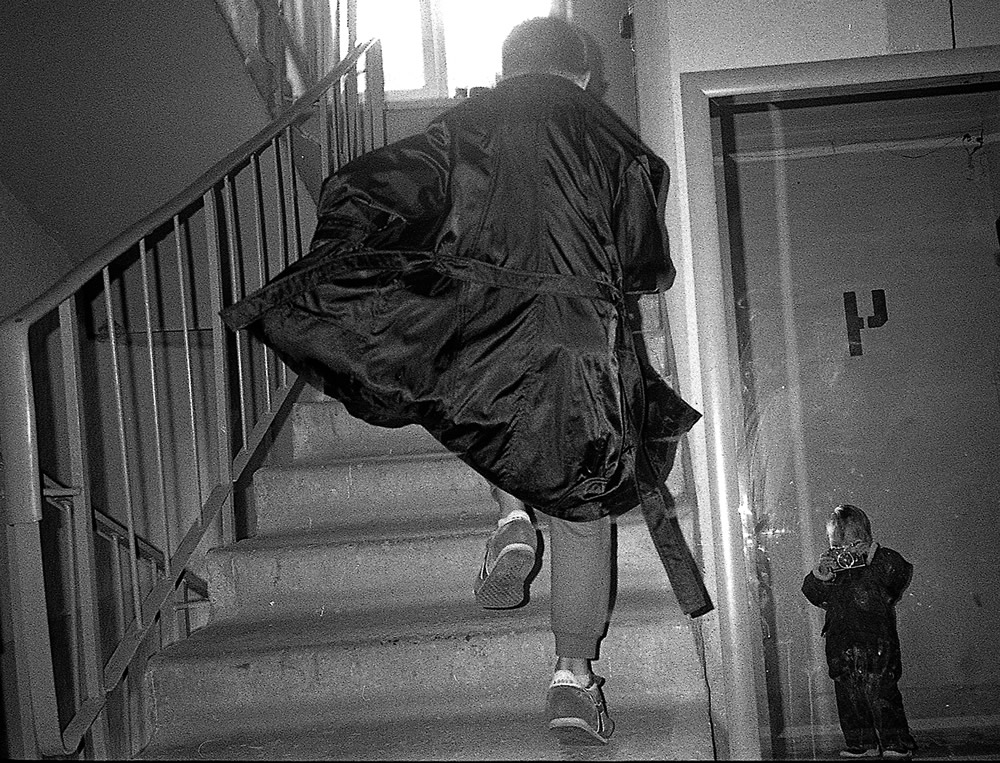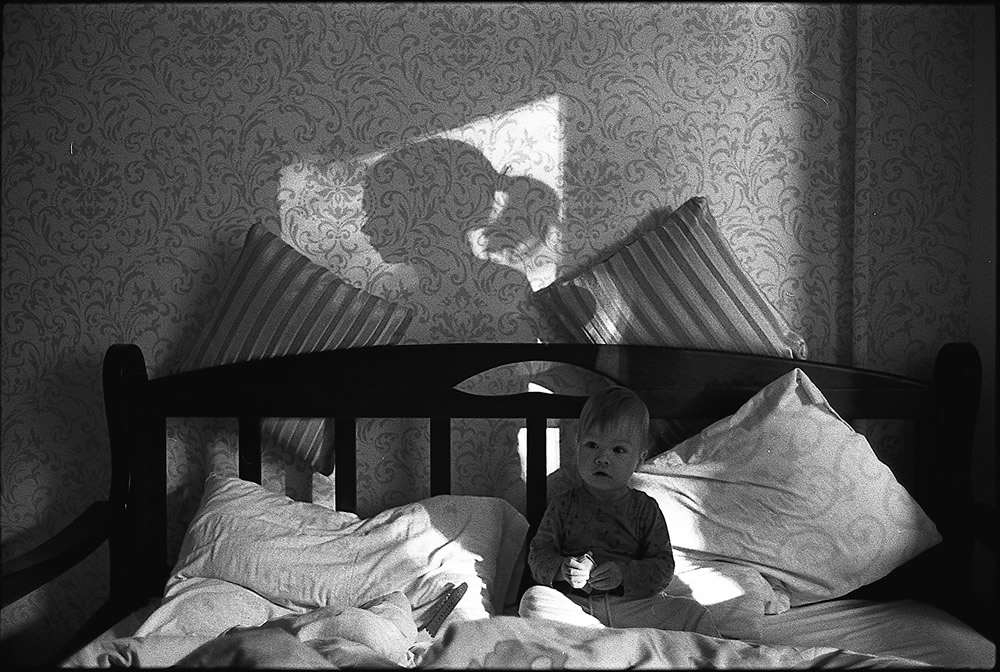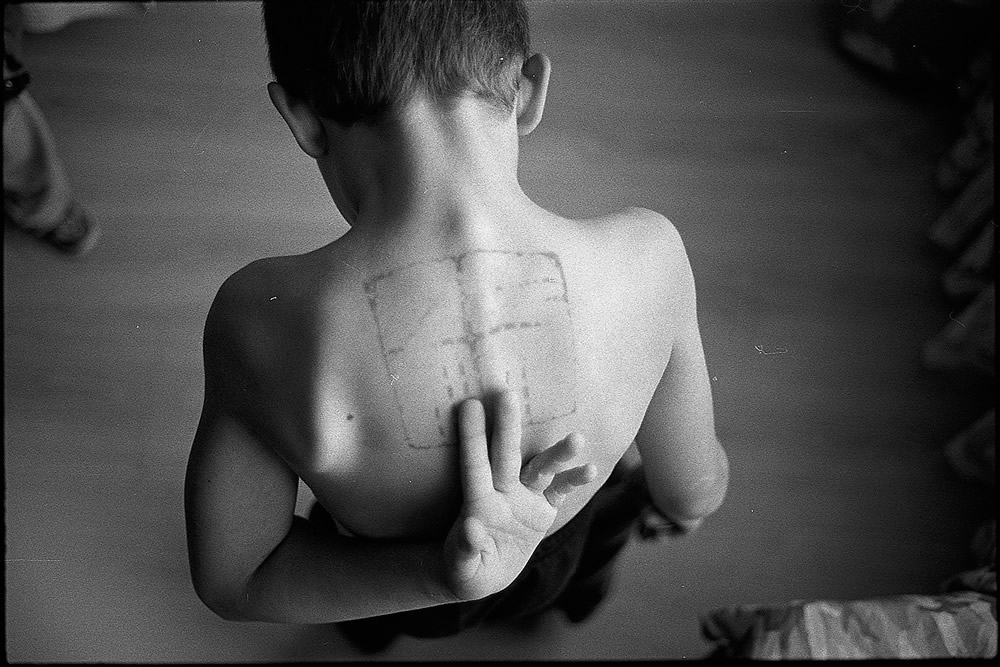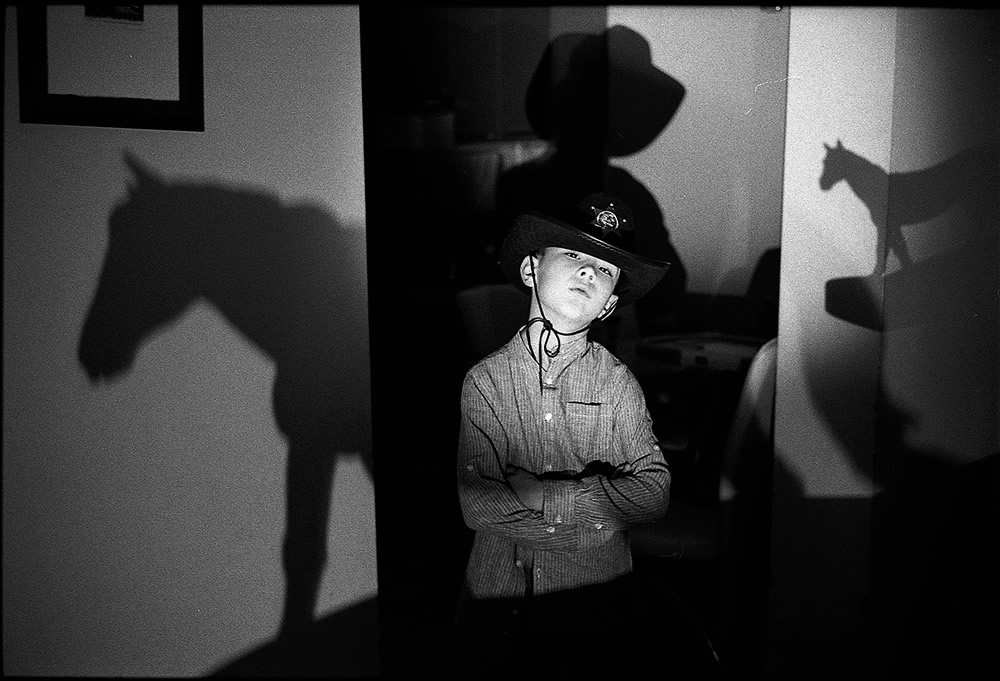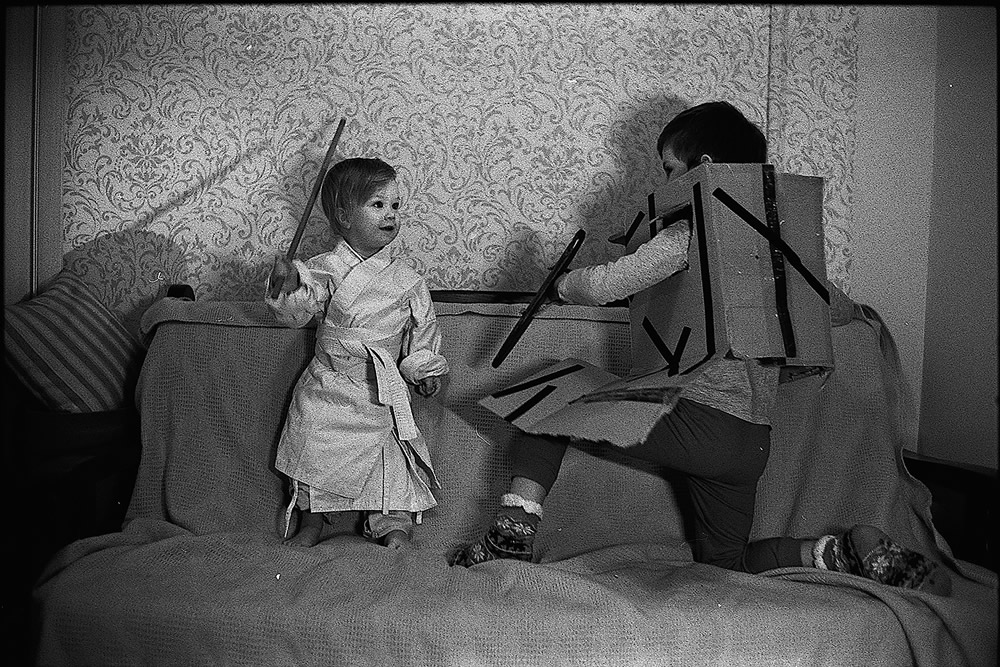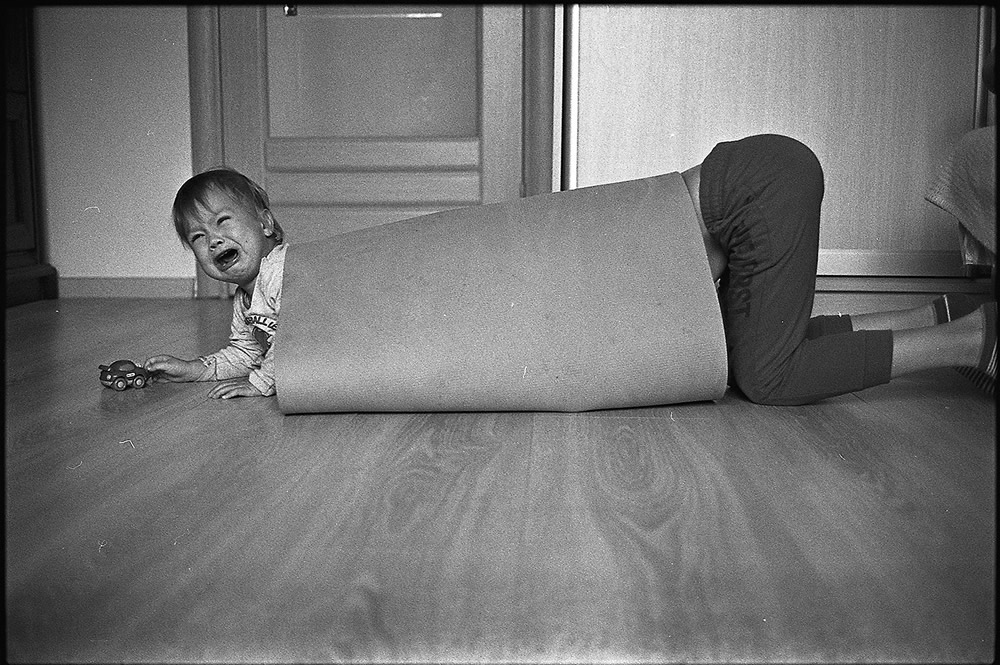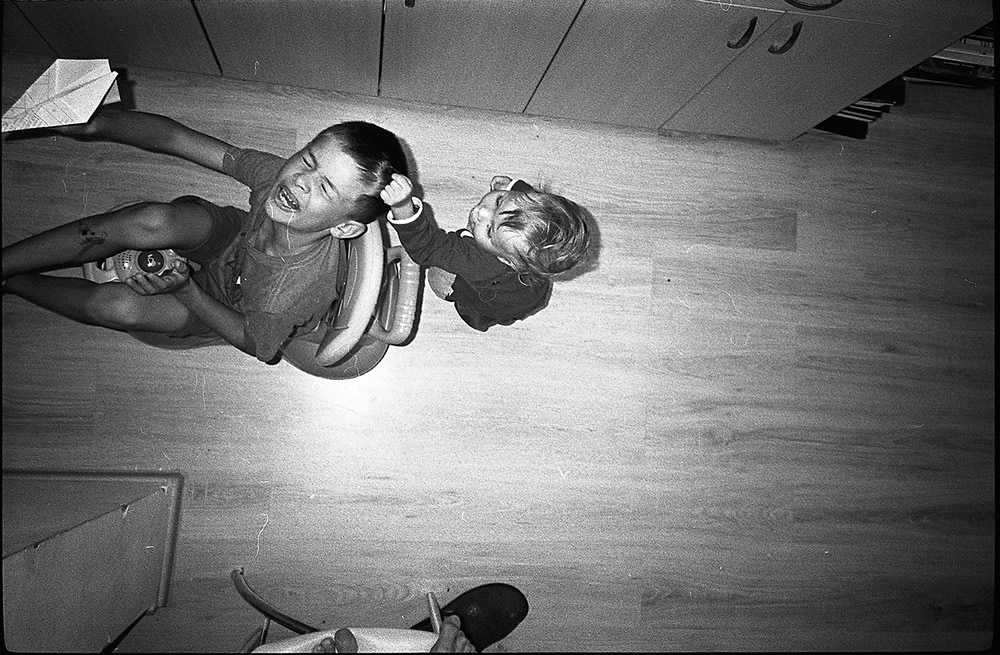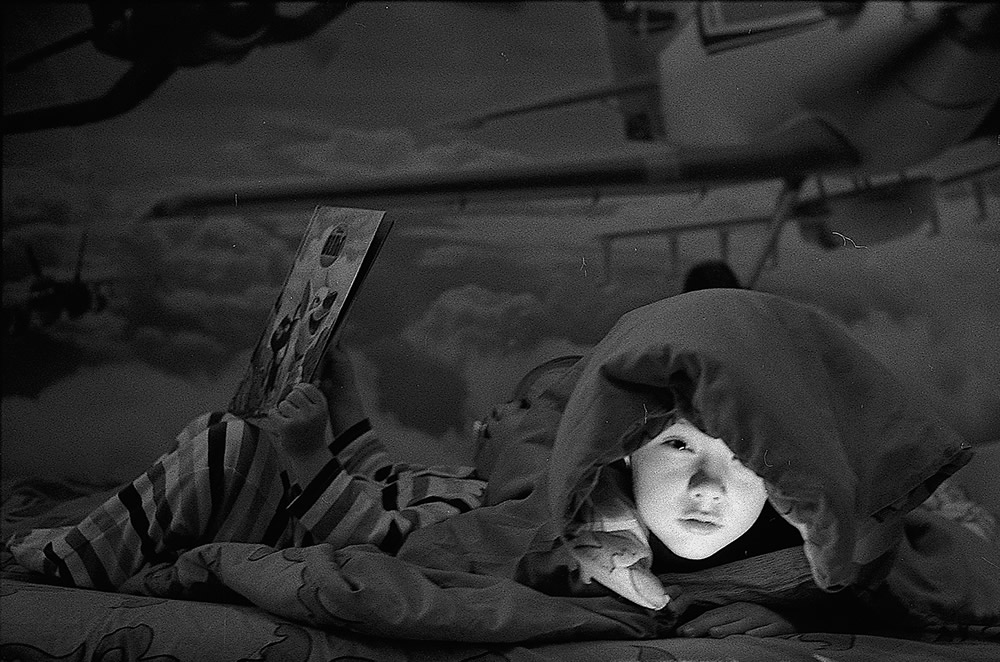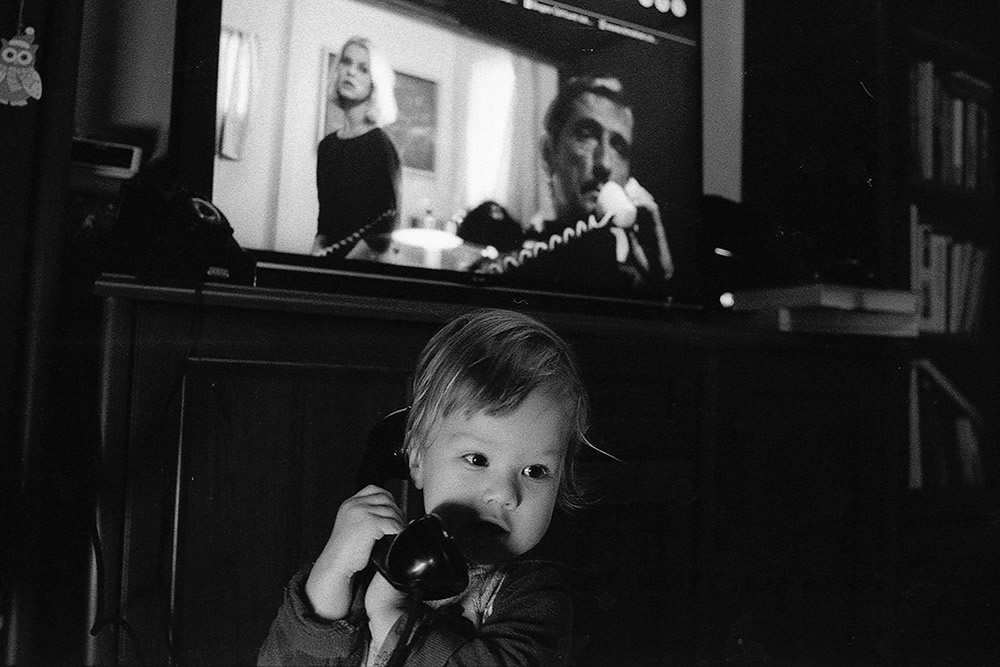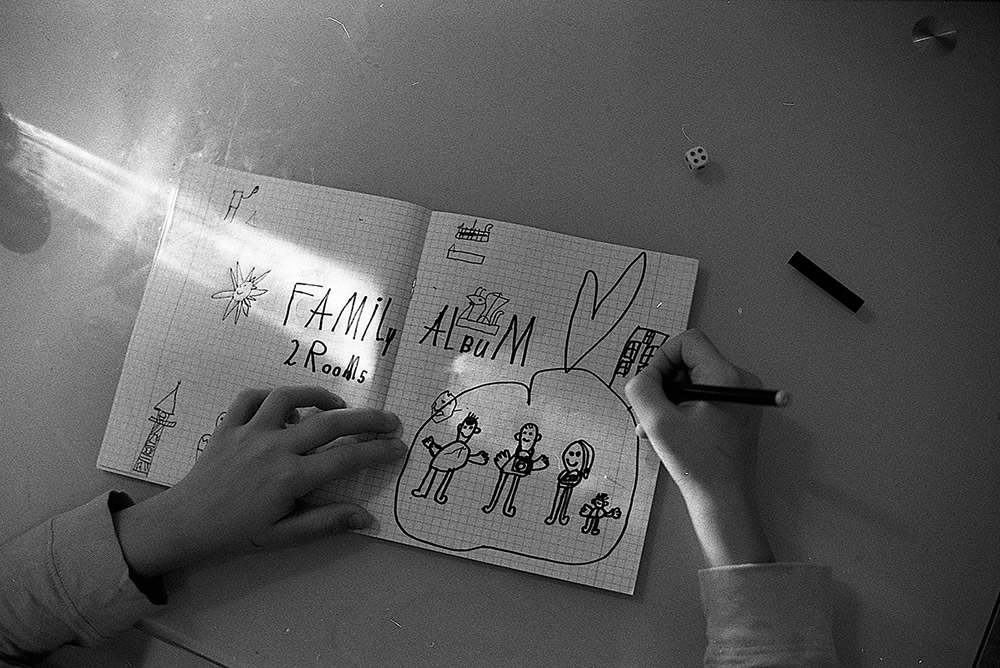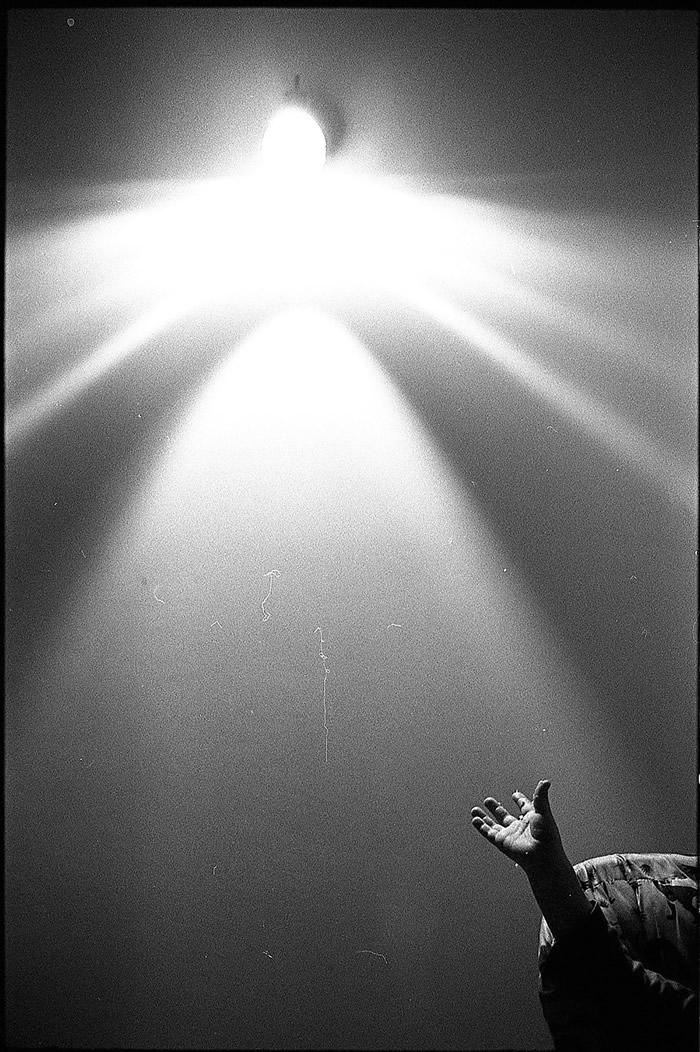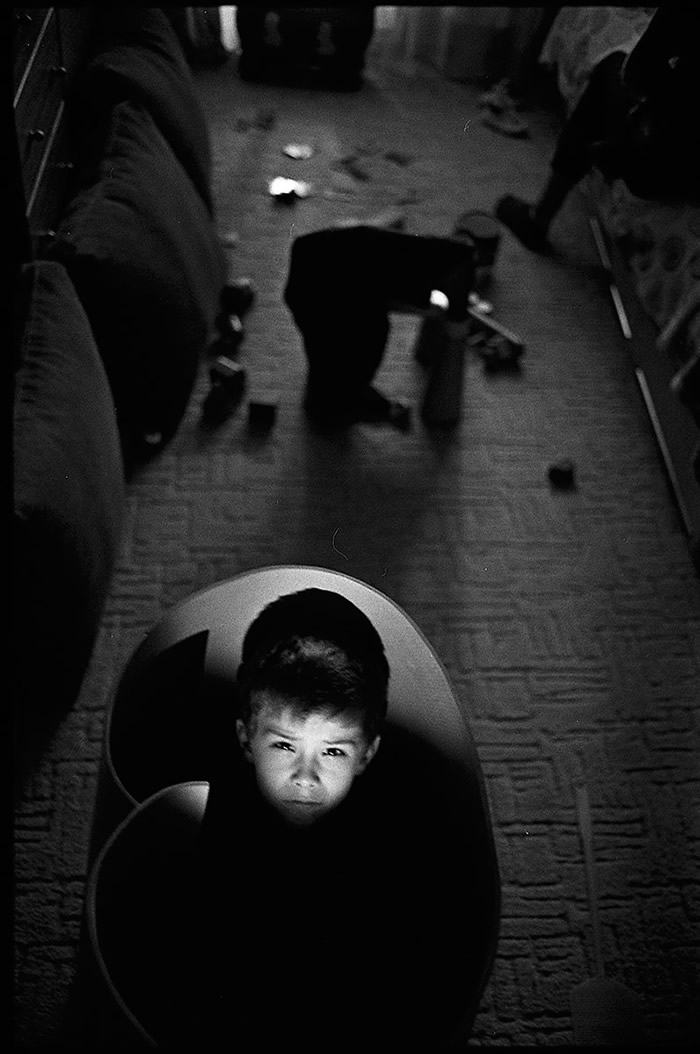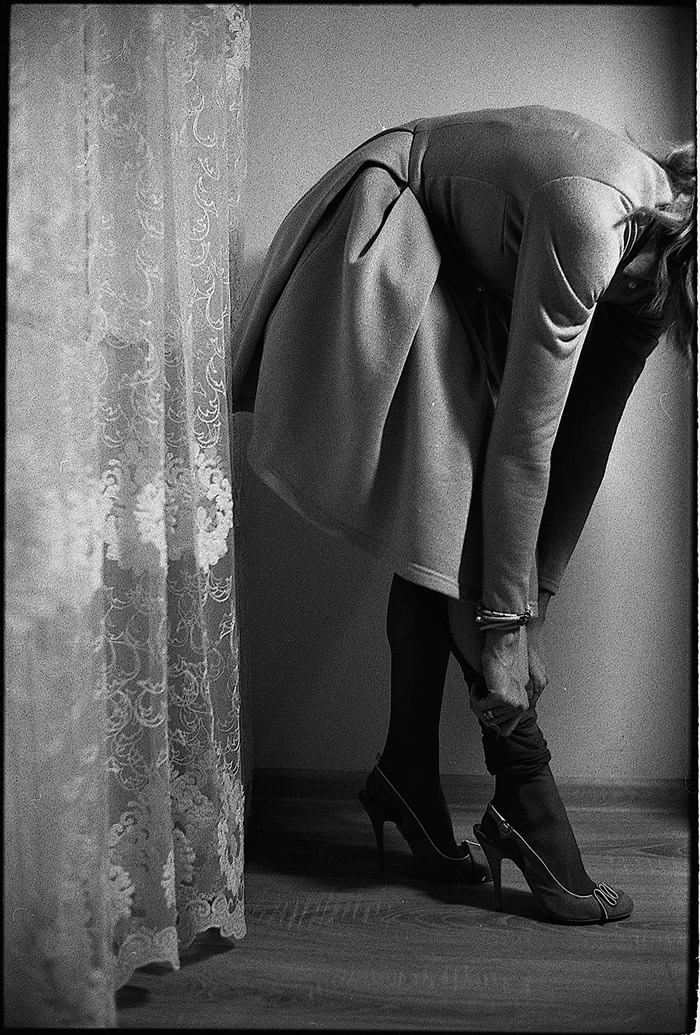 About Taras Bychko
Taras Bychko works in the genre of documentary and street photography. Starts photography in 2014. He was born in Lviv (Ukraine) in 1987.
His works were exhibited at the main expositions of the Miami Street Photo Festival (2016, 2017, 2018), Eastreet 4 – photography of Eastern Europe (2017), Odessa / Batumi Photo days (2017) and many other international and Ukrainian photo competitions.
The winner of the Ukrainian National Competition "Photographer of the Year 2016" in the category "Street Photography". Finalist and 2nd Best Overall Photo winner at Documentary Family Awards (2018). His photo was included in the book "100 Great Street Photographs" (London, 2017).
He was published in Burn Magazine, In-Public, National Geographic, Lens Culture, 121 clicks, Bird in flight. In 2016, he organized the street band "380 Collective", whose activities are devoted to the development and popularization of Ukrainian street photography.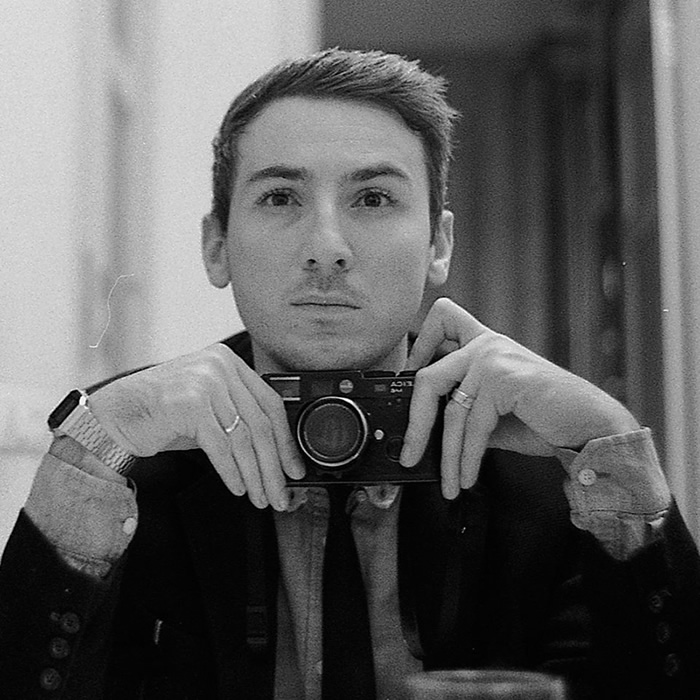 You can find Taras Bychko on the Web :
Copyrights:
All the pictures in this post are copyrighted Taras Bychko. Their reproduction, even in part, is forbidden without the explicit approval of the rightful owners.