Swedish photographer Magnus Dovlind always have great passion and curiousness for nature. Few year ago his back was damaged with an accident, this incident changed his life and he want to change his career and he bought a camera and started nature photography as a therapy. Check these below stunning photographs and inspire.
You can find Magnus Dovlind on the web: Instagram
(h/t: Boredpanda)
Love of nature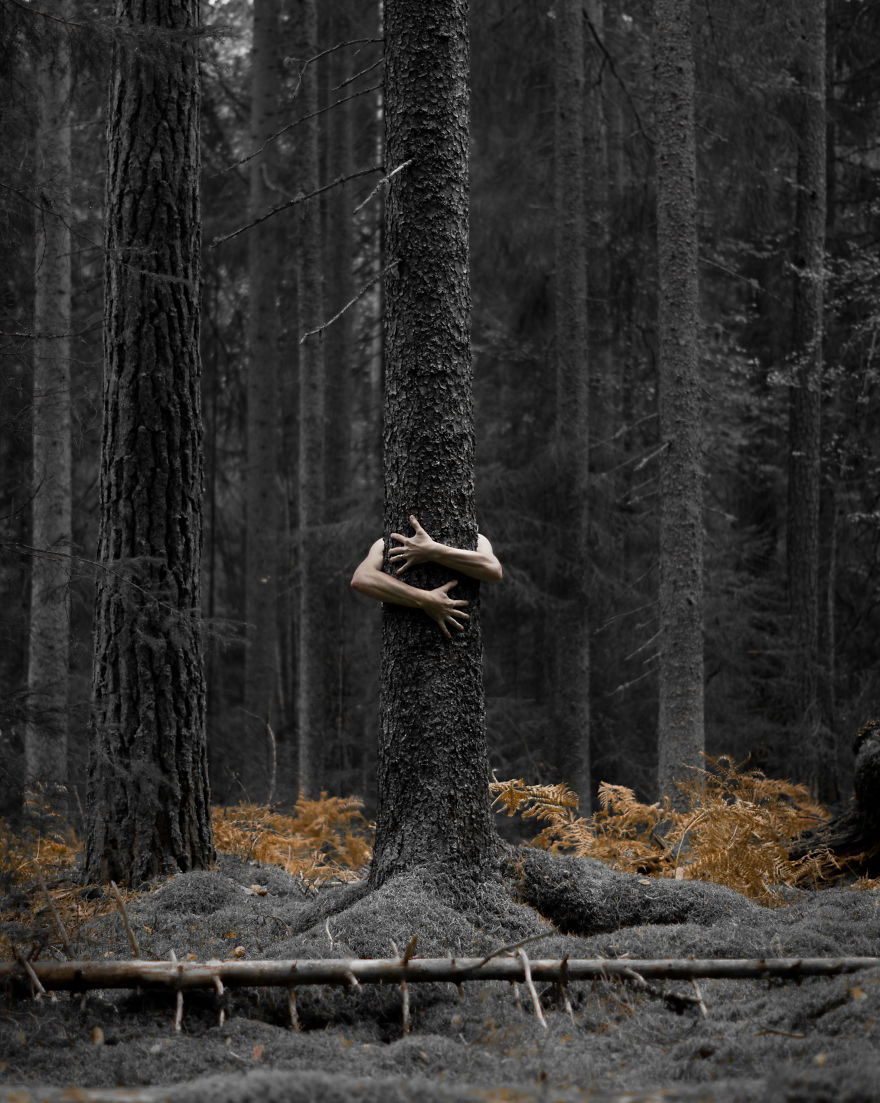 Last light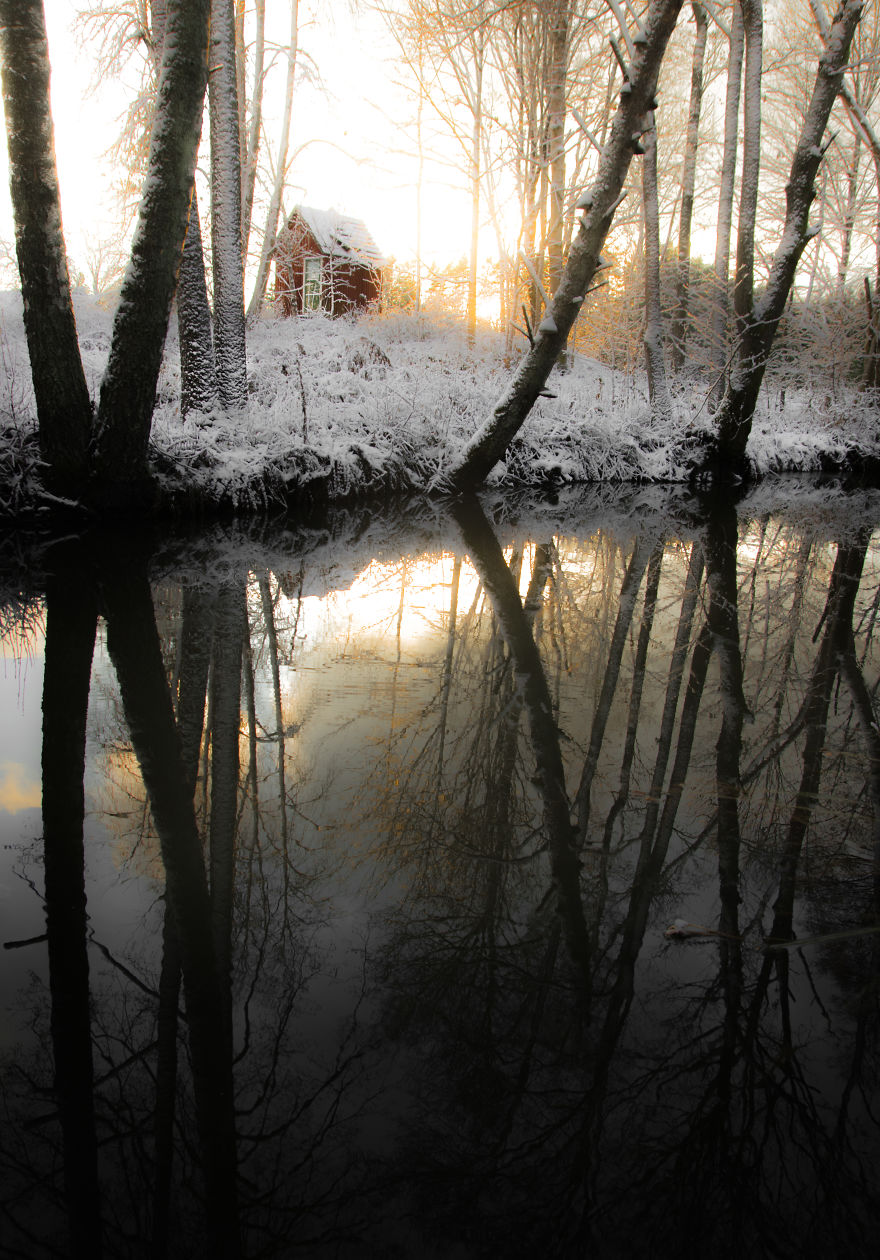 First snow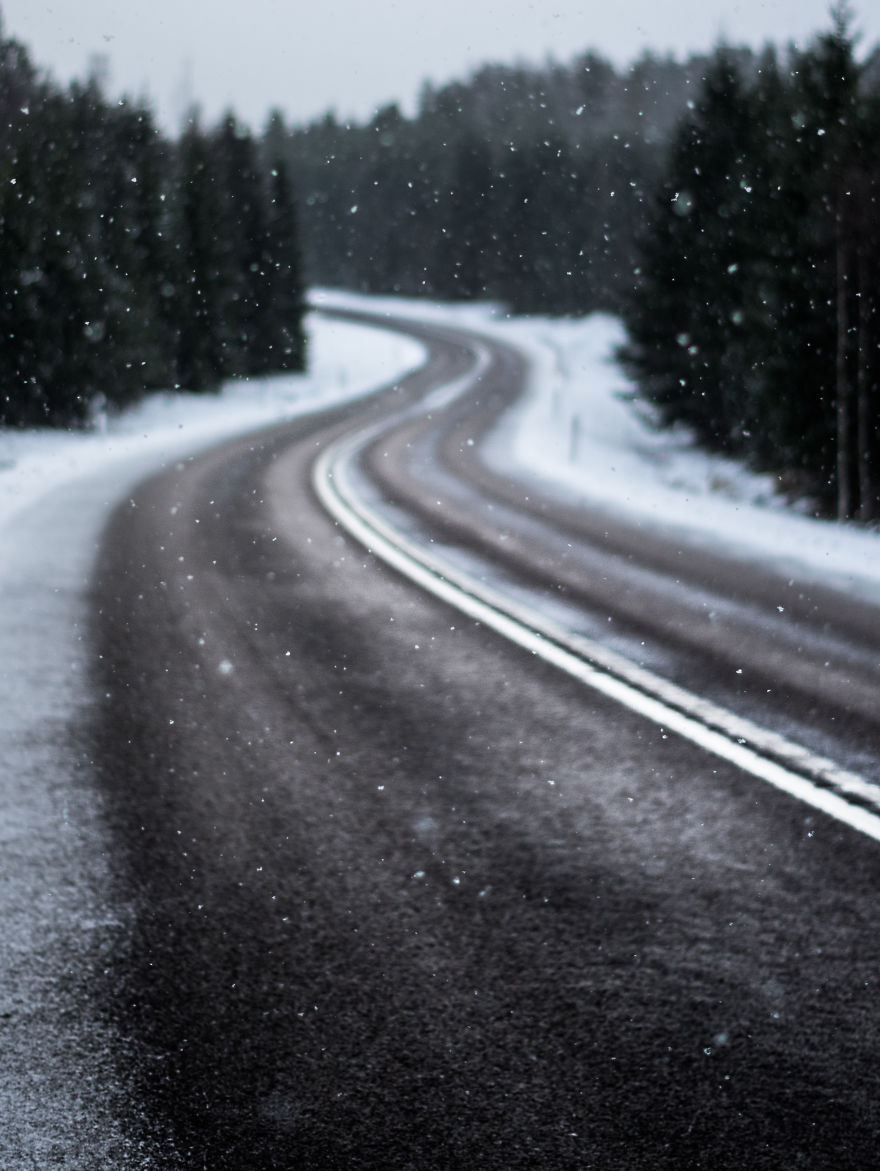 Red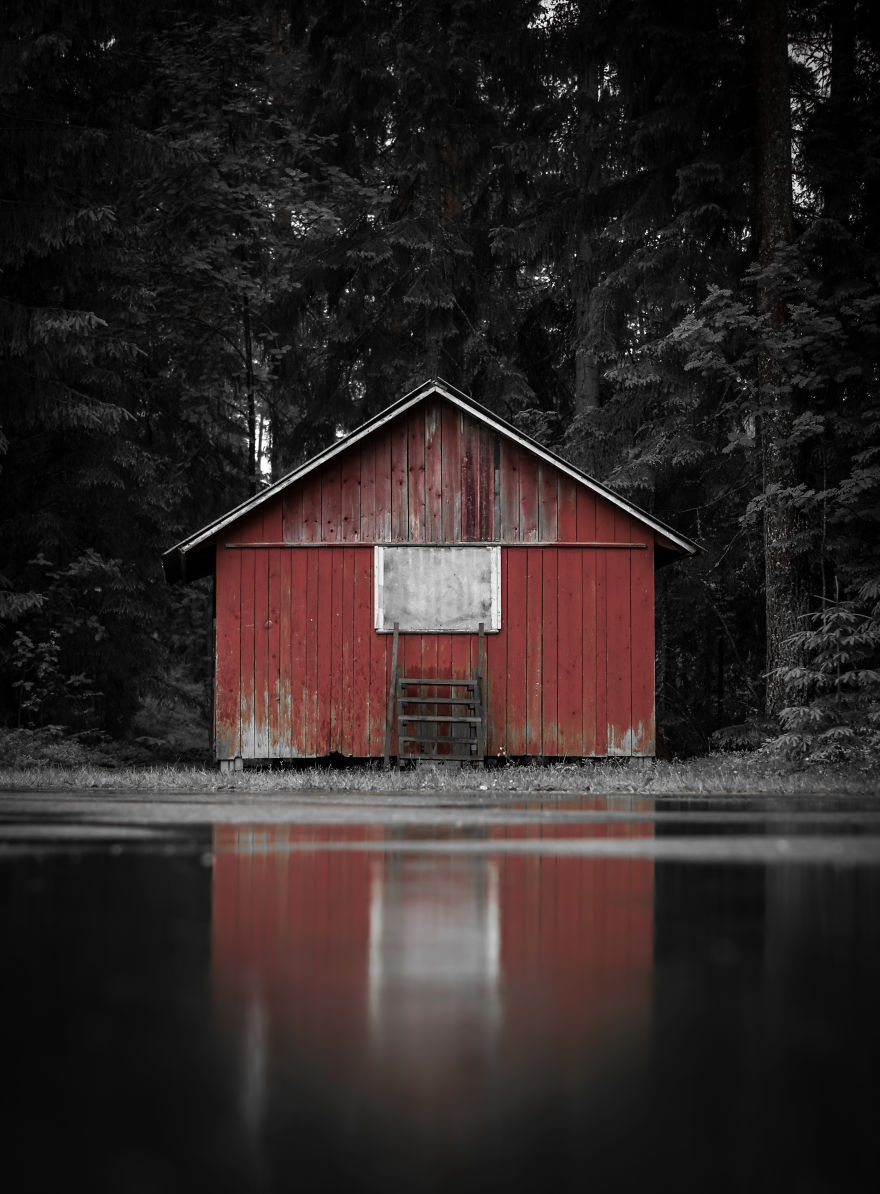 Swedish woods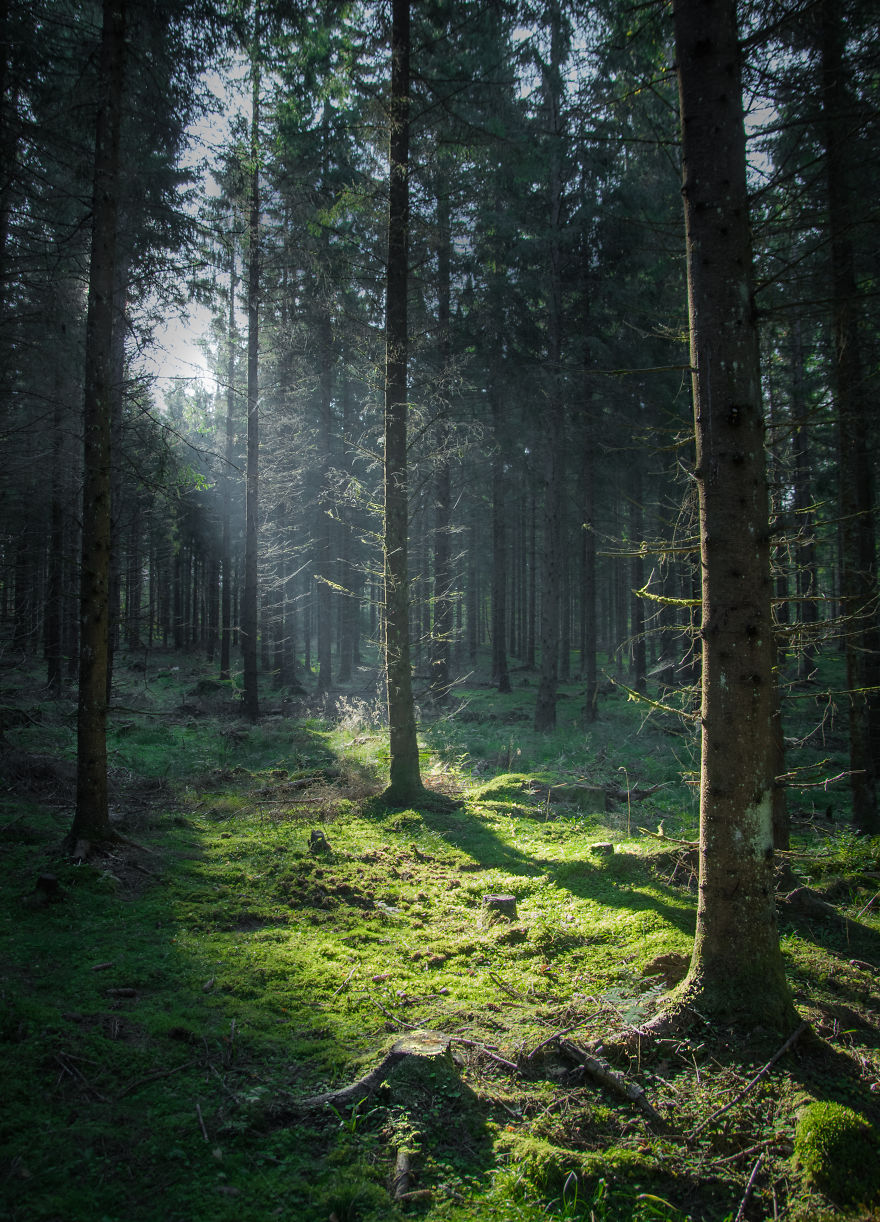 Calm waters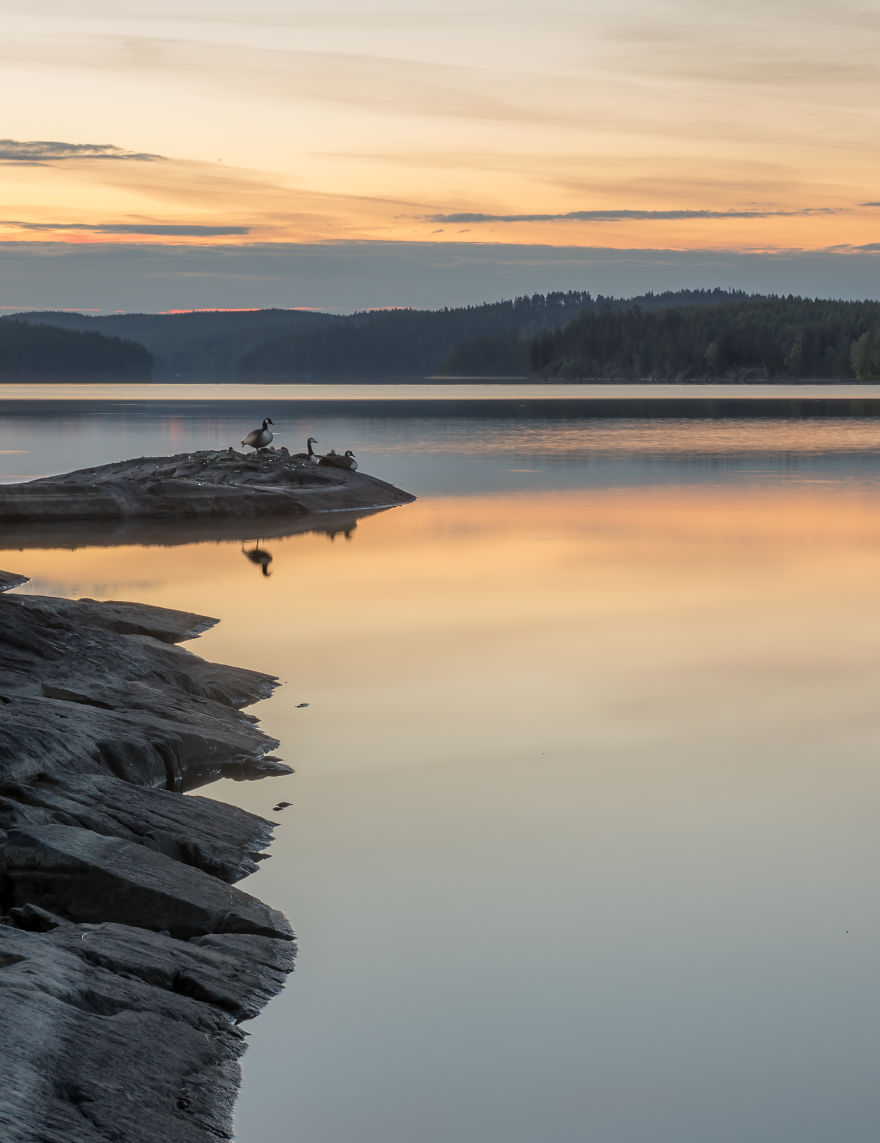 The shed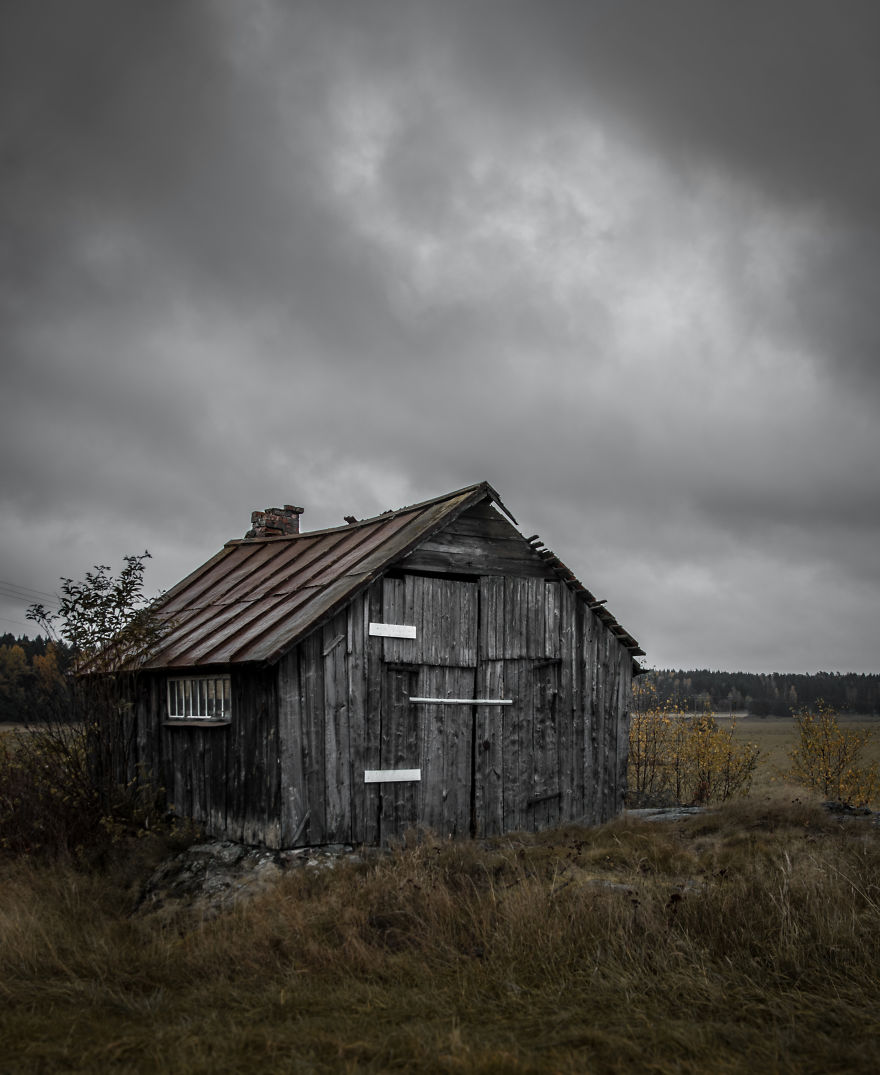 Highland cattle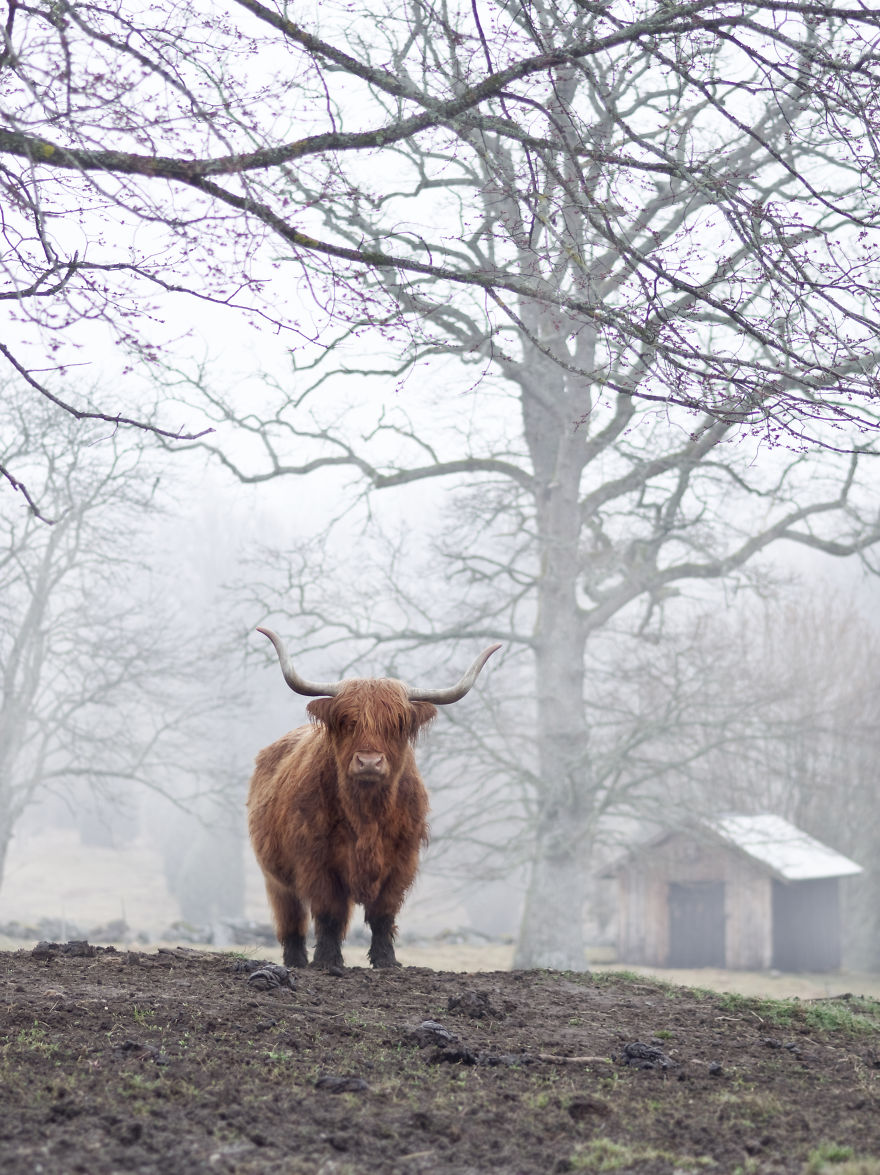 Evening mist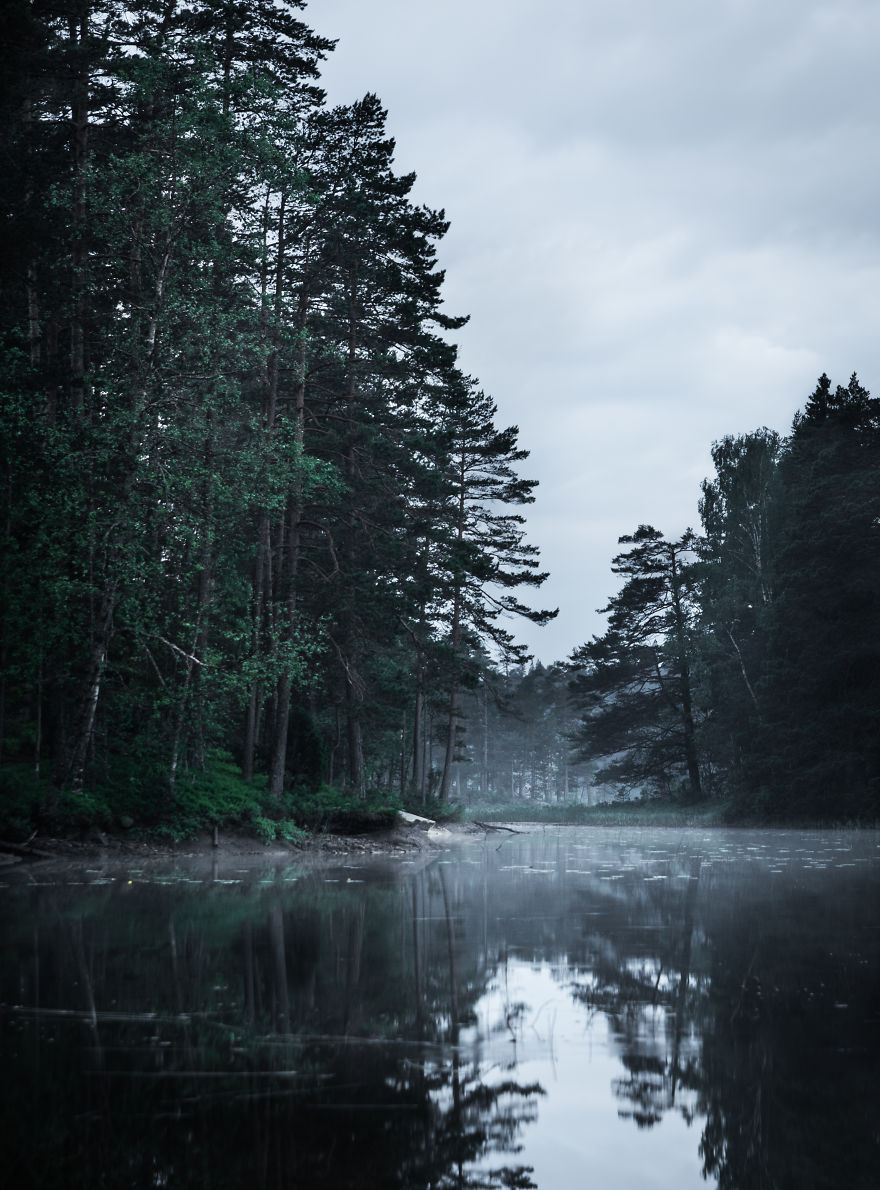 Snowy bokeh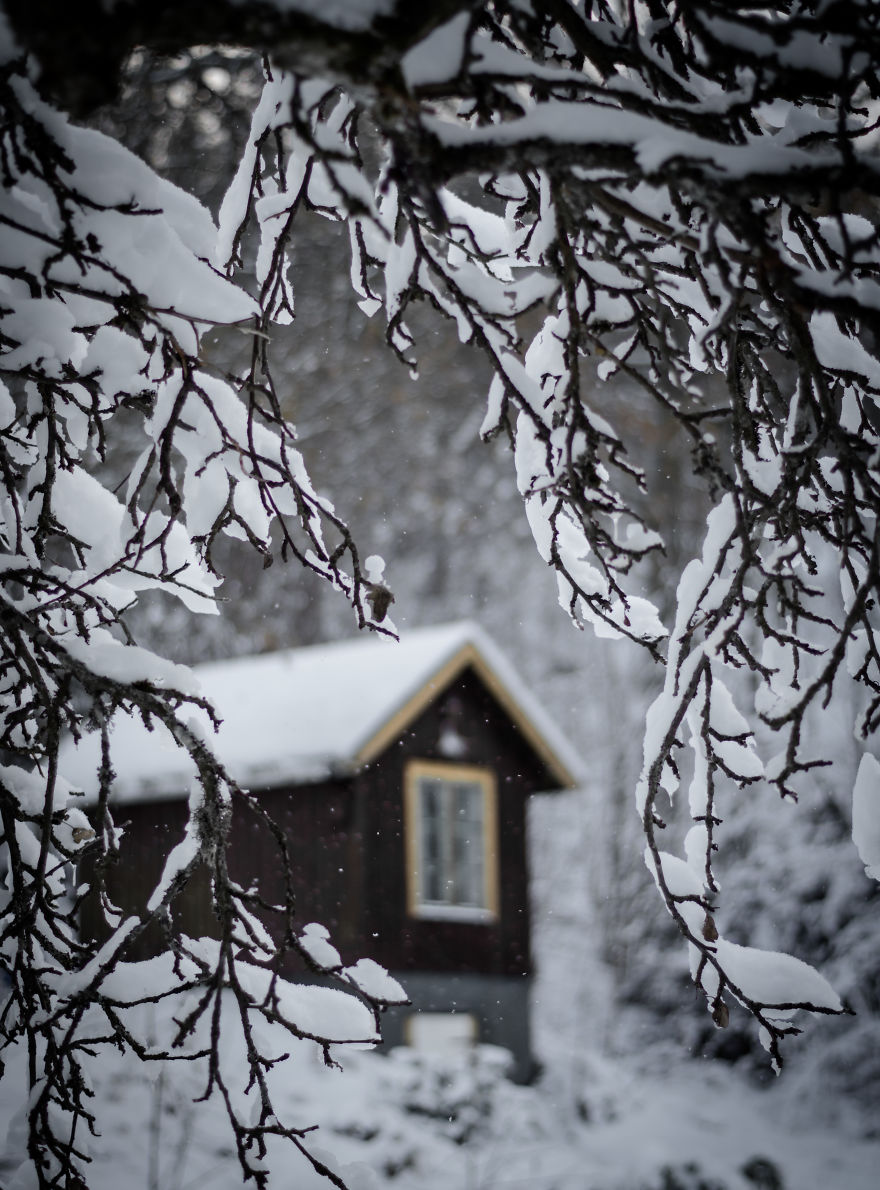 Autumn road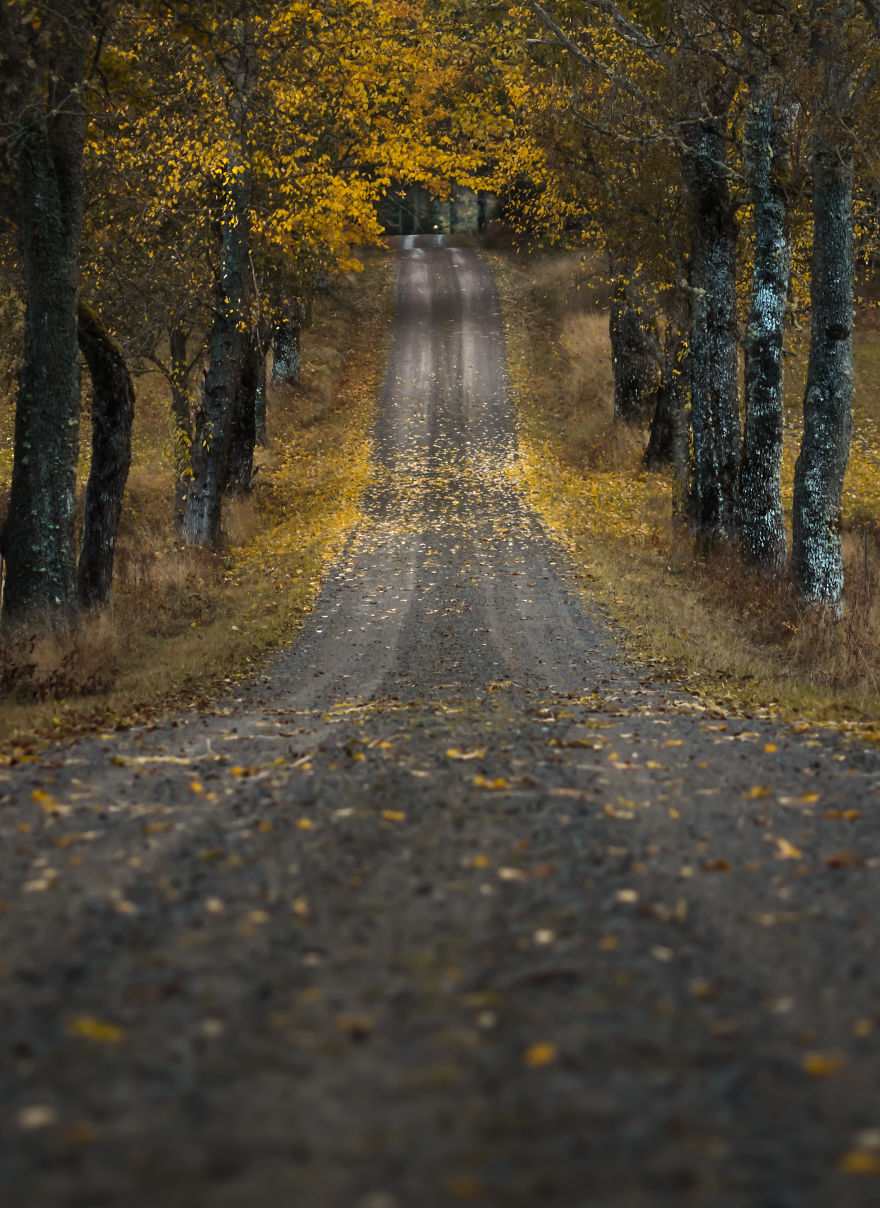 Morning mist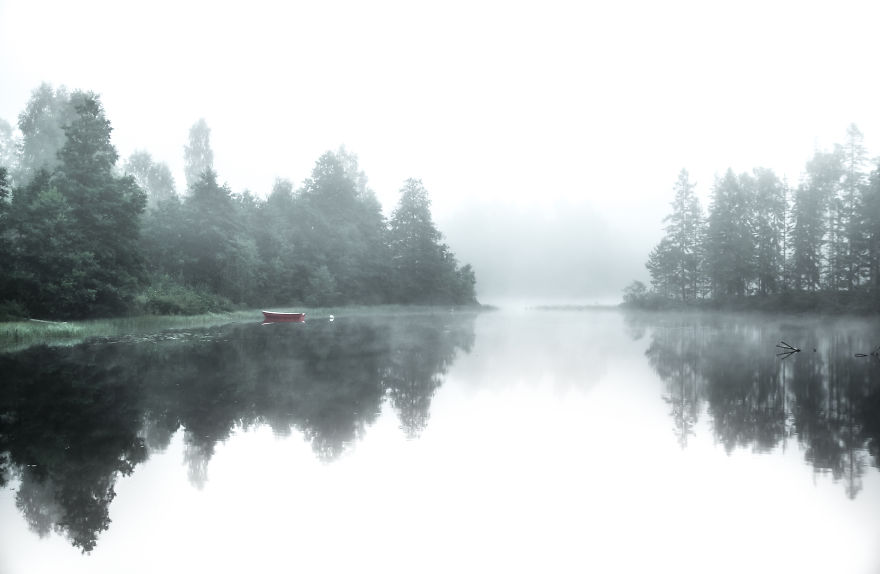 Lost and found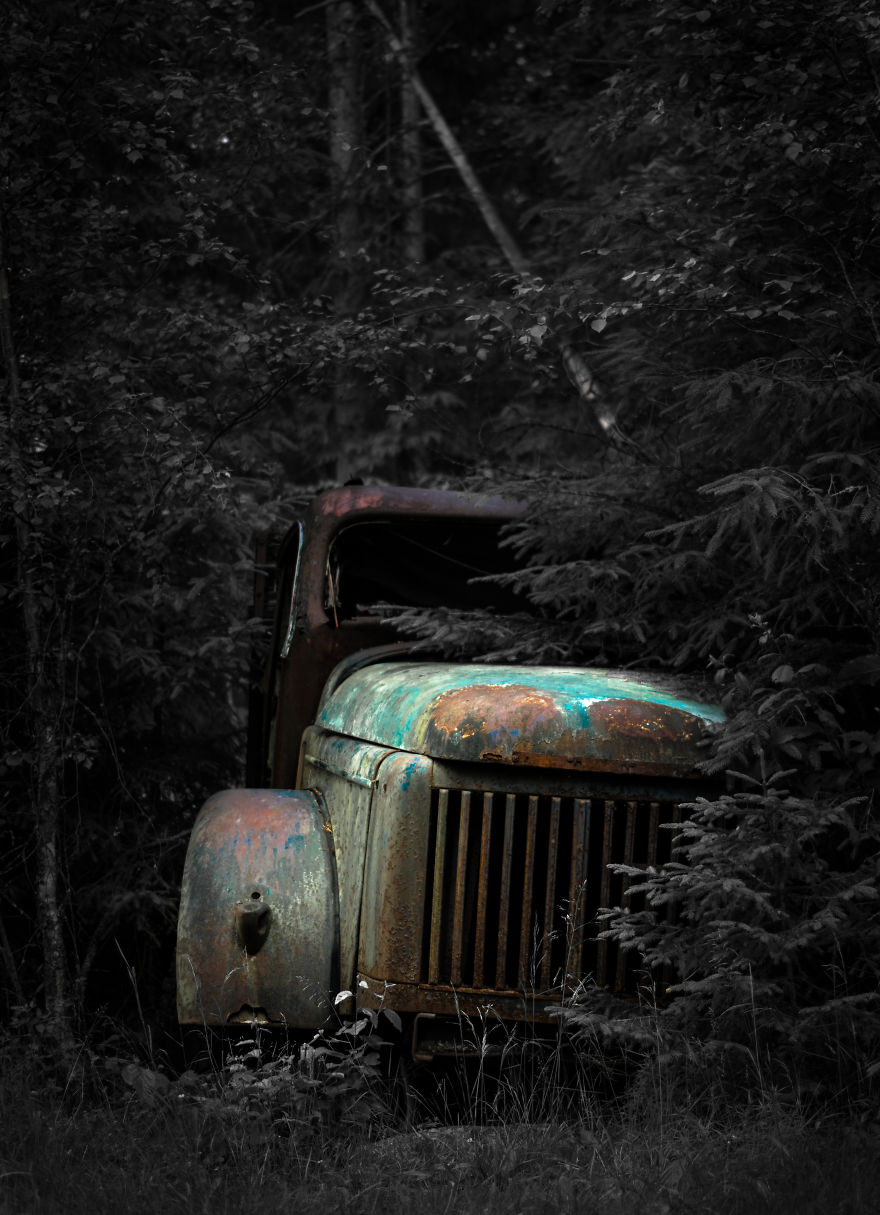 The road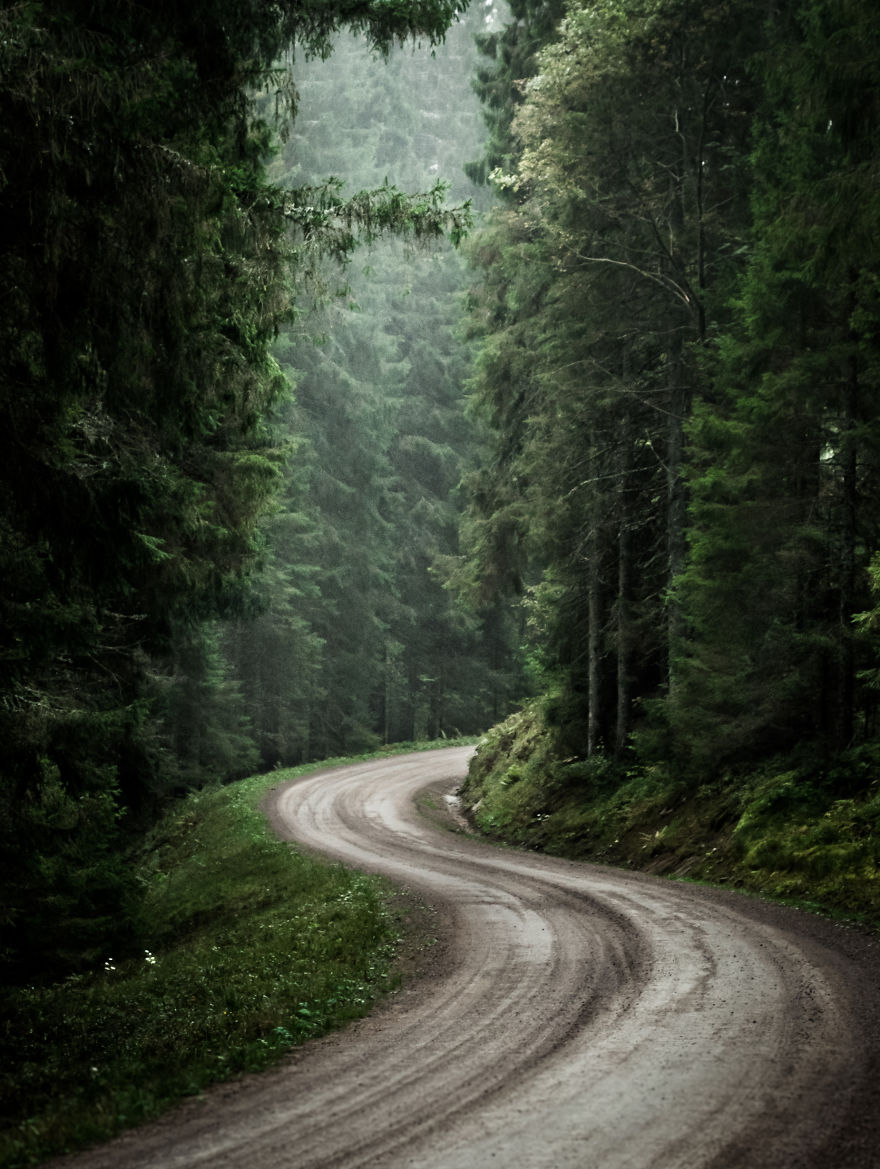 Calmness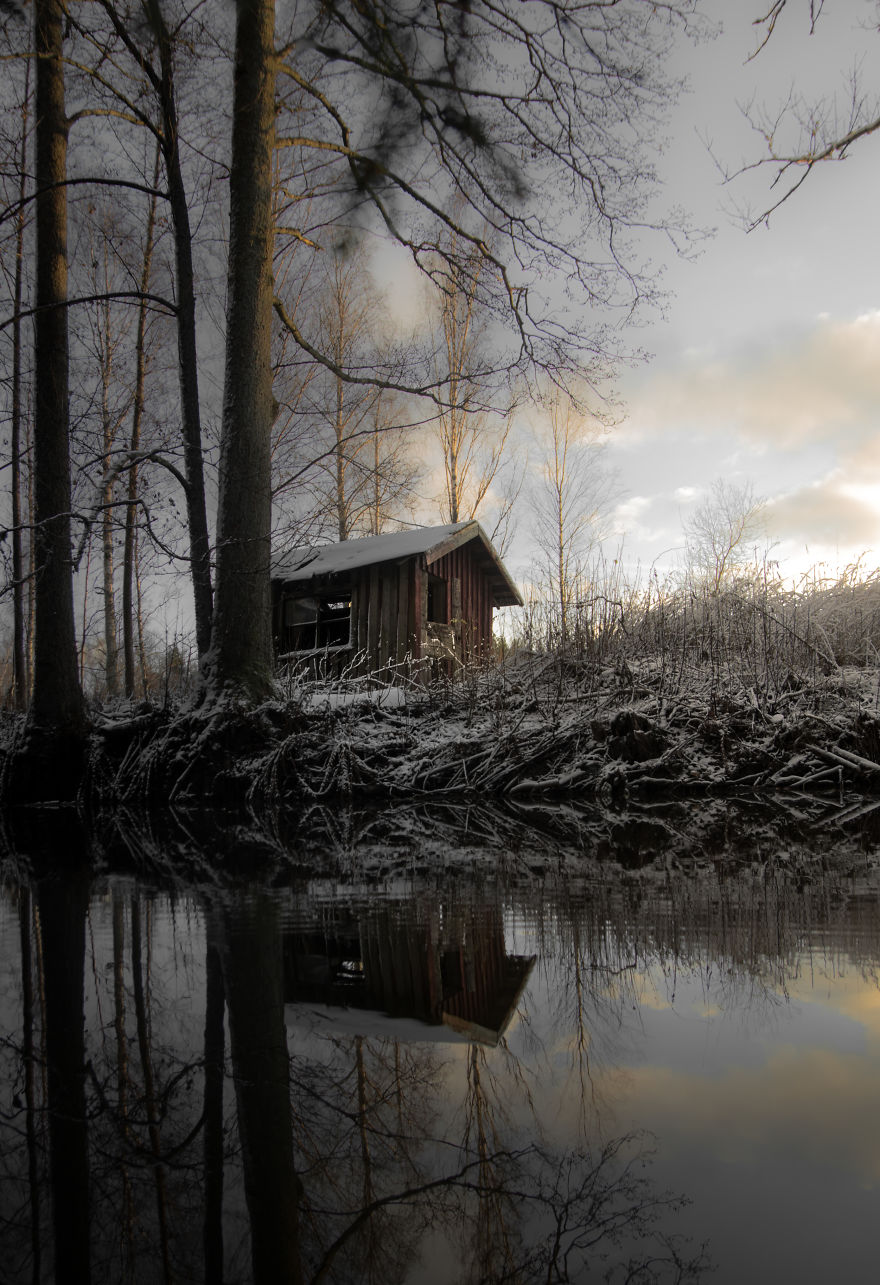 Boat trip ahead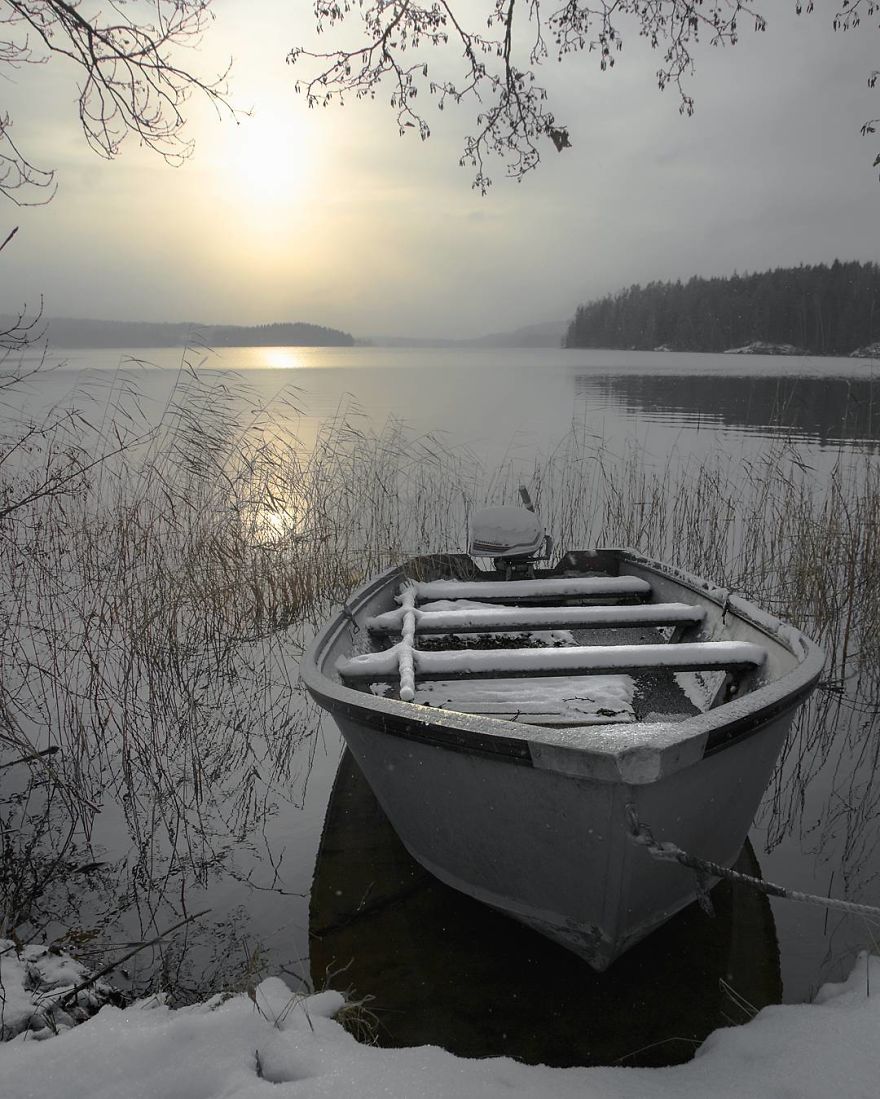 Anyone who built these boats as a child?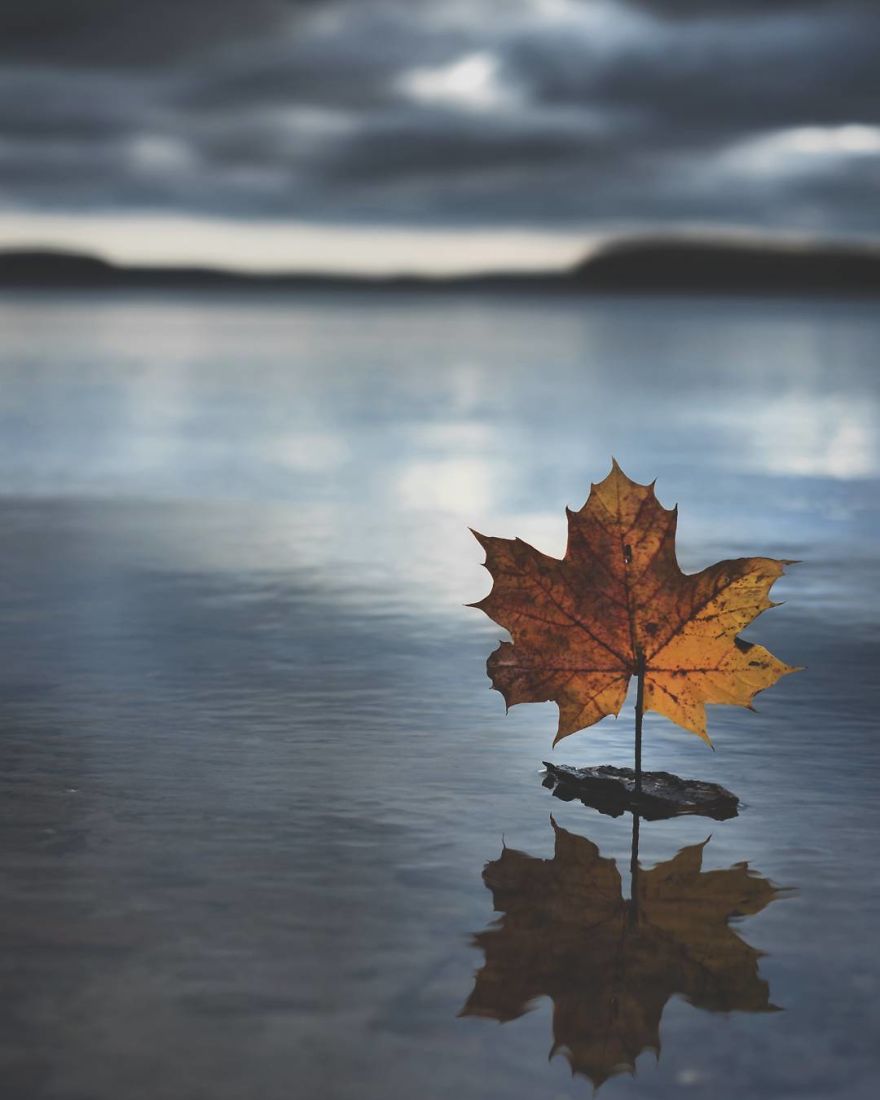 Winter's night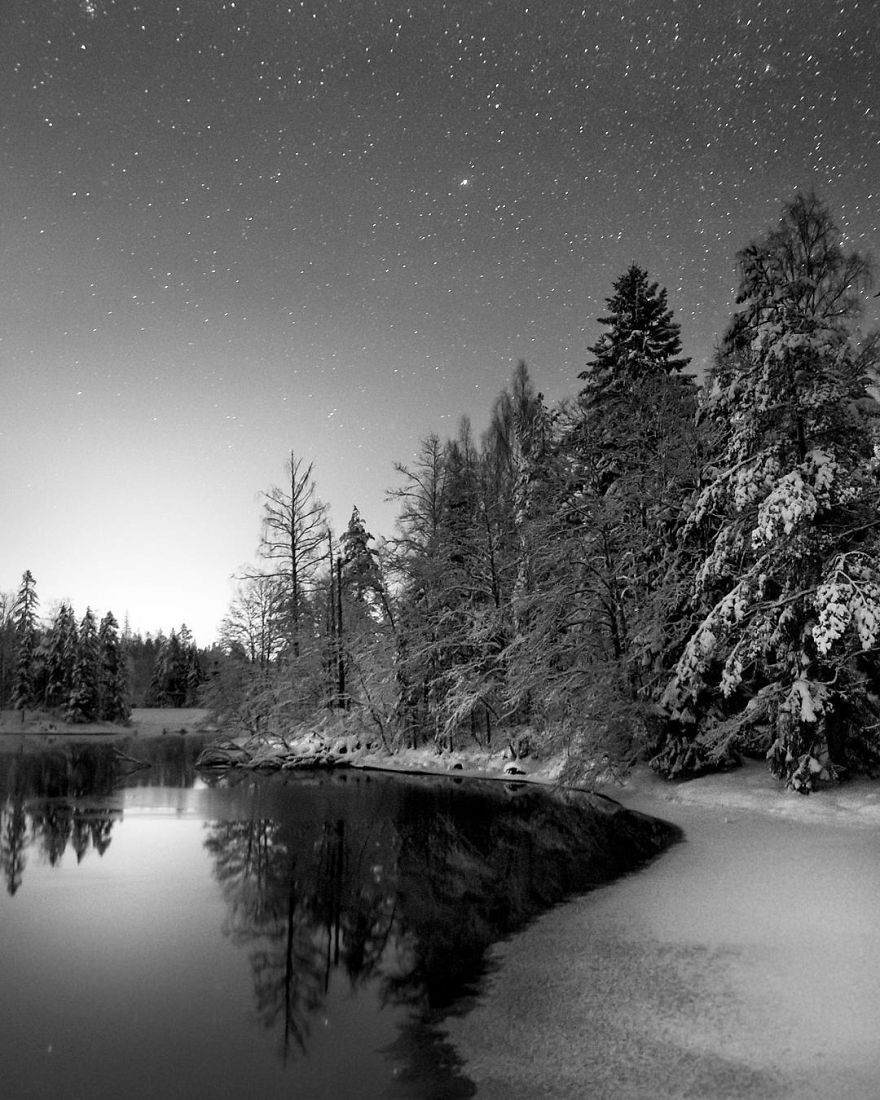 Photographer Magnus Dovlind Captures Swedish Nature As A Therapy

,