An unexplainable silence and a rather sad melancholy keeps humming across these monochromatic landscape photographs of Michel Rajkovic. A grand taste for composition and some majestic lighting all across haunts any artist. How difficult and relevant would it be to shoot landscapes with an emotional value. Take a look at this photographs rather slowly and much deeper, we find a soul, a solitary singing and on top of it a very human emotion.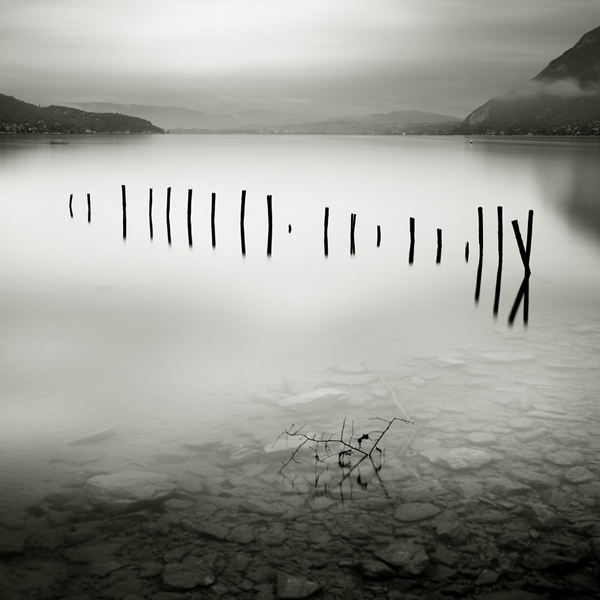 Fish in a mirror – France 2007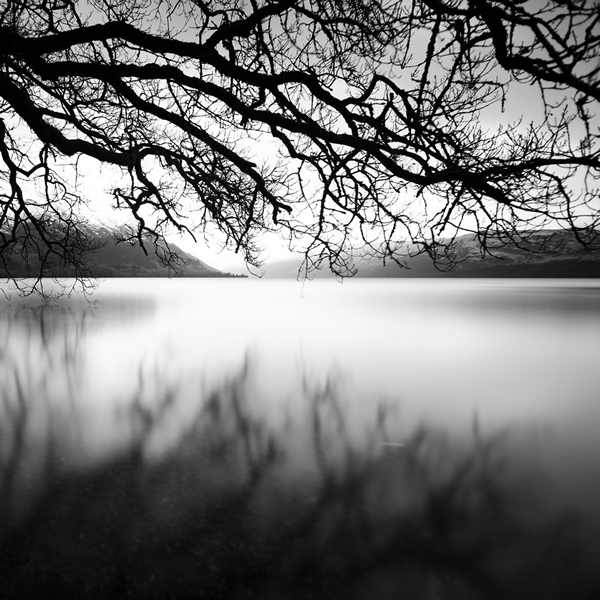 In these arms – Ecosse 2009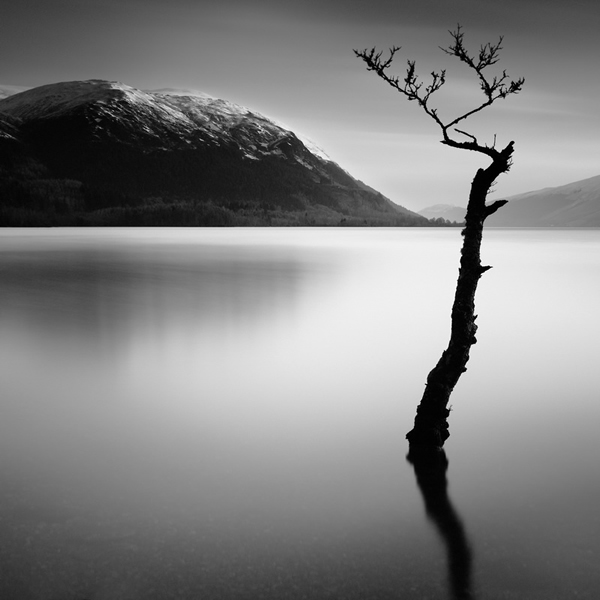 Hope – Ecosse 2009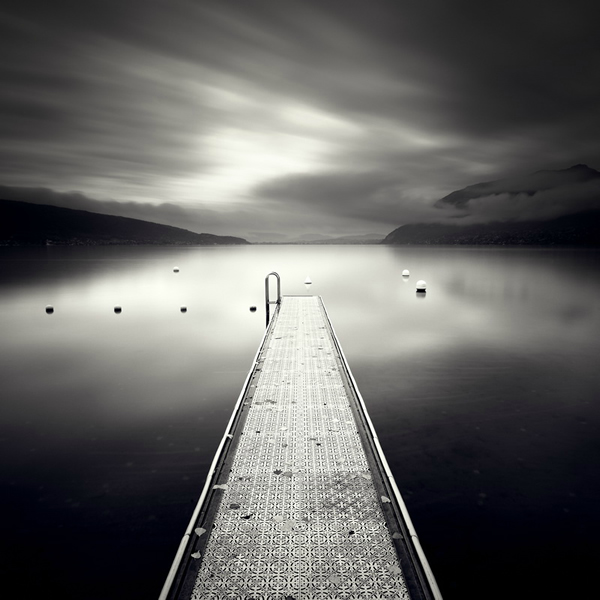 A morning – France 2007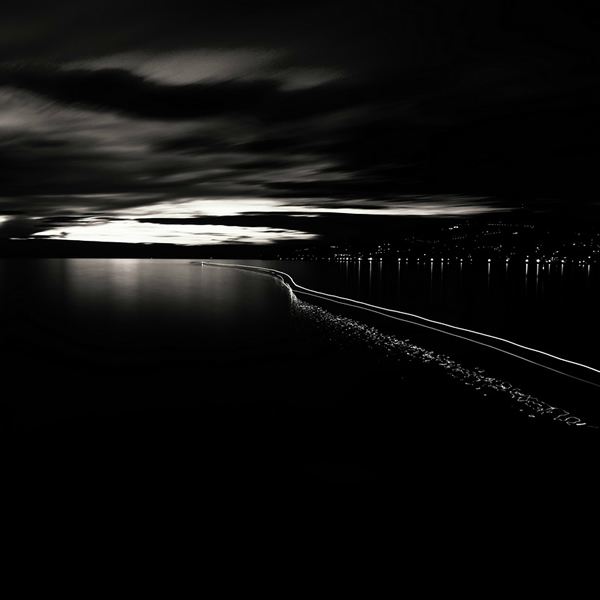 Ghost Boat – Suisse 2007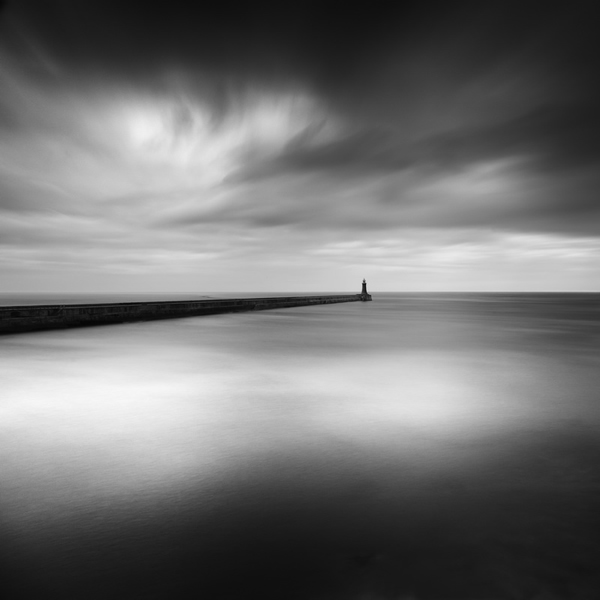 Whole in the Sky – Ecosse 2008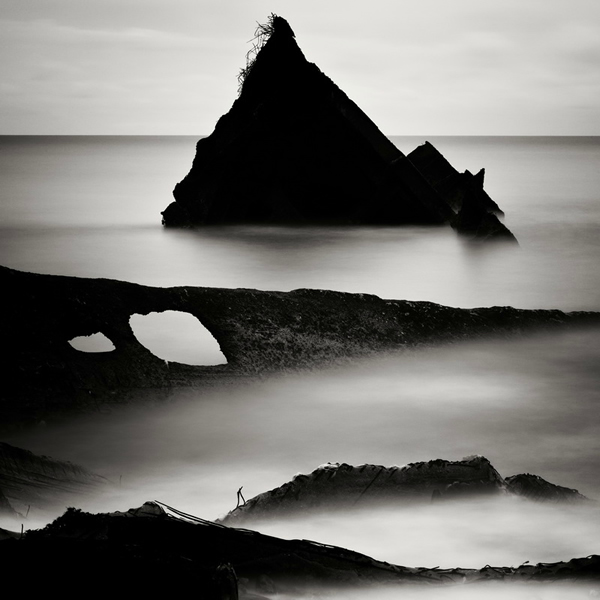 Lost World#1 – France 2007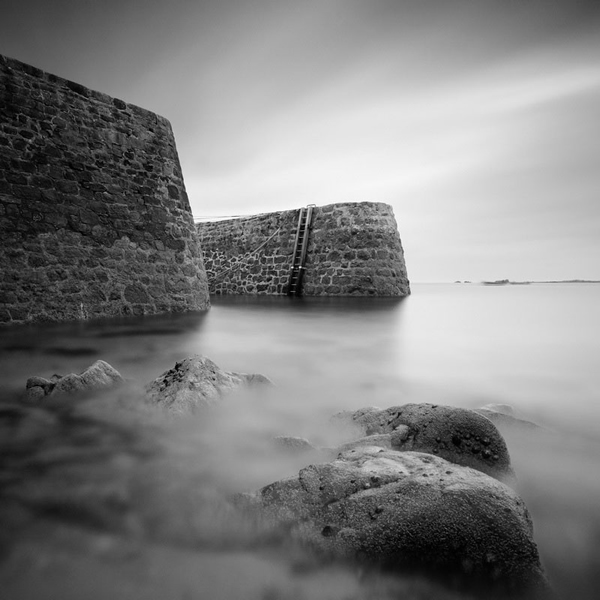 Port Racine – France 2007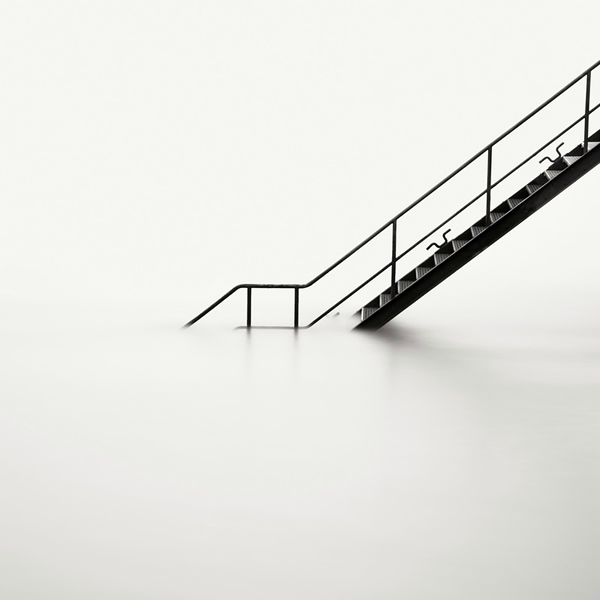 Stairs to Nowhere – France 2007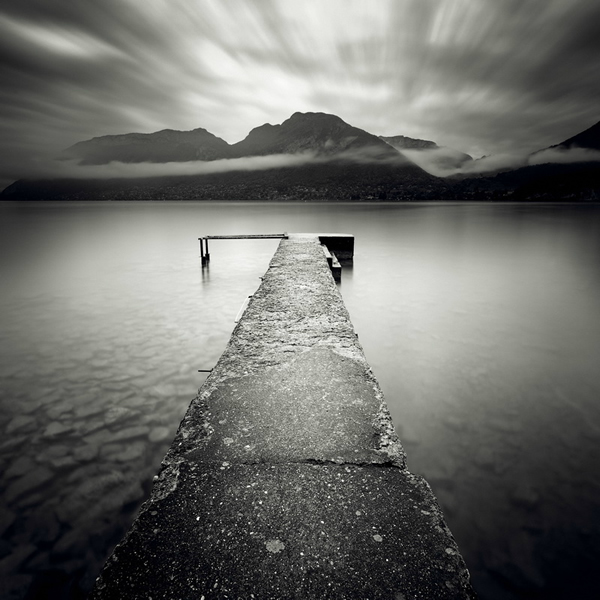 Quand les nuages menent la danse – France 2007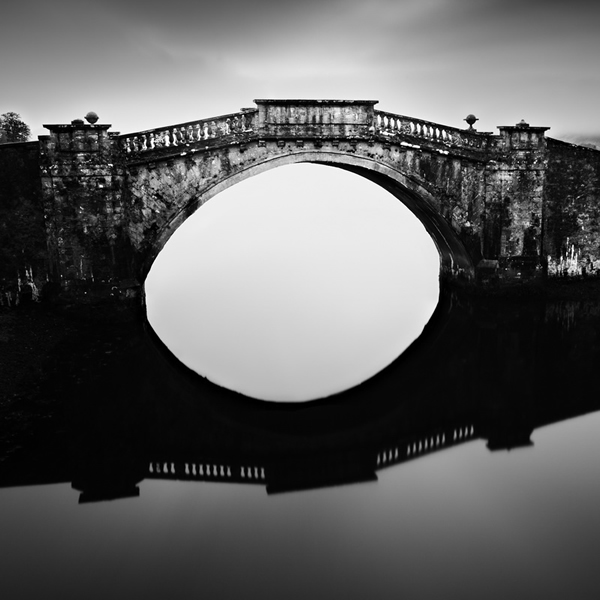 Scottish Bridge – Ecosse 2008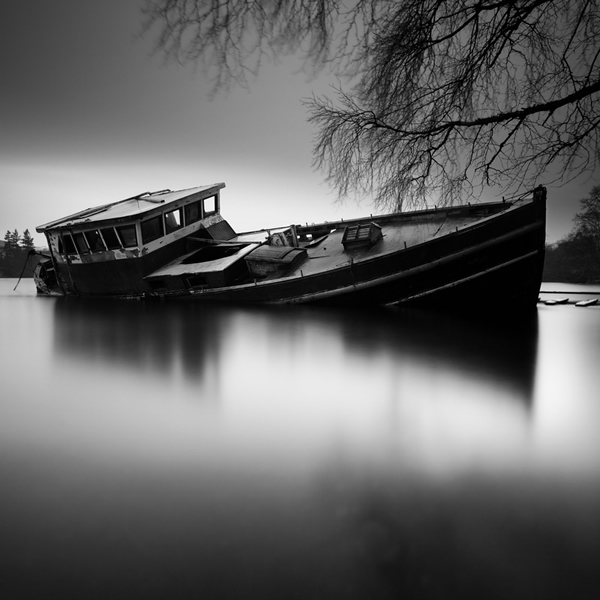 Down by the River side – Ecosse 2009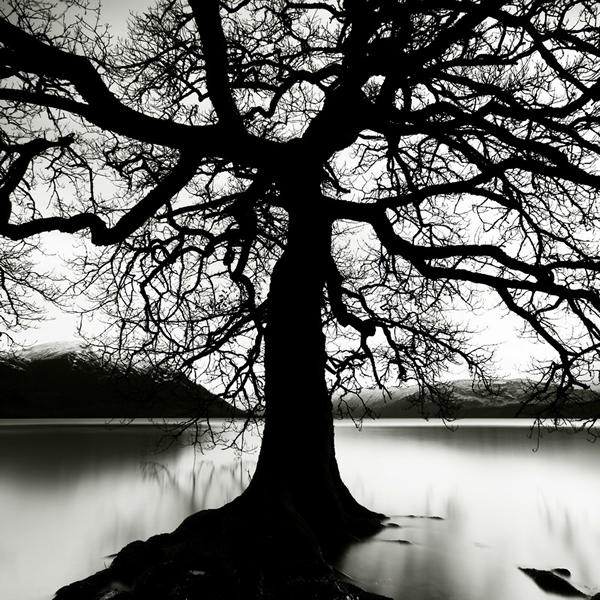 Spirit of the Forest – Ecosse 2009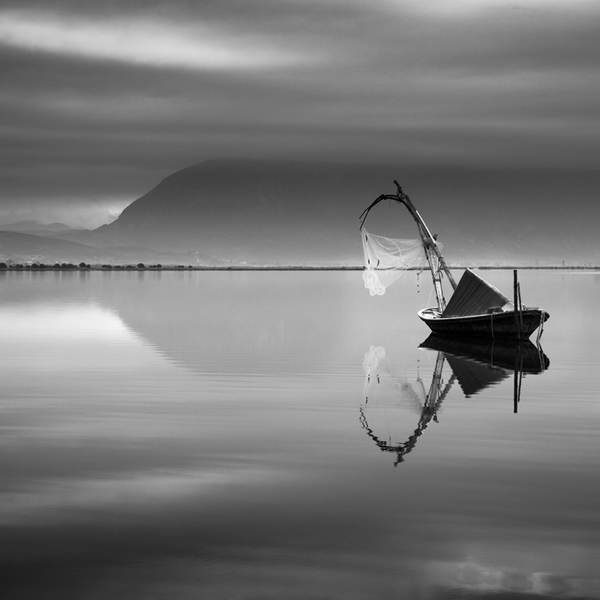 Mesolonghi Study – Grece 2010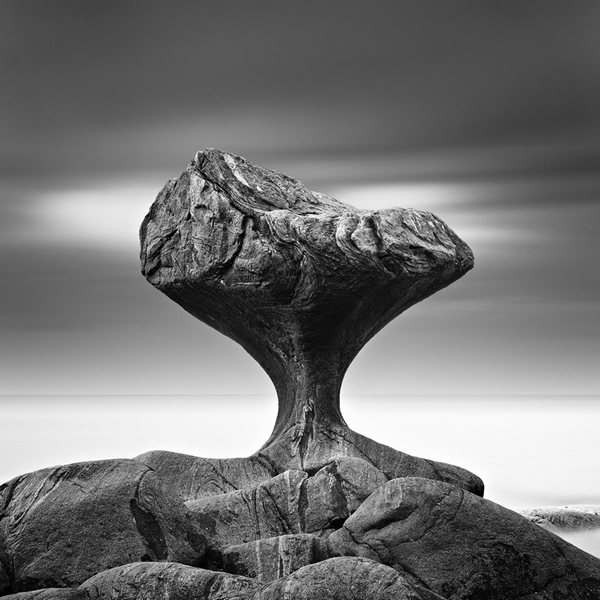 Eternity – Norvege 2009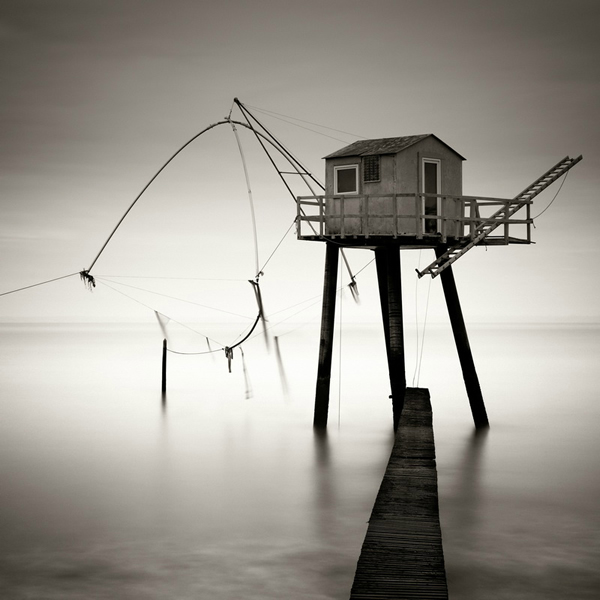 Le Carrelet – France 2007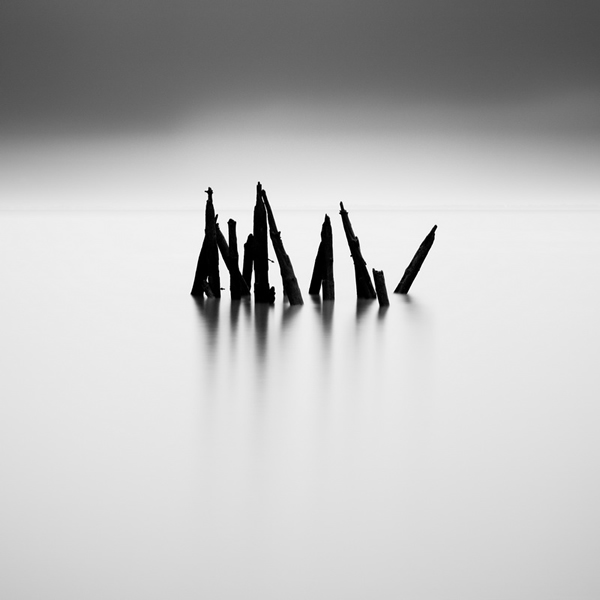 Meli-Melo – France 2007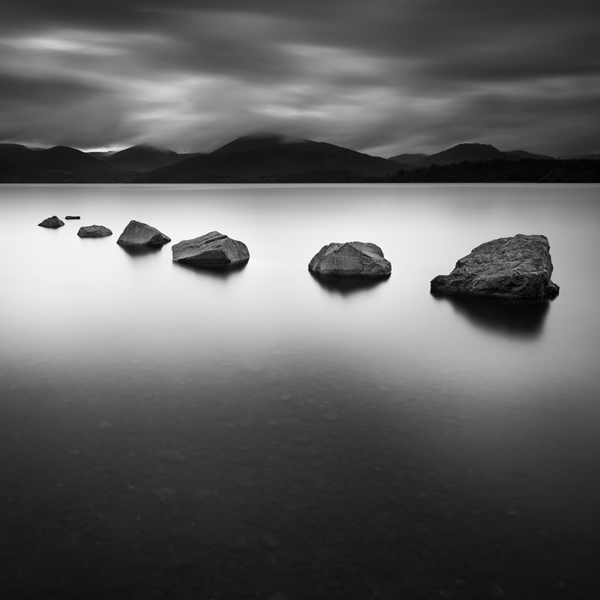 Stones Path – Ecosse 2008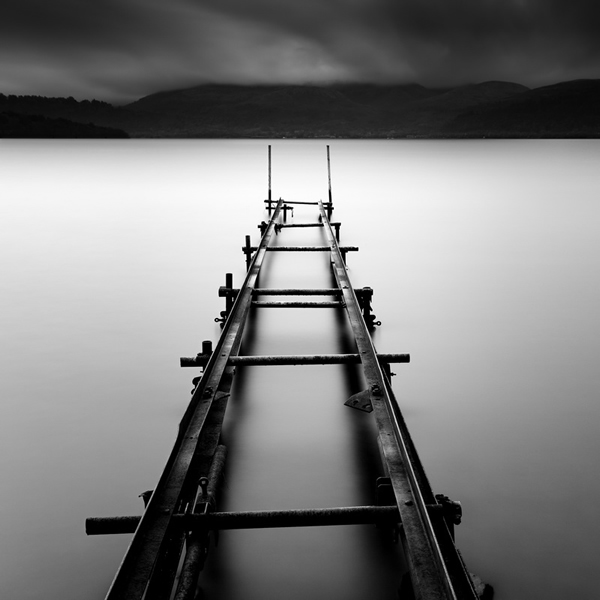 Railway – Ecosse 2008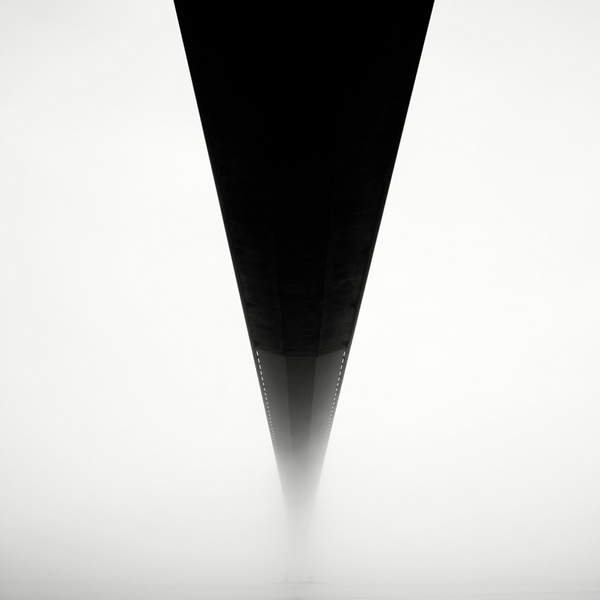 The Bridge – France 2007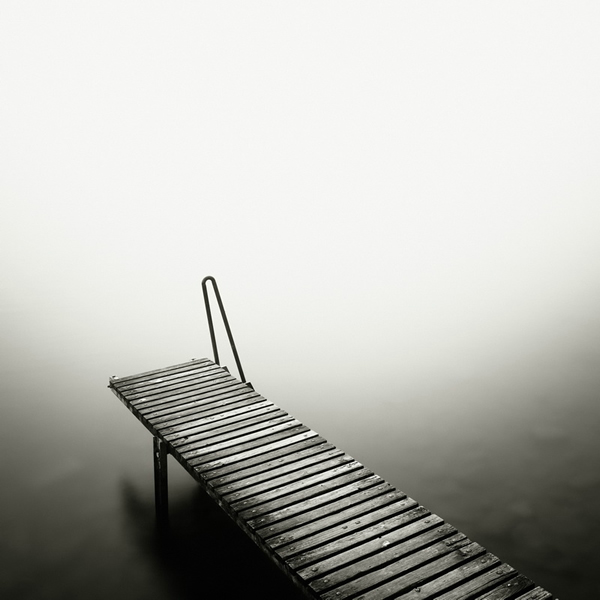 Swim in a dream – Suisse 2008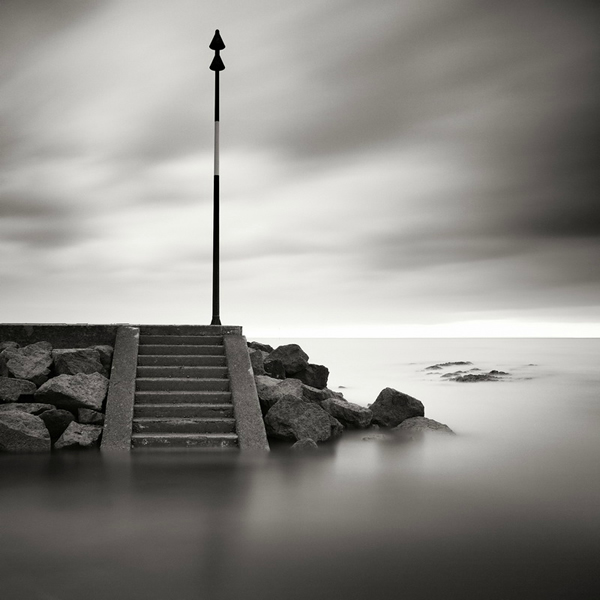 Behind the stairs – France 2008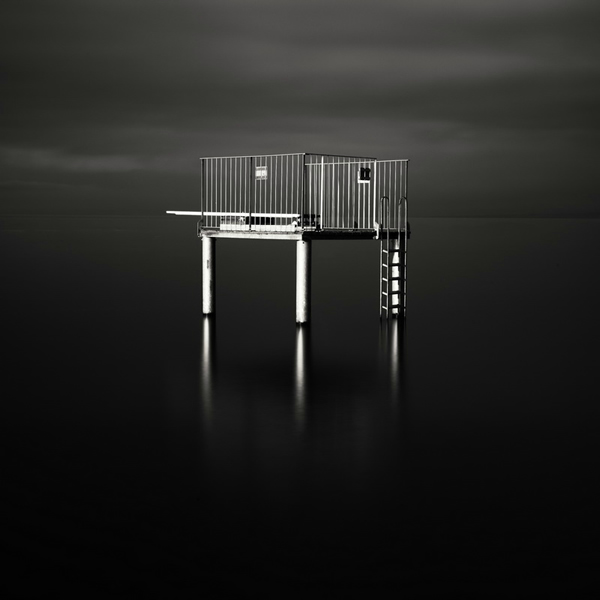 Black Light – Suisse 2007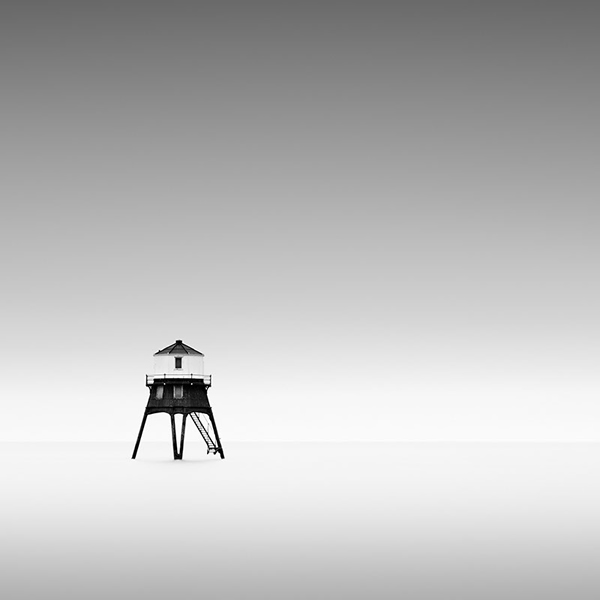 Spacecraft – Angleterre 2012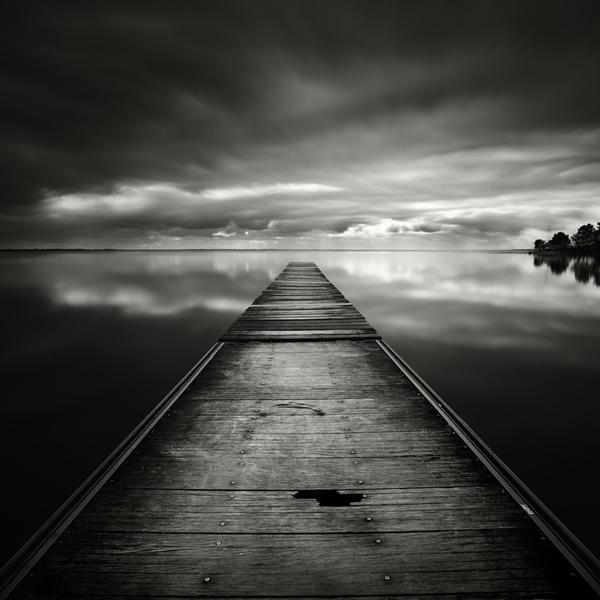 Black Hole – France 2009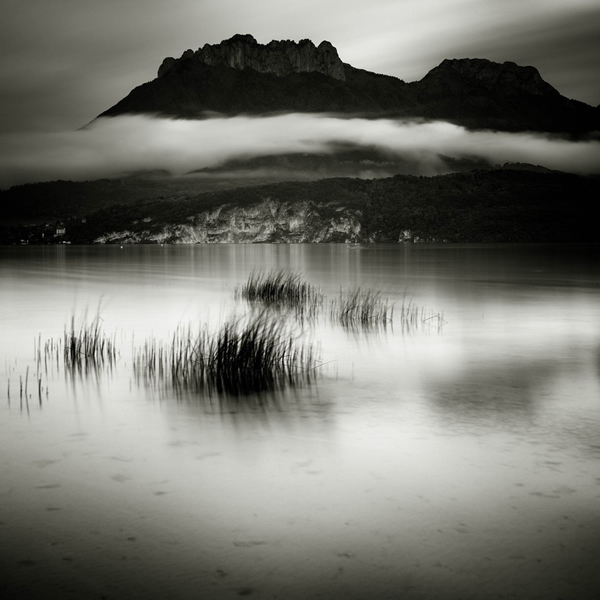 Ecrin de coton – France 2007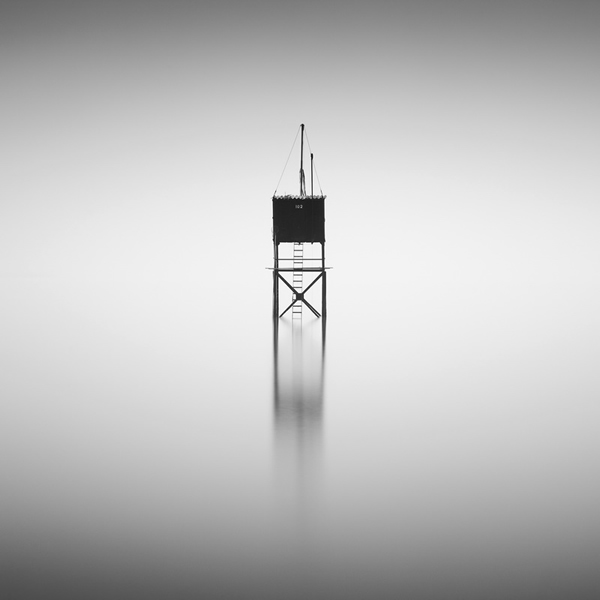 Morning Mist – France 2009

Nowhere – France 2007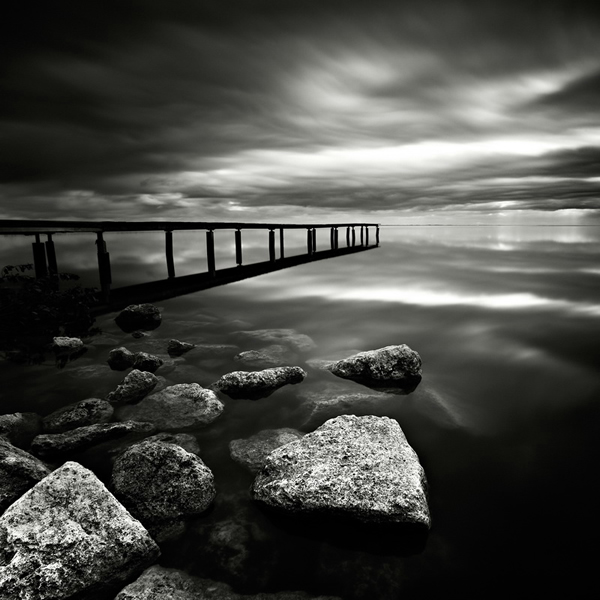 Magic Light – France 2009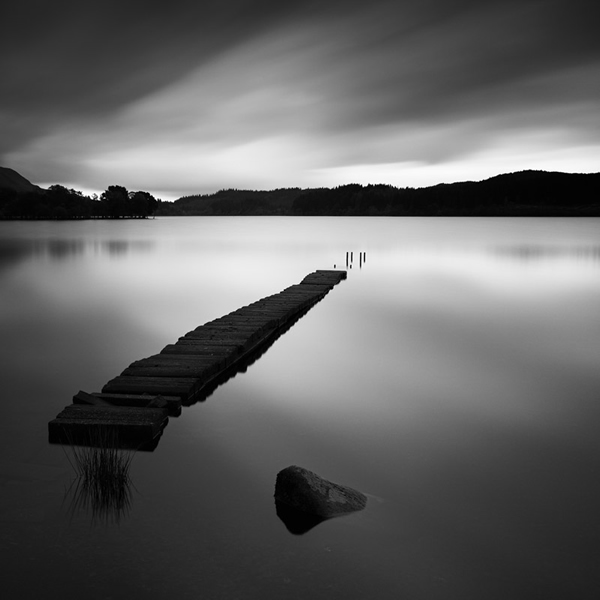 Meditation – Ecosse 2008
About Photographer
Michel Rajkovic, 33 years old, French, and living at Asnieres-sur-seine near Paris.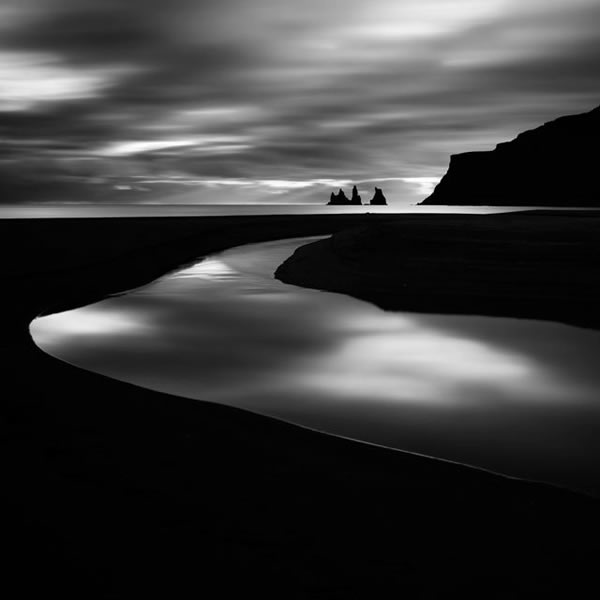 There are places that carry you, lights that you freeze and moods that you fill emotions. It is through a long period of research and location scouting that his work begins. Michel Rajkovic does not try to capture the landscape as we perceive it. On the contrary, patiently, long exposure times, it invites the time and chance to appporter their size. Giving great care to each composition, taking the necessary time to research and obtain the best conditions for the shooting: time, light framing…
In these moments there, forgotten art and times of sightings, Michel Rajkovic just tries to share the emotion he felt: in a dream, the middle of no where.
You can find Michel Rajkovic on the web:
Copyrights:
All the pictures in this post are copyrighted to Michel Rajkovic. Their reproduction, even in part, is forbidden without the explicit approval of the rightful owners.