Gordon Parks was a true modern renaissance man with achievements in many fields. Among his many accomplishments, he was a groundbreaking photographer who's images had a deep impact on our culture.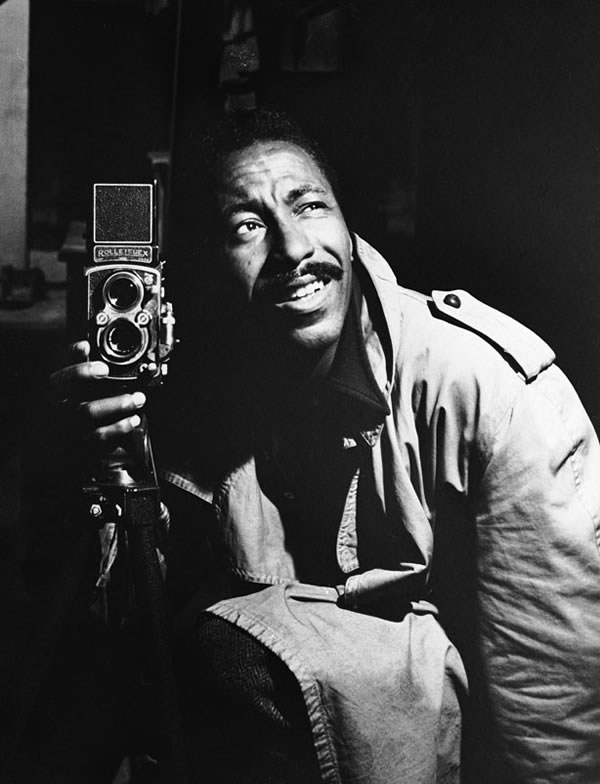 Gordon Parks was born in a normal farmer's family, he was the last child, having attended the elementary school education in his town, Parks was not able to afford a high school education since blacks were not allowed to attend school or sport activities. Even Parks himself has reiterated this incident on racial discrimination quoting his teacher once said, it would be a waste of money for him to attend college education. His early life was full of tragic events and memories which would be hardly bearable for any boy of his age. At the age of 11 Parks was thrown into a river by three white boys knowing he couldn't swim. Going through a enormous amount of struggle, Parks had swimmed back both in life and crossed his own destiny.
Watch this amazing video and inspire yourself.
Please check our previous Photography Videos posts: